25 Free Fall Printables for Autumn Decorating
Twenty FREE fall printable wall art options for your home!
We're getting close to that time of year again, my favorite season! There are some seasonal decorating ideas I share again and again…and free printables are one of them. 
The ways to incorporate into your home decor are endless! Each year new printable art is created by
incredibly talented bloggers. And they are FREE, other than the paper used to print them. 🙂 You can use your printer or send them off to be printed for a few bucks. 
Printables are an easy way add some seasonal home decor without a lot
of effort. Framed prints are such a lovely little addition to vignettes in your home!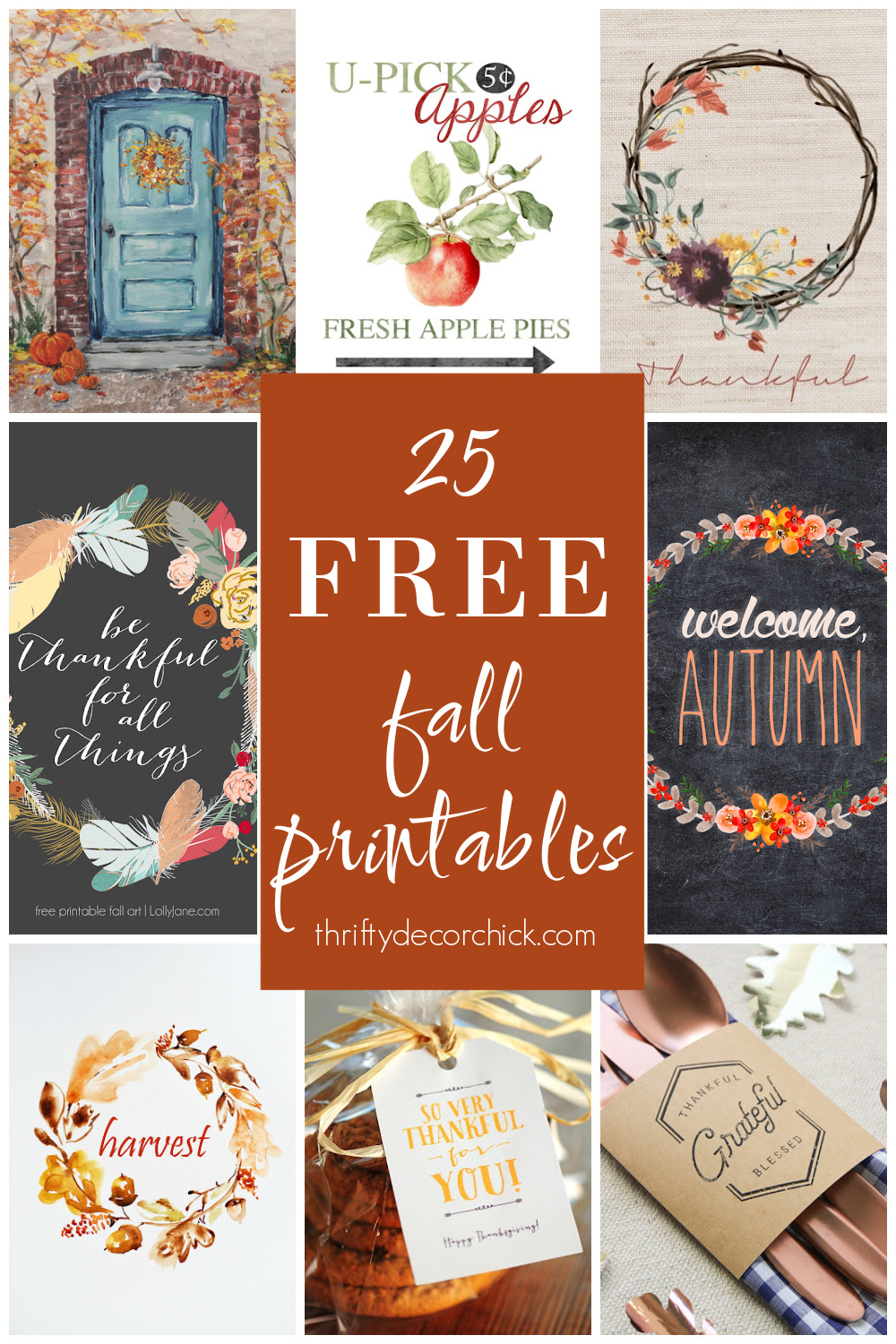 This post may contain affiliate links for your convenience.
I may earn a small commission when you make a purchase through links. 
I'm sharing 25 of my favorites today! Please visit each respective
blog to find the full high res download. (Click on the link below each photo for a downloadable PDF file.) 
A few tips for printing these images at home: 
I like to use a thicker cardstock with a linen texture — it gives the printables more character. I keep a stash of this pretty paper on hand for all seasons. 
I use our inexpensive at home printer for all of my printables and the quality is great! There's no need to send them out if you have a color printer.
If you don't have a printer, it's easy to download and have them printed within an hour for an affordable price. I've used drug stores (CVS and Walgreens) and office supply locations like Office Depot and Staples to print professionally. 
Of course if you want an image printed larger than 8×11, you'll definitely need to send it out for printing. (Most locations can print large sizes quickly as well.) 
1. Thankful wreath 
I'm always drawn to art with wreaths. They get me every time!: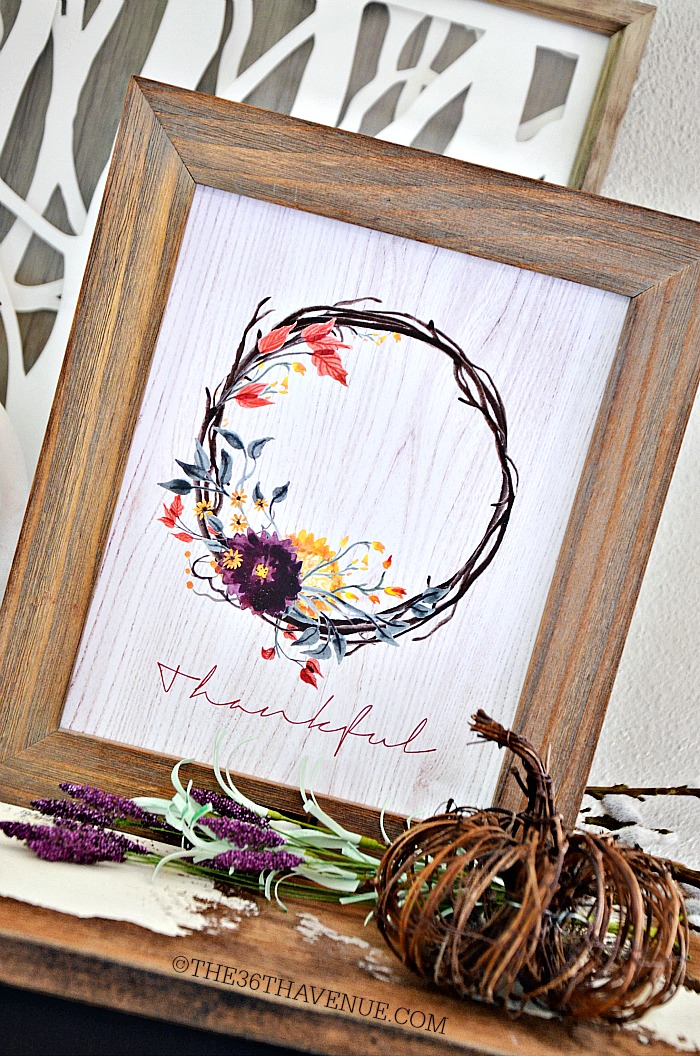 2. Watercolor pumpkins 
I've already printed this one out — I love the subtle colors:
3. U-Pick Apples
This apple print is so cute! I have to figure out where I want to
put it in the kitchen:
4. Pumpkin Spice
Of COURSE we can't leave out the pumpkin spice latte lovers:
5. Feather wreath
The colors in this one are my favorite part! So pretty:
6. Neutral feathers 
These feathers are perfect for neutral decor lovers. There are two
versions available:
7. Hello fall pumpkins
So simple and sweet! I'm always drawn to watercolor art:
8. Harvest wreath
This is one of four beautiful options with this watercolor leaves autumn wreath: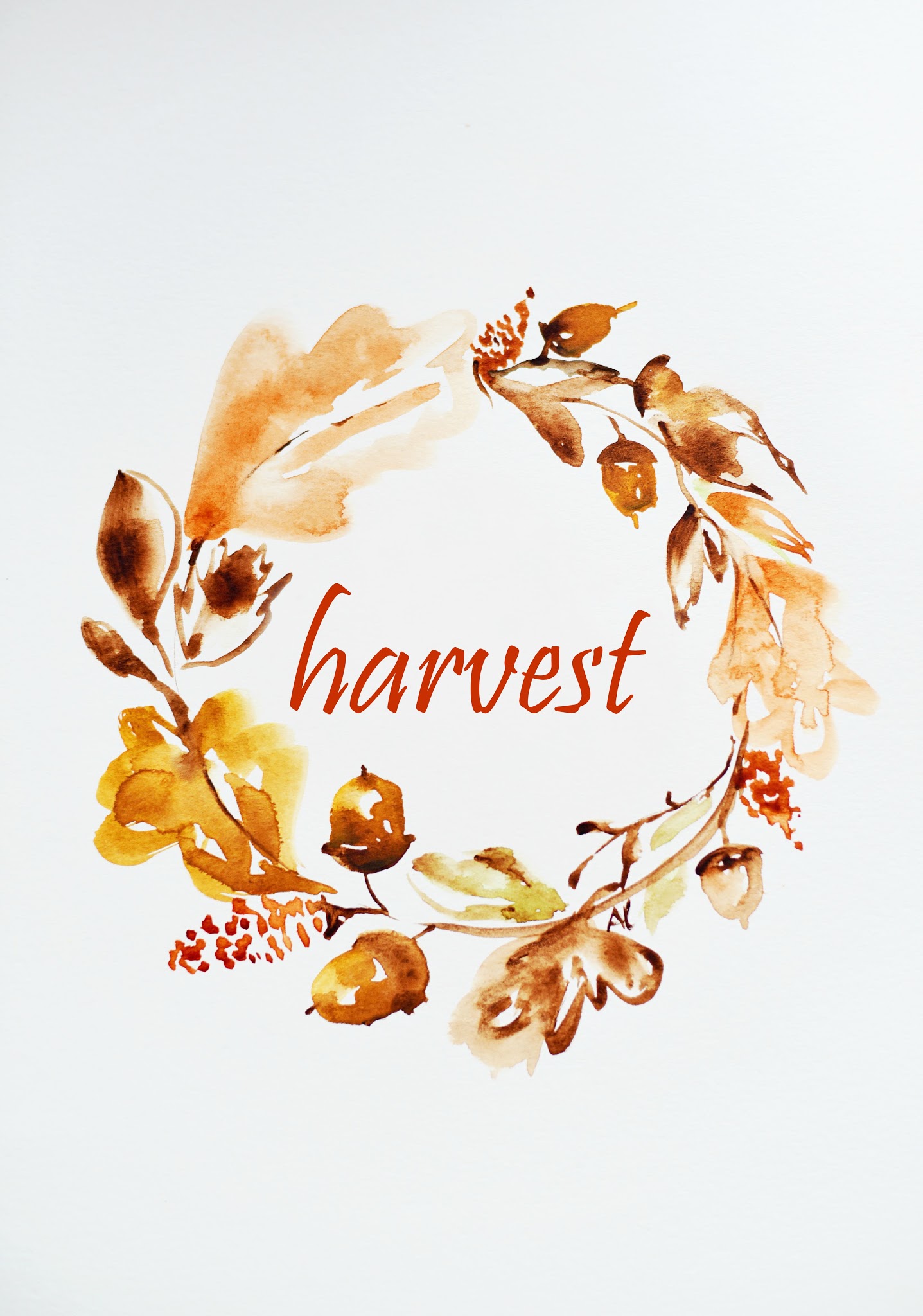 9. Autumn text 
Kellie never disappoints with her pretty printables every season:
10. Chalkboard wreath 
The chalkboard art printables are always a favorite too. Those colors are so
beautiful against the dark backdrop:
11. Mason jar grateful 
SaveSaveSaveSave
The Ball jar makes this one!: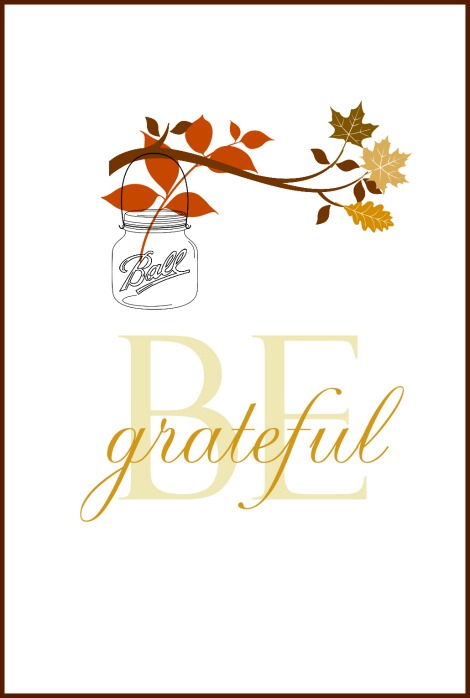 12. Glorious fall
Another great one from my friend Kellie:
13. Life starts again
This simple quote would be beautiful in a natural wood frame: 
14. Autumn wreath trio
I loved all of these wreaths — you can print them individually if you only want one: 
15. Blue door with wreath
So this isn't a typical fall printable but it was so lovely I had to include it. Rachel offers her fall artwork as a free download:
16. Autumn banner
This autumn banner is adorable, there are so many pretty details. The
hardest part for you will be cutting them out: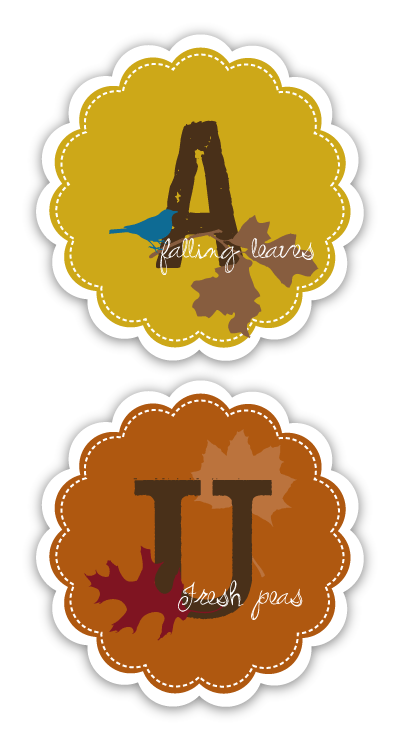 Poppies at Play/Autumn banner
Of course that's just the first two letters — there are more at the link. 🙂
17. Thankful gift tags
I thought these tags were really sweet! They would be a great addition to a
little something for a neighbor or a friend this Thanksgiving:
She Wears Many Hats/Thankful tags
18. Autumn is a second spring
I shared this
"autumn is a second spring" printable years ago:
I added some bling but I think it would be pretty all on it's own too. 🙂
19. Staying home quote
I loved this one because it's neutral and could really be used any time of
year:
Finding Silver Pennies/Chalkboard
But it sure does feel fall, right?
20. Give thanks wreath
Another gorgeous wreath print from Lucy. This is one of my favorites!:
Craftsberry Bush/Give Thanks
21. Vintage leaf art
These large leaf prints have a vintage look that would fit into any decor: 
22. Apple cider 
There are five options in this pretty watercolor design: 
23. Thankful napkin wrap
How cute are these to wrap up your napkins and cutlery?: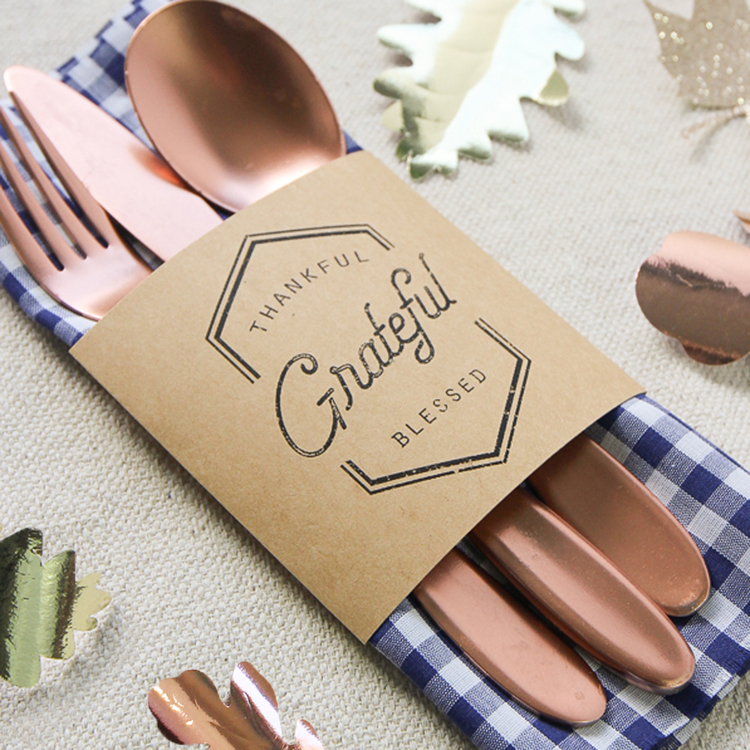 24. Thanksgiving conversation starters
I adore printable leaves and will be printing some out for our Thanksgiving dinner: 
25. Summer to fall quote
This beautiful print is perfect for late summer/early fall: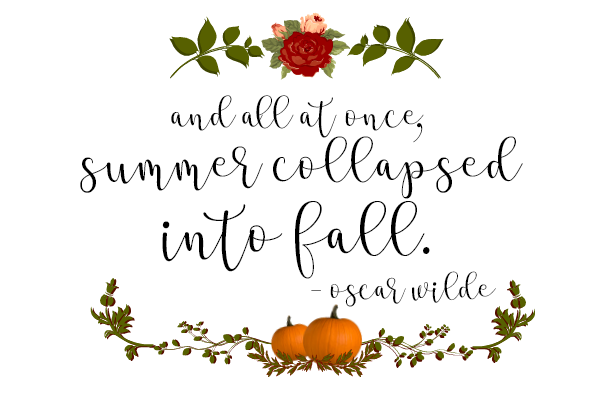 SaveSaveSaveSave
There you go! Twenty-five of my favorite FREE printables for your fall decor! Aren't these folks so lovely for sharing their talents? I hope you found one you love and will use in your home. 
Make sure to visit each site to get the high resolution versions. 
Remember these are all for personal use only! If you save to Pinterest, please pin from their respective sites.