35 FREE Christmas Printables to Deck Your Halls
Thirty-five FREE

Christmas printables to use in your holiday decor.

Tons of free holiday printables to use for your Christmas decor, gift tags and more! 

I've gathered a bunch of Christmas art prints to use in your home or to give away. You know I love 'em! 

I use these for every season because they are a super cheap way to change up your decor and most importantly, 

pretty

. 🙂

I've rounded up 35 of my favorites for you! 

You can print these at home or email them to most drug or office supply stores to be printed that day. (And they can do larger sizes!)
This list includes art you can frame, gift tags to print out, a few kid-friendly options and even some cute labels for sweet DIY or baked gifts. 
Visit each blog (at the link below the photos) to get the full resolution image to download.
Free printables for holiday art
I print out a few of these every year! I love framing them for super easy holiday touches around the house.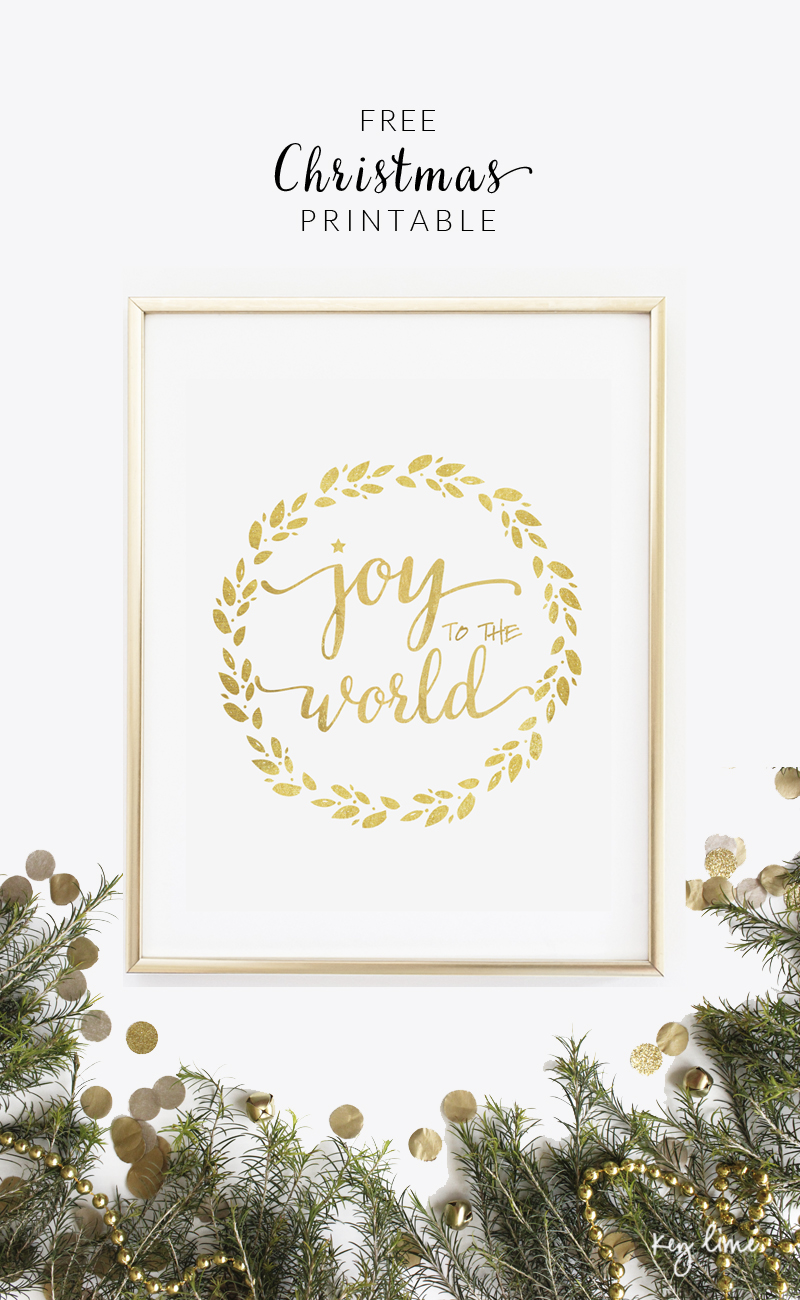 This simple Joy to the World print in a tree shape would fit into any decor: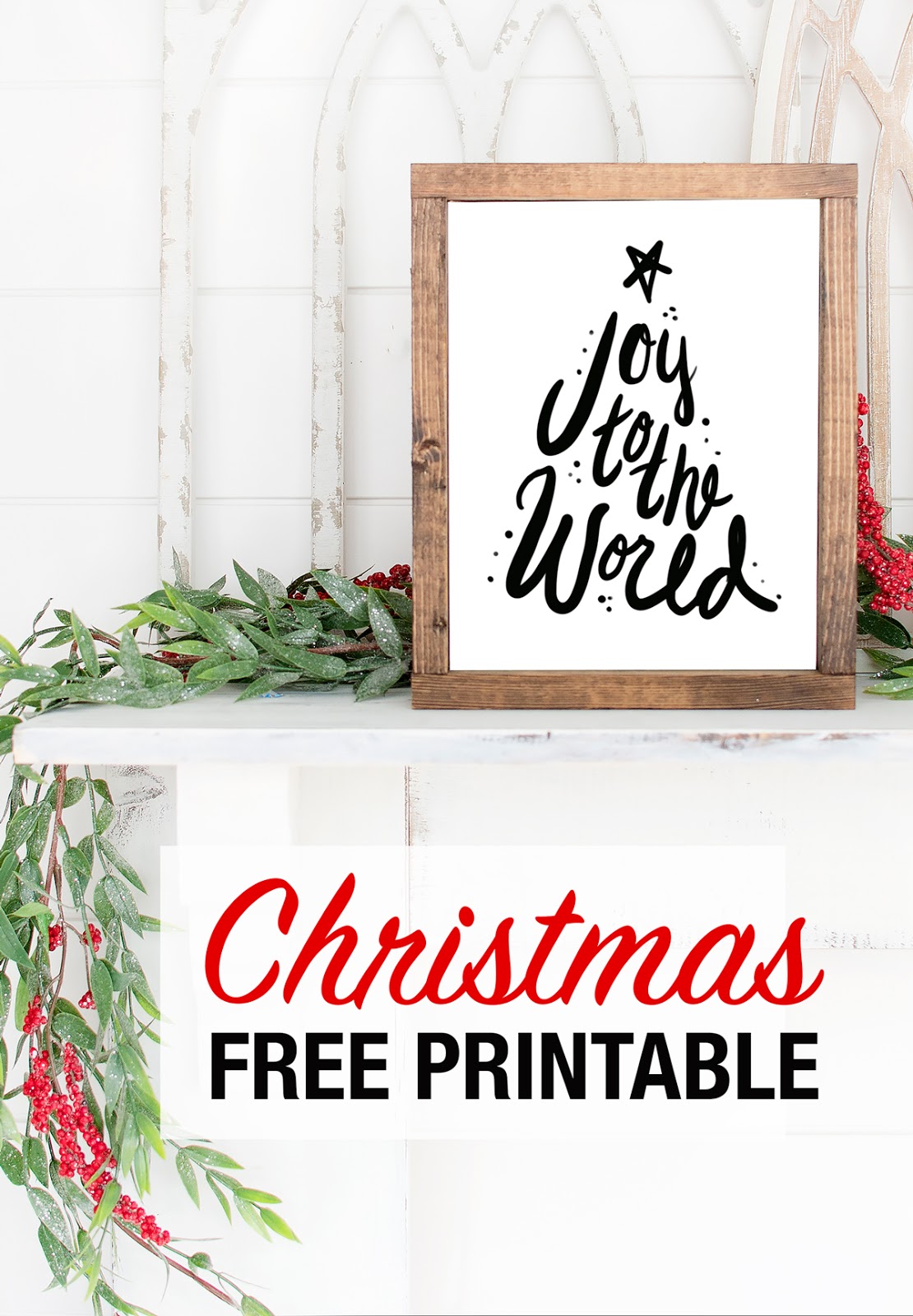 The Domestic Heart/Merry Christmas
Julie created three gorgeous prints with very different designs: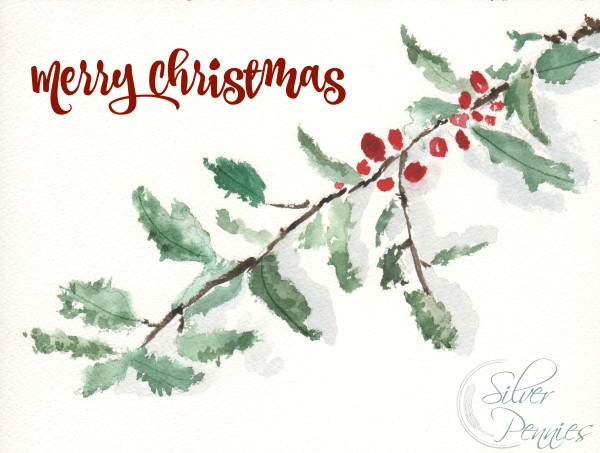 I tend to lean towards the simplest design and a pretty wreath always works!: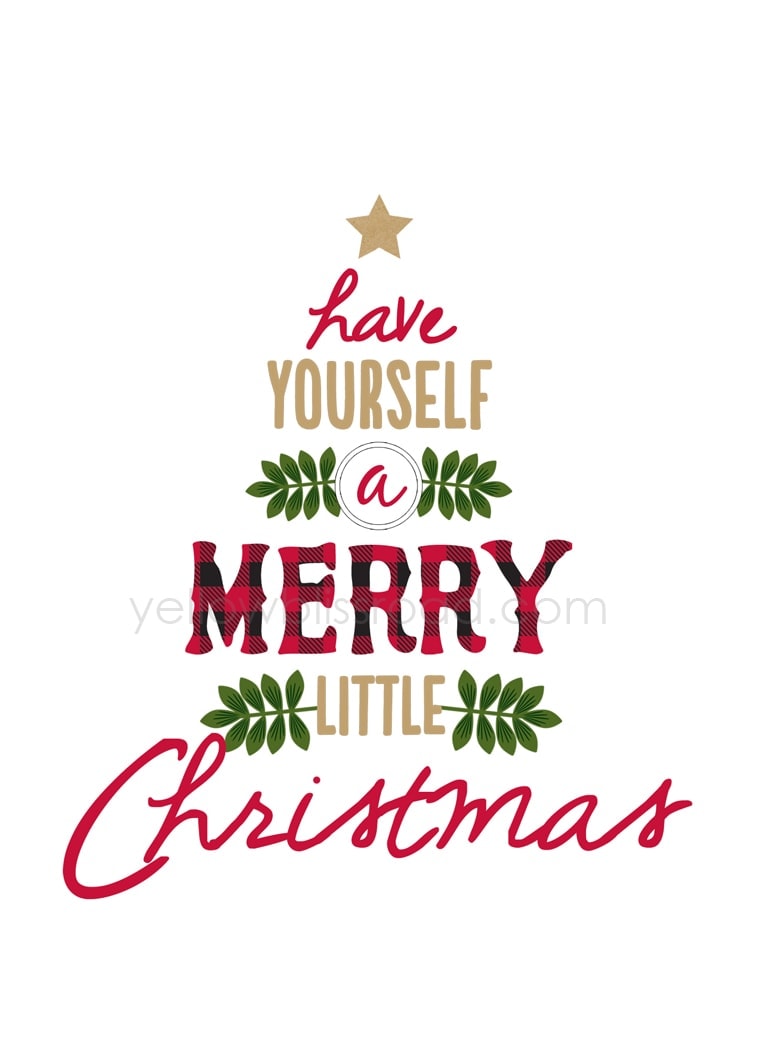 This simple gingham deer print comes in three different colors: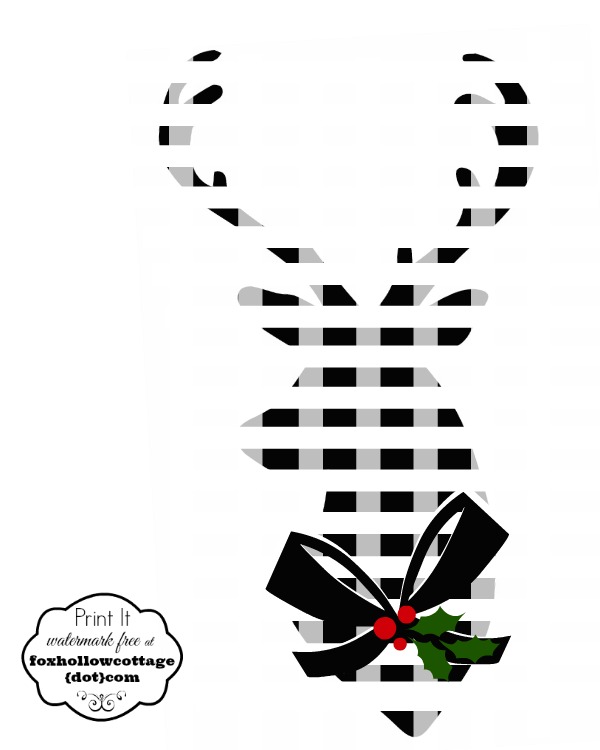 You can't go wrong with a quote from one of the best Christmas movies ever:
And Laura shares four different options inspired by the Christmas Vacation movie: 
Kelly's gorgeous chalkboard art is available to download — isn't this awesome? 
These patent prints for different Christmas objects are such a cool way to fill the walls during the holiday season: 
Free printable Christmas gift tags 
You can save some bucks by printing out your own gift tags! I'm a sucker for the red truck print in Christmas decor:
I like that these are all squared off so you can fill a whole page with them and cut them easily:
I love the more modern take on Ashley's black and white gift tags:
These free printable Christmas gift tags with vintage Santas are so sweet: 
And how adorable are these with the fox and deer?: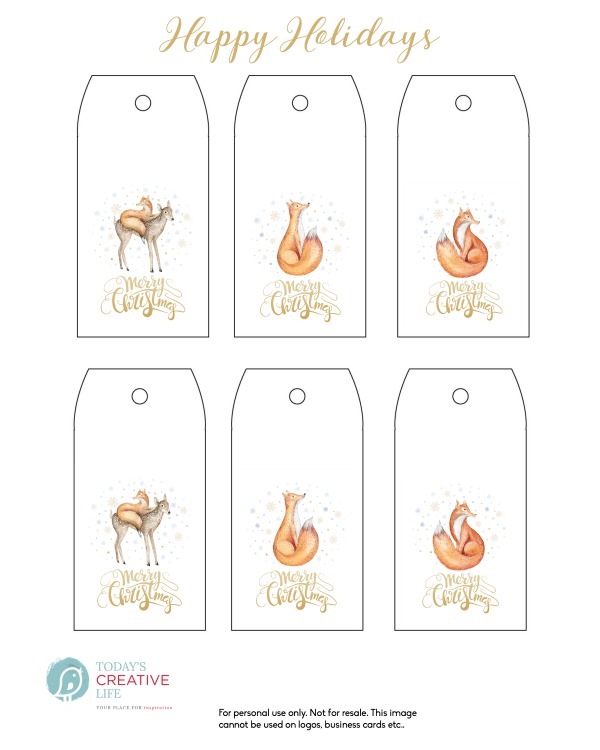 Free Christmas gift printable ideas 

Looking for a homemade gift that doesn't break the bank? These free gift printable ideas are all SO cute!
What a fun idea for kid's to gift to their friends! At least girls…my son and his friends may not be as impressed with this cutie: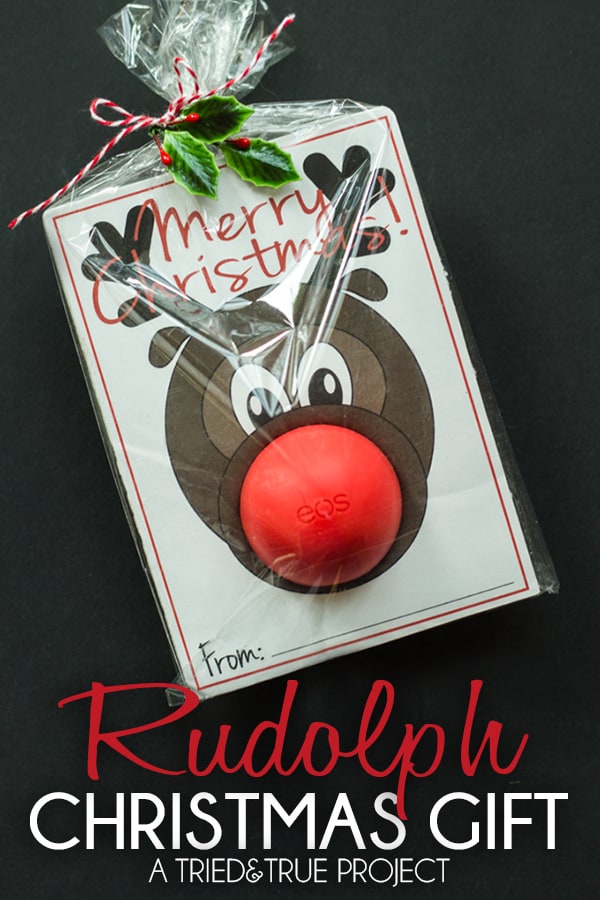 I loved this fun movie night gift idea! SO fun and I know we would enjoy this gift: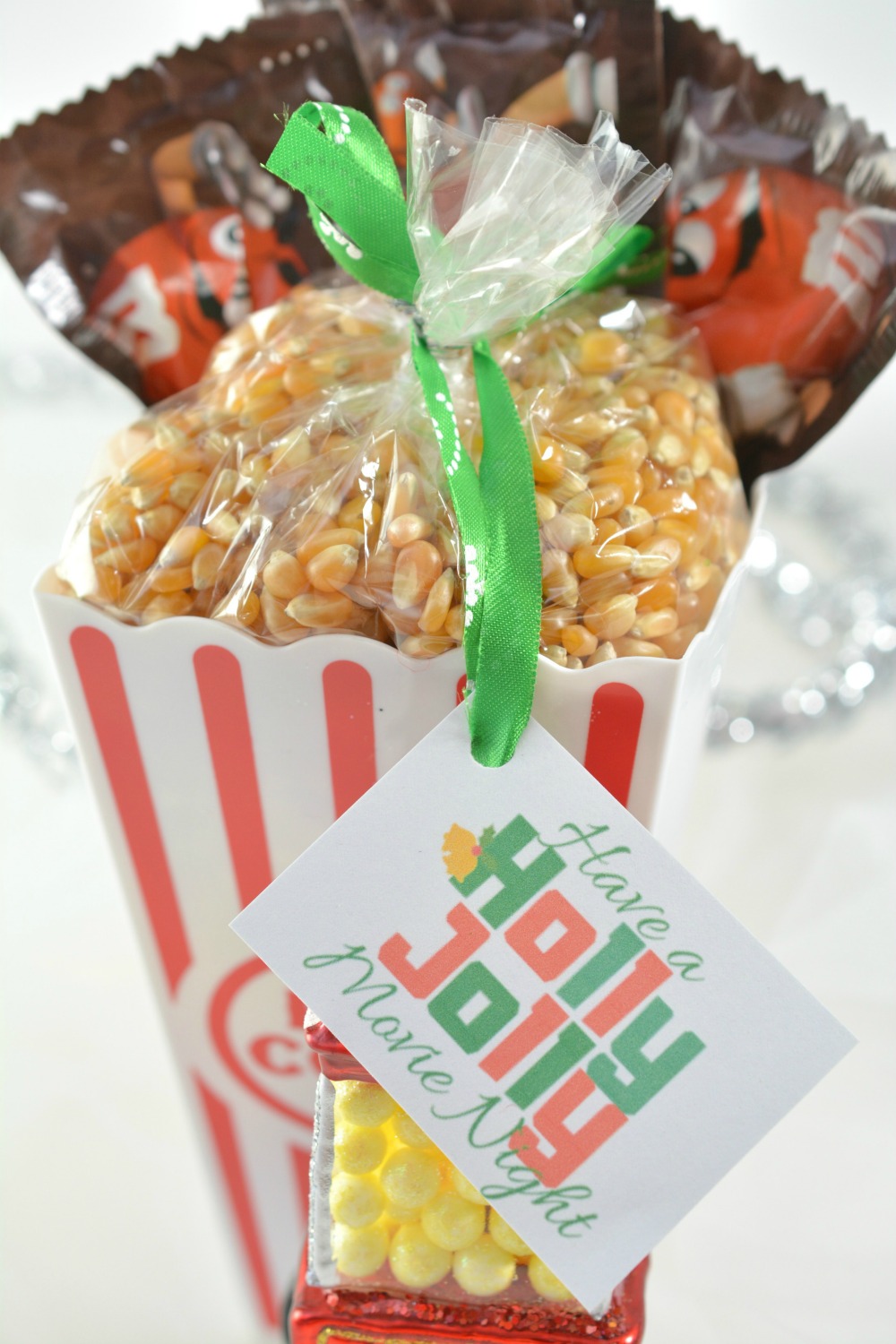 These cute hot cocoa labels are adorable and come with the gift tag printable for the top: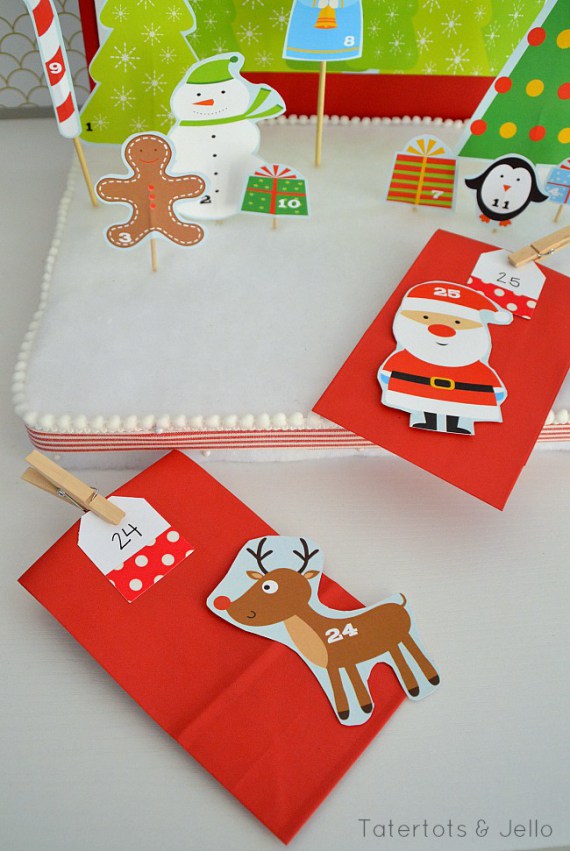 The mason jar cookie kit is always a hit — and this one comes with everything ready to be printed out! I love this: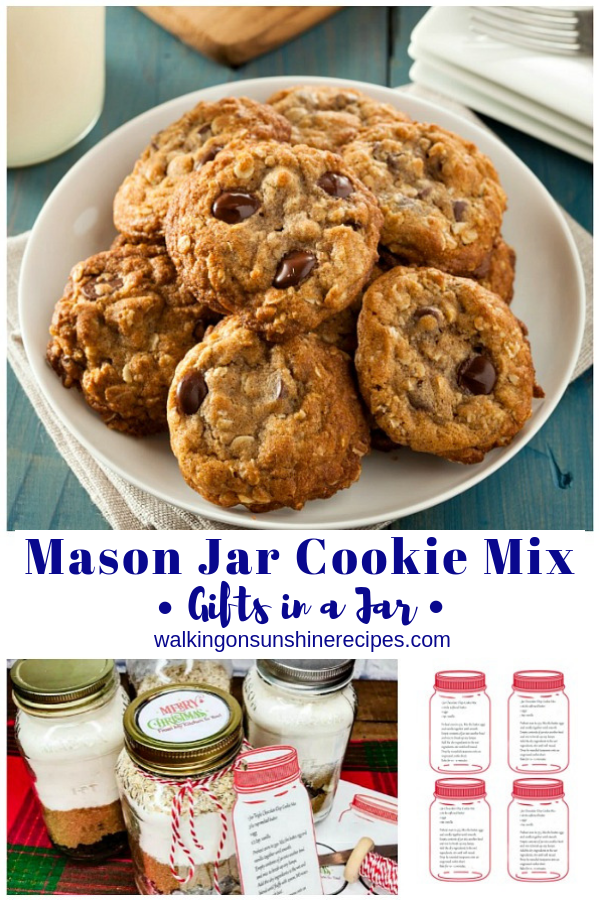 These colorful Christmas tags can be added to your home made goodies: 
Free Christmas printables for the kids
Kathy shared Christmas coloring pages you can easily print out:
Jen created these adorable DIY advent printables: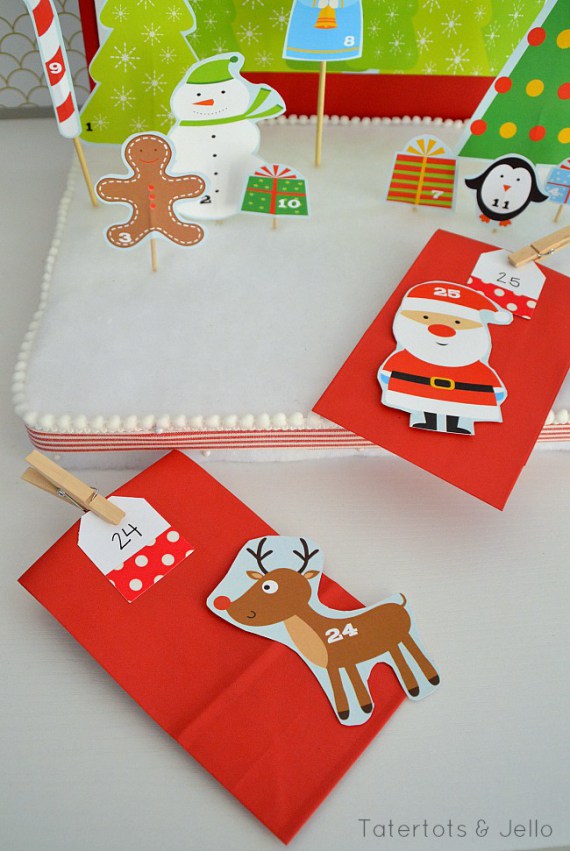 Looking for printable Christmas games? These Christmas bingo cards are so fun: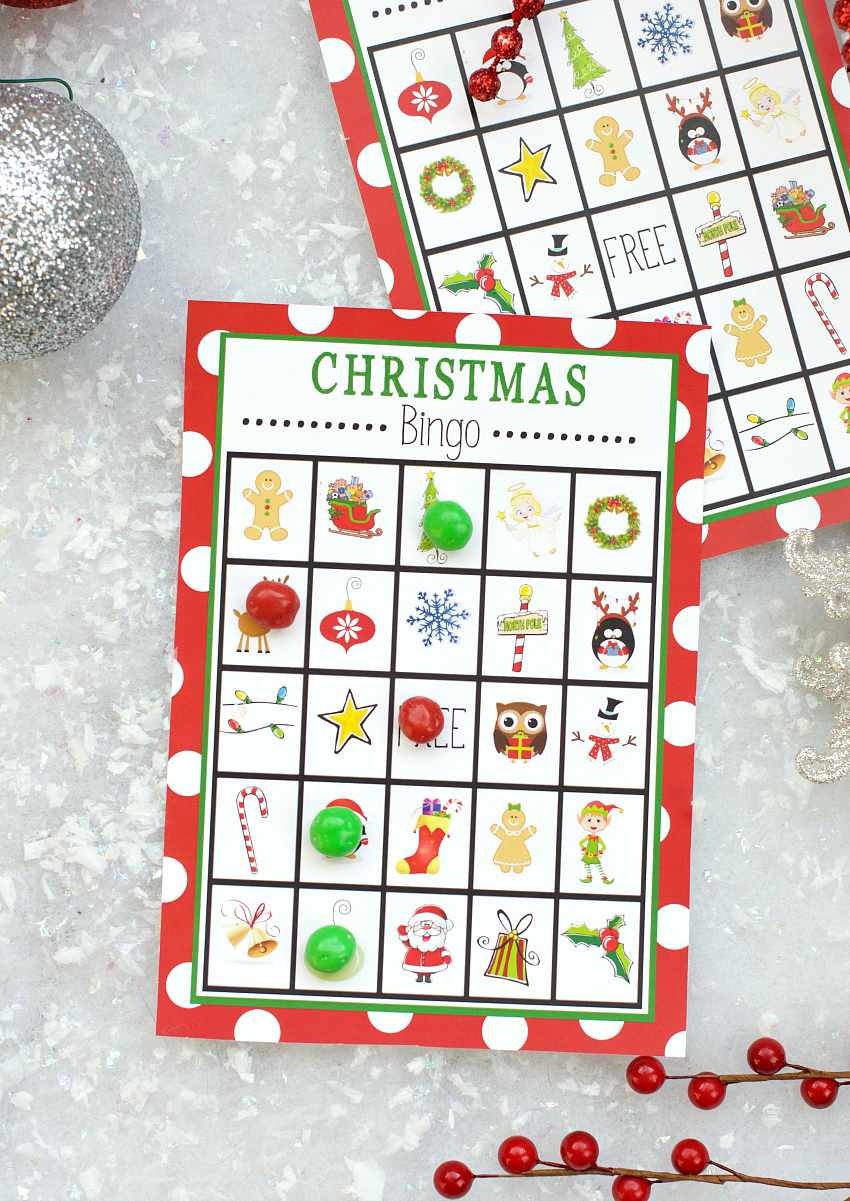 SO fun, right?? I love them all! That's what I love about these printables — you can usually find exactly what you're looking for whether it be cute and fun or pretty and elegant.

You can pin this image to save these free prints for later!: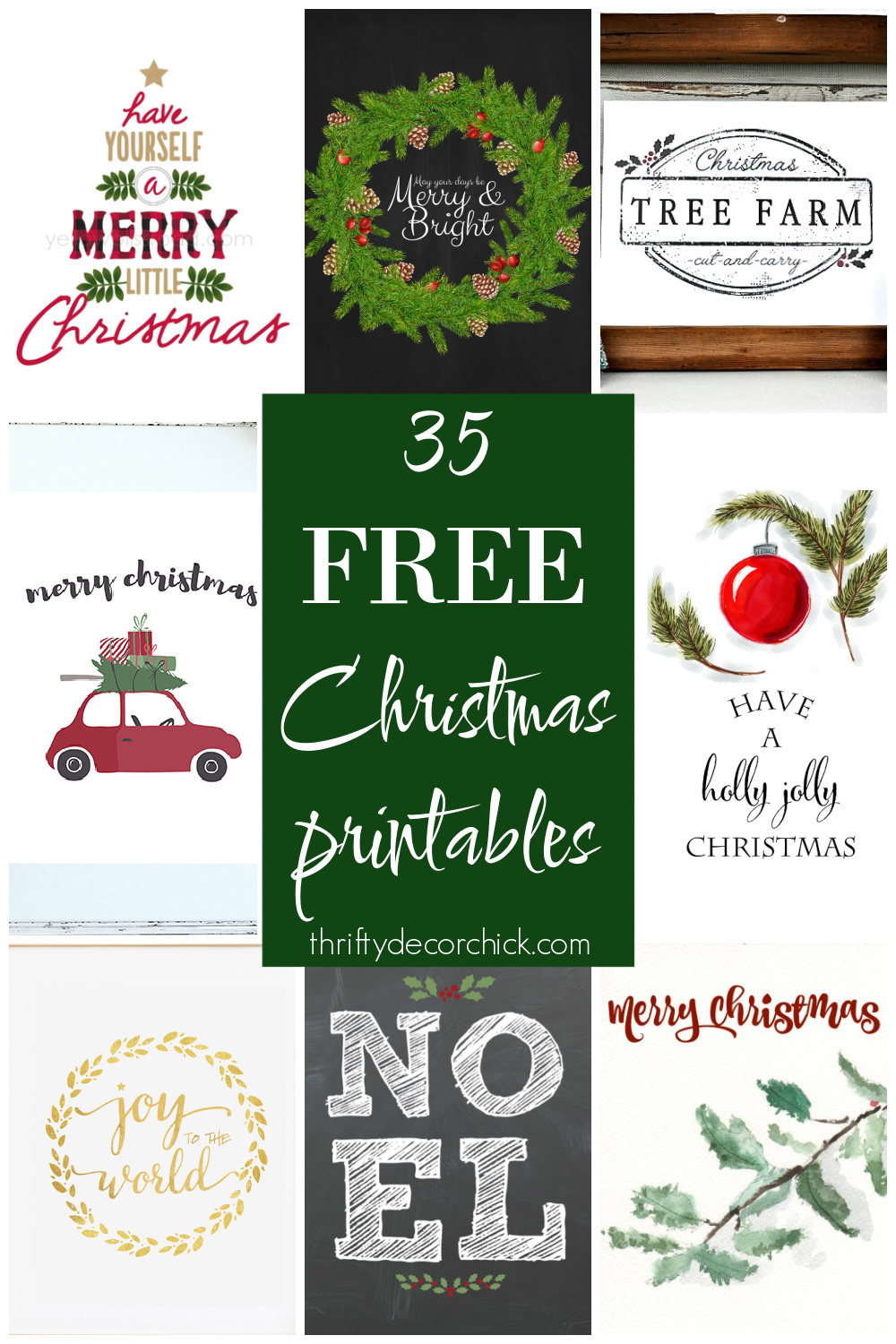 There are so many more holiday decor ideas at the links below!