4 reasons to invest in shag rugs this winter
Shag rugs may not be the first choice for everybody. They can be expensive for someone on a tight budget and require regular cleaning to keep them looking and feeling their best. Playing devil's advocate, creative director and co-founder of Miss Amar Alexandra Tanya-Weller, shares four reasons why you should start investing in shag rugs this winter.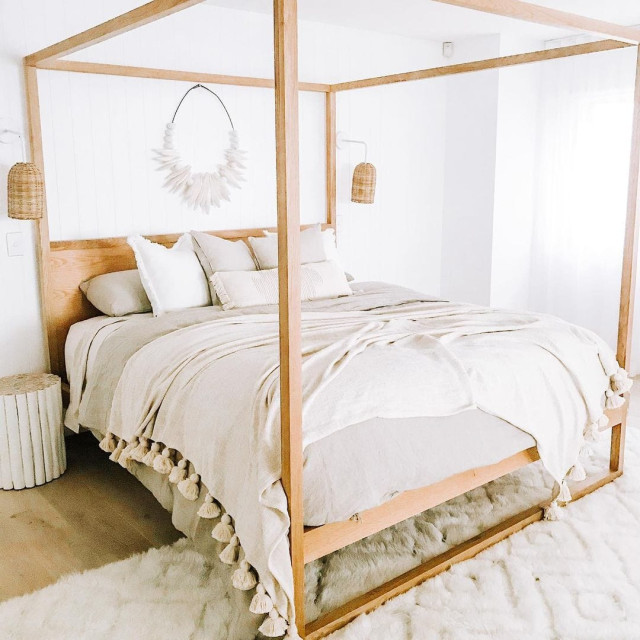 Insulation
Rugs act as an extra layer of insulation on your floors, helping to trap heat and prevent cold drafts from seeping in. This can make your home feel significantly warmer and more comfortable, reducing the need of excessive heating and potentially lowering energy bills. "Rugs are mostly appreciated and purchased for their aesthetic value," Alex said. "However, what you might not know is that they are also excellent insulators and can make your home feel cosy and warm in winter, without having to turn on the heater."
Warmth underfoot
Nothing is worse than stepping onto a cold floor with bare feet. Rugs provide a warm and cosy surface to walk on, making it more pleasant to move around your home during the cooler months.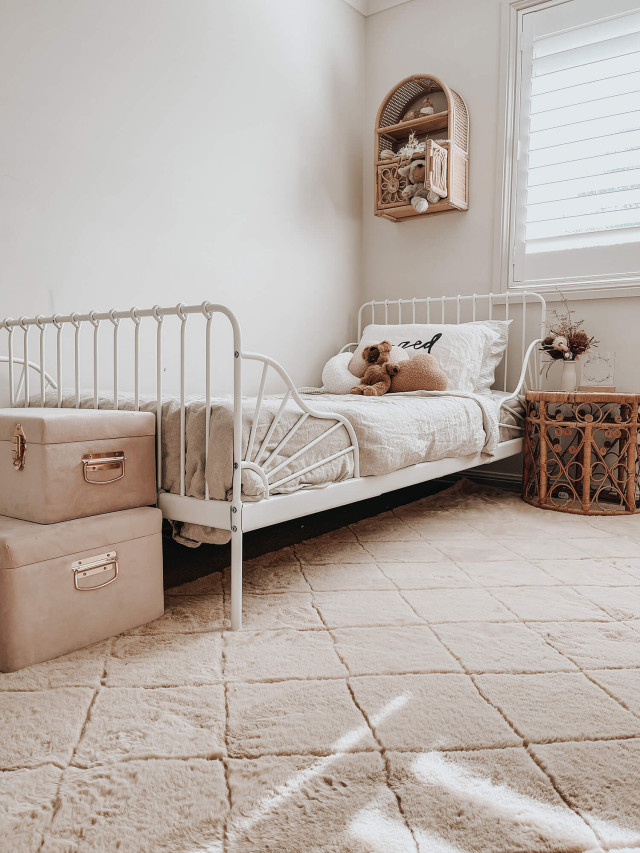 Noise reduction
Winter often means spending more time indoors, which can lead to increased noise levels. Rugs can help absorb sound, reduce echo and create a quieter, more peaceful environment in your living space or bedroom.
Style and ambiance
Rugs can instantly transform the look and feel of a room, adding a touch of warmth and elegance. With a wide variety of colours, patterns, and textures available, there are styles that suit every taste.
In the league of rugs that are as soft as wearing faux fur, these versatile pieces not only offer a plush underfoot experience and add a splash of character to your interior space, but they can also be understated, bringing sleek modern sophistication to minimalist and urban design.
Shop Miss Amara's winter shag rug collection online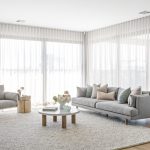 Make rug shopping enjoyable with the Miss Amara difference
More than just a decorative piece, a well placed rug can warm a room, dampen noise and bring a scheme…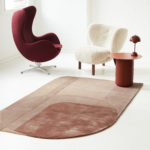 Rugs latest: Our favourite new styles
It's been a while between rug round-ups here which is a shame really because, like any great accessory, a stylish…