A Beautifully Curated Dream Home
There's no question that I've shared a ton of truly spectacular dream homes around here. But I have to admit that it's been quite some time since one stopped me absolutely dead in my tracks. That is, since I've found one that felt like a space I could move into without changing a single thing. Enter: Gadabout's home tour. Or, perhaps you may know her as Hanna Seabrook.


As an OG blogger, I've had the pleasure of following Hanna's career for some time now, and have always admired her incredible talent from afar. But her most recent home tour is absolute perfection as far as I'm concerned. The mixture of incredible antiques paired with unfussy materials is the name of my game, and her vintage art collection is something to be admired. There's so many beautiful layers to love, and I encourage you to take a deep dive into this dream home. You can bet I'm going to be doing exactly that again and again.
Note: this space was shot and featured in my new favourite design book (this one) – the rest of the homes featured are equally special
shop the look:

Photos: Stephanie Russo | Homeowner & Designer: Gadabout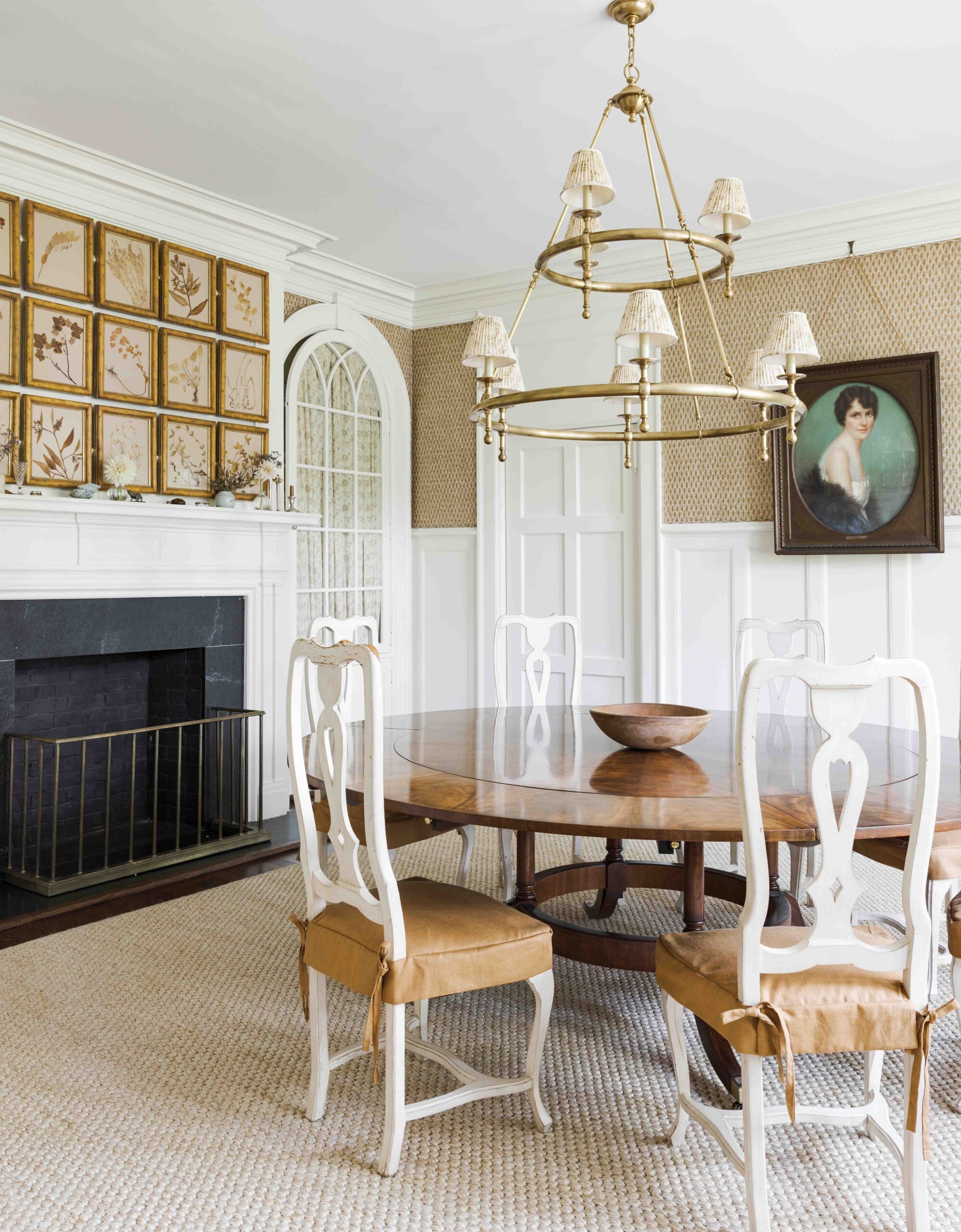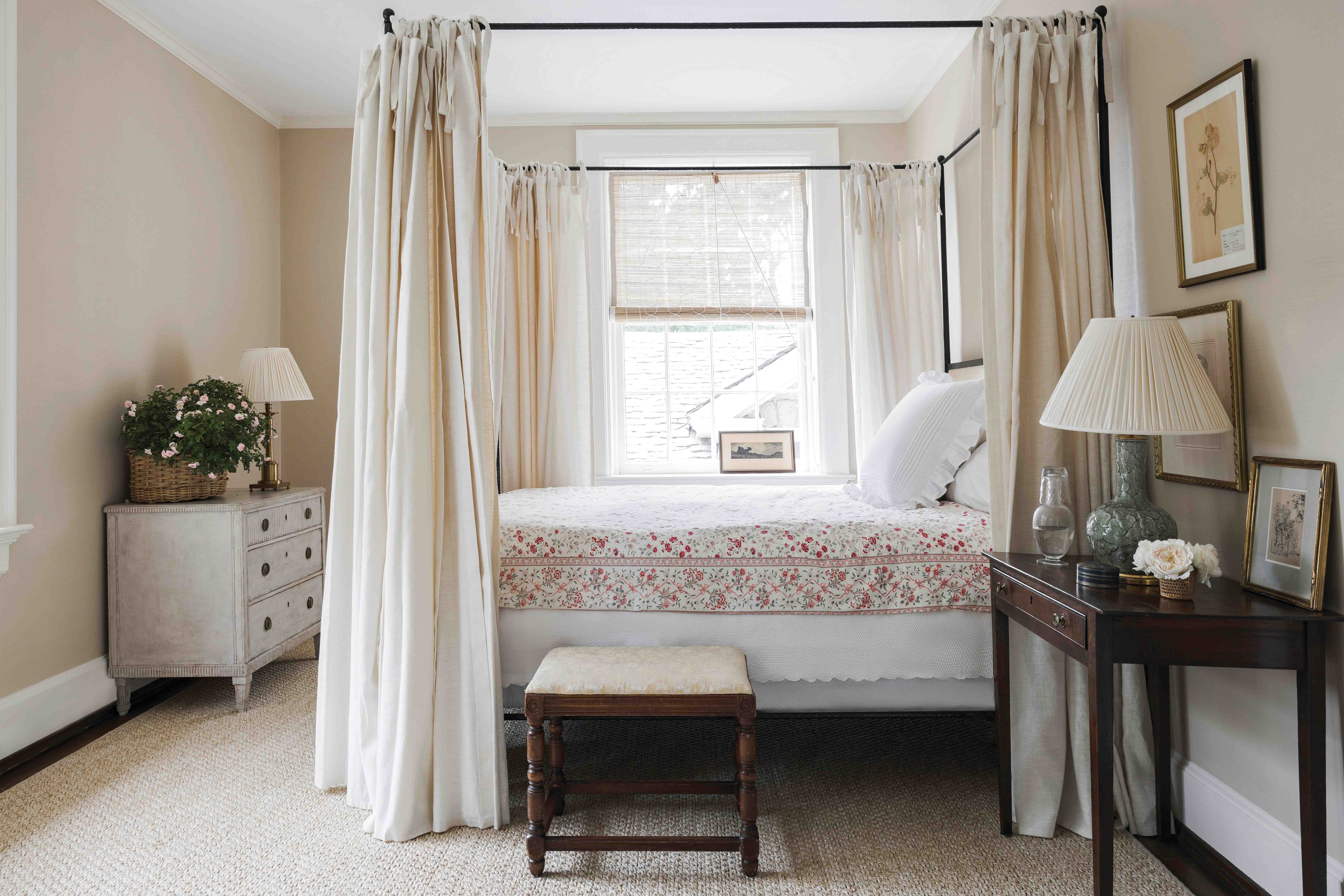 shop the look: