And Just Like That, I Considered Repainting Our Kitchen
For a good while there I debated about incorporating dark neutral kitchen cabinets into our own kitchen renovation. I ultimately decided to go light(er) and bright(er), simply due to the size of our kitchen (aka: it's not very big). And I know it was a good move. Said kitchen cabinets were actually delivered late last week. And though I'm thrilled with the colour we chose, when I stumbled upon this dark neutral kitchen the other day I almost reconsidered once more. It's just so moody, yet glamorous, in the very best way. So much personality!
We will, of course, be sticking to the original hue we settled on (I really do love it), but this incredible kitchen will remain firmly planted in my mind as future inspiration, no doubt about it. And while we're drooling over pretty things, may I recommend taking a gander at the rest of this lovely home? Designed by Park & Oak, it's one of those homes that gets better and better (and better) as you take it all in. It's all pretty incredible and you can see it all below.
SHOP THE LOOK:


Design & Photography: Park & Oak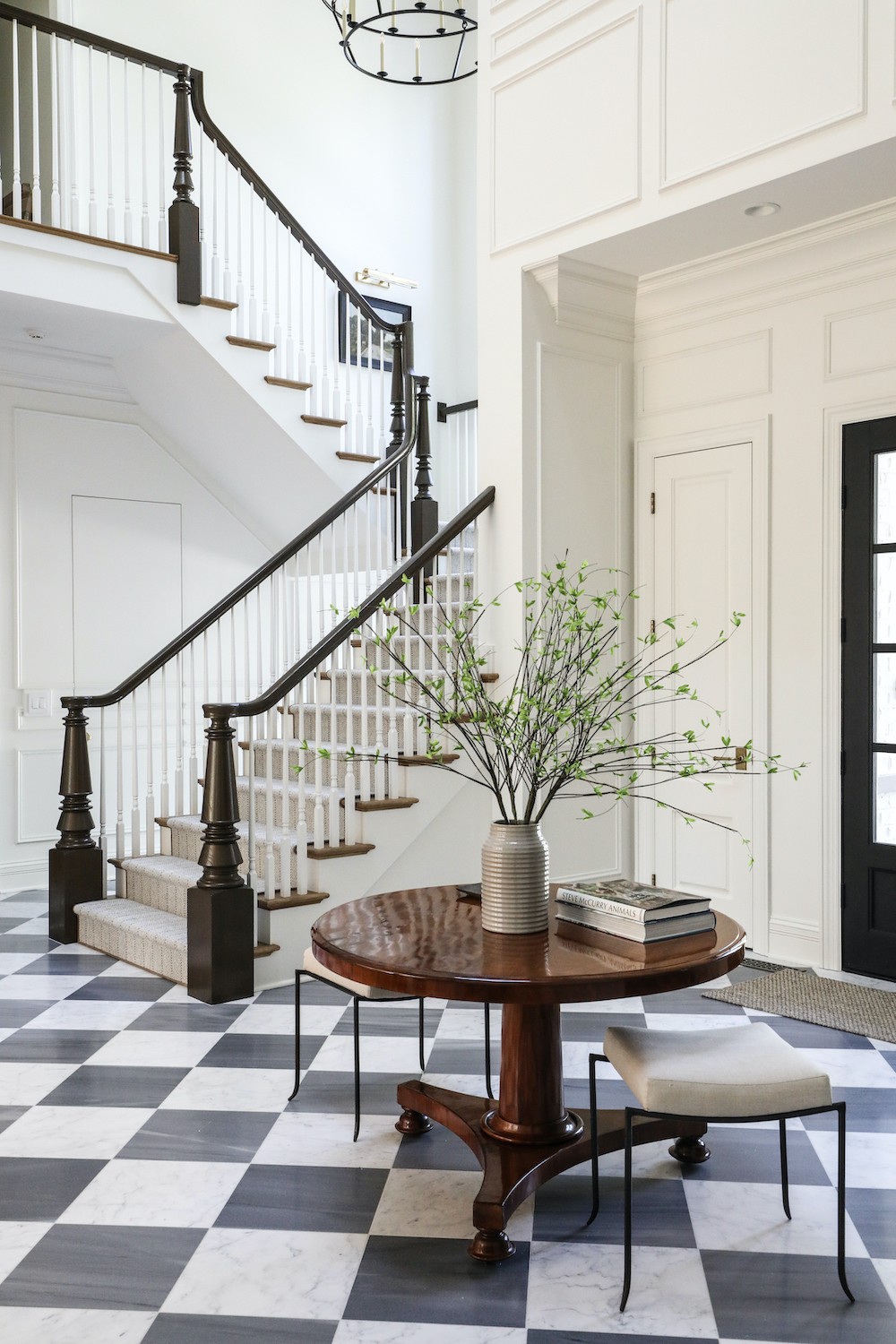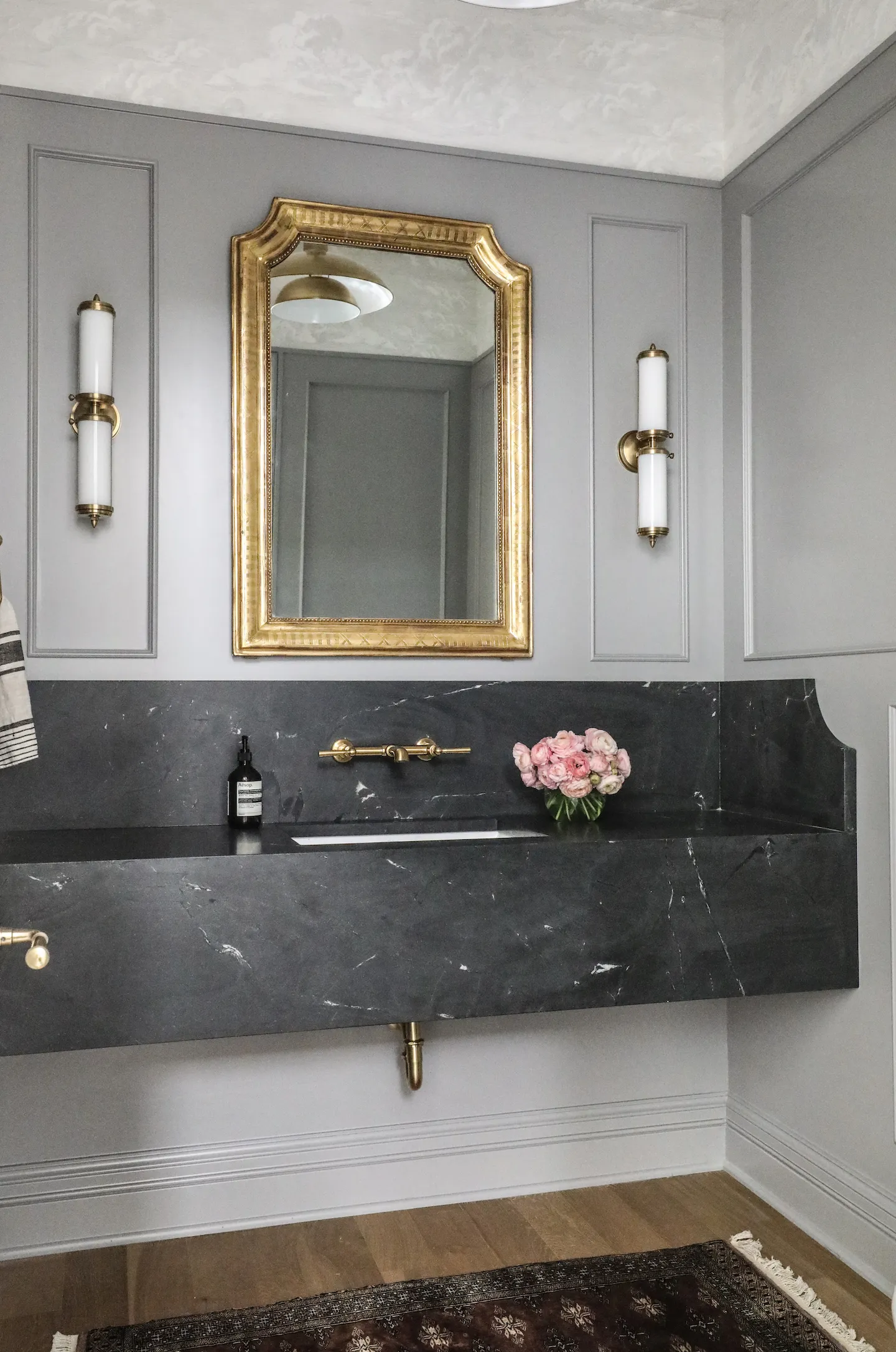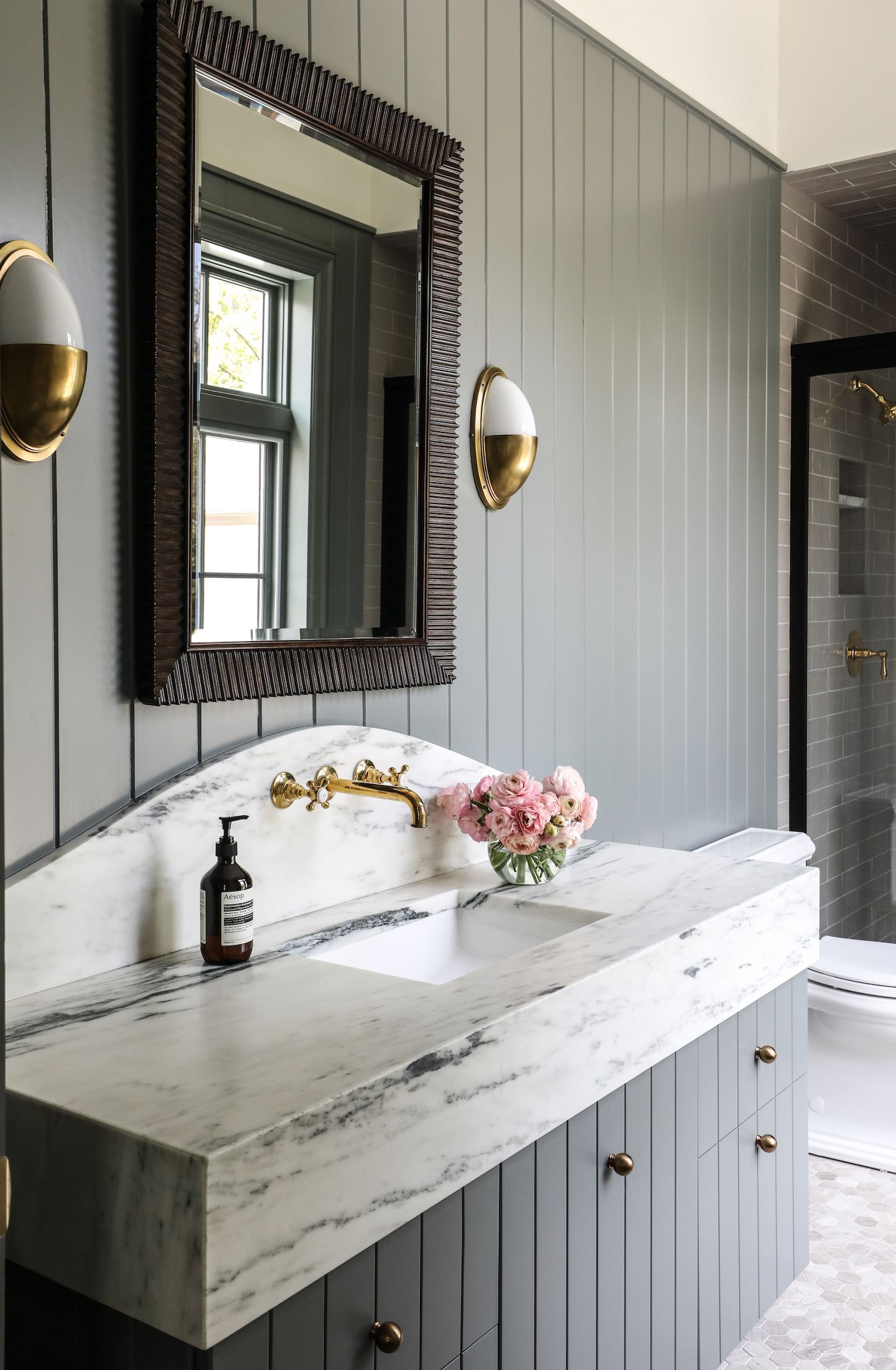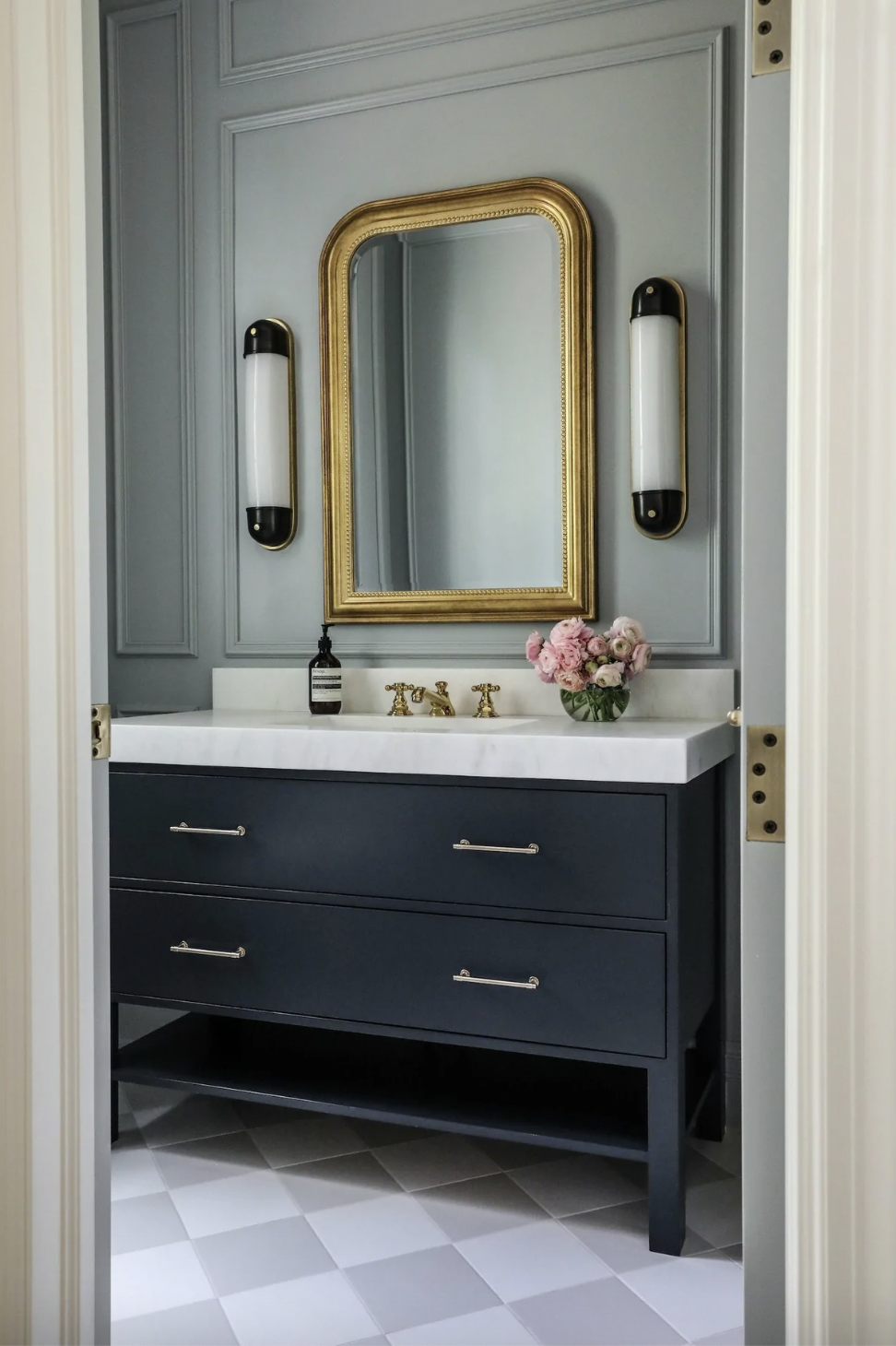 SHOP THE LOOK:


Design & Photography: Park & Oak