Australian Interior Design Awards 2023 winners
Madeleine Blanchfield Architects have been awarded the top residential award in the 2023 Australian Interior Design Awards for Nine-Square Bondi. The project also received a Commendation for Residential Decoration and the Best of State Award for Residential Design (NSW).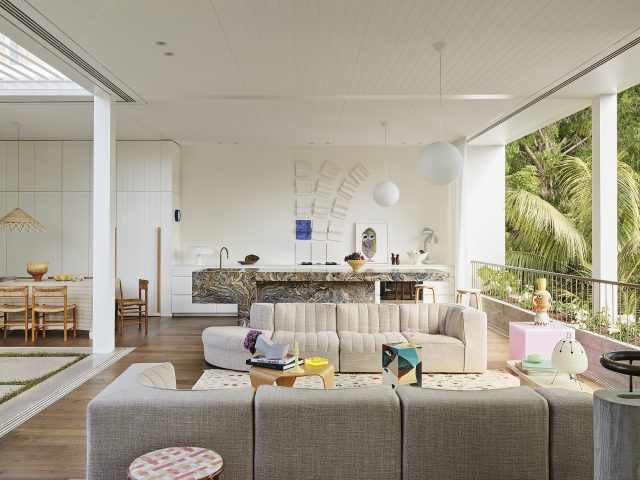 A stunning home with soul and intimacy, the jury acknowledged the impressive resolve of complex spatial issues, stating "it displays an elegant spatial resolution, clarity in its expression and sophisticated curation of objects and furnishing that take the home to another level."
Taking home the Award for Residential Decoration was JC HQ's compelling Piccolo Palazzo, with the jurors labelling it a project that outshines the constraints of its plan to "display innovation and a strong sense of emotion", balancing contemporary design with vintage influences to capture the individuality of the client.
This year, the Award for Emerging Interior Design Practice was presented to Brisbane-based practice J.AR Office. Established in 2021 by Jared Webb, J.AR Office had projects in the residential and retail space recognised in this year's program, with The Disco receiving the Best of State Award for Commercial Design (QLD) and Oxlade receiving a Commendation for Residential Design and Best of State Award for Residential Design (QLD).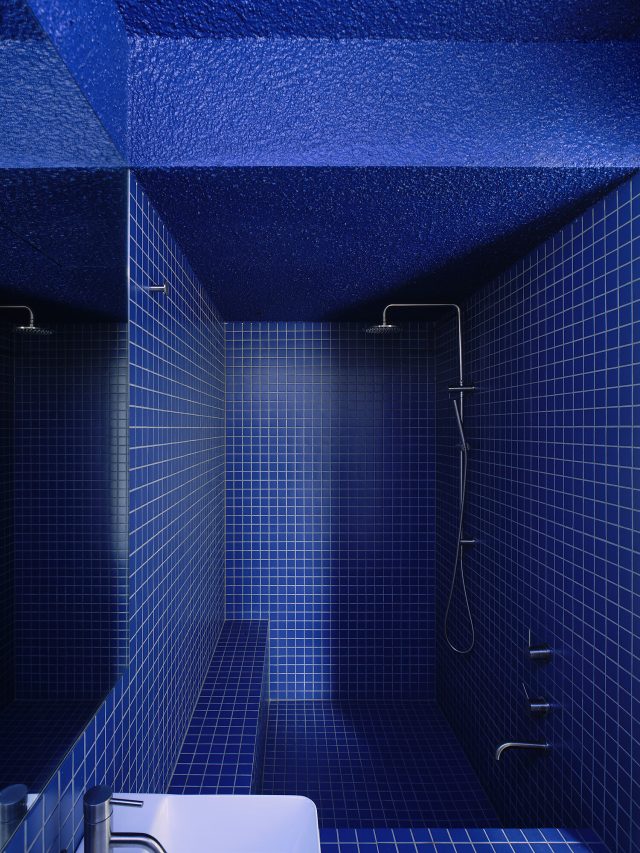 Impressed by the practice's ability to sculpt spaces that engage both the individual and the community, the jurors remarked: "J.AR Office displays a detailed capacity and depth of thinking beyond the designer's years of practice." The jury shared in their excitement for the bright future of J.AR Office, stating the practice "stands to serve as a reminder of how innovative and inventive Australian design is. There is much to enjoy today and moving forward."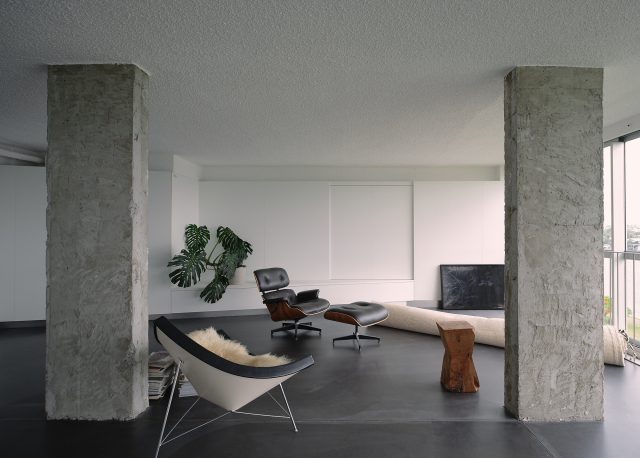 See the full list of winners
Designer creates showstopping duplex with New York hotel vibes
Today's stunning home, Mirror Image, showcases young interior designer Shona McElroy's natural inclination towards modern design with an old-world European…