Best of Hotels, Hospitality & Wellness Interiors | 2022 Archive.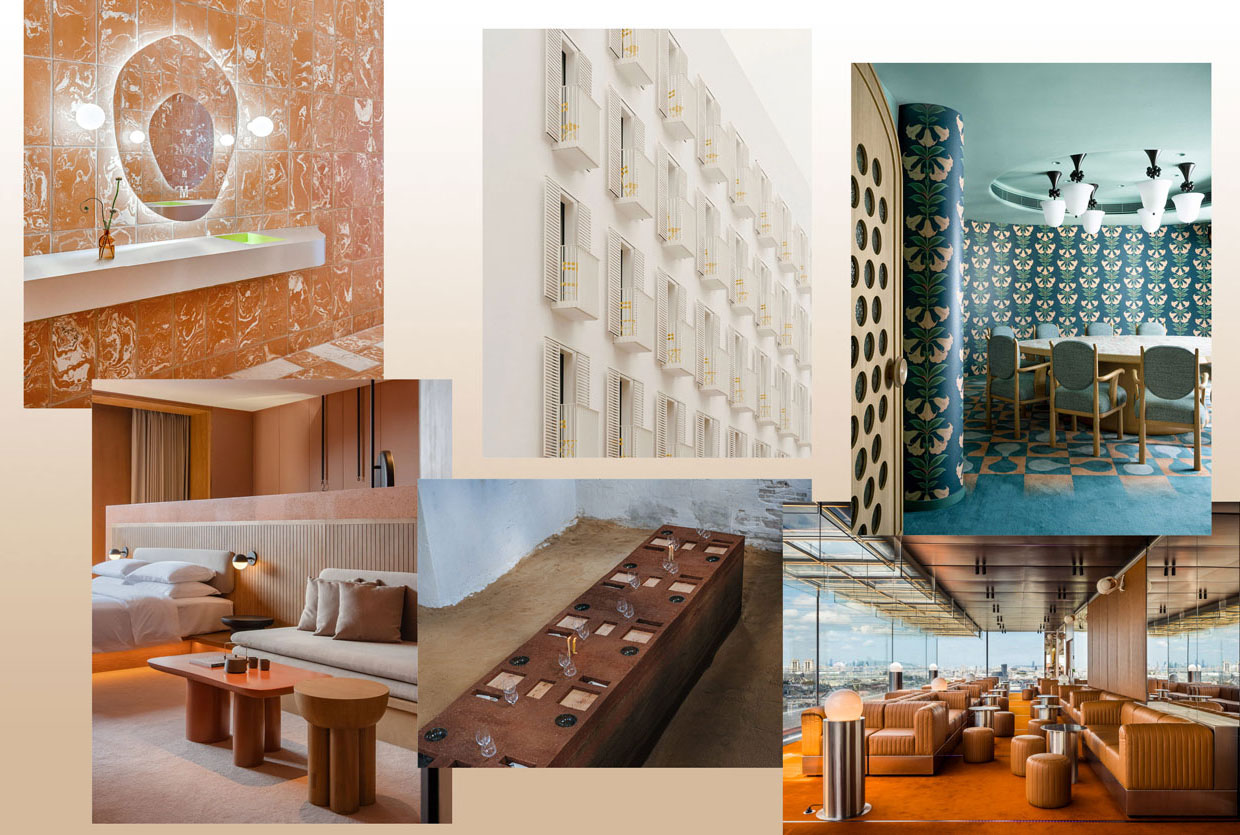 As we take some time on our annual break to recharge and plan the year ahead, we've compiled our favourite articles from 2022 for you to explore.
Perhaps the most eagerly anticipated spatial category this year has been Hospitality. Always a favourite at Yellowtrace, we marvel at how these carefully planned spaces create pitch perfect moods while meeting the demands of both the staff and the patrons. Some are soft and feminine, others are raw and industrial, moody and masculine and some are just straight up bonkers—but they all transport us to another place and capture a certain vibe you can't recreate at home.
Sustainability was in the spotlight with designers championing up-cycled objects, waste to wealth projects and unusual materiality (think algae and bioplastics). We also saw a push towards native materials and working with local craftsmanship, an outcome of the last few years we'd love to see more of. And not to be out done, the wellness sector continues to grow—and delight us with its creativity.
From Hotels to Restaurants, Cafes, Bars and spaces for Wellness and Grooming, if this has been the year to say 'Yes' and seize opportunities, the spaces that form the backdrop of these experiences have certainly not let us down. Take a scroll and enjoy 50+ of our favourite hospitality projects across the globe from 2022. Enjoy!
See All Yellowtrace 2022 Archives Here.
Explore our archives through the years: 2021 Archive / 2020 Archive / 2019 Archive / 2018 Archive / 2017 Archive / 2016 Archive / 2015 Archive / 2014 Archive / 2013 Archive / 2012 Archive / 2011 Archive / 2010 Archive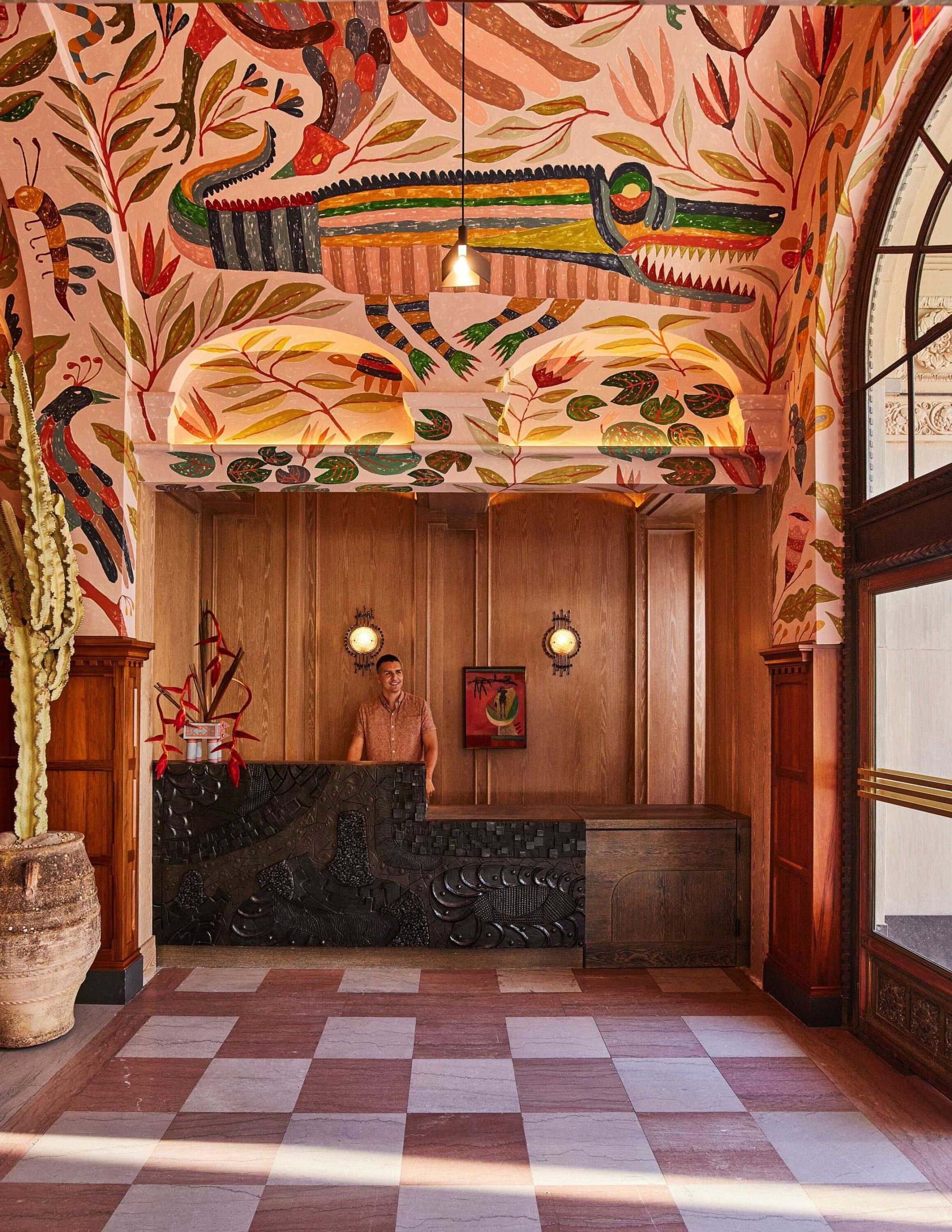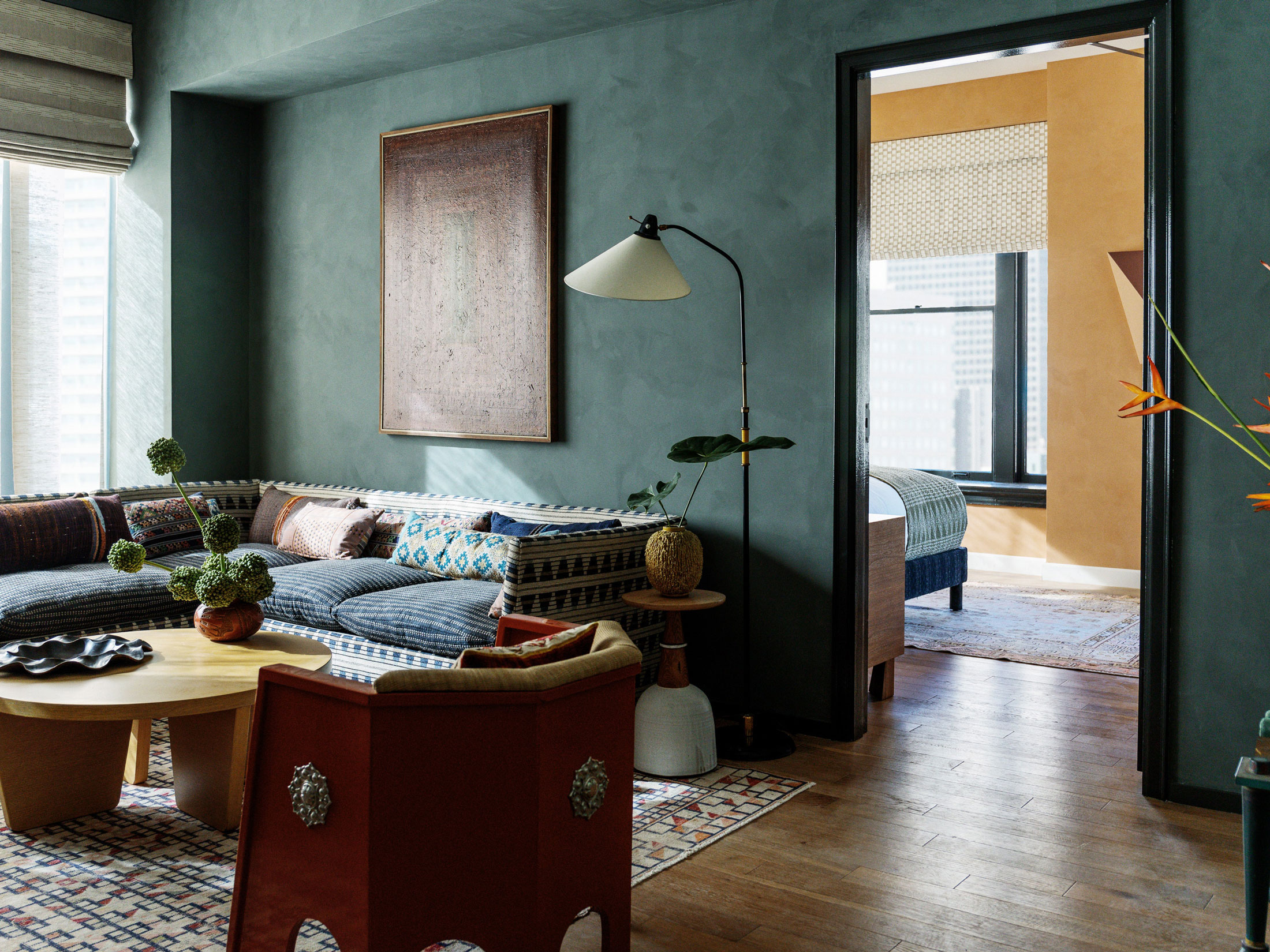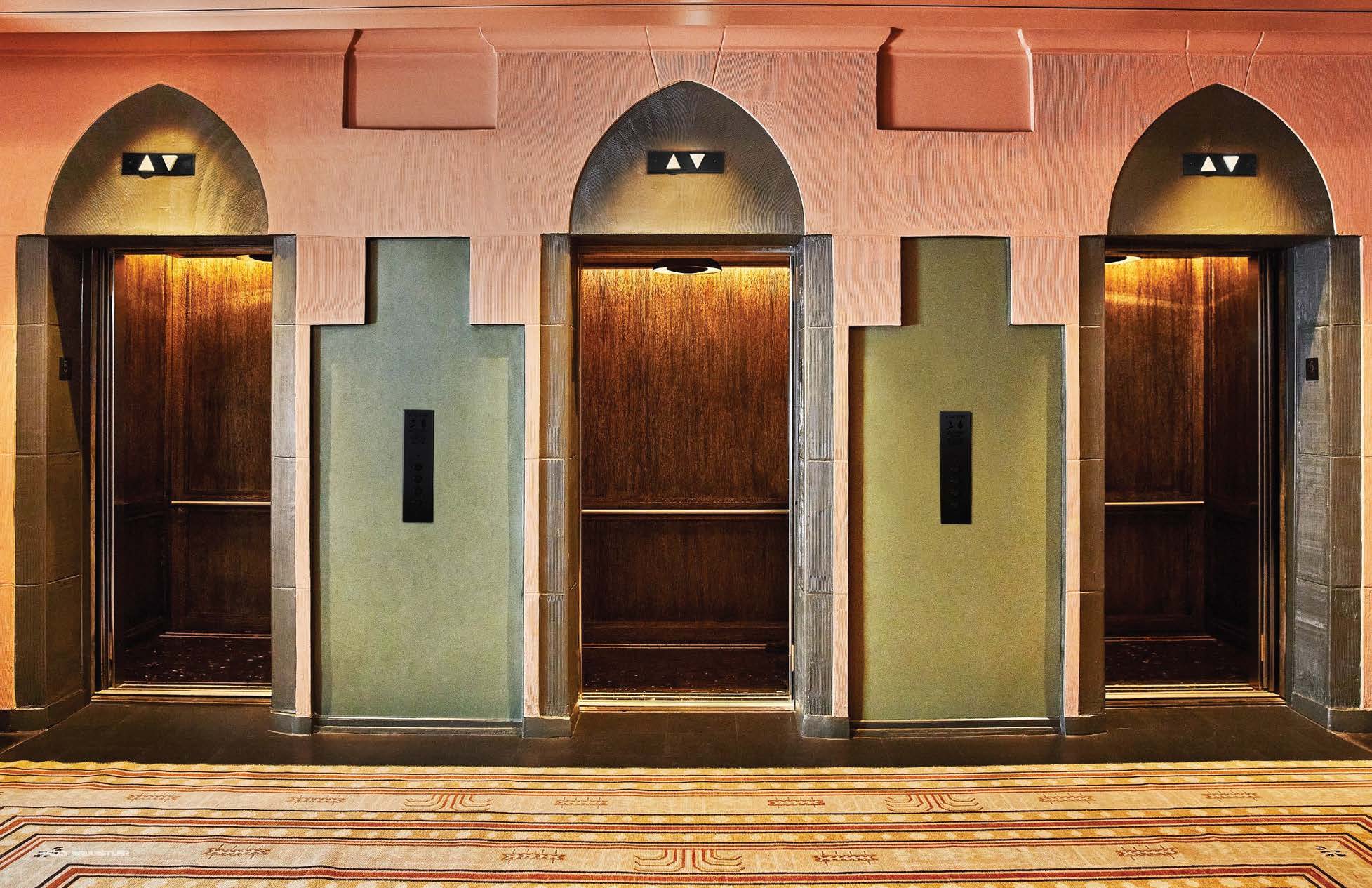 Downtown L.A. Proper Hotel by Kelly Wearstler.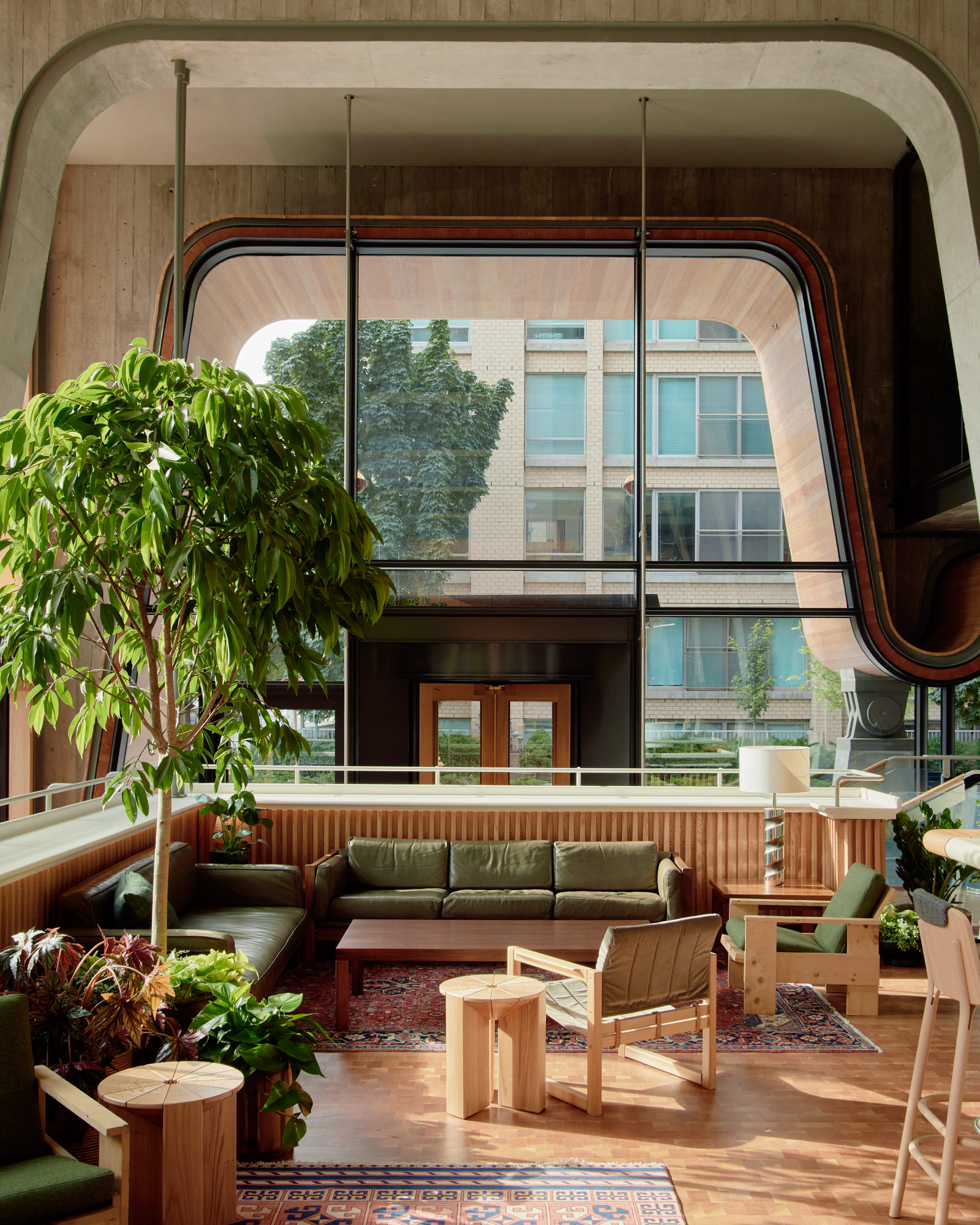 Ace Hotel Toronto by Shim-Sutcliffe Architects with Little-Wing Lee of Atelier Ace.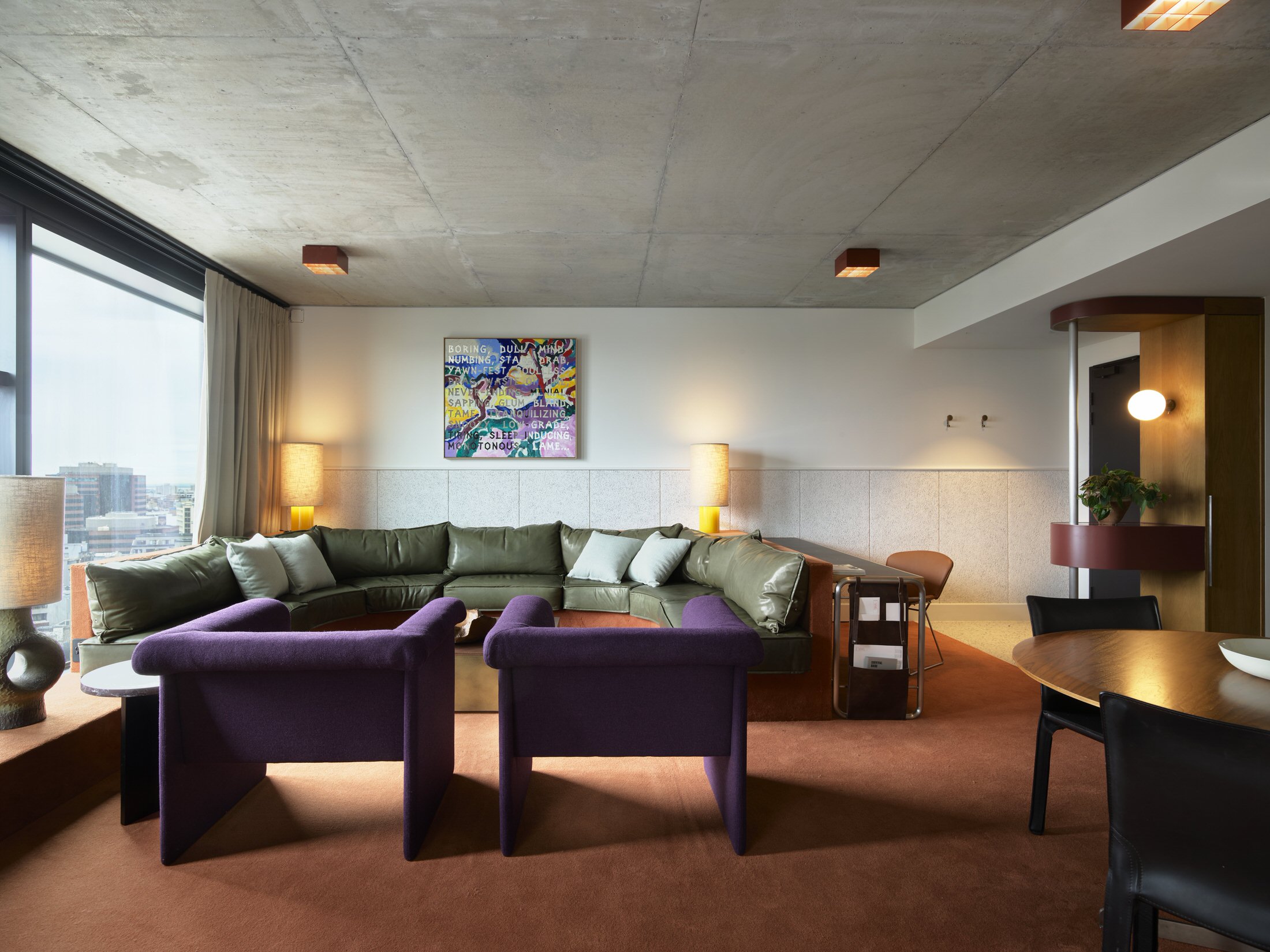 A Home for All: Ace Hotel Sydney by Flack Studio.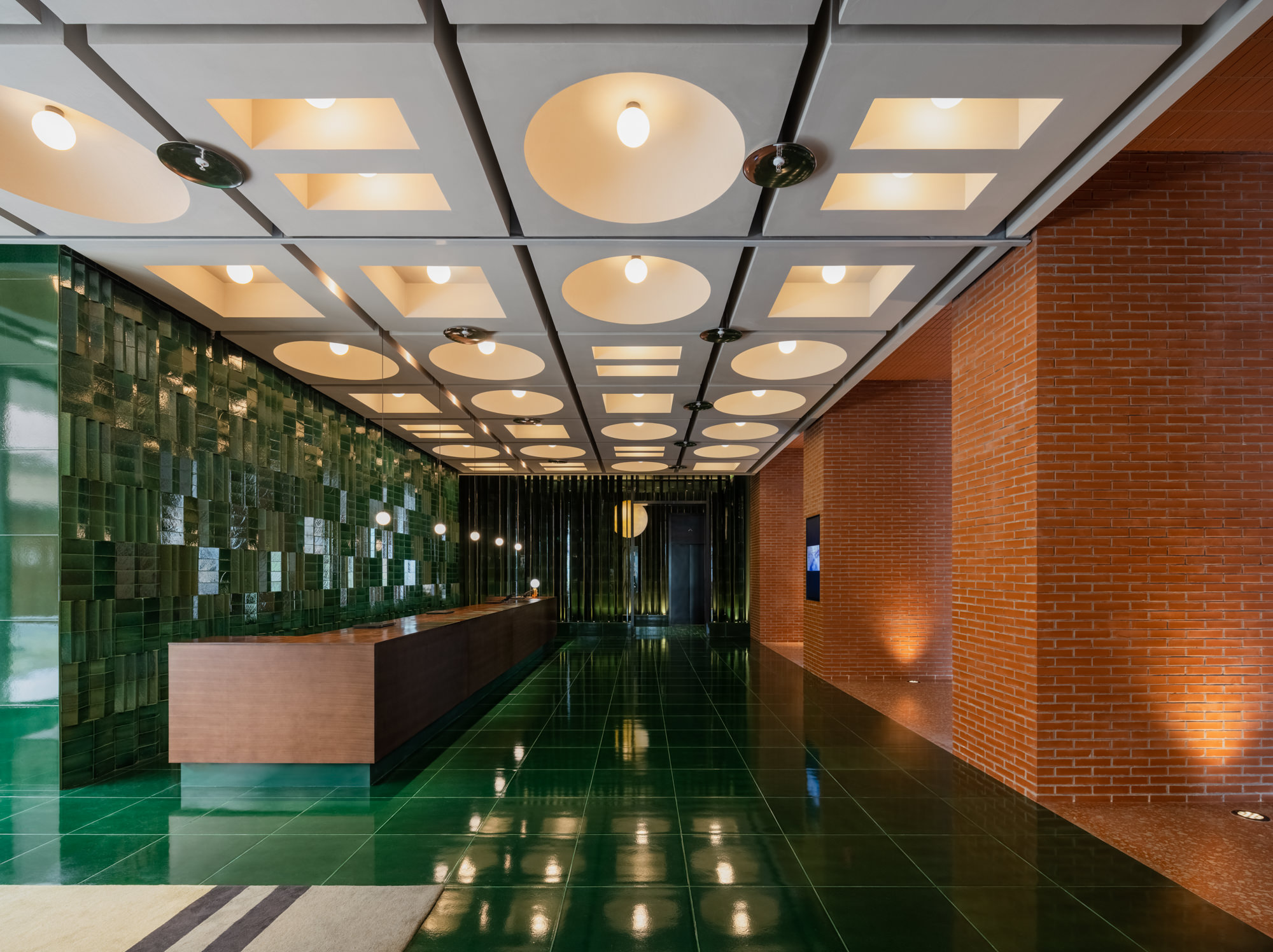 Taoxichuan Hotel by David Chipperfield Architects and Interiors by AIM Architecture.
White Hotel on São Miguel Island by Quiet Studios.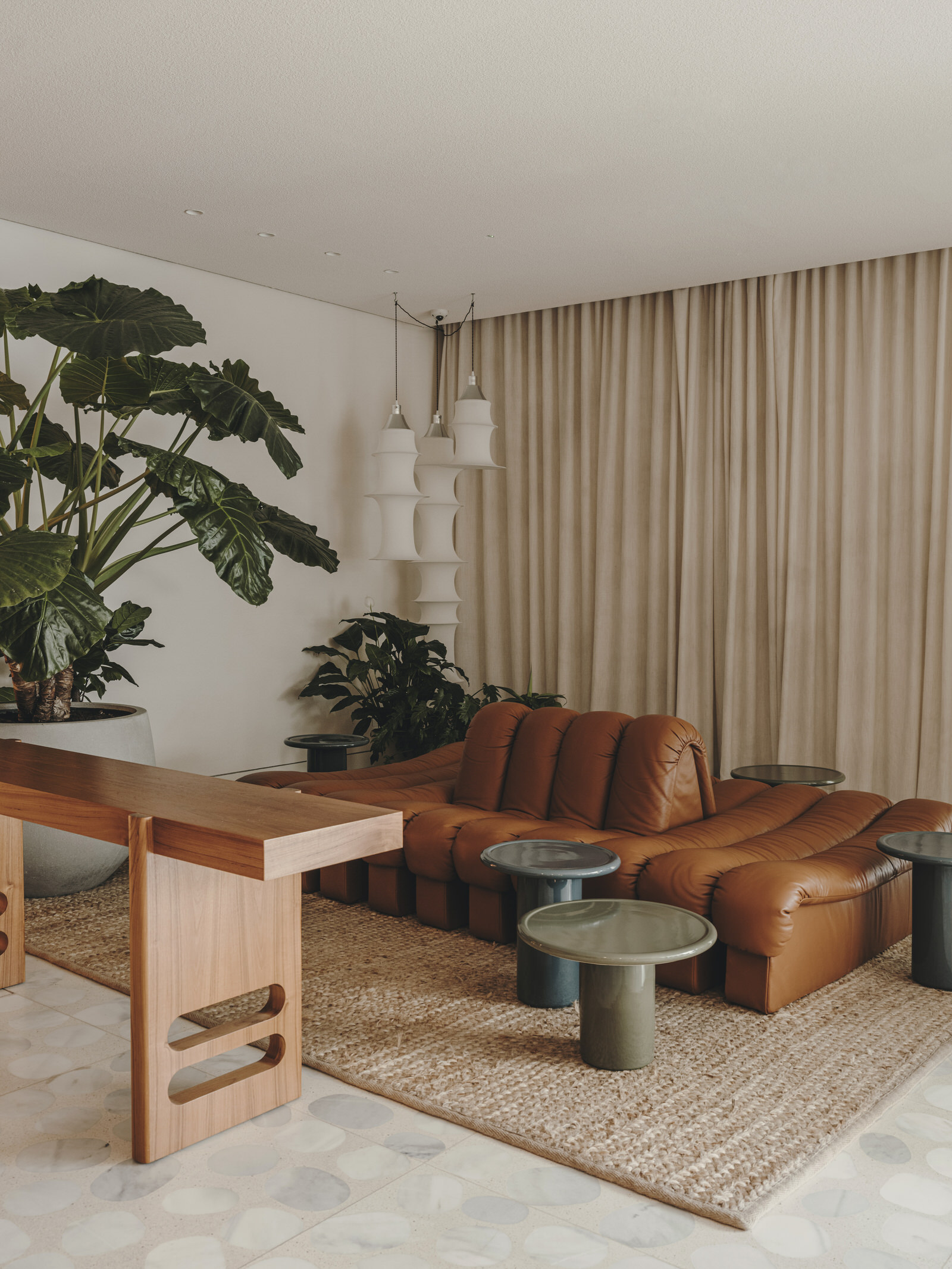 The Standard, Ibiza by Oskar Kohnen Studio.
Barefoot Luxury Jackpot: Kisawa Sanctuary Mozambique by NJF Design.
Village by BOA: A Heritage Resort in Porto by Pablo Pita, Heim Balp Architekten & Bacana Studio.
Casa Cody, a 1900s Hotel in Palm Springs by Casetta Group and Electric Bowery.
Casa Totem: A Secret Pied-à-terre in Rome by StudioTamat.
Hôtel des Académies et des Arts in Paris by Lizée-Hugot.
Rosalie Hotel in Paris by Marion Mailaender.
WunderLocke Hotel in Munich by Holloway Li.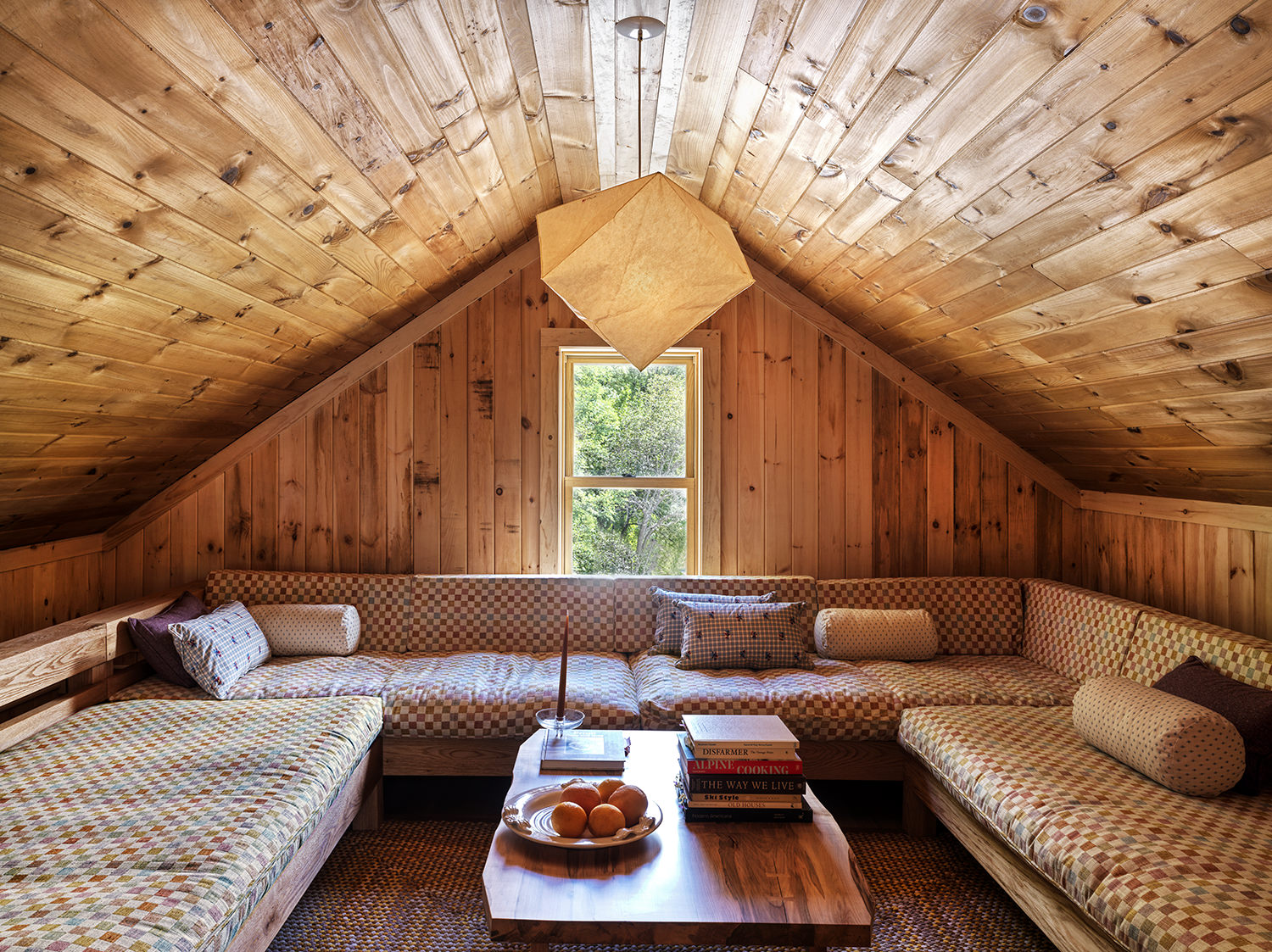 Warm and Familiar: Little Cat Lodge in the Hudson Valley by LOVEISENOUGH.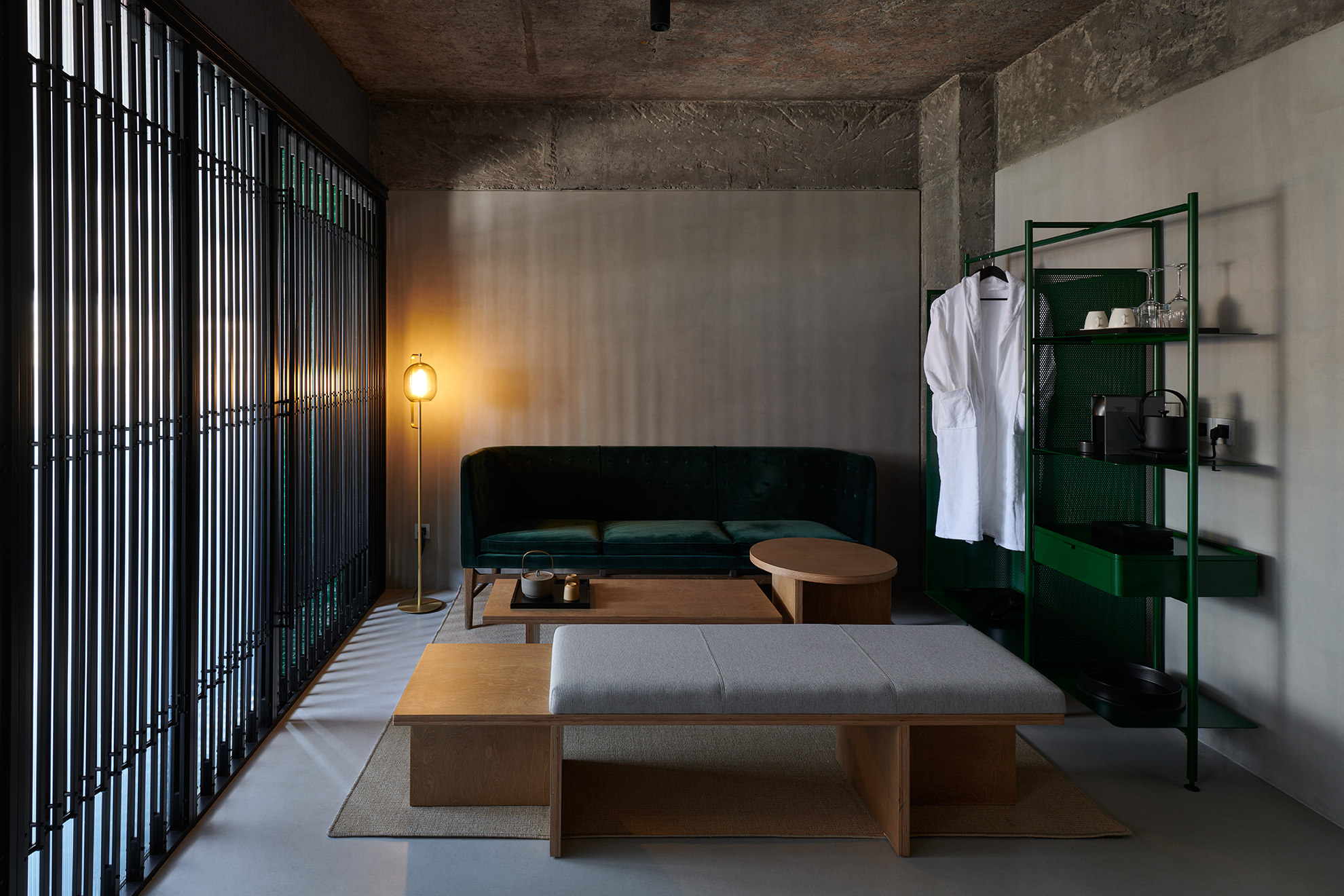 Nantou City Guesthouse in Shenzhen by Neri&Hu.
Recooked Leftovers: Mo de Movimiento in Madrid by Lucas Muñoz.
Silo: A Zero-Waste Restaurant in London by Nina+Co.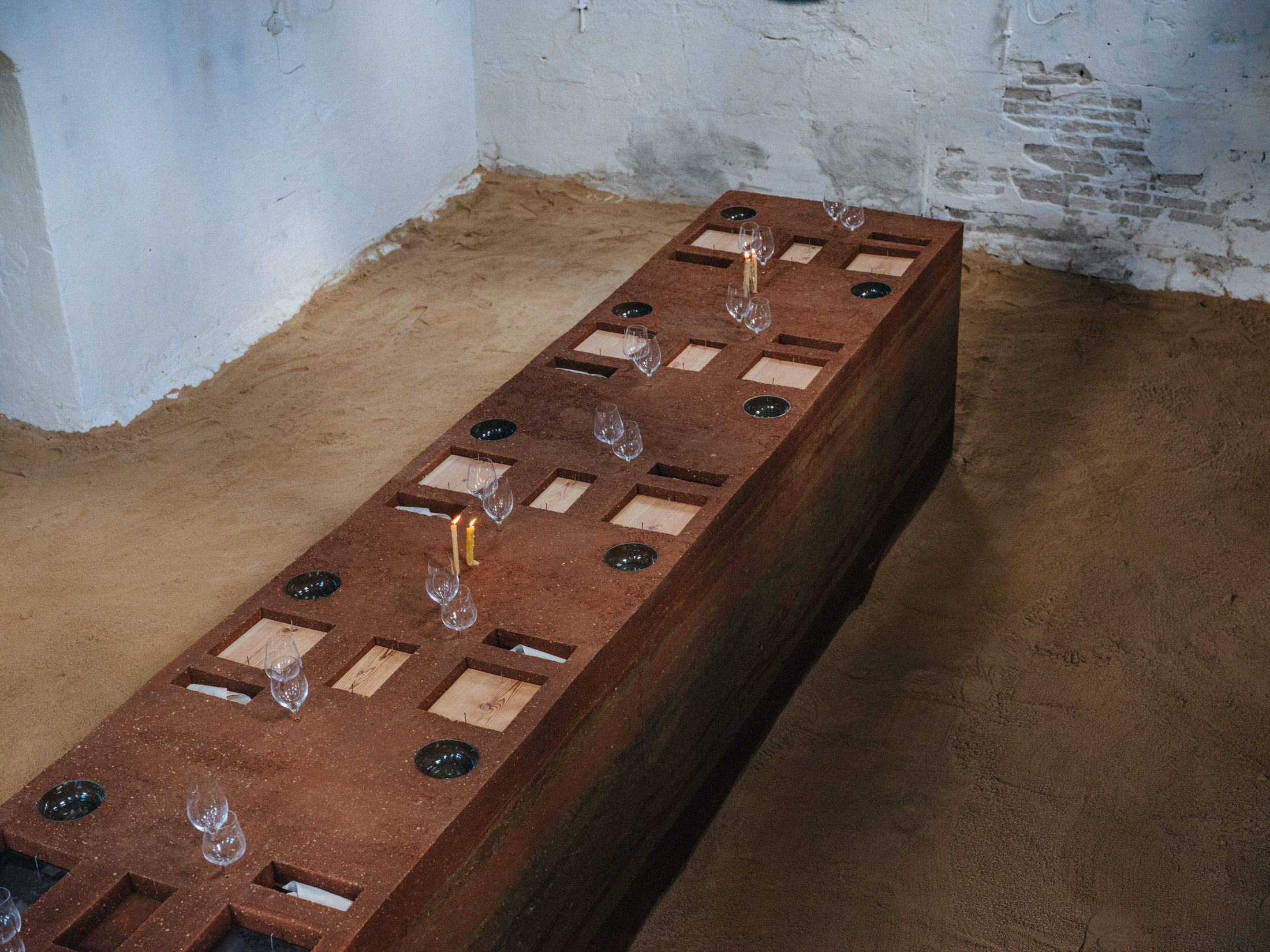 Zero-Waste Pop-up Restaurant in Estonia Featuring a 15-Ton Rammed-Earth Table.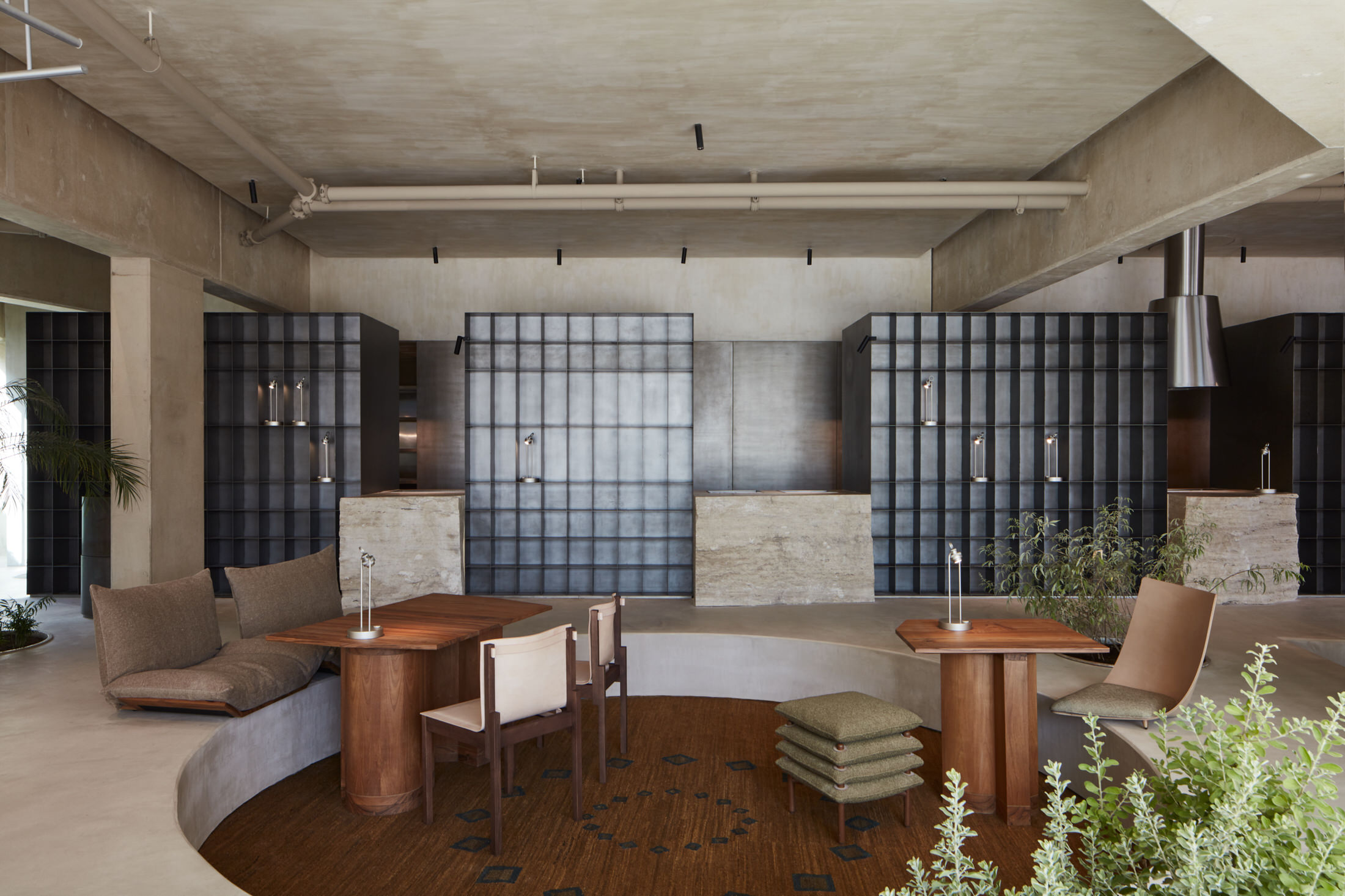 Natural and Raw: Erth Restaurant in Abu Dhabi by BONE.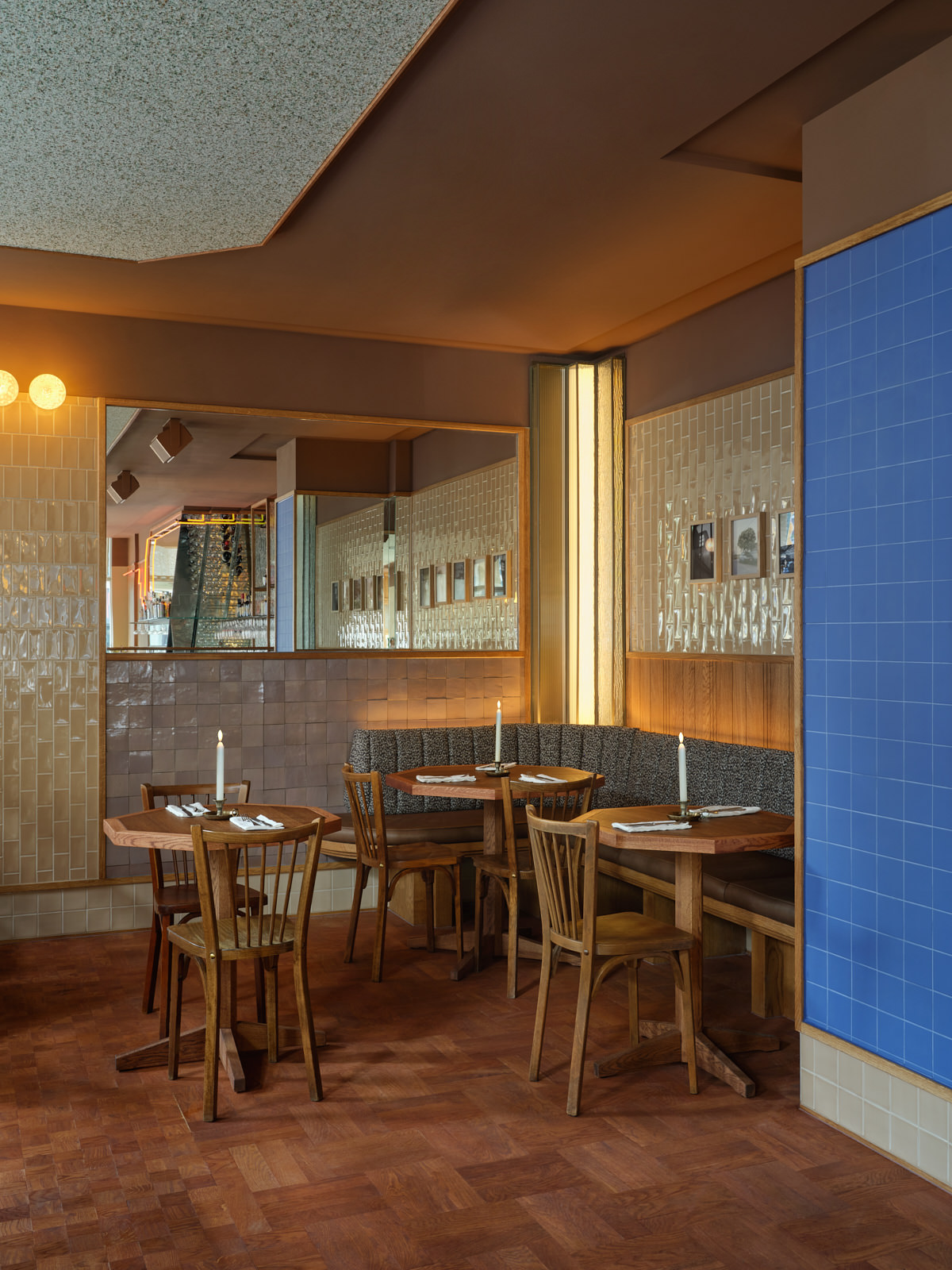 An Ode to Amsterdam School Style: Moos Bar by Studio Modijefsky.
Kiln Opens at Ace Hotel Sydney.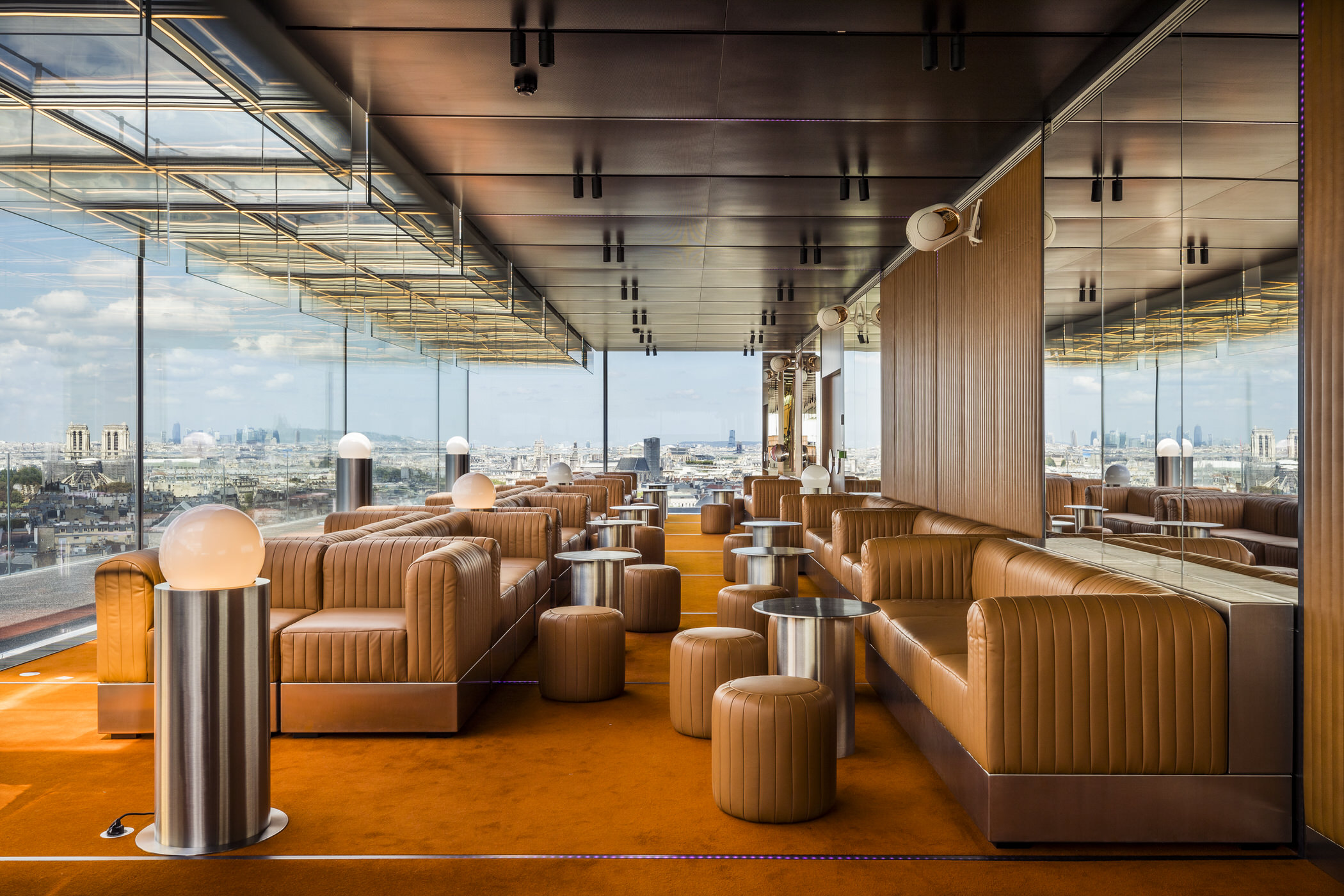 Bonnie Bar & Restaurant in Paris by Jordane Arrivetz.
Va Bene Cicchetti in Warsaw by NOKE Architects in Collaboration With Artist Ola Niepsuj.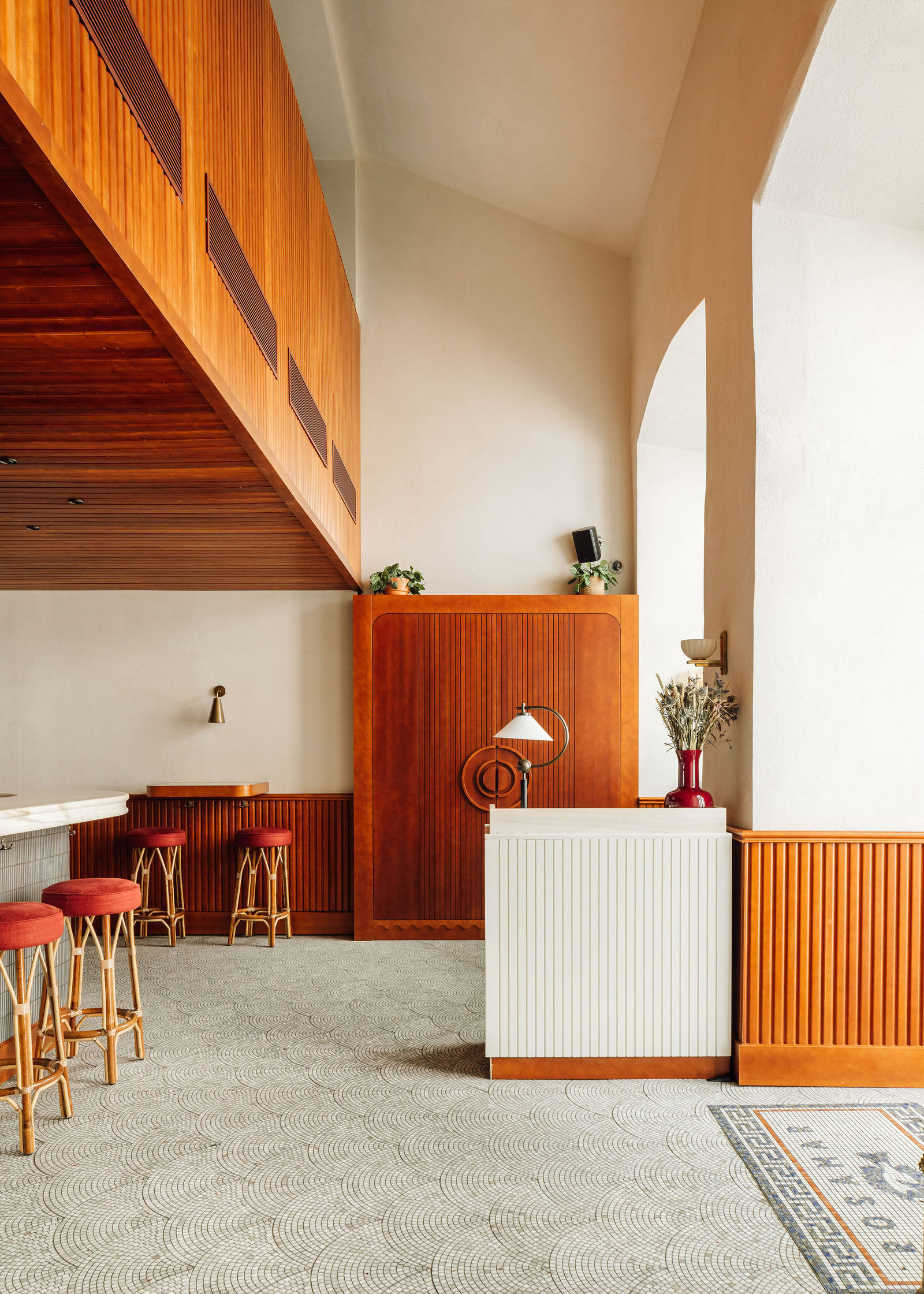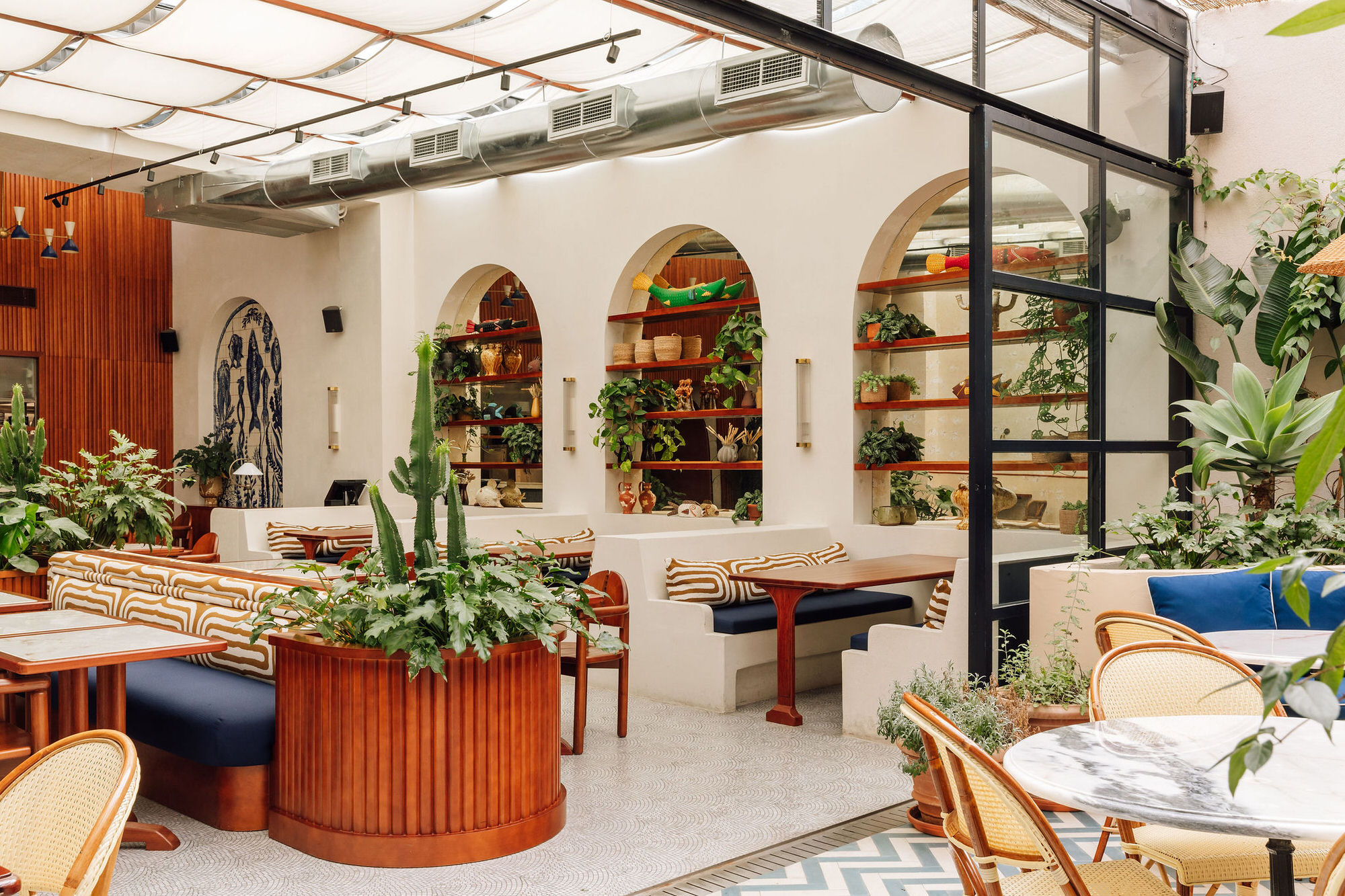 Rosamar Lisbon by Studio Pim.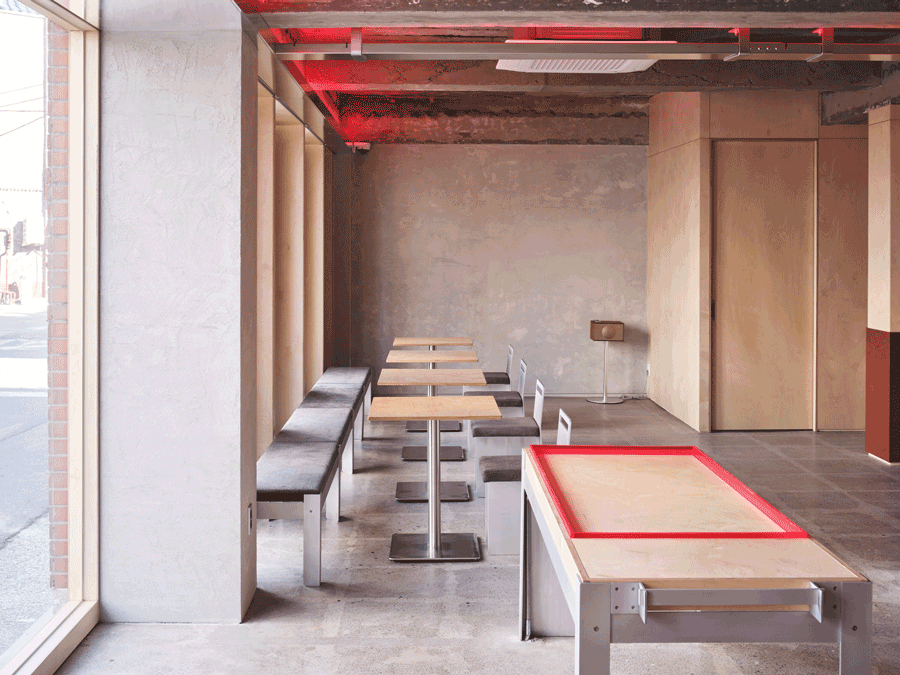 SSAP Coffee in Busan, South Korea by Design by 83.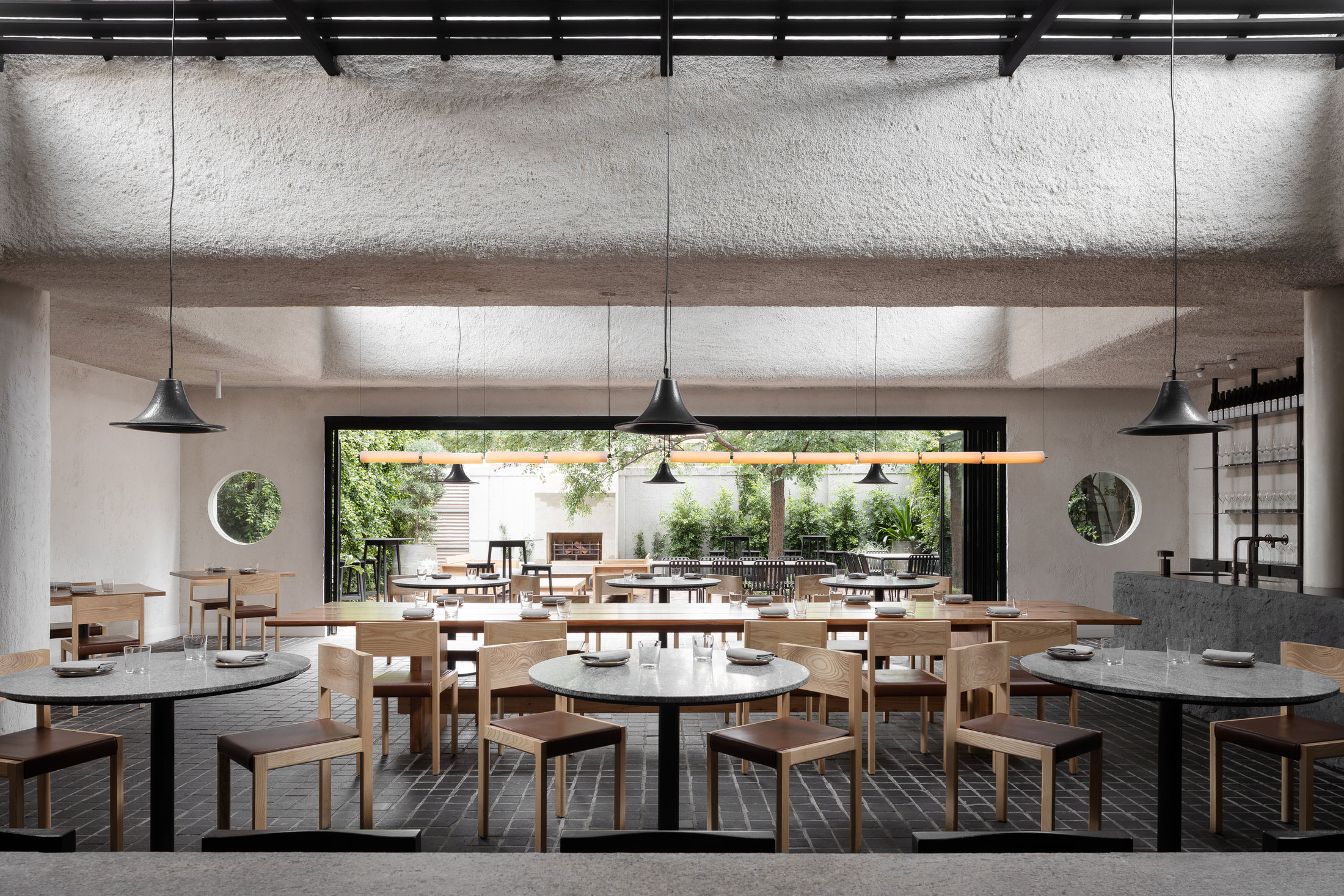 Open Flame Dining: Arkhé Adelaide by Studio Gram.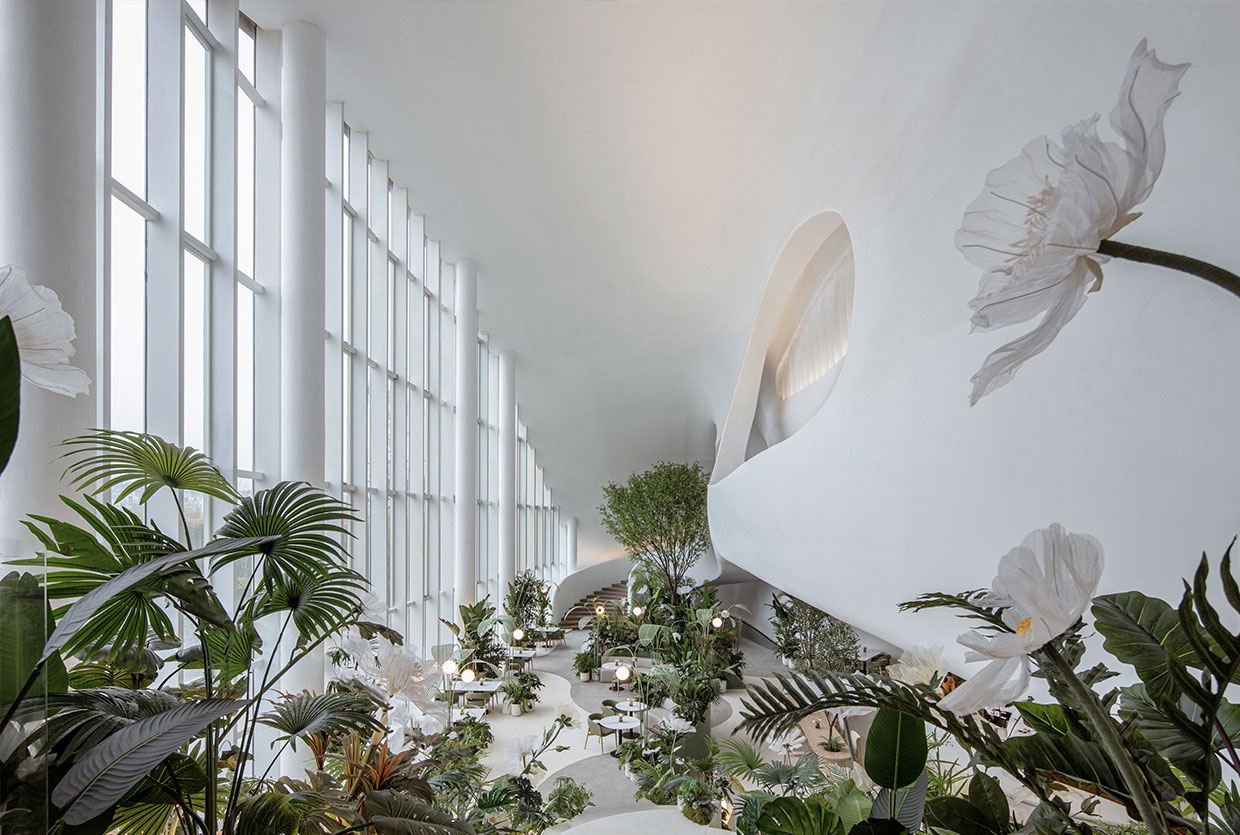 'Spring Feast' Restaurant in Chaohu by Ippolito Fleitz Group.
Celebration of Georgian Culture: Ghaema Milan by Rooms Studio.
A Nod to the Mediterranean: Piatti Restaurant in Montreal by Ivy Studio.
Tin Tin Restaurant & Bar in Chandigarh by Renesa Architecture Design Studio.
A Modern Salotto: Estro Hong Kong by André Fu Studio.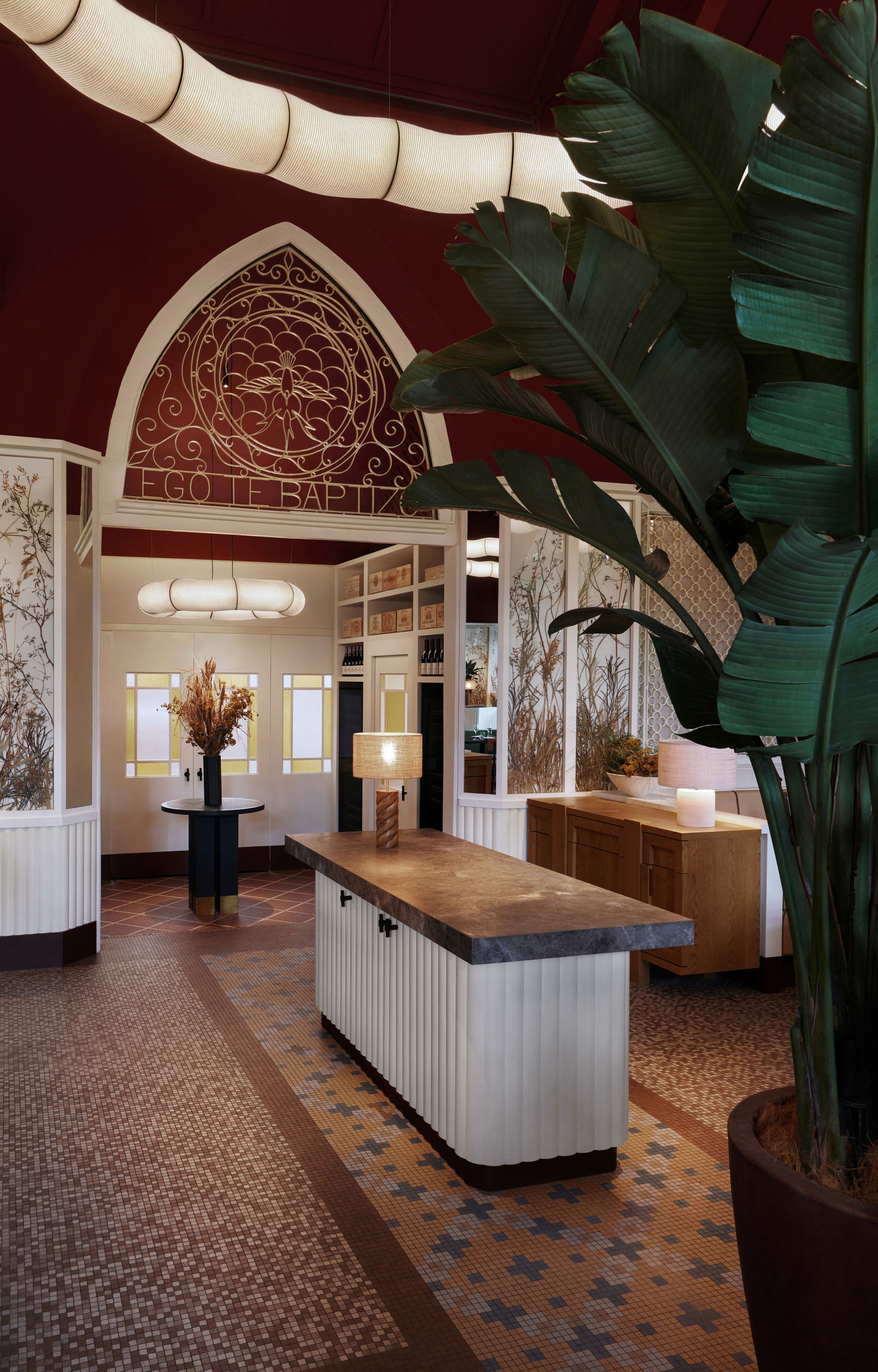 Claudine French Restaurant in Singapore by Nice Projects.
Fanny's by Commune at Academy Museum of Motion Pictures in L.A.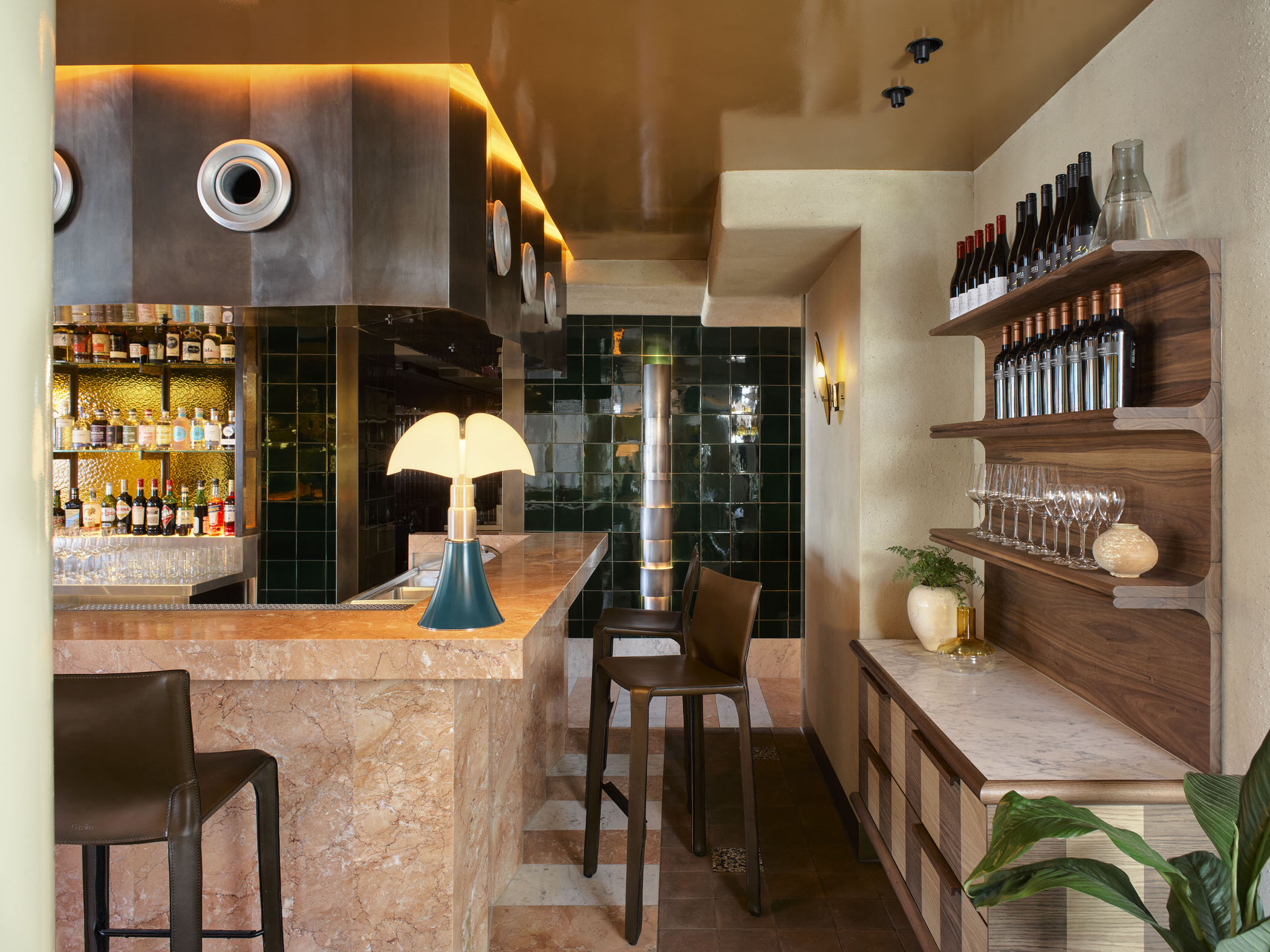 A Story of Tactility: Pixie Byron Bay by Flack Studio.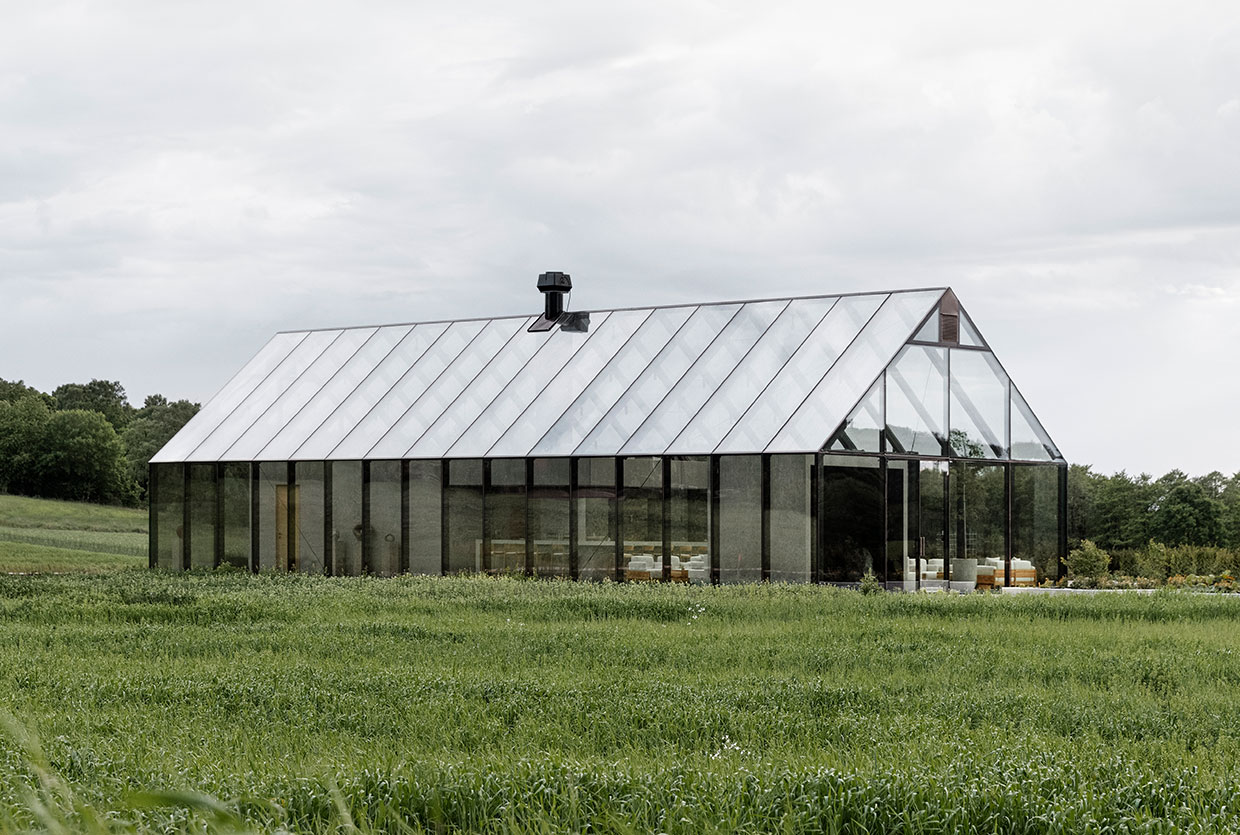 Restaurang ÄNG in Sweden by Norm Architects.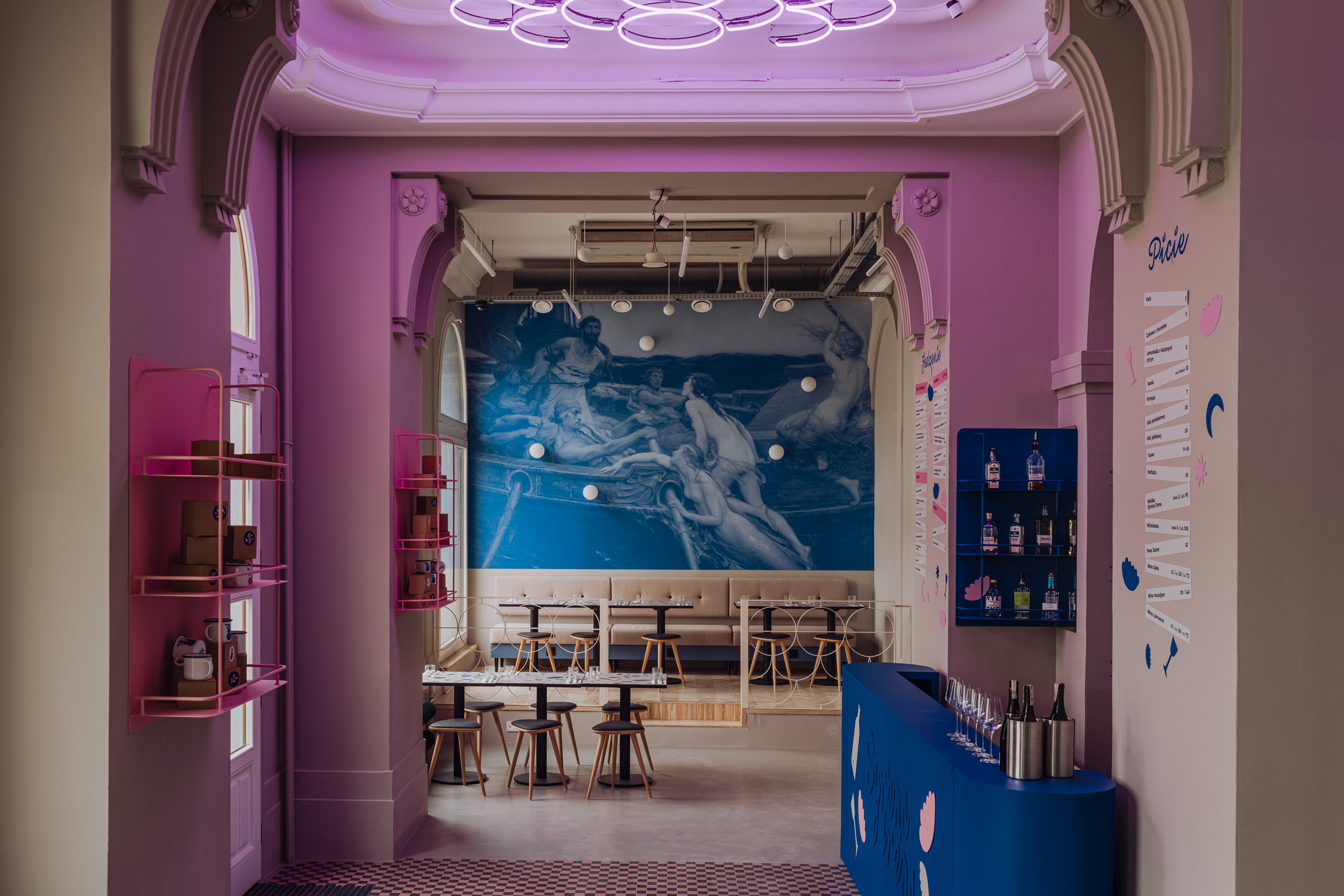 Modern Pierogi Bistro 'Syrena Irena' by Projekt Praga.
Café Constance in Montréal by Atelier Zébulon Perron.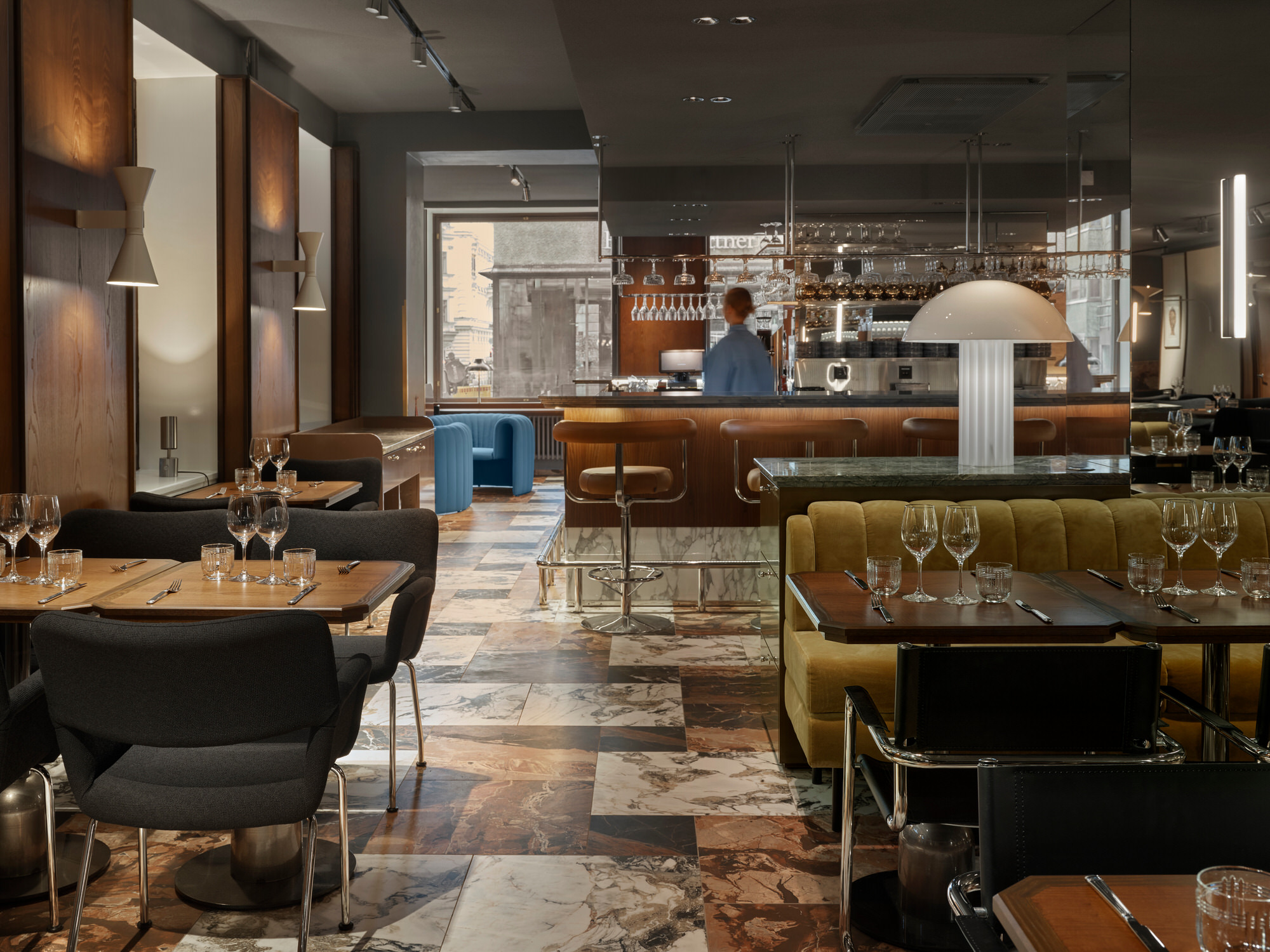 The Hospitality & Public Spaces at Hotel Torni in Helsinki by Fyra.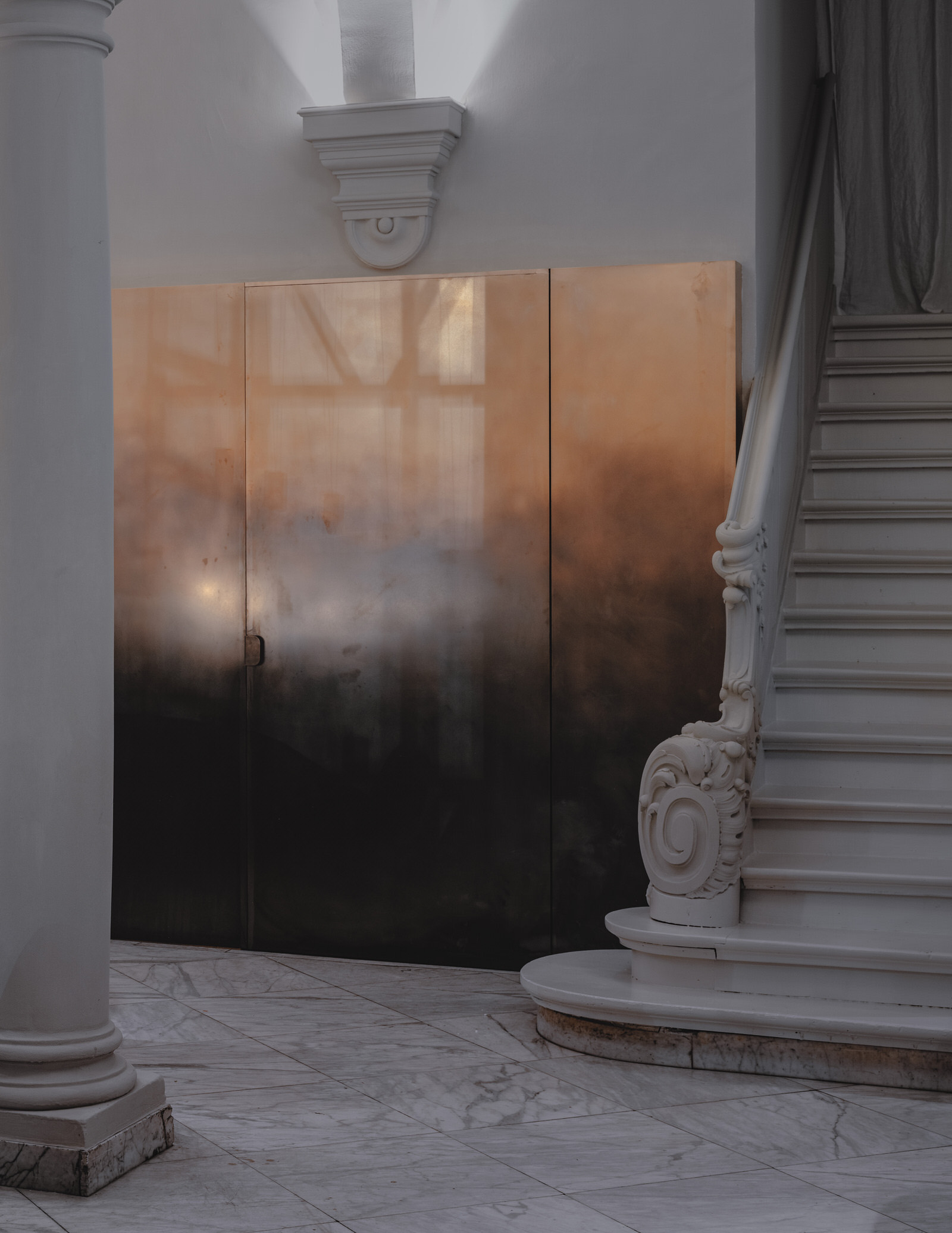 Blueness Restaurant in Antwerp by Space Copenhagen.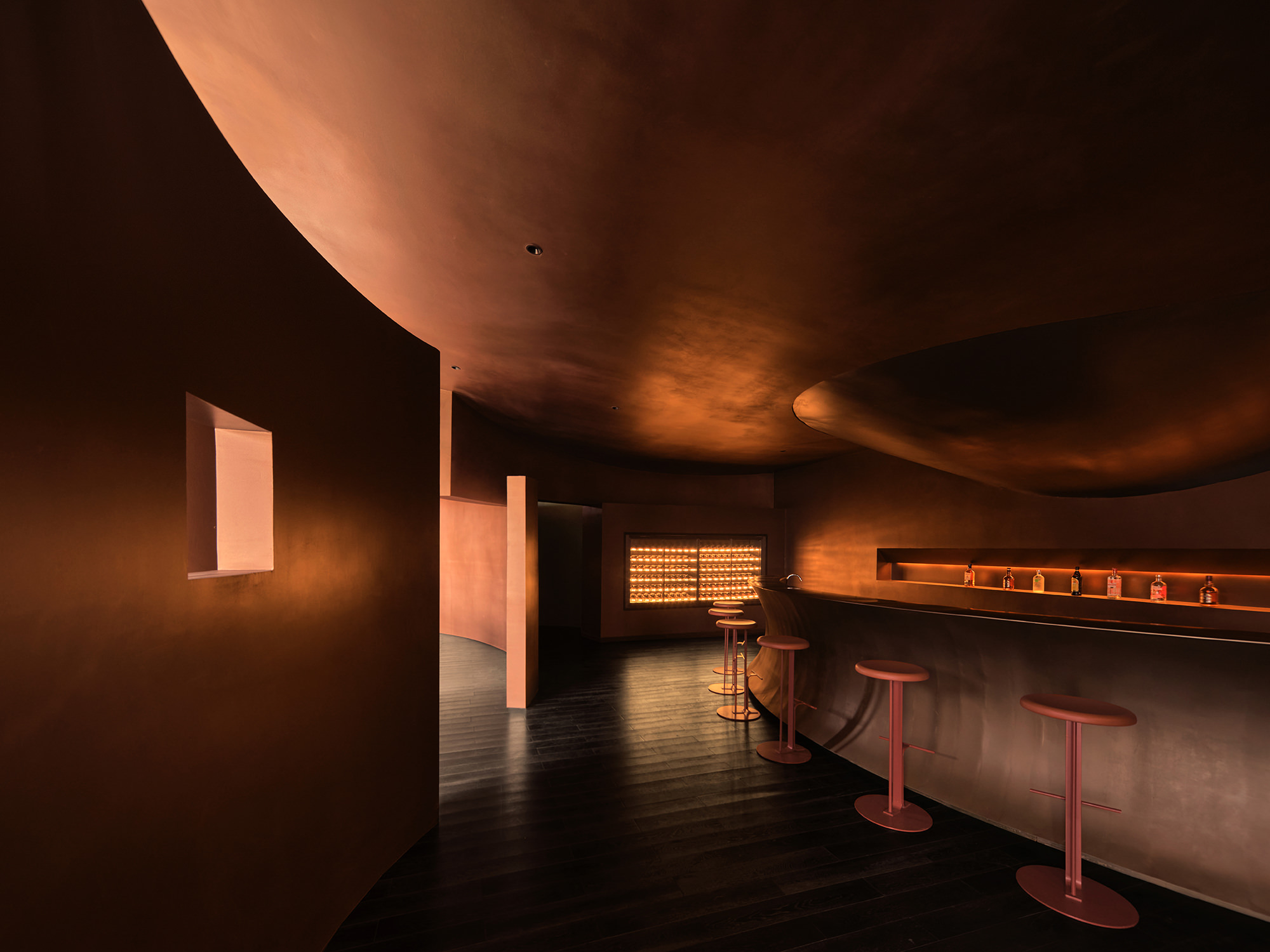 Black Diamond by AD Architecture.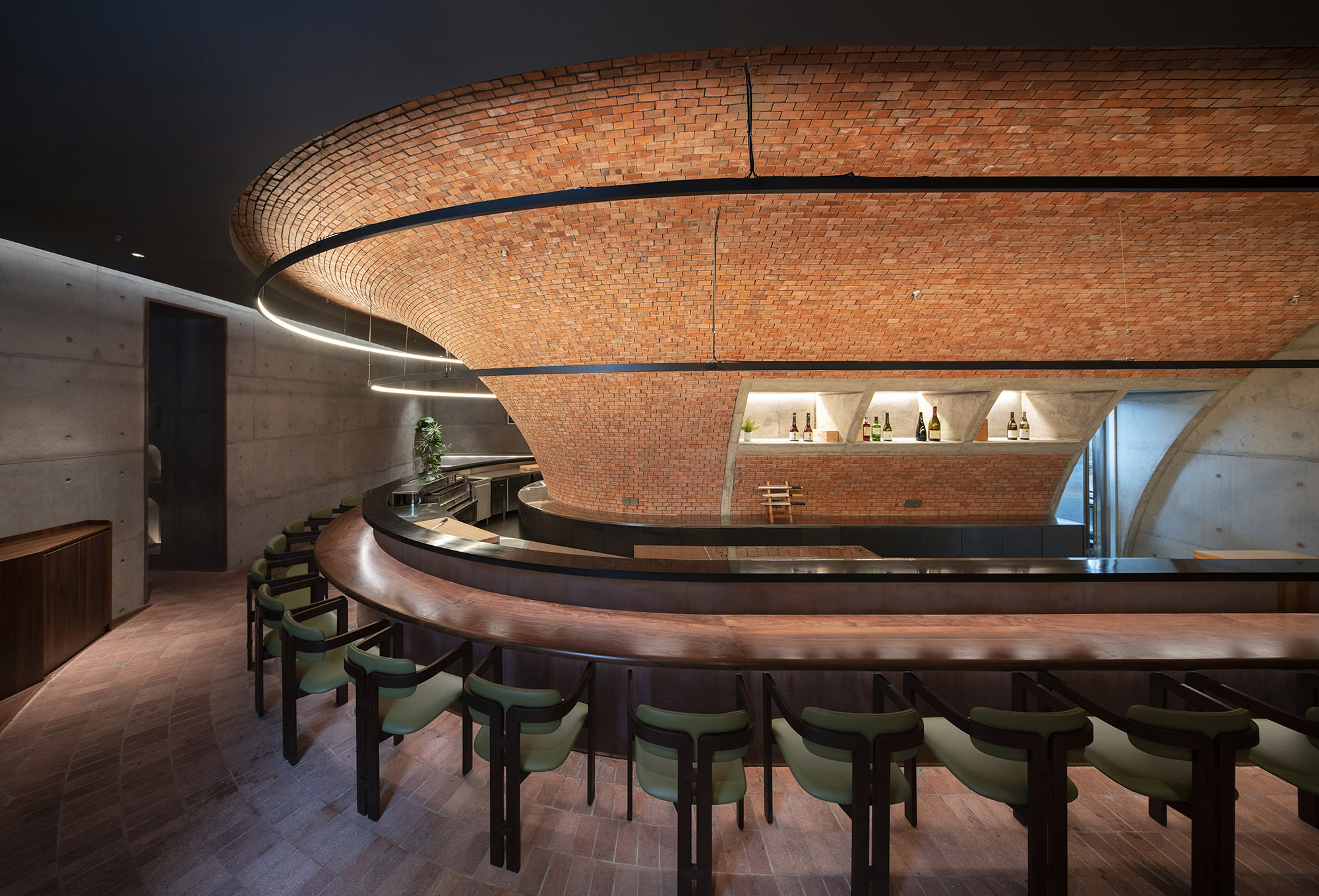 Biiird Yakitori in Guangdong by bigER club design.
Drama at the Gate: Terminal 2G, Charles De Gaulle Airport by Dorothée Meilichzon.
A New Era of Aging Wellness: Modern Age Flagship in NYC.
A Doctor's Clinic in Paris by Alessandro Moriconi.
Hagius Concept Studio for Exercise, Meditation, Nutrition and Culture in Berlin by Gonzalez Haase.
Little Faktory Hair Studio in Stockholm by Westblom Krasse Arkitektkontor.
---
See All Yellowtrace 2022 Archives Here.
Explore our archives through the years: 2021 Archive / 2020 Archive / 2019 Archive / 2018 Archive / 2017 Archive / 2016 Archive / 2015 Archive / 2014 Archive / 2013 Archive / 2012 Archive / 2011 Archive / 2010 Archive
---