Casa Quatro Holiday Home in Portugal by Belgian Hospitality Brand theAddresses.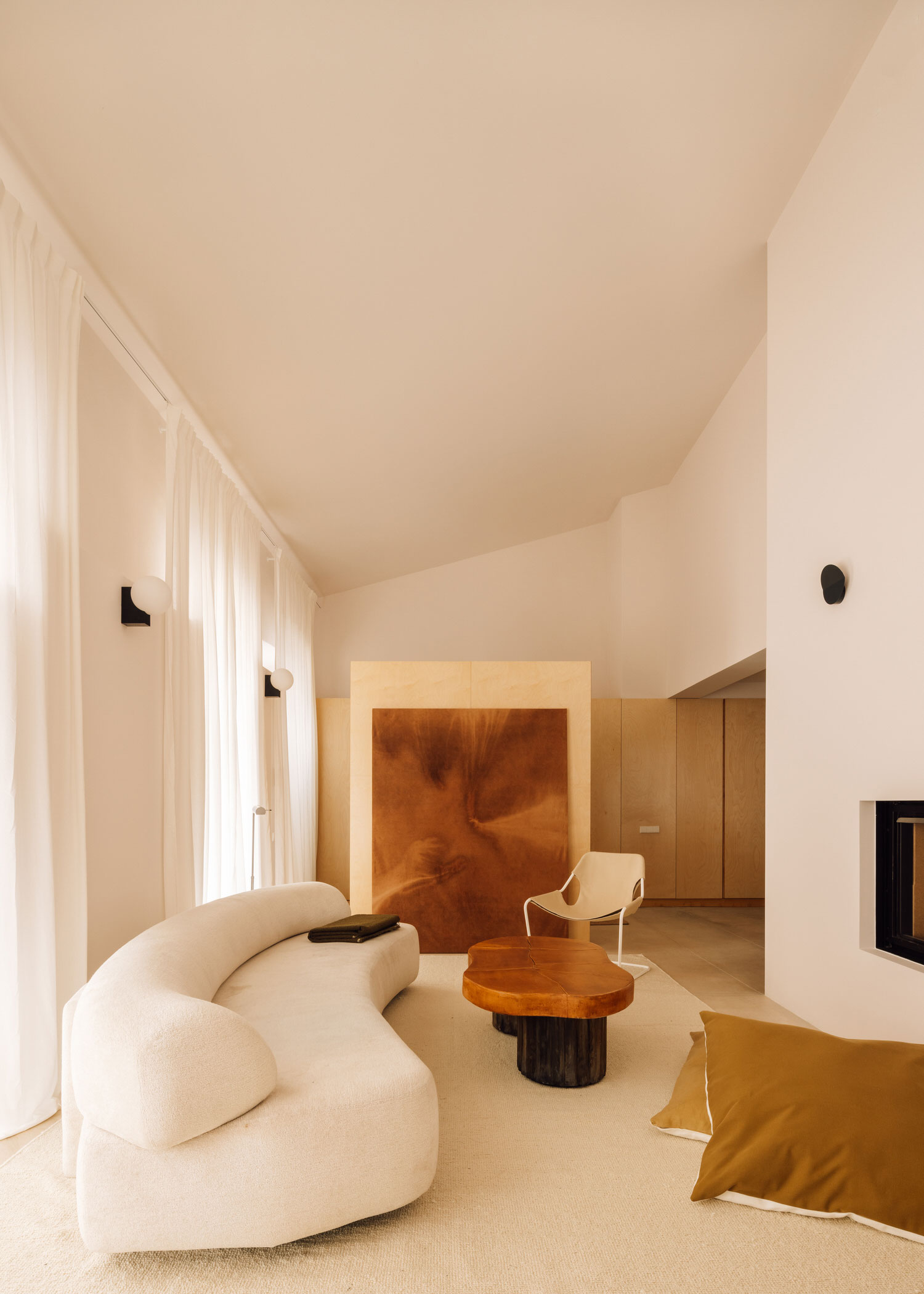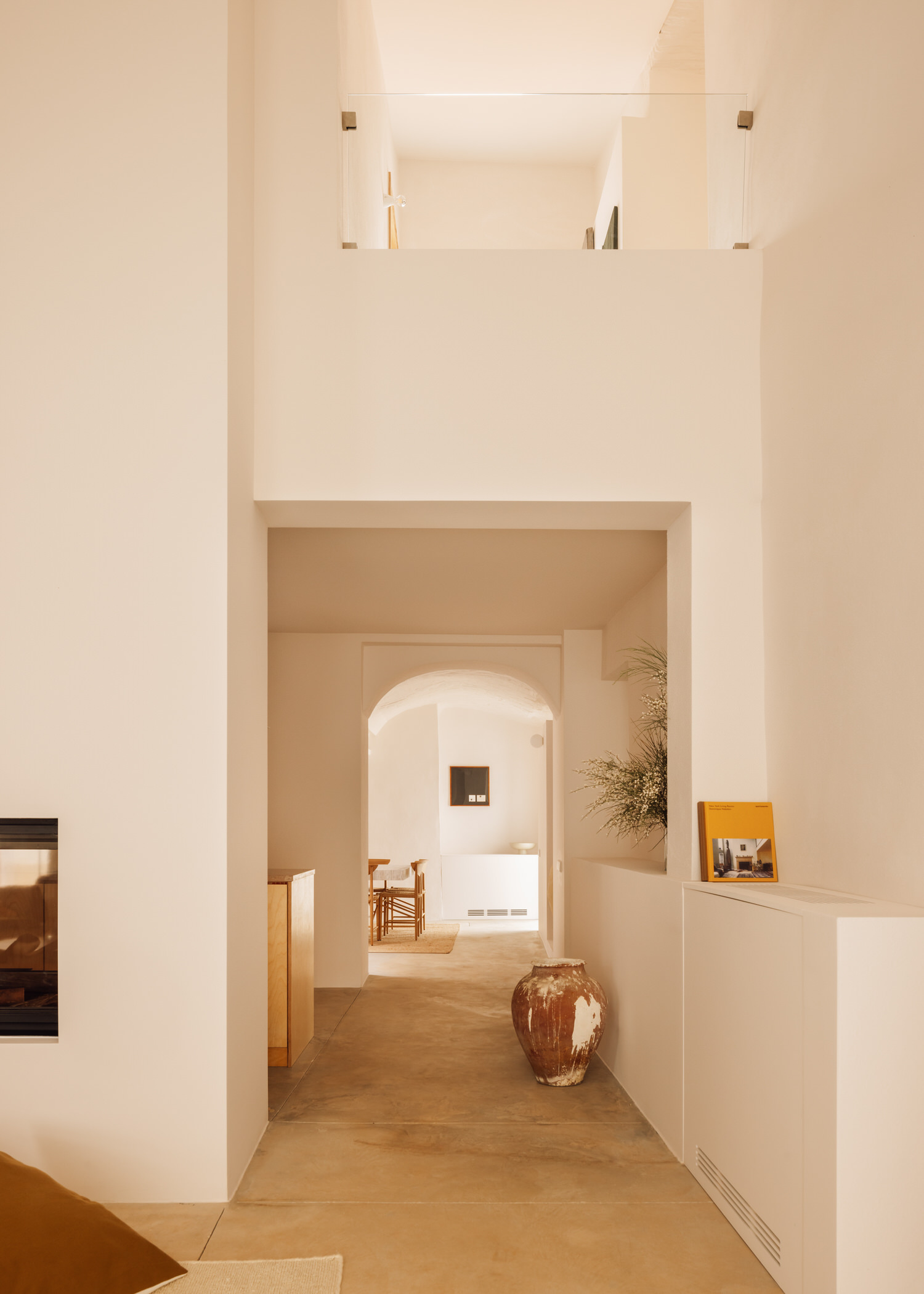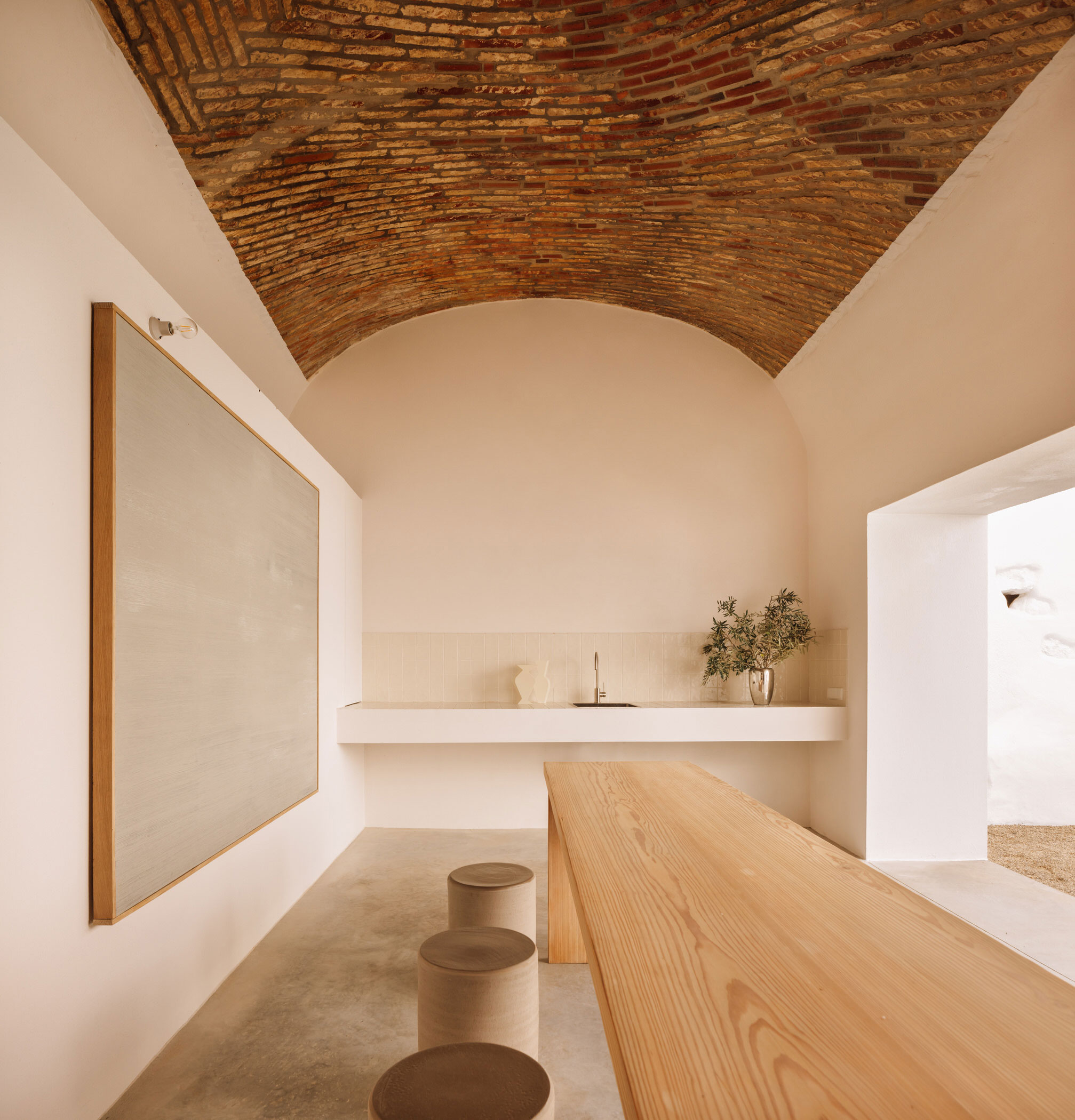 Since 2021, Belgian hospitality brand theAddresses has offered memorable experiences for the modern traveller across several of their renovated Portuguese holiday homes. Combining architecture, design, location and privacy with a unique concierge service and the best addresses in the region, theAddresses is the perfect guide to the Portuguese "modo de vida".
With three projects under their belt, theAddresses is now launching its fourth guesthouse in the Algarve. Casa Quatro is located in São Brás de Alportel, a quiet and peaceful town in southern Portugal surrounded by hills on all sides. Here you can experience authentic Portugal, far away from the tourist attractions.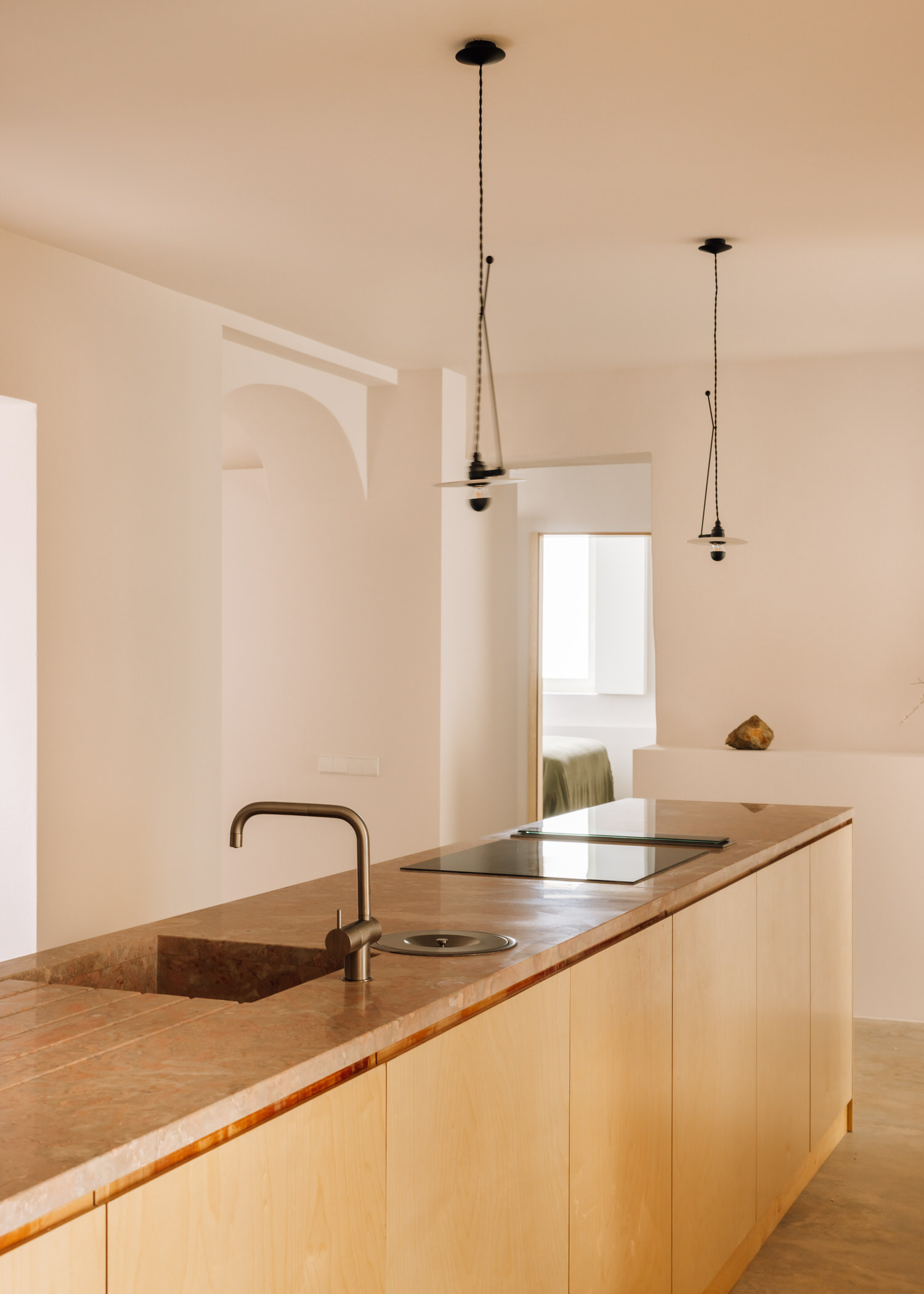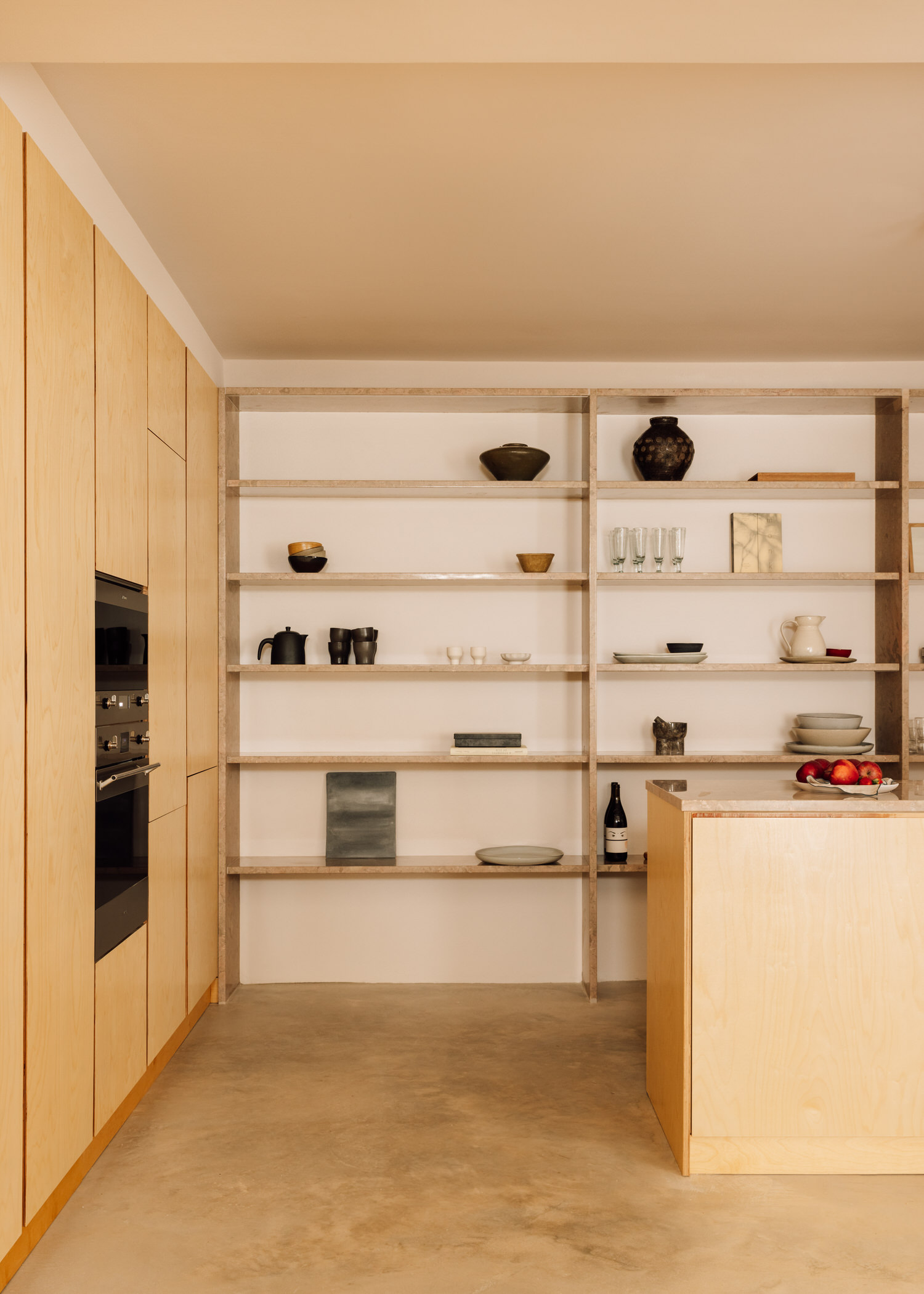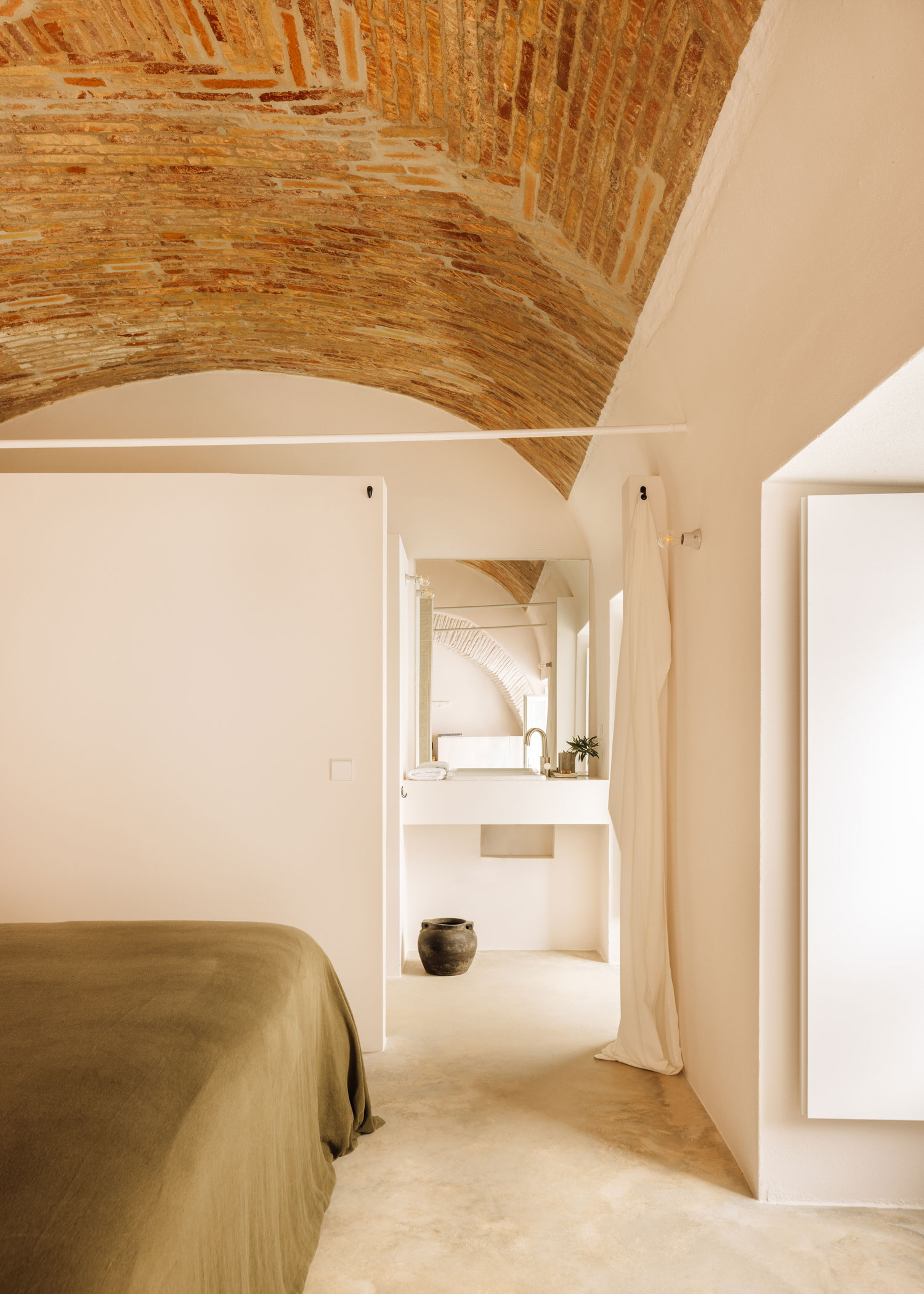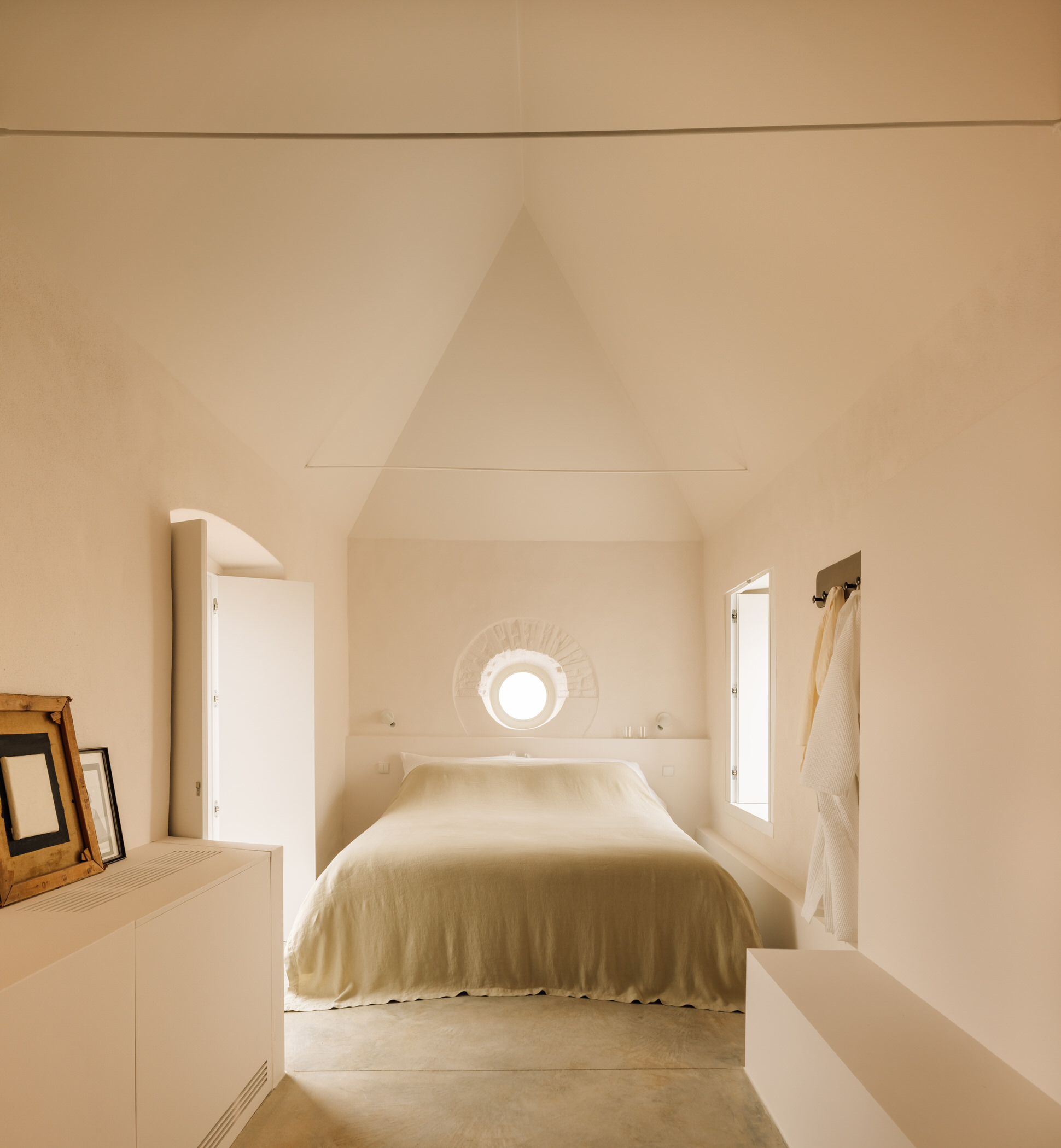 For Casa Quatro, theAddresses created a holiday home that exudes understated luxury and where old and new blend seamlessly. The open-living space is adorned by a vaulted ceiling, plus there is a spacious kitchen, four bedrooms with ensuites, a rooftop terrace and an indoor patio with a swimming pool.
This is the first time theAddresses has opened a guest house in the Algarve region's interior. In the shadow of São Brás cathedral — considered by many the most beautiful in the Algarve region — lies one of the oldest houses in town. This former trading house from 1937 was transformed into a holiday home where you can live among the locals.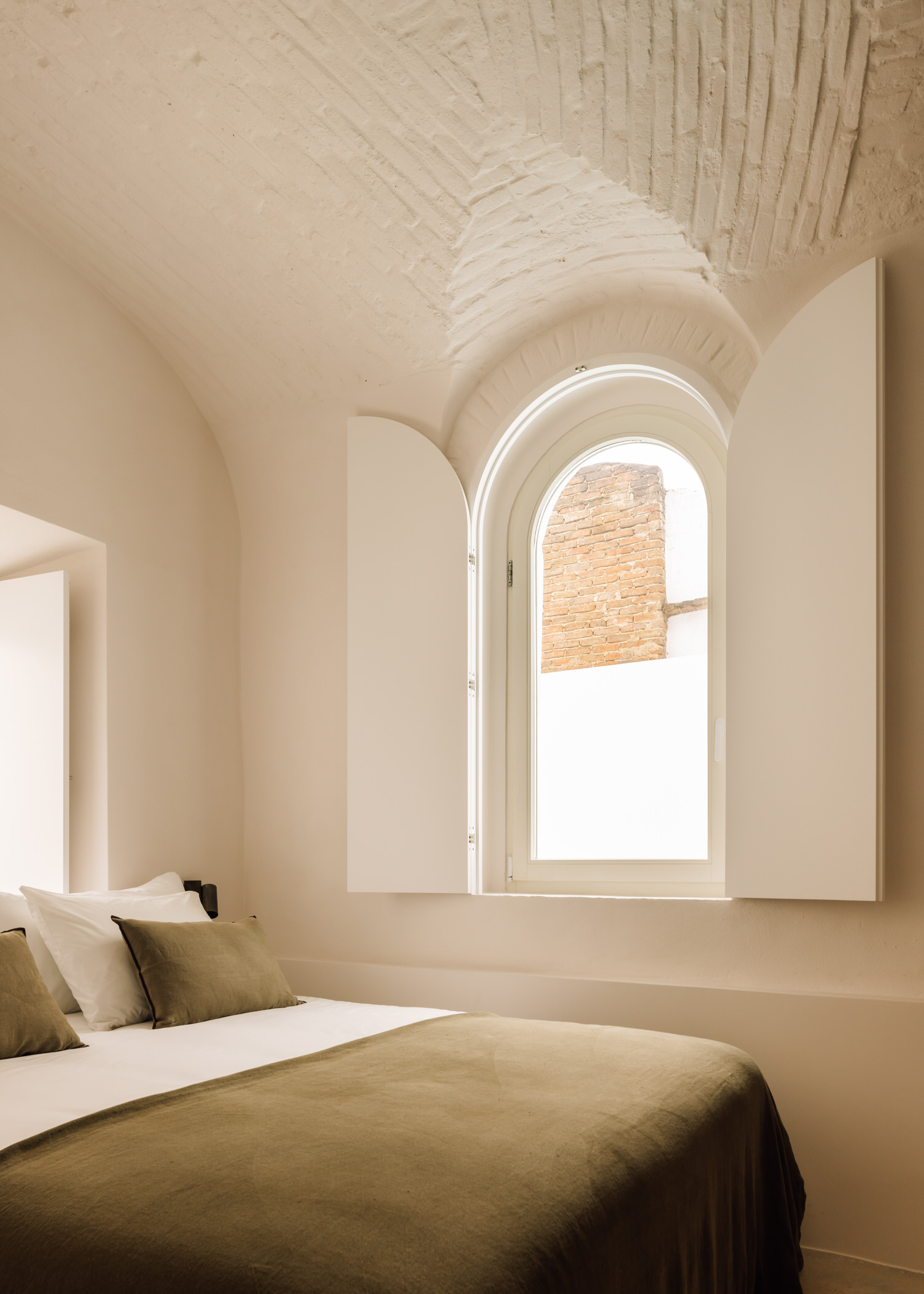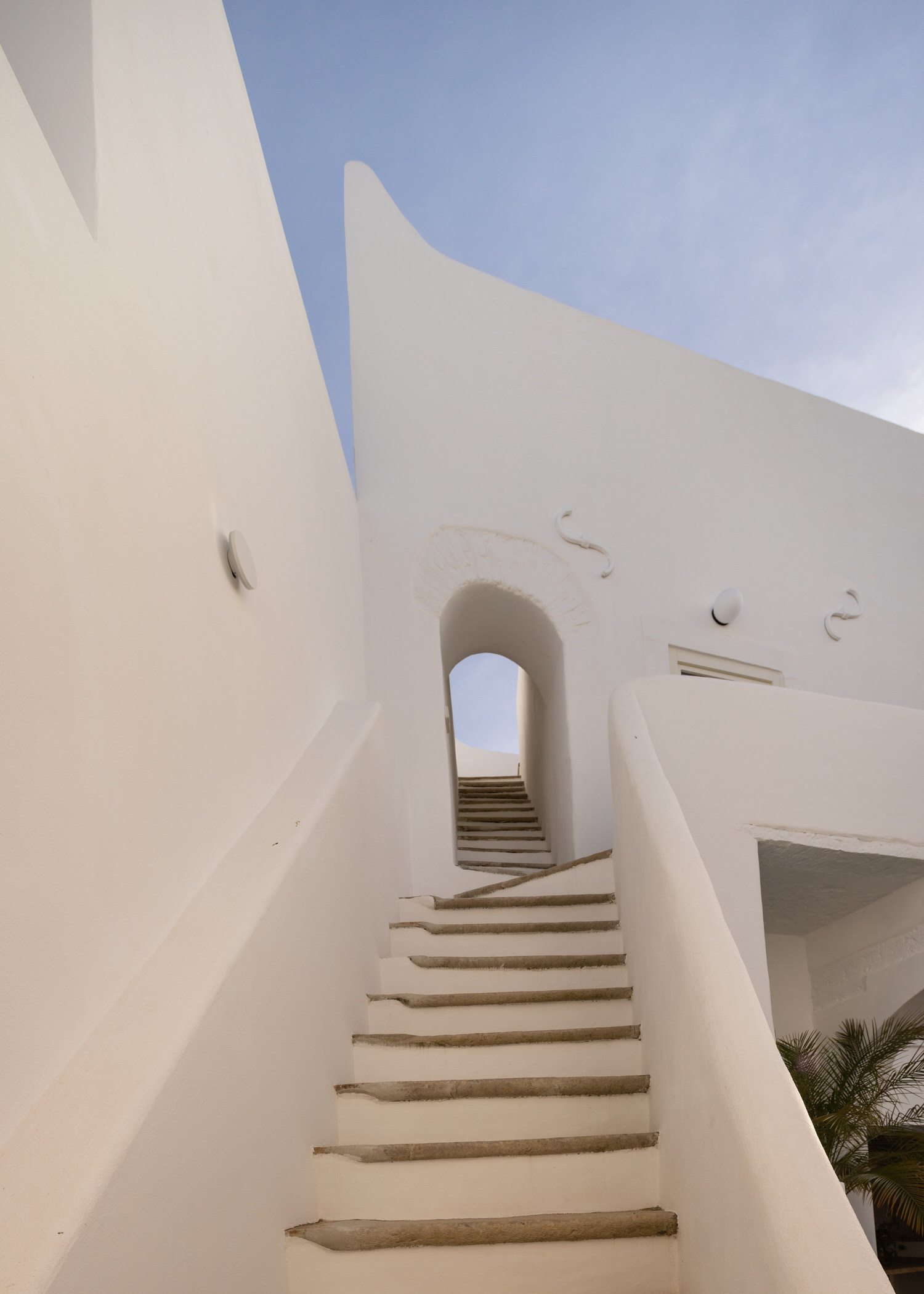 Life in São Brás de Alportel is slow and simple. The town was once the largest producer of cork in Portugal, and for many years it was the main source of income for the local economy. But now that the cork industry has moved to the centre and north of Portugal, São Brás has become primarily a place of agriculture and crafts.
Like most towns in the Algarve, São Brás de Alportel was inhabited by the Romans and was later occupied by the Moors. In the 17th century, São Brás became the summer residence of the bishops of the Algarve, who built an episcopal palace here to escape the heat of summer. Still intact from the original complex of the palace are a Baroque fountain and a small garden, known as the Jardim da Verbena.
---
[Images courtesy of theAddresses. Photography by Francisco Nogueira.]