Discover the Loveliest Home Design: Cozy and Inviting Through and Through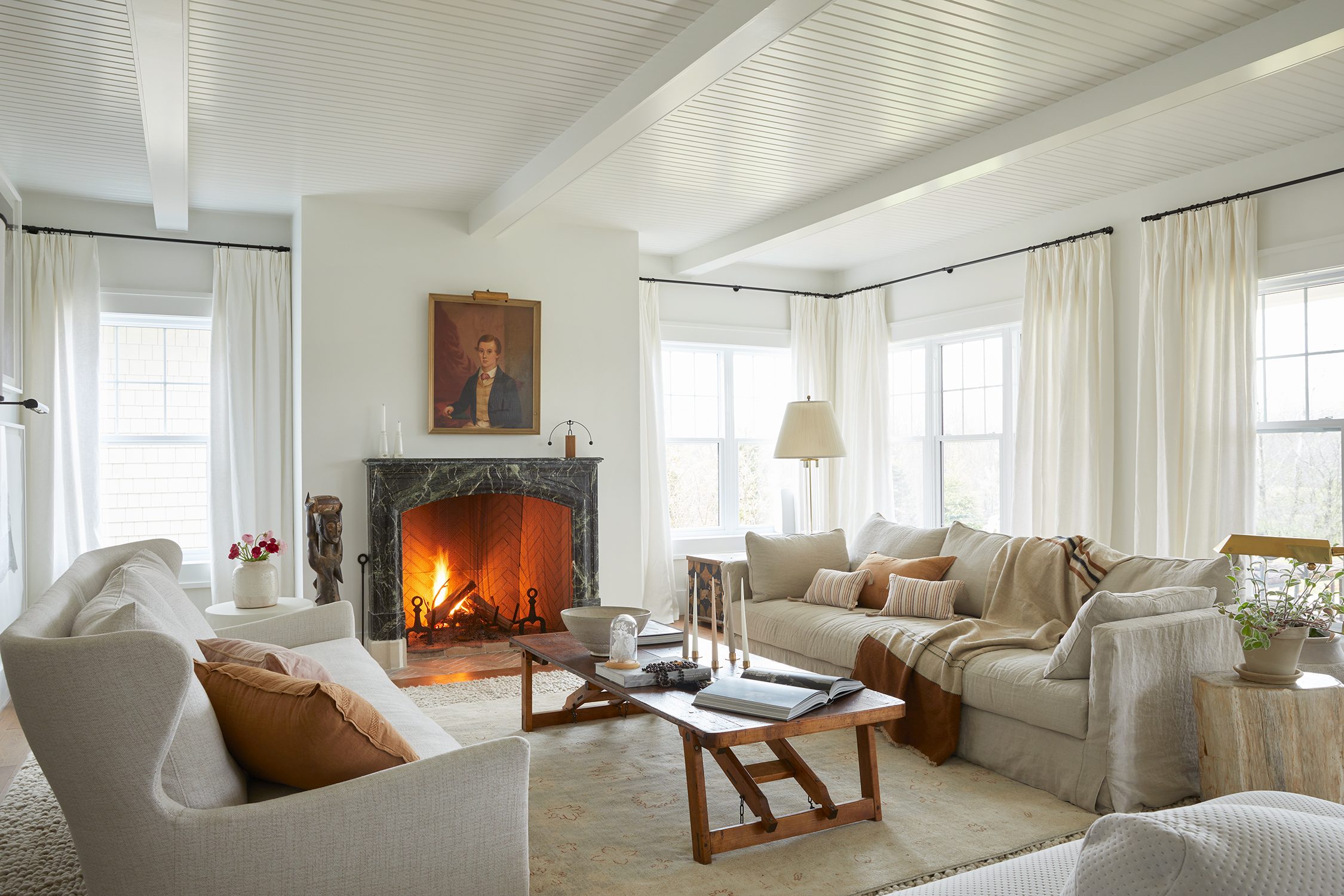 Looking for a home with a lovely design that exudes cozy and inviting vibes? Look no further than this stunning space designed by AKB Design. From the gorgeous kitchen that initially caught my eye (I even used it as inspiration for our own kitchen here! from this post!)… to the loveliest living room with a dream of a fireplace, this home is simply the prettiest space in all the land.

MORE DREAMY HOME TOURS RIGHT THIS WAY

My discovery of this lovely home tour began when I stumbled upon the aforementioned kitchen and I immediately knew that I had to see more. Upon further digging, I was delighted to find that the rest of the space was even lovelier than I had imagined.
With each room more beautiful than the last, I'm particularly drawn to the cozy and inviting elements sprinkled throughout. And, thanks to the expert designer eye at AKB, every detail has been thoughtfully considered and executed to perfection. It's a joy to take it all in. If you're on the hunt for some inspiration for your own home design, I encourage you to take a closer look at this stunning space.
SHOP THE LOOK:
Design & Photography: AKB Design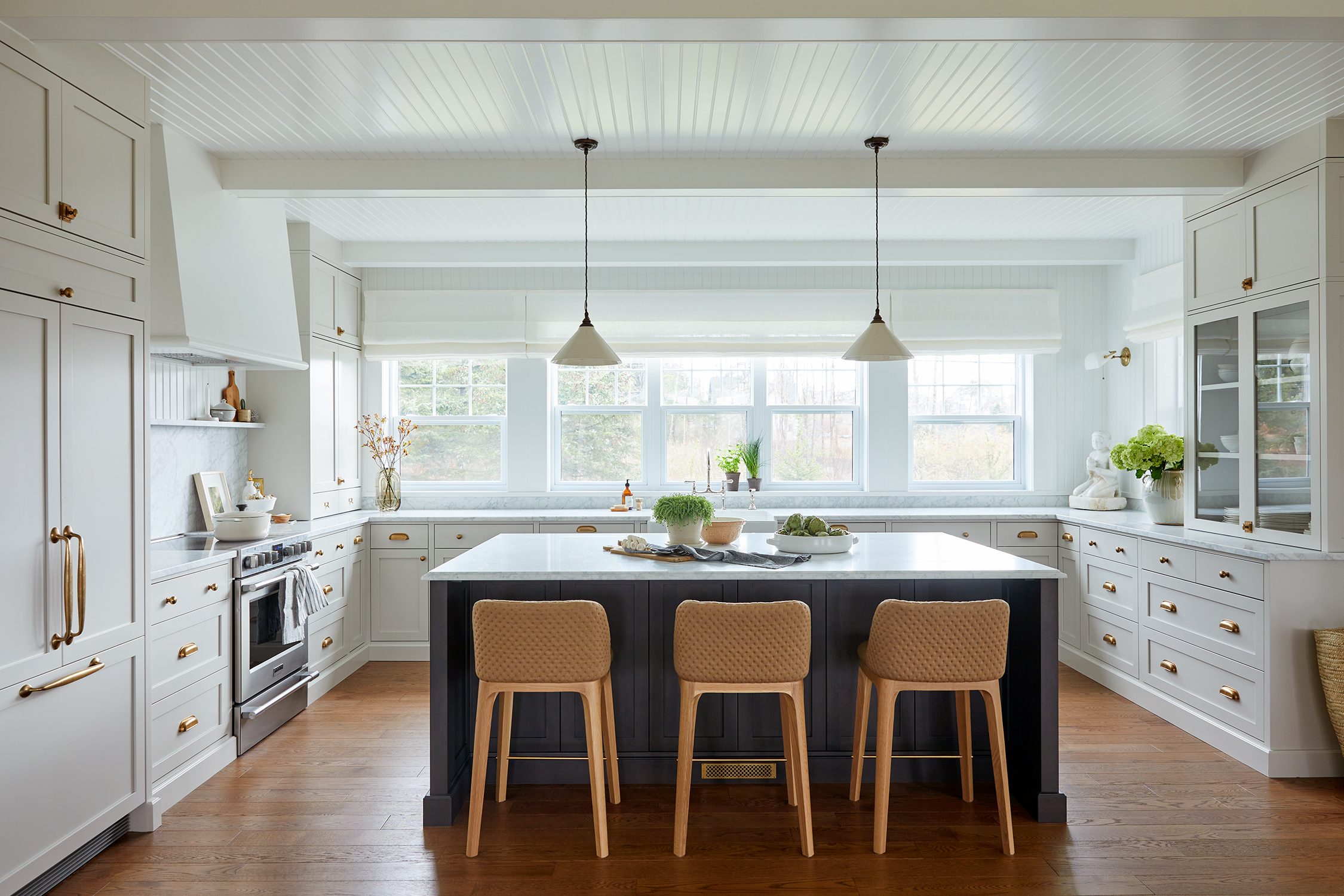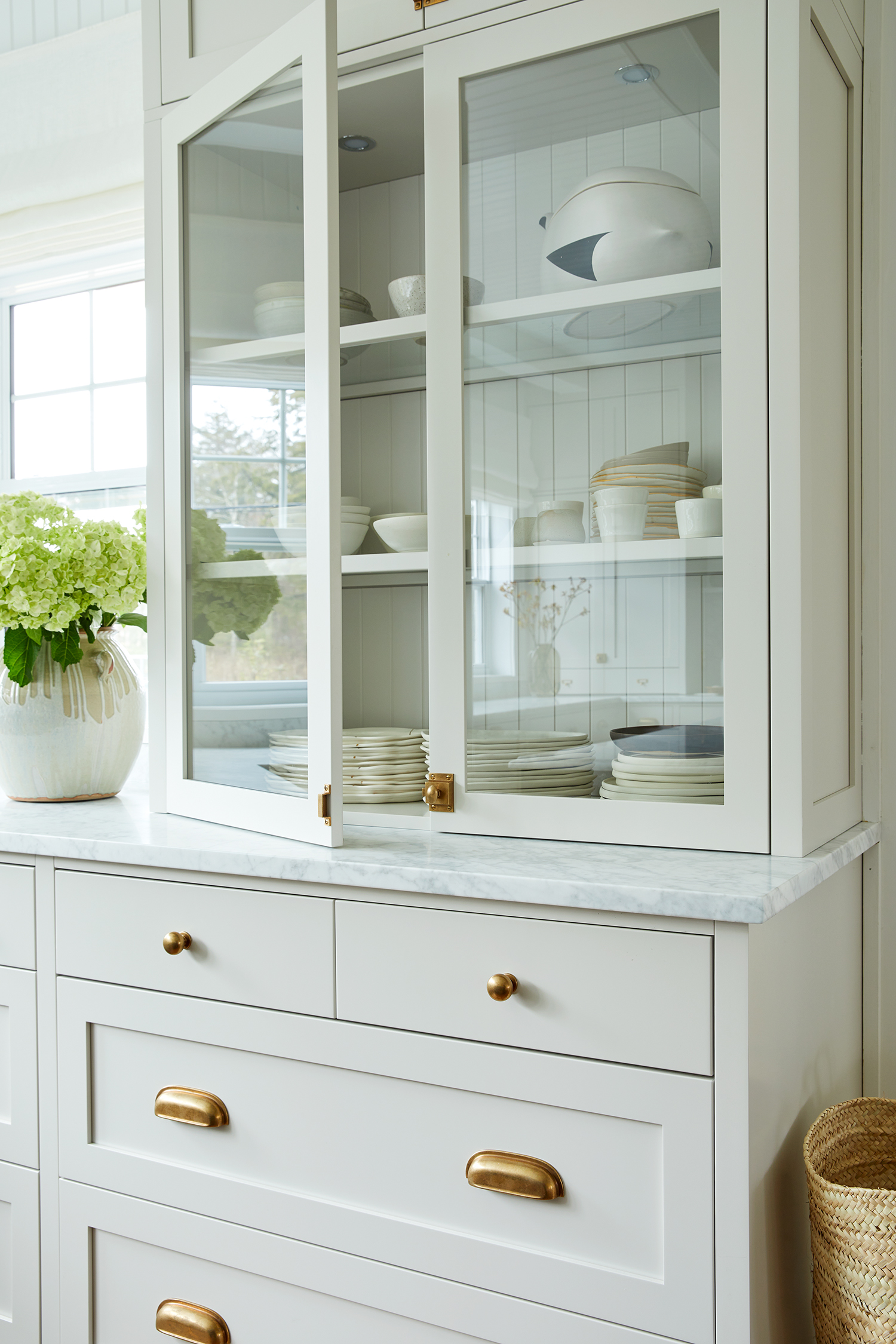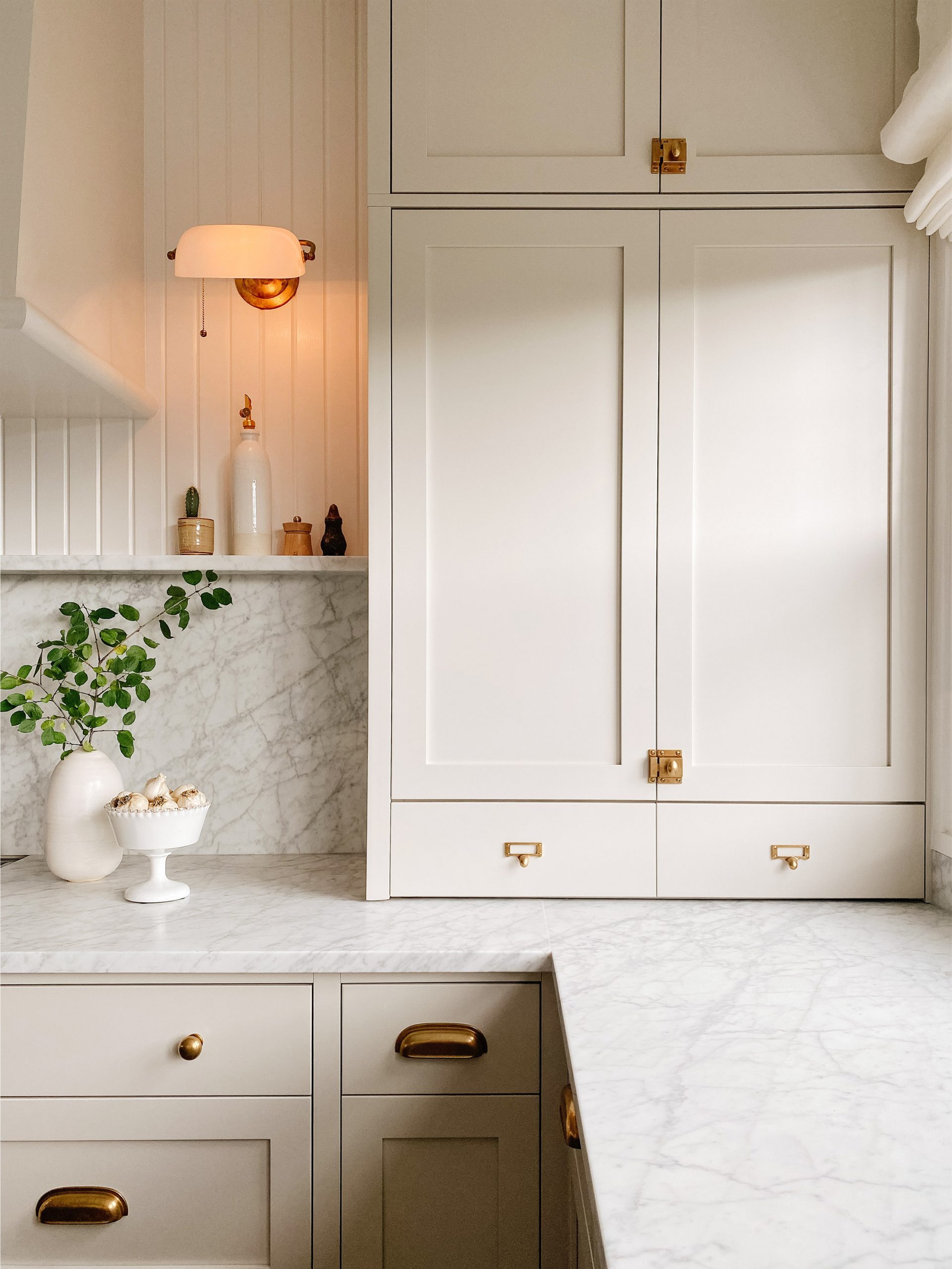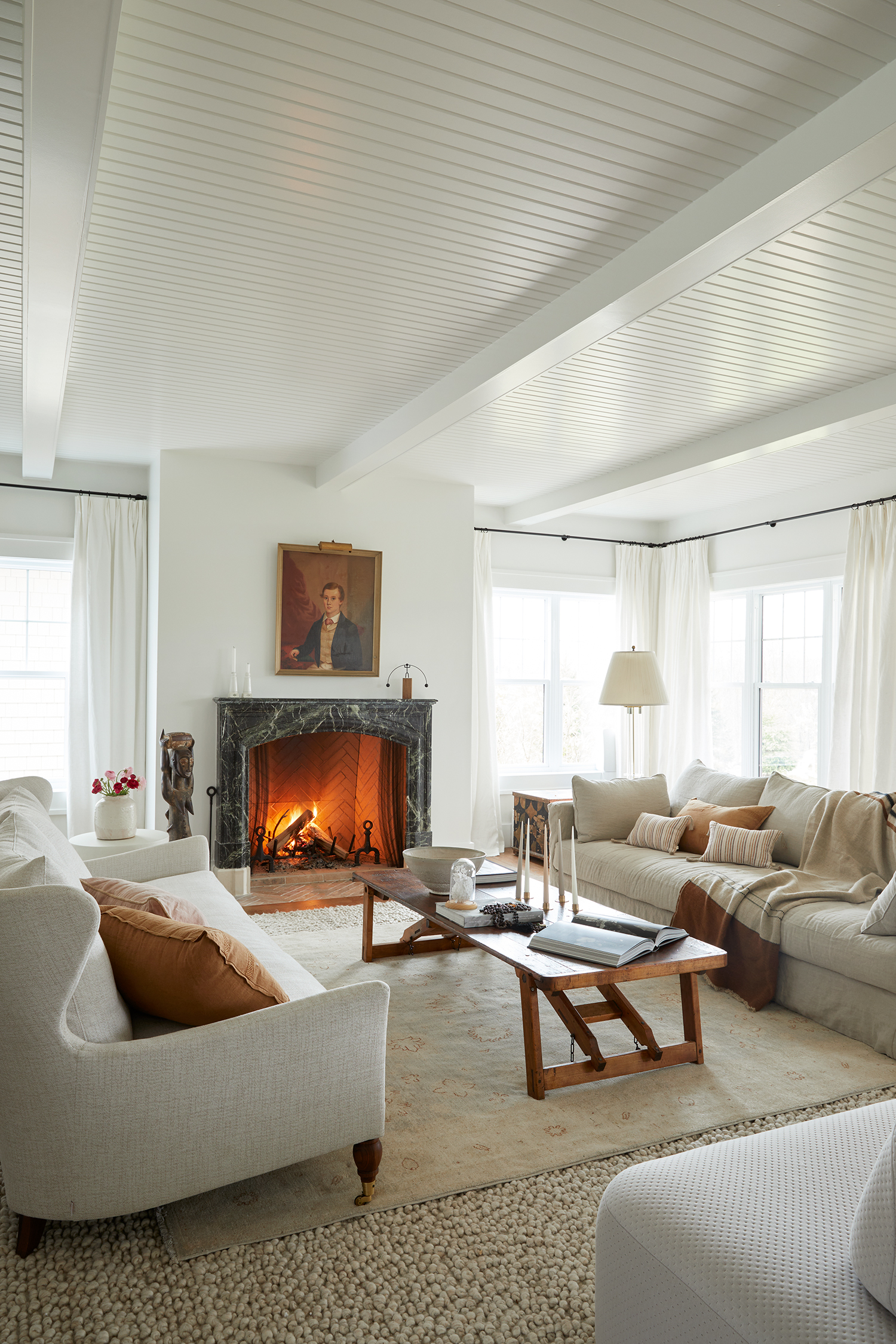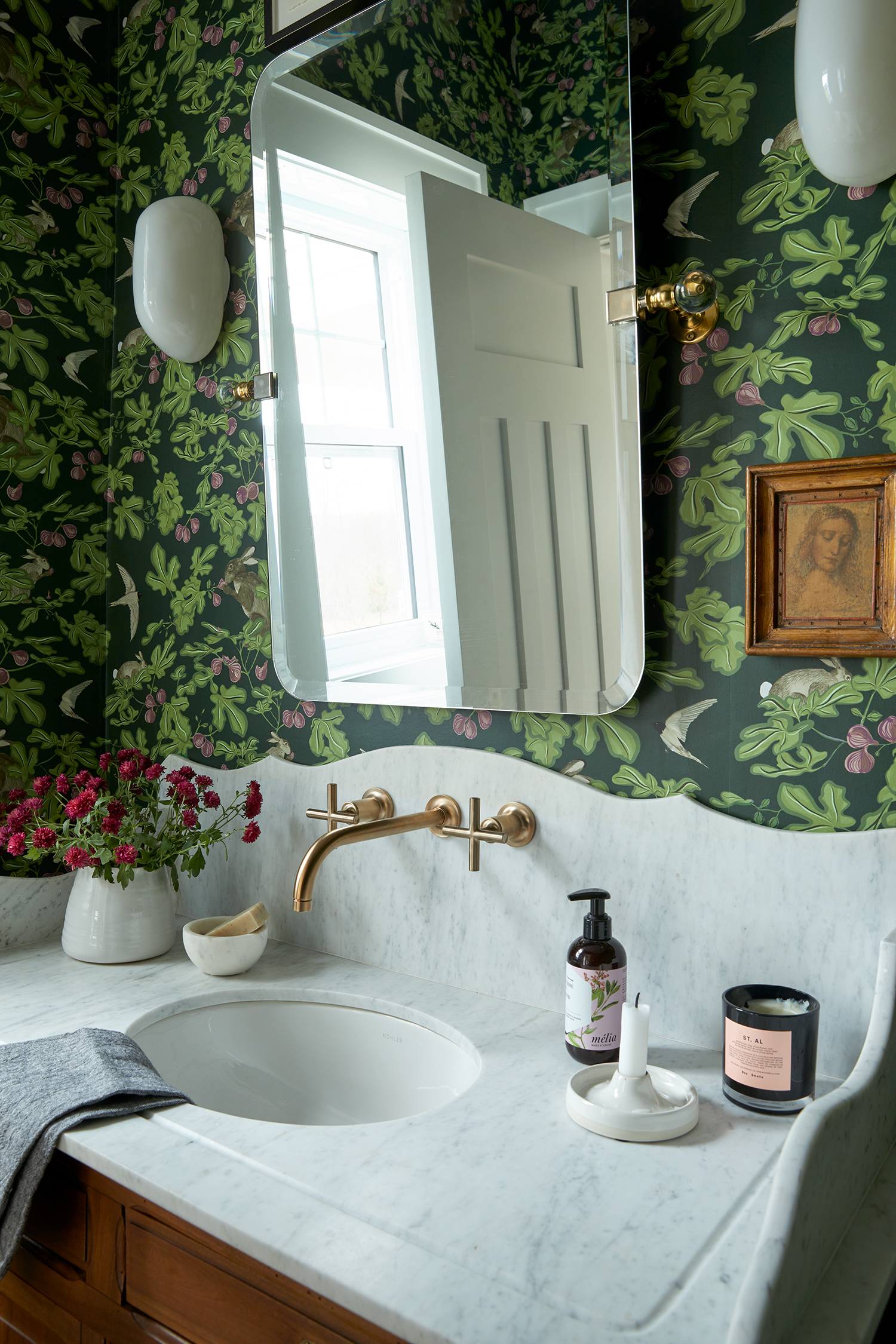 There you have it. A home filled with lovely design that simply exudes those cozy and inviting vibes.
SHOP THE LIVED IN LOOK:


Design & Photography: AKB Design