Dress Your Tech: Gingerbread Cookies
A free desktop wallpaper brought to you by my incredibly talented friend, Jess Blazejewski. 
Hi Friends! It's Jess from Jess Blazejewski Fine Art, with a new free backdrop for your tech. I have always loved the simplicity of white frosting on gingerbread (ever since I got my young hands on a Martha Stewart Living Magazine), so I thought I'd do a little ode to the most beautiful Christmas cookies this holiday! Simply select your favorite version of these sugary cookies below & just click the link to download.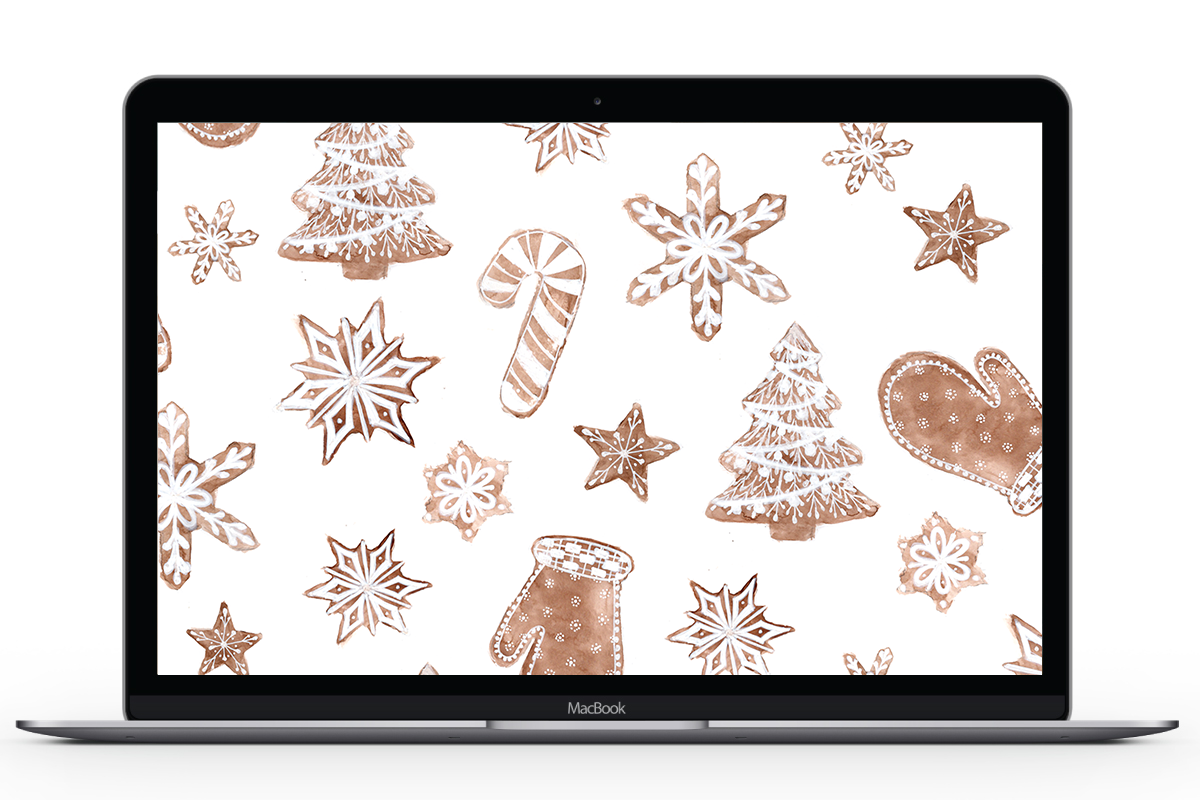 GINGERBREAD COOKIES (PETITE):
GINGERBREAD COOKIES (GRANDE):

Download wallpaper from months past right here  | Copy, Design & Artwork: Jess Blazejewski