Explore the colours of summer '23 with Wattyl's new palettes
If you're looking to bring the outdoors inside your home this summer, an inspiring interior colour palette is the perfect way to emulate the kaleidoscope of colours that surround your home. In a collaboration with Wattyl, Neale Whitaker has created a palette of 16 colours that encapsulates the ambience of spring/summer 2023, with hues that transition seamlessly from country to coastal.
Living on the NSW South Coast, Neale discusses how his "inspiration for all things comes from the shimmering blue greens of the escarpments, the silver greys of the gums, and the blues of the ocean – all of which are grounded by the neutral hues of sand, surf and driftwood."
From this admiration of textures and colours in the landscape, Wattyl and Neale present a collection of four colour palettes, comprised of both deep, rich tones and sun-bleached, weathered hues, suited to reinvigorate any space with a warm, natural energy.
Minimaluxe

"The Minimaluxe palette has more depth than traditional whites and gives a luxurious take on neutrals," says Neale. In developing the palette, he envisaged using these colours throughout the home. While all are ideal for living areas, he cites the combination of the three greens (Soft Green, Soft Grass and Humid Jungle) as creating a restful and restorative ambience in a bedroom.  
Warm Earthy Hues
"This palette adds warmth and richness to an interior palette, working beautifully together or as accent colours." 
Summer Citrus
"The fresh, energising hues that recall summer days," says Neale. "Orange, in particular, has a deep significance for me. I find it invigorating and also deeply spiritual." 
Coastal – Summer Days

"Four coastal hues that work well in combination, or used individually – they bring a sense of blue skies and ocean breezes to an interior. Introduce Designer White for a touch of cloud!"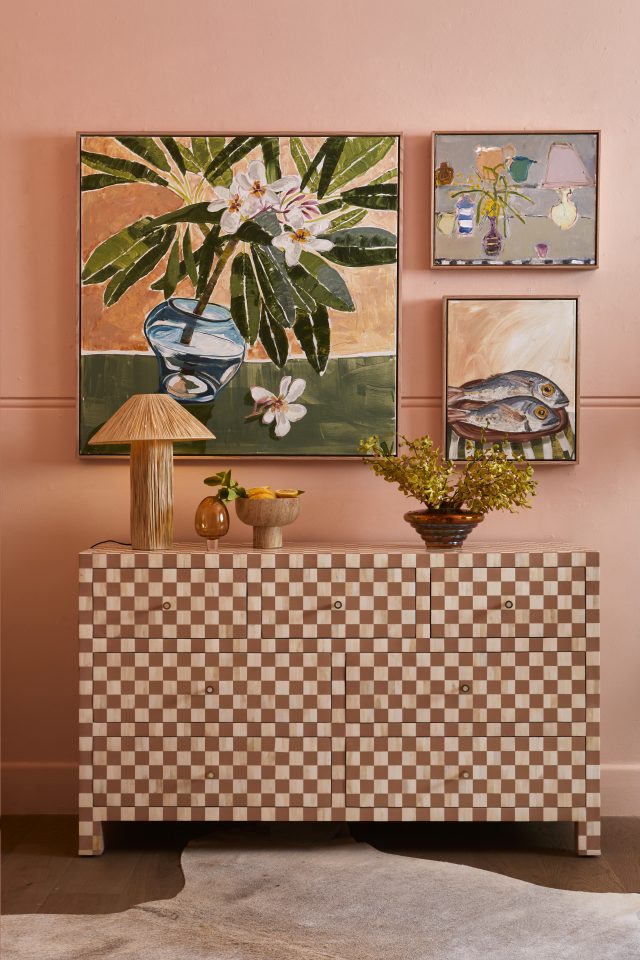 Each of the colours in Neale Whitaker's Spring/Summer '23 palette is selected from the Wattyl I.D. Advanced Ultra Low VOC interior range, or Wattyl Solagard exterior paint collection. Colours are available in a range of sheen levels – Matt, Low Sheen and Satin.
Swatches and sample pots, together with cans of paint, can be ordered online and in store at Wattyl Paint Centres, Mitre 10, Home, Timber & Hardware and other leading paint specialists. 
Images via Fenton & Fenton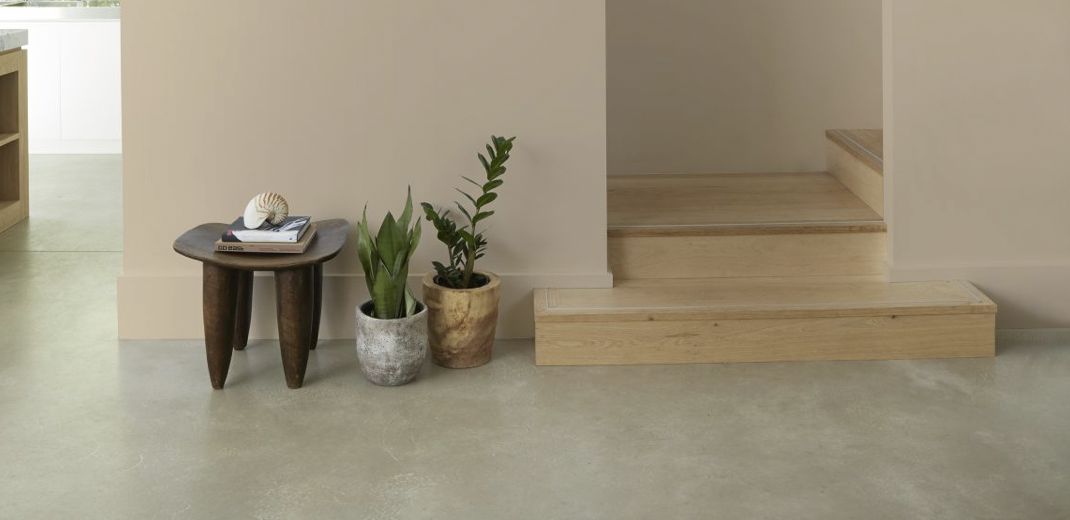 Wattyl release 500 new colours after Milan design fair
The recent Milan design fair, Salone del Mobile, confirmed what many of us have been suspecting: warm, subtle earthy hues will be adorning our homes for quite some time, and gone are the greys of the past decade. 
How to make a mood board + expert summer styling tips
We caught up with stylist, interior designer and television presenter Juliet Love recently for a chat about summer interior trends and how to tackle a mood board before embarking on a new styling project.