From Granny to Chic: A Trend That's Taking Over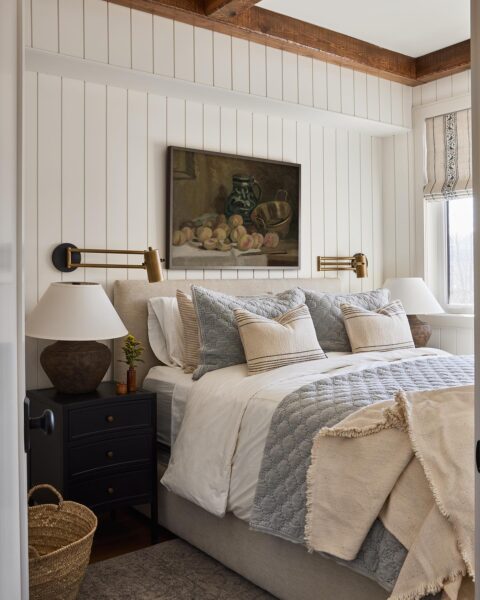 In a world that often feels dominated by sleek lines and monochromatic palettes, a new trend has quietly emerged: the patterned quilt. It's where form meets function, adding warmth, depth, character, and a touch of nostalgia into our lives. You may have noticed that quilts, once lovingly associated with ones grandmothers' cozy abode, have made a remarkable comeback in the world of interior design as of late. These textile treasures are finding their way into spaces far and wide, adding a beautiful layer I simply can't get enough of.
(Above) Photo & Design: Ashley Montgomery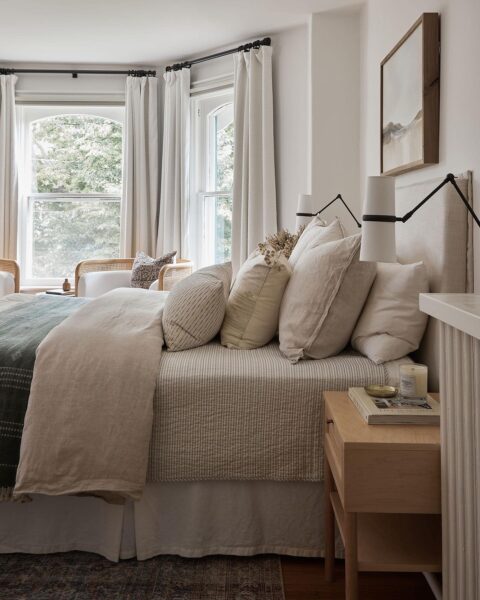 Photo & Design: Tiffany Leigh Design
Design & Photo: Jake Arnold
From stripes to floral, to bold to subtle, there are so many varieties to consider. As people seek to create more meaningful spaces in their lives, I love that these beauties provide a tangible connection to our past. Their ability to tell stories, to add texture and interest, all while providing comfort is right up my alley. There is, however, an art to incorporating a patterned quilt into your design scheme as not all are alike. I mean, it can be easy to quickly veer grandma instead of chic. That said, I'm sharing a few very beautiful quilts I'm personally loving below. And when in doubt, pair it with otherwise neutral bedding – you truly can't go wrong.
Photo & Design: Jenna Sue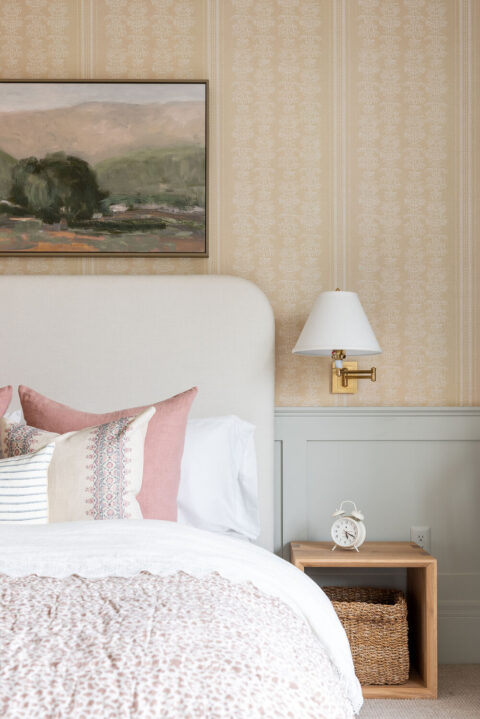 Photo & Design: Studio McGee

Where to Buy Pretty Patterned Quilts:

I added this list to my shop, too, so I can update it regularly!

MORE DESIGN TRENDS TO LOVE RIGHT HERE