Make rug shopping enjoyable with the Miss Amara difference
More than just a decorative piece, a well placed rug can warm a room, dampen noise and bring a scheme together. Unfortunately, shopping for a rug can be tedious and intimidating. However, Miss Amara, a design-led Australian-owned rug brand, is modernising the business of rugs with sustainability, exclusive designs and customer experience.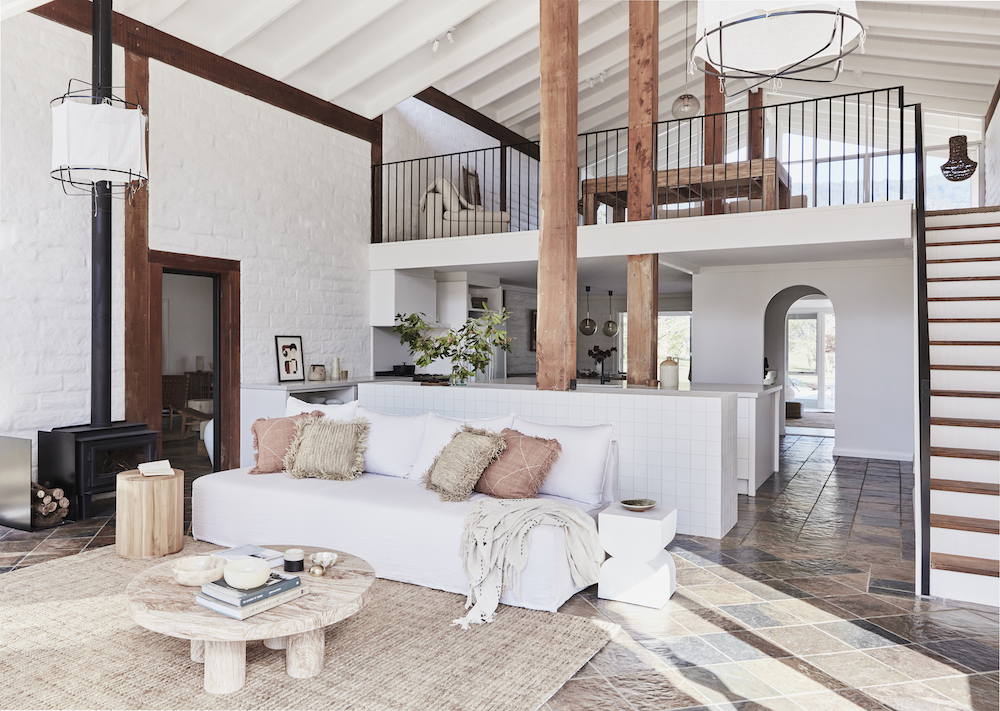 Miss Amara elevates the usually daunting experience, offering free styling services by in-house interior experts, a virtual rug styling tool that uses augmented reality to help customers visualise what a rug will look like in their space and a risk-free returns service.
With collections built on versatility, the Miss Amara rugs are designed by an in-house creative team, showcasing abstract concepts and patterns that are inspired from far flung destinations around the world and timeless design style. From Scandinavian, Tribal, Contemporary, Traditional and Mid-Century, the Miss Amara rugs are made from the highest-grade materials with an extensive range of sizes perfect for finishing lounge and living spaces, bedrooms, kids rooms, dining rooms, kitchens, hallways and outdoors.
Founded in 2014 by husband-and-wife duo Aaron Weller and Alex Tanya Weller, Miss Amara now has more than 70 staff operating online stores across Australia, Hong Kong, New Zealand and USA.
"The inspiration behind Miss Amara came after I had tried and failed to purchase a rug online. After asking family and friends, I realised it was a common occurrence – people would get really inspired, go on Pinterest, find amazing photos and then reality would hit – the experience of actually buying a rug online at the time was terrible.
"Our competitors had thousands of rugs in their ranges, but they were all product photos. There were no inspiring photos of rugs in beautiful spaces, no interior design advice or customer service – just a sea of sameness and endless clicks," said Alex.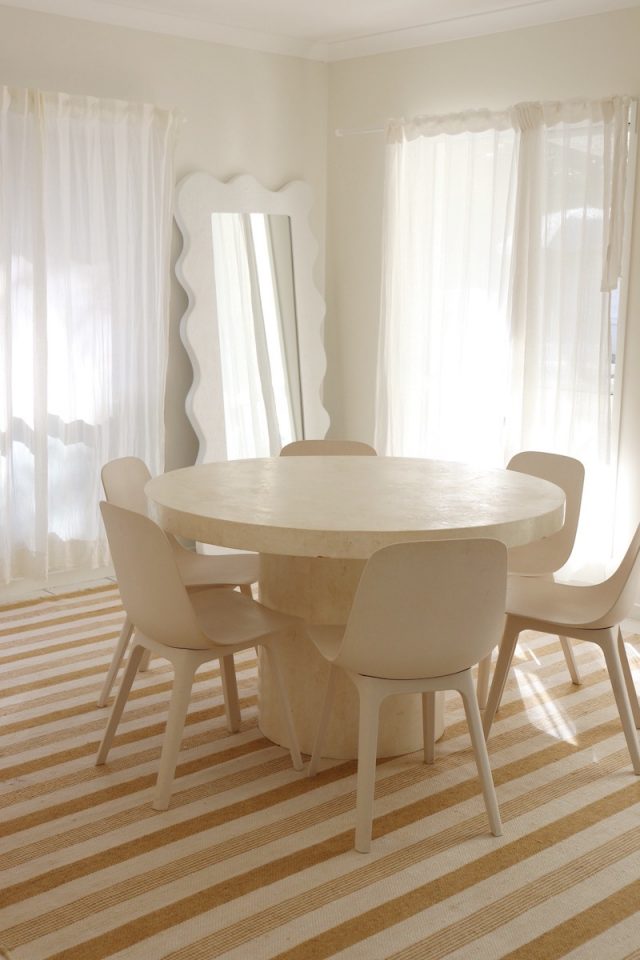 The Miss Amara range includes soft, stain-resistant rugs that can be machine washed, high pile rugs designed to sink your feet into, pet-friendly rugs and sustainable rugs made with recyclable fibres, such as PET (recycled bottles) and recycled leather. 
See full Miss Amara range
2022's most popular home design trends from Houzz report
A report based on search result data on Houzz has identified home design trends of homeowners, home design enthusiasts and…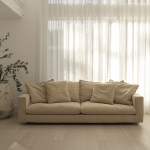 An expert guide to style your house from scratch
Styling your home from the ground up? Fluctuating between being excited and overwhelmed? Great! You're in the right place. Thankfully…