Queens Park House by Daytrip Studio.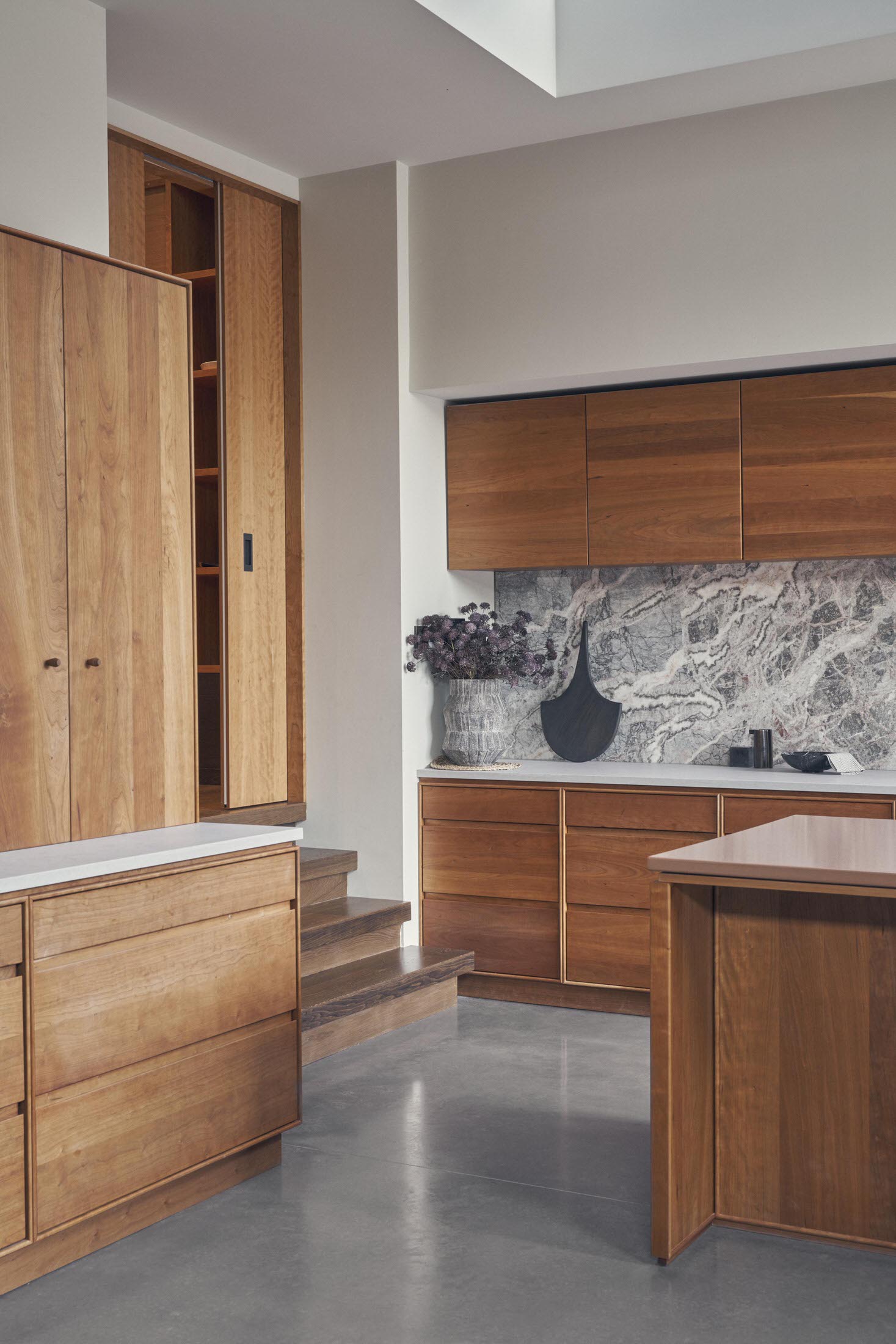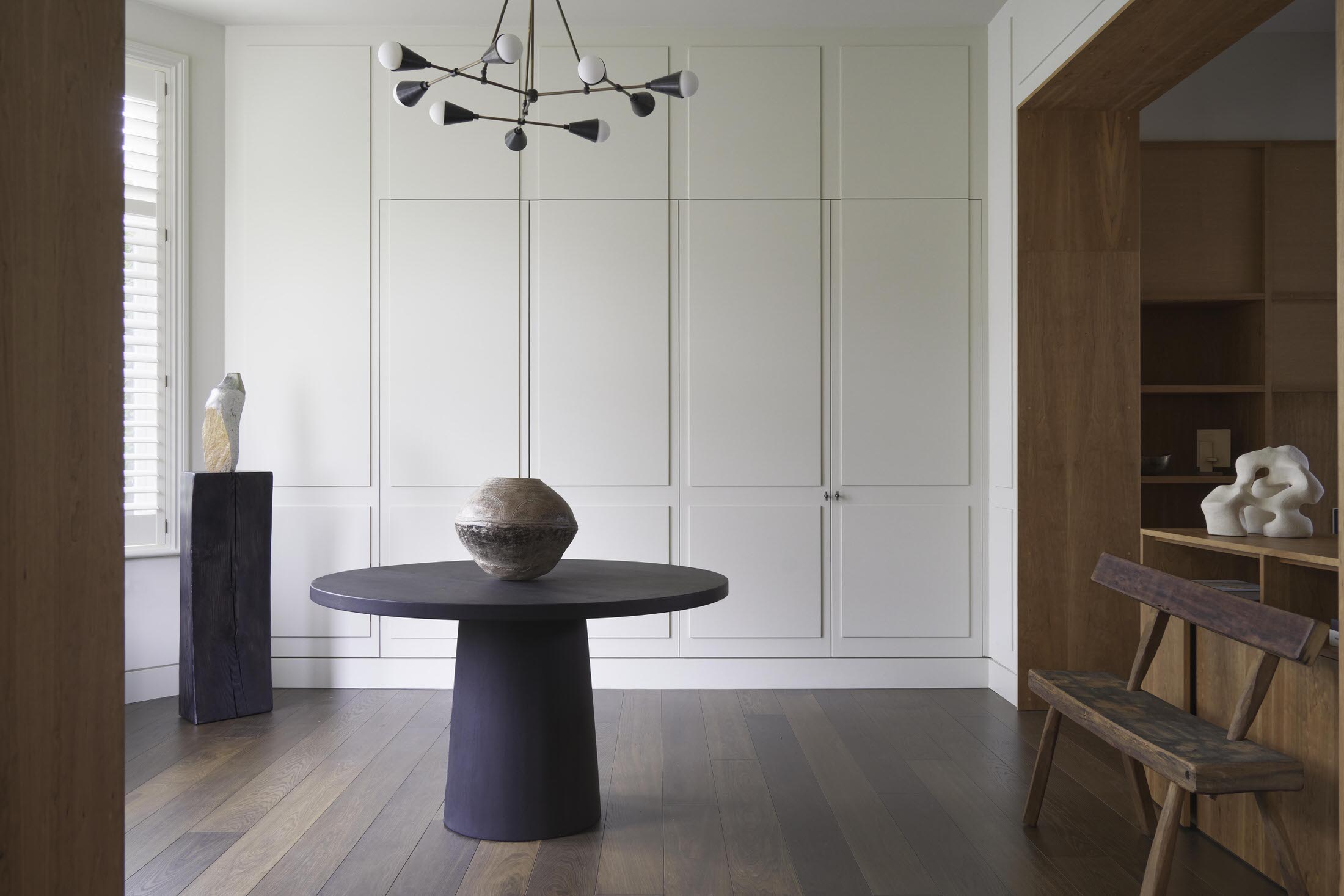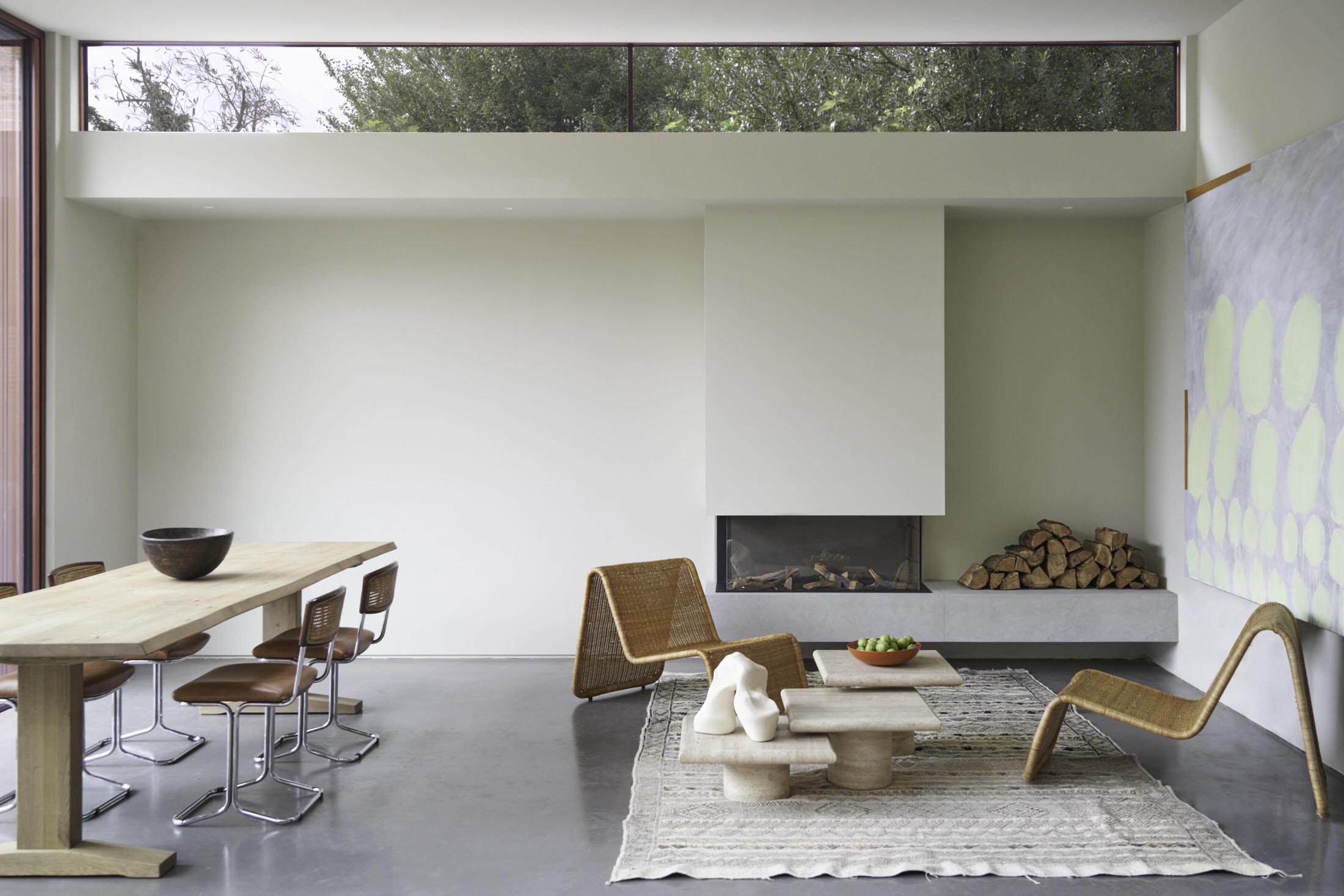 What happens when you take a charming West London home subdivided into bedsits, and remodel it into a multi-levelled residence for a single modern-day family? Located along one of West London's most esteemed roads, Queen's Park House is Daytrip Studio's recent addition to Chevening Road's residential scene. Founded by its owners in a complete state of disrepair, its Edwardian frontage stands as the only remaining original feature. Beyond the front facade, a large family home unfolds.
Founded by Iwan Halstead and Emily Potter, London-based interior architecture and design practice, Daytrip Studio, describe their work as being "characterised by a strong understanding of the existing building, a natural awareness of style and an intelligent use of materials"—something we can see at play in this project.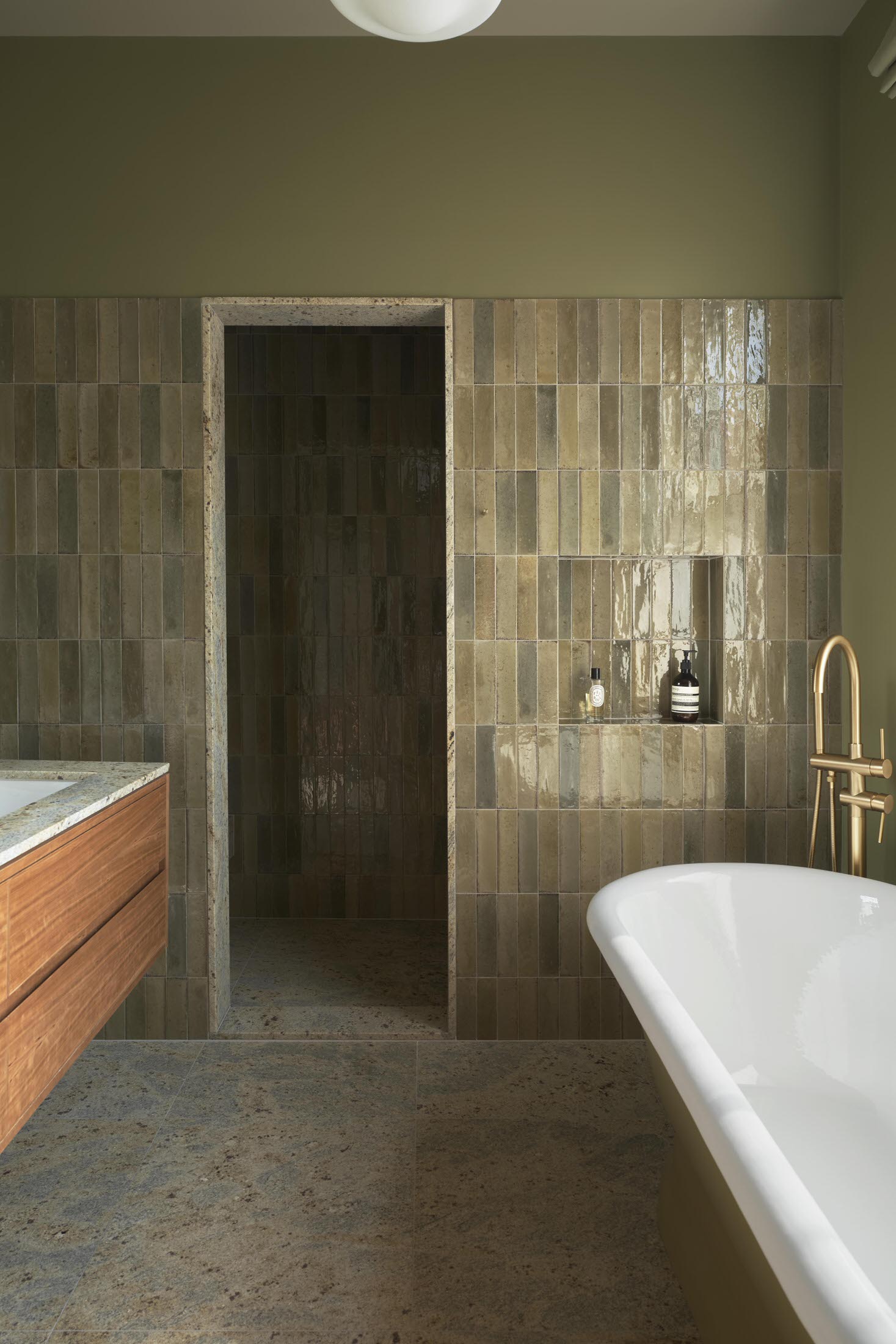 Responding to the generous proportions of Edwardian terrace architecture, a bold double-height volume at the rear houses a contemporary kitchen, dining area and living spaces. An open gallery above looks down towards what Daytrip Studio reference as "an expanse of super-sized glazed panel doors", connecting the living area to the courtyard garden, composed by Lauren Tyler-Goldfinch, beyond. Daytrip Studio shares how this "layout focused on improving flow and openness in the home, maximising its feeling of space by connecting levels. The main circulation is moved away from the traditional hallway corridor", and instead, creates a "series of rooms on tired levels, descending from arrival to the garden" at the rear.
Embracing a warm palette of mixed timbers, the interiors work to balance traditional references with the contemporary. Wall panelling reminiscent of traditional timber-lined living areas are reinterpreted with a slimline, minimalist approach. Cherry timber portals are used to bridge rooms, replacing ornate architraves. Smoked oak flooring throughout lays out a deeper base for the remaining interior elements to lift off from. A warm timber stair stands as what Daytrip Studio calls a "sweeping sculptural centrepiece".
Tones of olives, rusts and powder blue are scattered throughout this contemporary family home, creating a warm and balanced series of spaces. Collaborating with Edward Collinson Studio for the kitchen, the timber panelling is paired with a grey Fior Di Pesco marble counter and glazed lava stone island bench top, reflective of the various terracotta tones used across the house. Linen fabrics, grass wallpaper and red woven carpet by Kasthall all contribute towards creating a layered space for family living.
Upstairs, the first floor holds the children's bedrooms with joyous powder blue bathrooms, and a private study. Views of the London skyline are invited in through the main bedroom suite and can be enjoyed from the luxury of the ensuite — a space lined with monolithic stone, olive tones and Vola and Toto fittings. And of course, a large soaking tub to take it all in.
---
[Images courtesy of Daytrip Studio. Photography by Pierce Scoffield.]