R48 Hotel in Tel Aviv by Liaigre.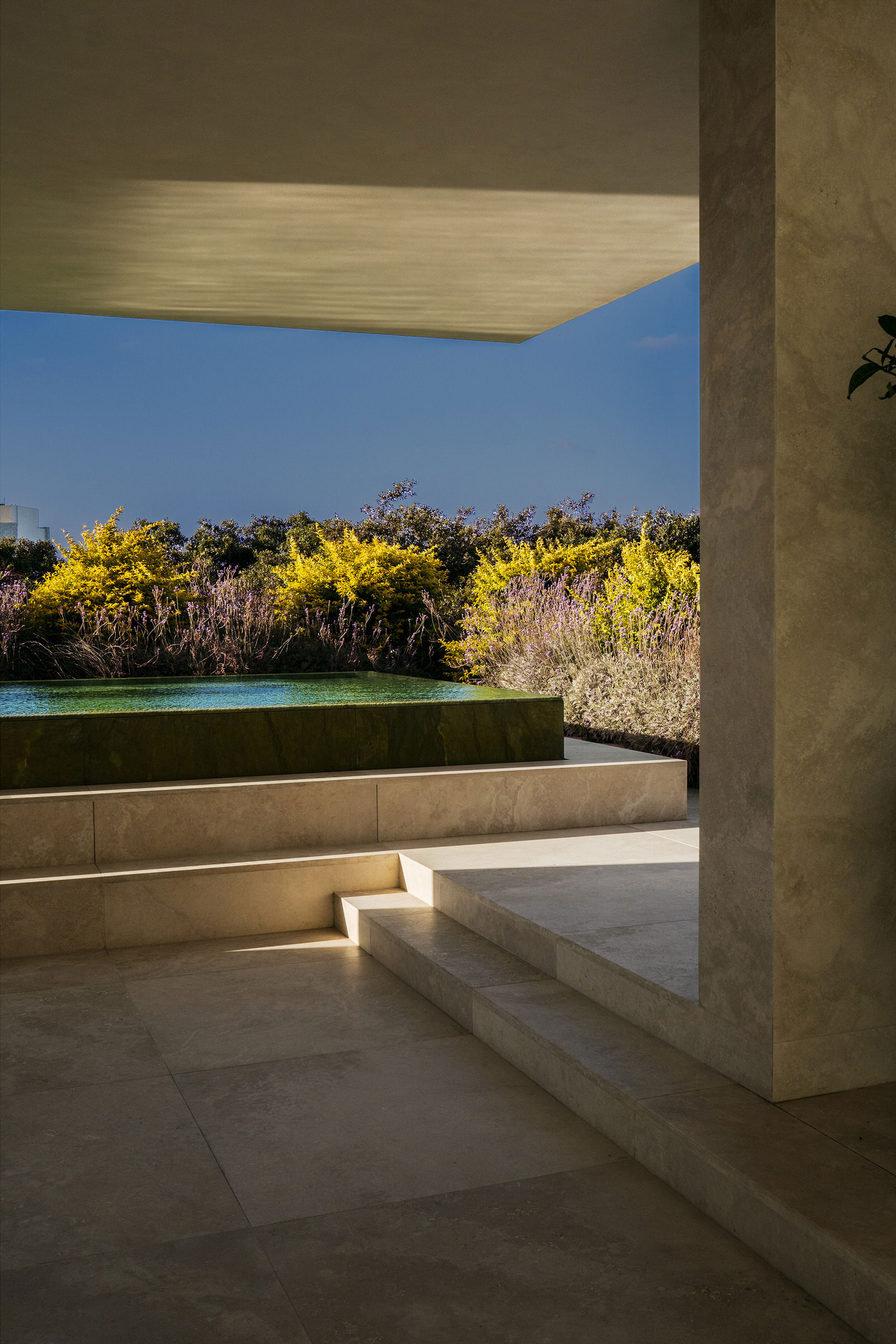 In the heart of Tel Aviv's most prominent street filled with standout modernist architecture comes Liaigre's latest—R48 Hotel. Located at 48 Boulevard Rothschild and situated closely by the sea, this eleven-suite hotel is a celebration of modernist architecture that has characterised the area.
Through the eyes of the Parisian studio, R48 is encapsulated with grace, thoughtfulness and attention to detail when celebrating the well-known movement that still defines our architecture today.
Nicknamed the 'White District' from the cluster of white facades rendered on the many modernist buildings, R48 Hotel resides within a 1930s Bauhaus building meticulously restored by the Israeli architects from AN+ agency. The façade retains its signature curved balconies and geometric straight edges while the interior's classic free planning of columns and slabs are also retained.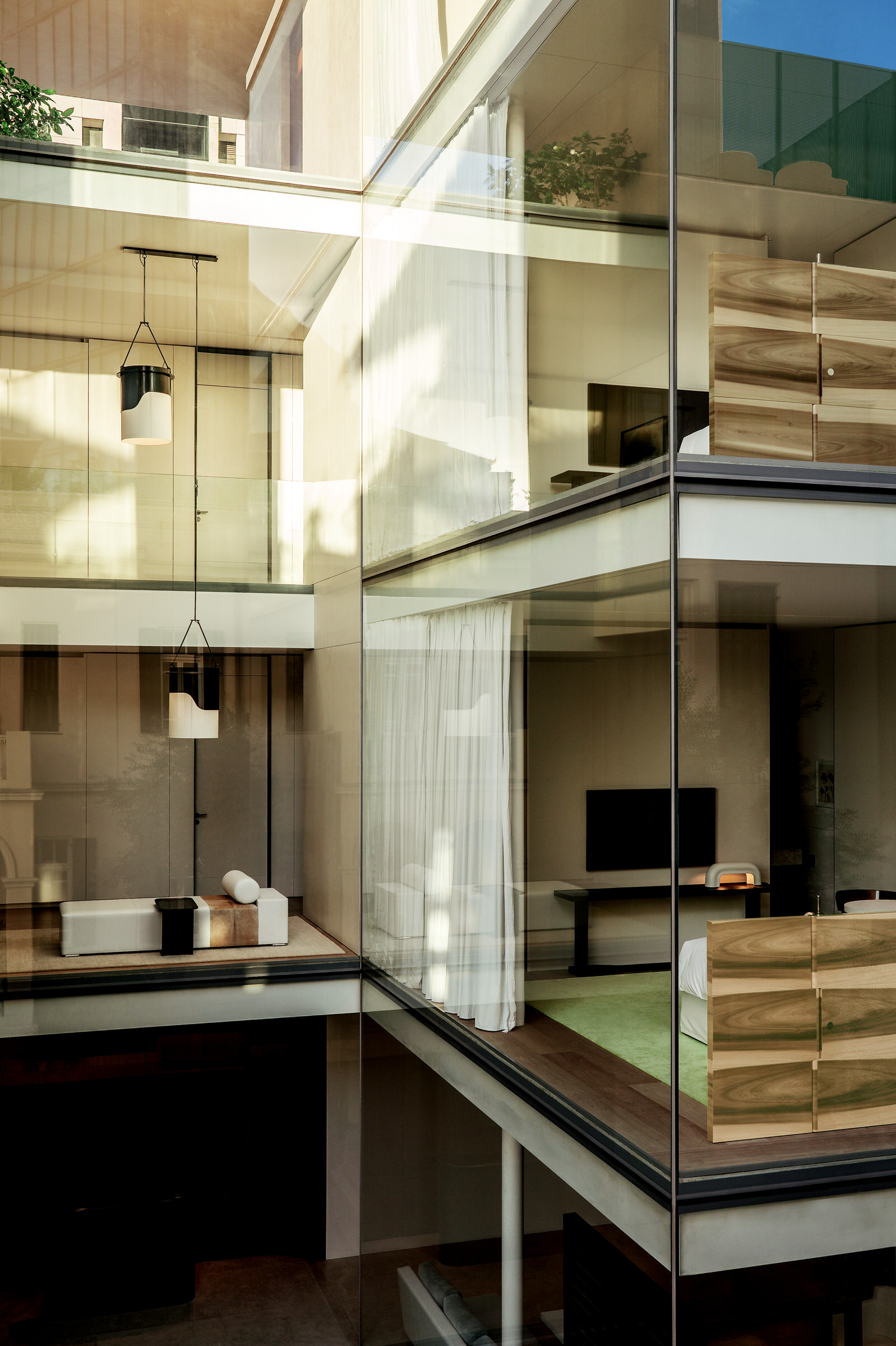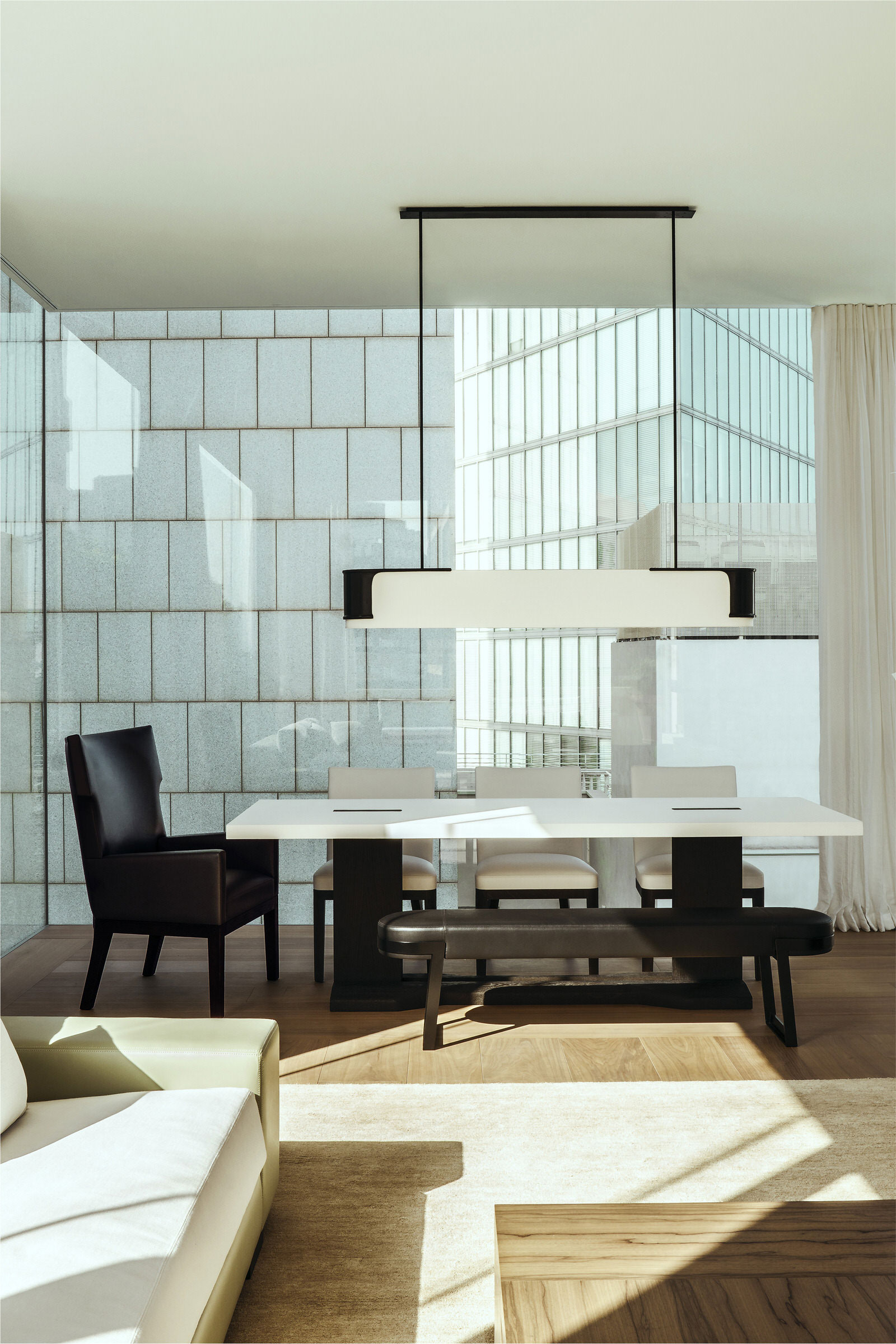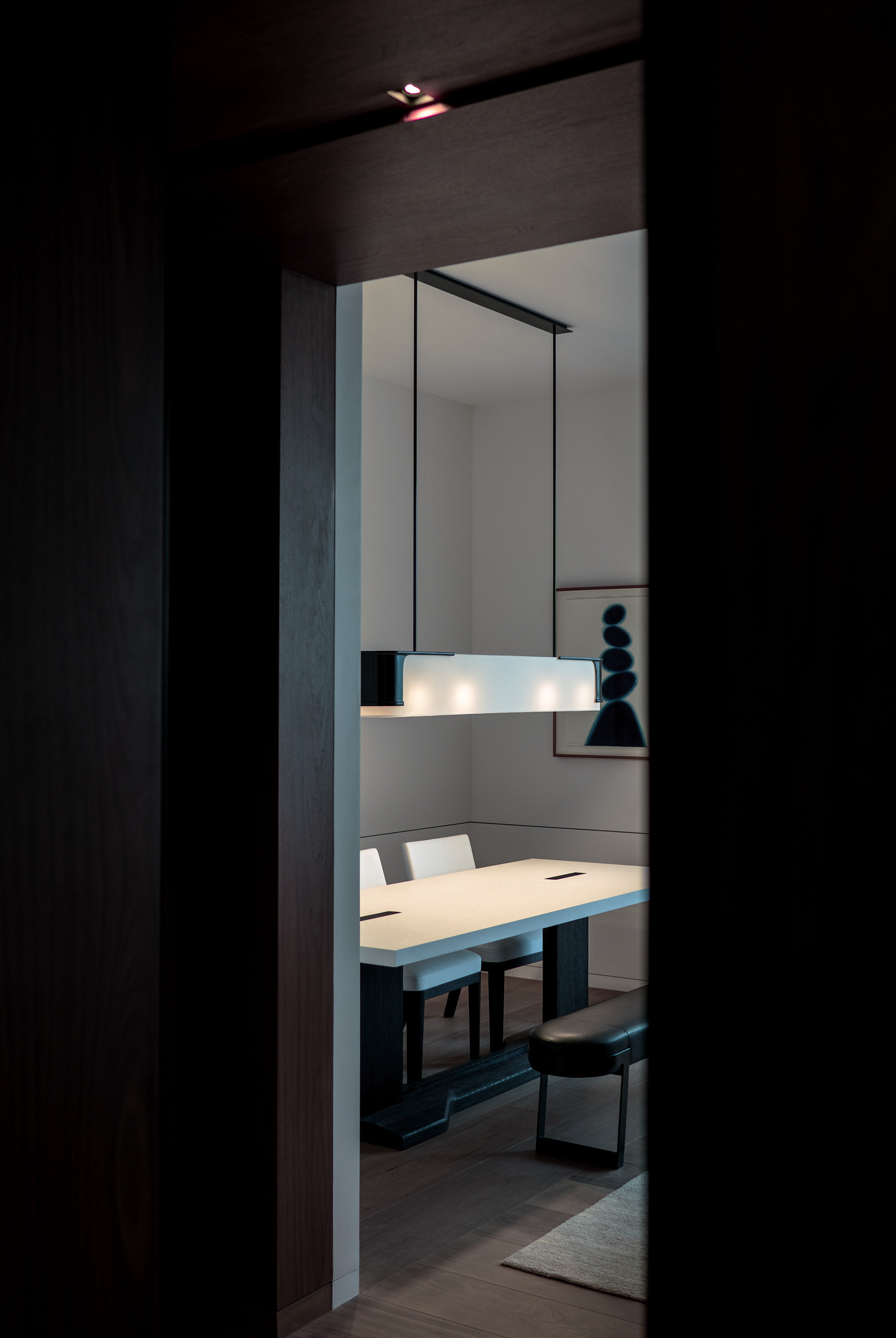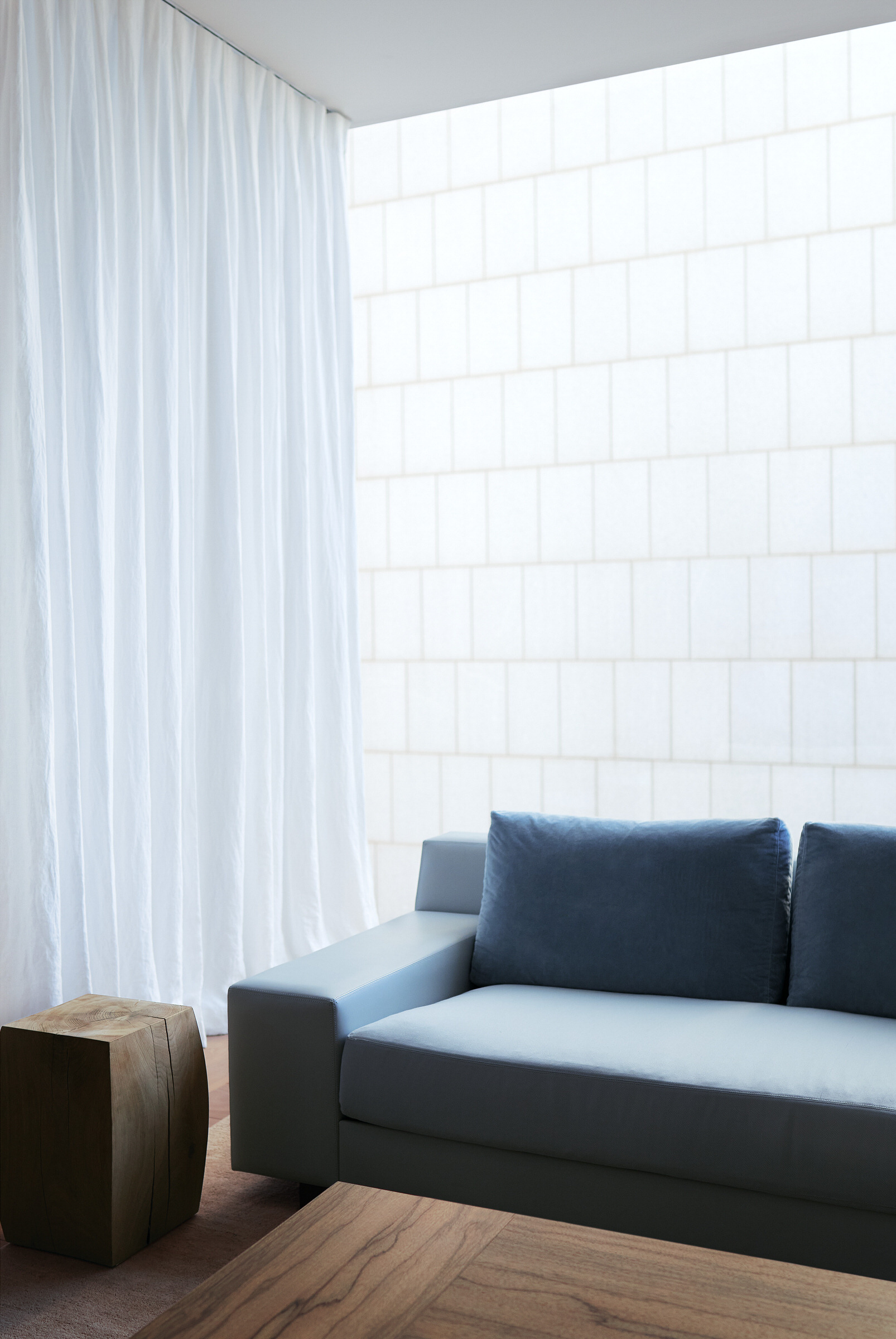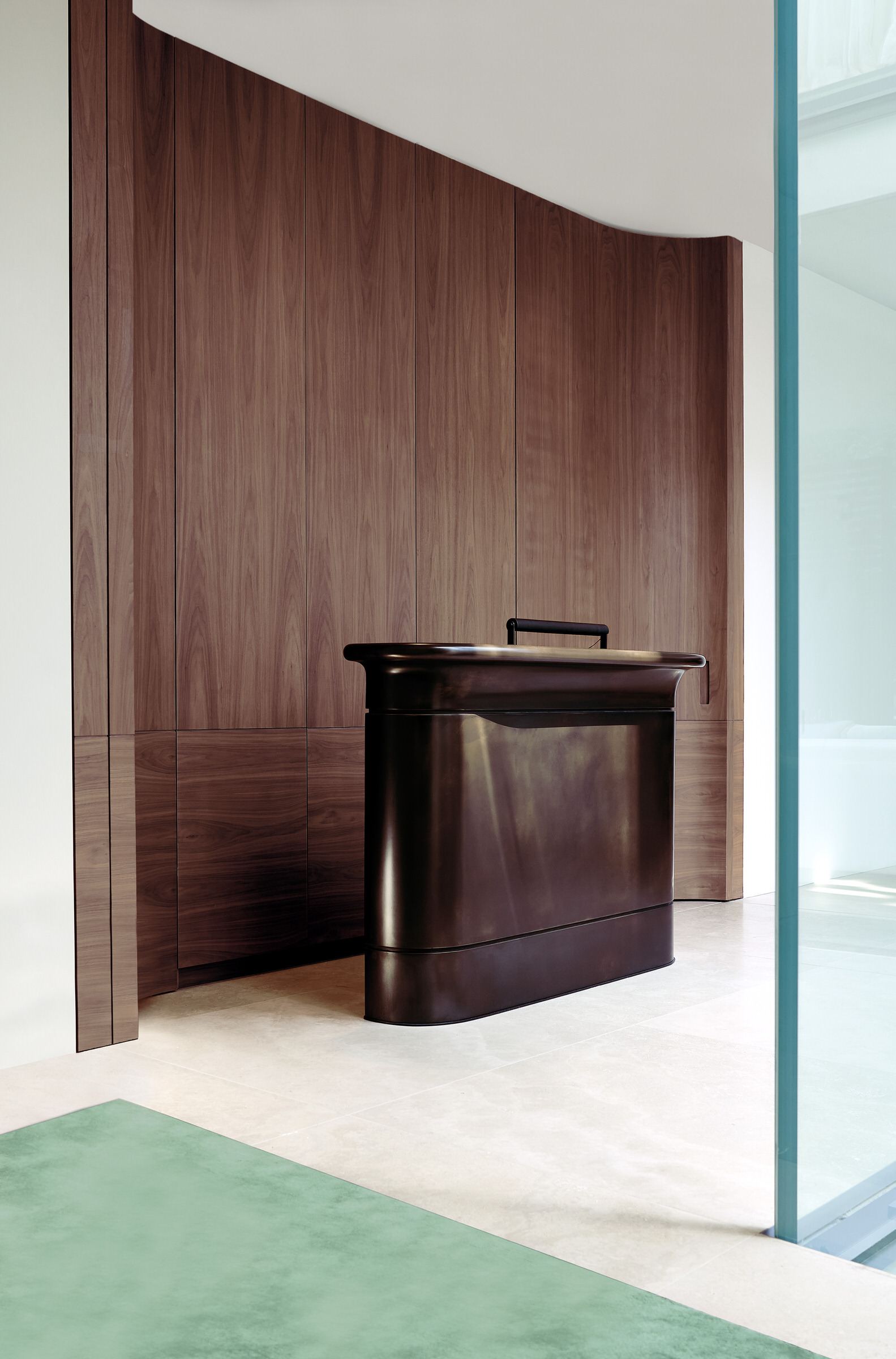 Commissioned to work on the lobby, suites and the rooftop of the building, Liaigre stitches their signature modern touch that brings forward the layers of history. With an existing glass façade dominating the building, the studio conceived several sleeping suites that would utilise the façade as suncatchers for each space.
One such space is the Garden Studio suite, which places the bedroom closer to the large glazing, establishing an illusion of a floating bedroom. Bauhaus Studio Suite offers a larger space, although the window is substituted with the privy to the classic balcony, allowing patrons a private view of the landscapes beyond. The Penthouse Suite, located on the third floor, encapsulates both features of the Garden and Bauhaus suites—except, instead of a balcony, the guests are treated to their own garden terrace.
The architecture shell throughout is painted white for detailed layering of furniture and aesthetics. Details of coastal accents, which include a palette of wheat and grain-coloured textile furniture, are added for warmth. Other touches include light timber flooring, travertine, and granite in the wet areas, with retro sanitary fixtures as a constant nod to Modernist notes for added character.
A unique selection of bespoke furniture, almost all of them black and white, allows a sleek and minimalist yet whimsical nature into the hotel. Having said that, pops of bright yellows and jewelled greens on the silk carpets are placed to draw the lush greens from the outside in. Additionally, the canvas of light shadows of tulipwood, assamela and walnut timber panels offer a sense of intimacy and comfort.
Despite the simplicity of planning, Liaigre's careful eye for detail at R48 Hotel introduces a quiet sense of home, which adds their signature layer of sophistication.
---
[Images courtesy of Liaigre.]