Terrazzo and character are in and grey is out, says designer
The new year holds excitement in interior design trends as we get to explore new styling or revisit old designs. Interior designer and stylist Liz Hayward takes a dive into the biggest trends she expects to see this year, as well as what's no longer in.
Earthy tones and natural hues
We have seen this trend grow stronger over the past few years when everyone was seeking a place of calm and tranquillity, and it doesn't look to be going anywhere any time soon. The difference we will see this year, is a slight injection of subtle colour to complement. Think soft greens or hints of mauve and understated pink tones to offset the neutrals.
Terrazzo
Terrazzo has been having a moment in recent times, and this looks to only increase in 2023. We are seeing a move away from the marble that has been a common selection for many years now, and into the character filled terrazzo. This will go hand in hand with textured tiles and injecting the organic and handcrafted feel to a space.
Get the look: Try the Australian handmade Chubby Stool by Mortadello.
Sculpture
An explosion of sculpture is hitting the interior design world. Whilst traditional style artworks will always have their place in our homes, mixing this will sculptural pieces -whether it be wall hung and floor standing will be a huge trend in 2023.
Get the look: Try the Ballerina Series Wire Wall Sculptures by Lumu Studio.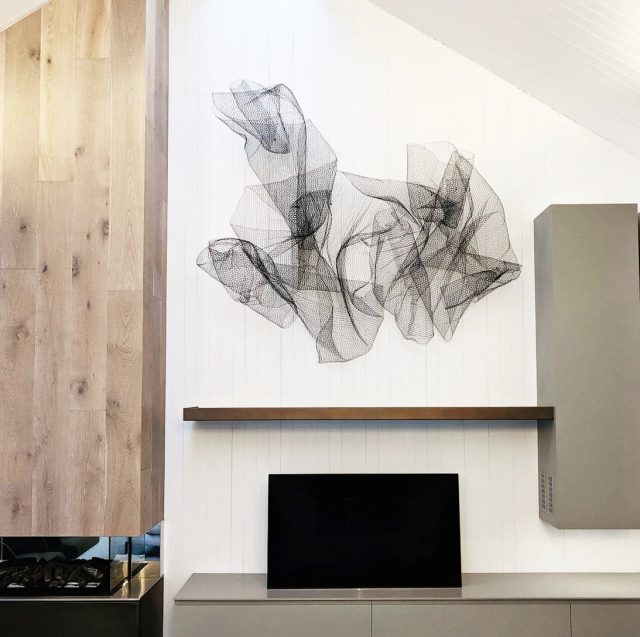 50 shades of grey
Black, white and grey has always a been a fan favourite in Australian homes, we are now seeing a step away from these cool tones and a strong step towards adding warmth into our spaces with warm tones, natural fibres and textured details.
Get the look: Try the Cushion Range from Eadie Lifestyle.
Character filled homes
Our homes should be a reflection of those that live there. Collecting and displaying objects that have meaning to you and your family is so important in creating a personalised space. I think more and more see will see a move away from homes that look like they have been lifted out of a magazine spread, and more into homes that tell the story of those that live within. 
Get the look: Try the unique handbuilt vessels by Eclette.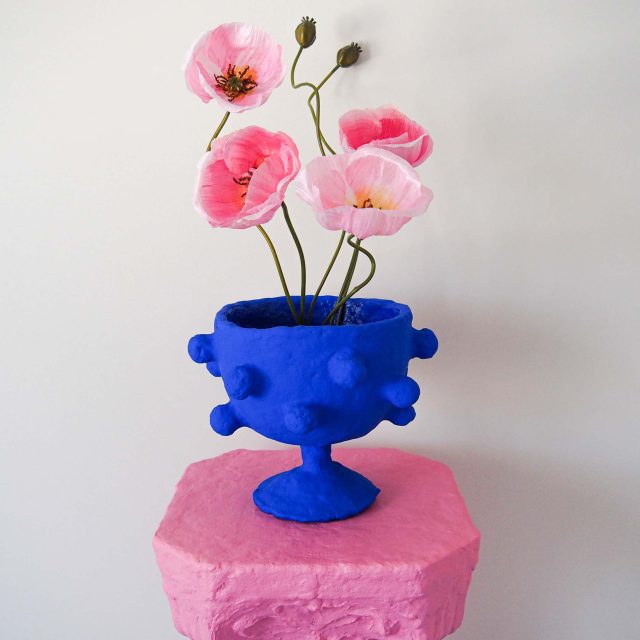 -Liz Hayward owns Sydney interior design studio Hayward & Co