Thanksgiving Decorations: Beautiful Ideas to Get You in the Festive Mood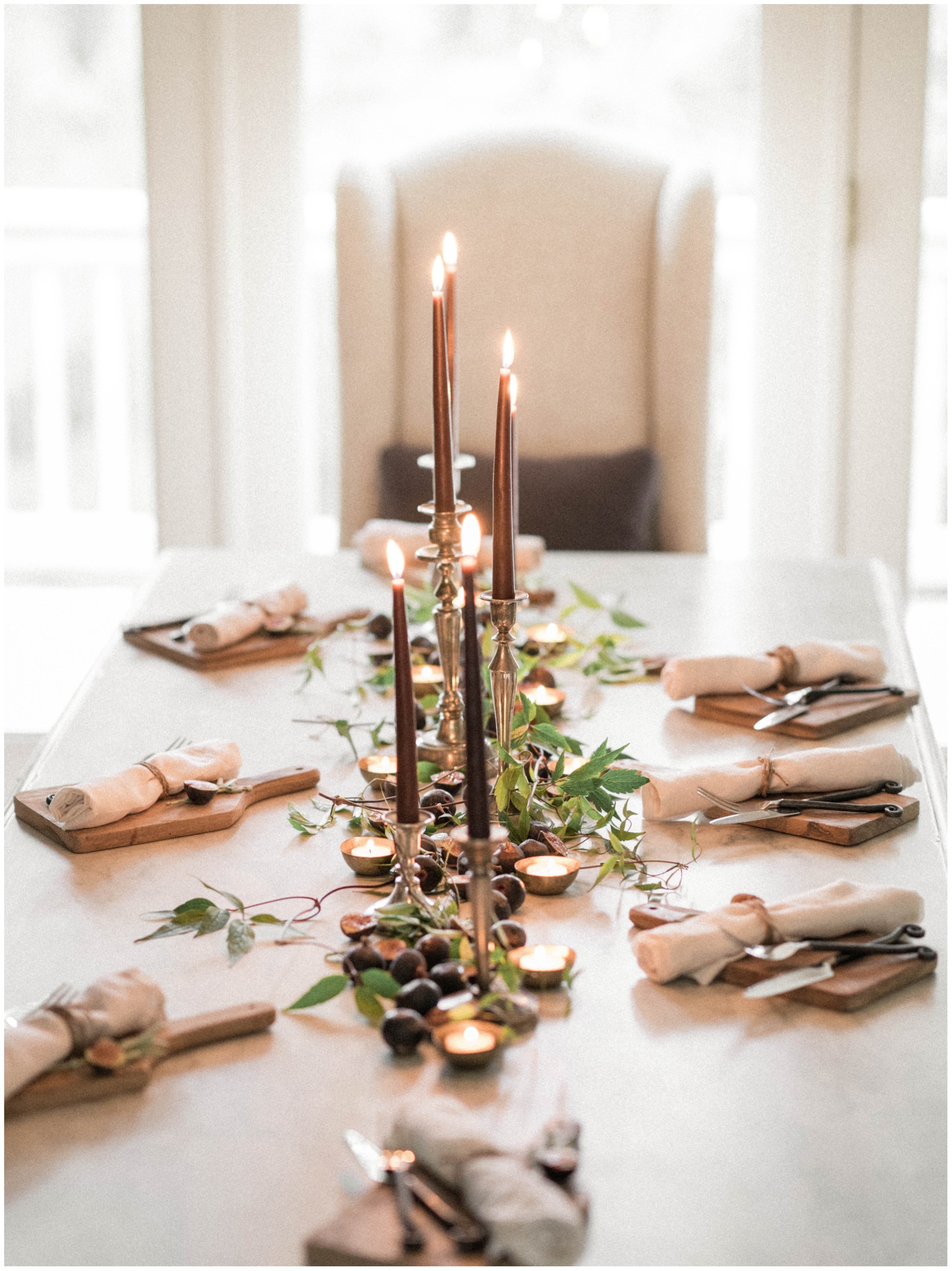 I can't even begin to wrap my mind around the fact that we are just a few short weeks away from (Canadian) Thanksgiving. To be chatting about Thanksgiving decorations feels pretty wild, I'm not going to lie. I mean I'm still not quite over summer but alas here we are.
The last two years have been pretty low key (due to a certain virus that shall remain unnamed). But this year my family and I have decided that we're going all out – we even have some members flying in from out of town for the occasion. Though I love any excuse to celebrate, Thanksgiving doesn't usually thrill me all that much, but this year I truly couldn't be more excited. With that in mind, it only feels fitting to up the ante when it comes to our Thanksgiving decorations. Whether you pick one, or all, of the items below, following are a few beautiful ideas to bring home that are sure to help you get in the festive spirit.
SHOP THANKSGIVING DECOR:
Design: Sinclair & Moore | Photo: Alanna Maria Photography
Thanksgiving Decor Sources:
1. Tulsi leaf dish towel | 2. Pecan pie in a jar | 3. Turkey gravy boat
4. Olive branch taper holder | 5. Ceramic pumpkin planter | 6. Pumpkin napkin rings
7. Maple leaf serving platter | 8. Preserved fern wreath | 9. Gold flatware
10. Plaid napkin | 11. Mini pie molds | 12. Striped rug
13. Bleeker ice bucket | 14. Brown sugar pie dish | 15. Sawyer serving set
16. Burl wood coasters | 17. Amber cocktail glasses | 18. Gold rimmed plates
19. Pleated taper candles | 20. Gold turkey place card holders

SHOP THANKSGIVING DECOR:

Design: Sinclair & Moore | Photo: Alanna Maria Photography