The best value range from Beaumonts to keep tiling costs down
Sponsored by Beaumont Tiles
It's of course no secret that the cost of living is a struggle for many of us, not least renovators. But we can't just put every reno on pause, and Beaumont Tiles are doing their best to help with the introduction of their new Beaumont Max range.
They want to help customers create their dream spaces, on a budget and with style. The range delivers on both price and quality and covers many styles from contemporary to modern or classic.
There's a variety of sizes too, ranging from 300×600 and 600×600 to luxurious 600x1200mm. The ever popular 100x300mm subways are included too in an amazing 13 colours, with a further six coming soon! The simple ceramic subway tile adds character and style to any wall with a lovely pressed edge finish.
What you save on the tiles, you might want to spend on the tiler laying them in a more interesting way, like herringbone or cross hatch.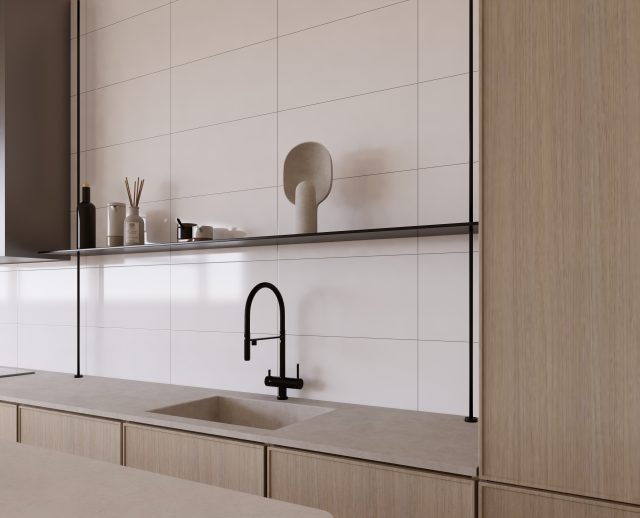 Maxi White is a great 300x600mm all-rounder, available for walls in gloss or matt. Its simplicity allows you more options for decorating with furniture, art and accessories.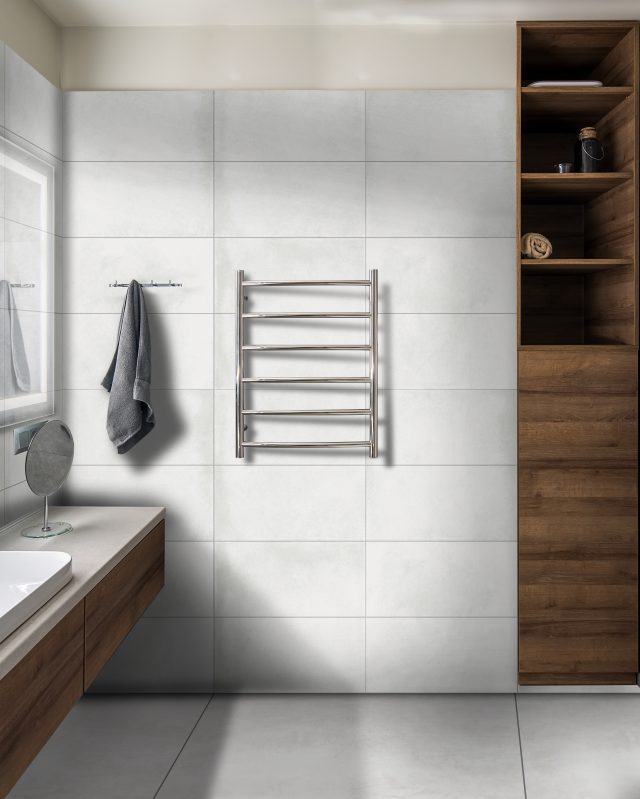 Perfectly urban, Monza's concrete look is a mix of casual and contemporary. Available in two sizes (298x600mm and 600x600mm) with a rectified edge, providing a seamless and neat look with minimal grout lines. This matt tile comes in three colourways.
A striking marble interpretation of Pietra limestone with feathered veining, Ice Pietra is a tough-wearing glazed porcelain tile with a rectified edge and high variation to emulate natural stone. Create luxurious living areas and bathrooms with this versatile and functional tile. Available in 298x600mm size and 600x600mm, three stylish colourways and a silk or polished finish. Suitable for walls and floors.
As the name suggests, Screed features a soft cement design with streamlined minimalistic rectified edges on a glazed porcelain body. The perfect flooring selection for a wide array of styles. It's available in 600x600mm and two colourways for internal use. Then there's also an exterior version for outside, with four colour options. (For the safety conscious, Beaumonts recommend a textured tile).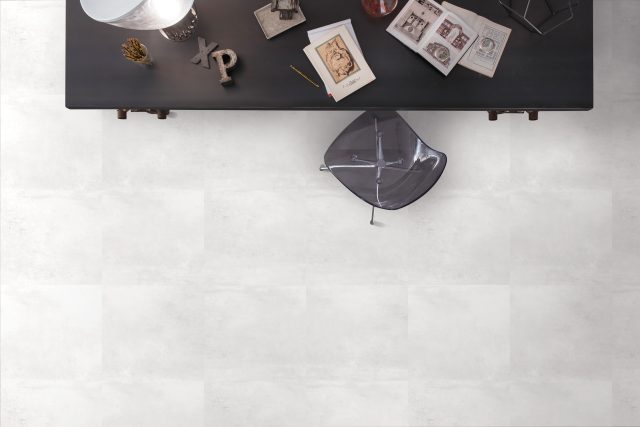 Available in one colour (Artic Grey) and two finishes, Ambience features a sophisticated polished finish or a smooth matt finish with a rectified edge: it's luxury personified. Available in three sizes (297x600mm, 600x600mm and larger format 600x1200mm). Can be used on floors and walls.
For more information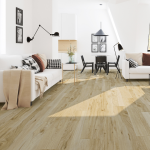 Beaumont Tiles' new offering covers every hard flooring option!
Sponsored by Beaumont Tiles Beaumont Tiles probably need to change their name because these days they're so much more than…