This Modern Farmhouse Meets European Elegance
Though the "modern farmhouse" look sometimes feels like a bad word on the interior design scene lately, I personally feel like it's still possible to execute a "classic modern farmhouse" vibe successfully. This home designed by Bria Hammel Interiors is a great example of such a thing. With the use of beautiful details, tactile materials, and a serene colour palette, it's a space that feels "approachable" in that modern farmhouse-y way, yet in a less literal sense (ie: there's nary a barn door in sight).
SHOP THE LOOK:

It's where European elegance is infused with just the right amount of country quirk and charm. This results in a home that feels welcoming and inviting, yet classic and restrained. It hosts formal gatherings and intimate family holidays alike. The perfect balance imho. I encourage you to see what I mean below – it's just lovely!


Photos: Spacecrafting | Design: Bria Hammel Interiors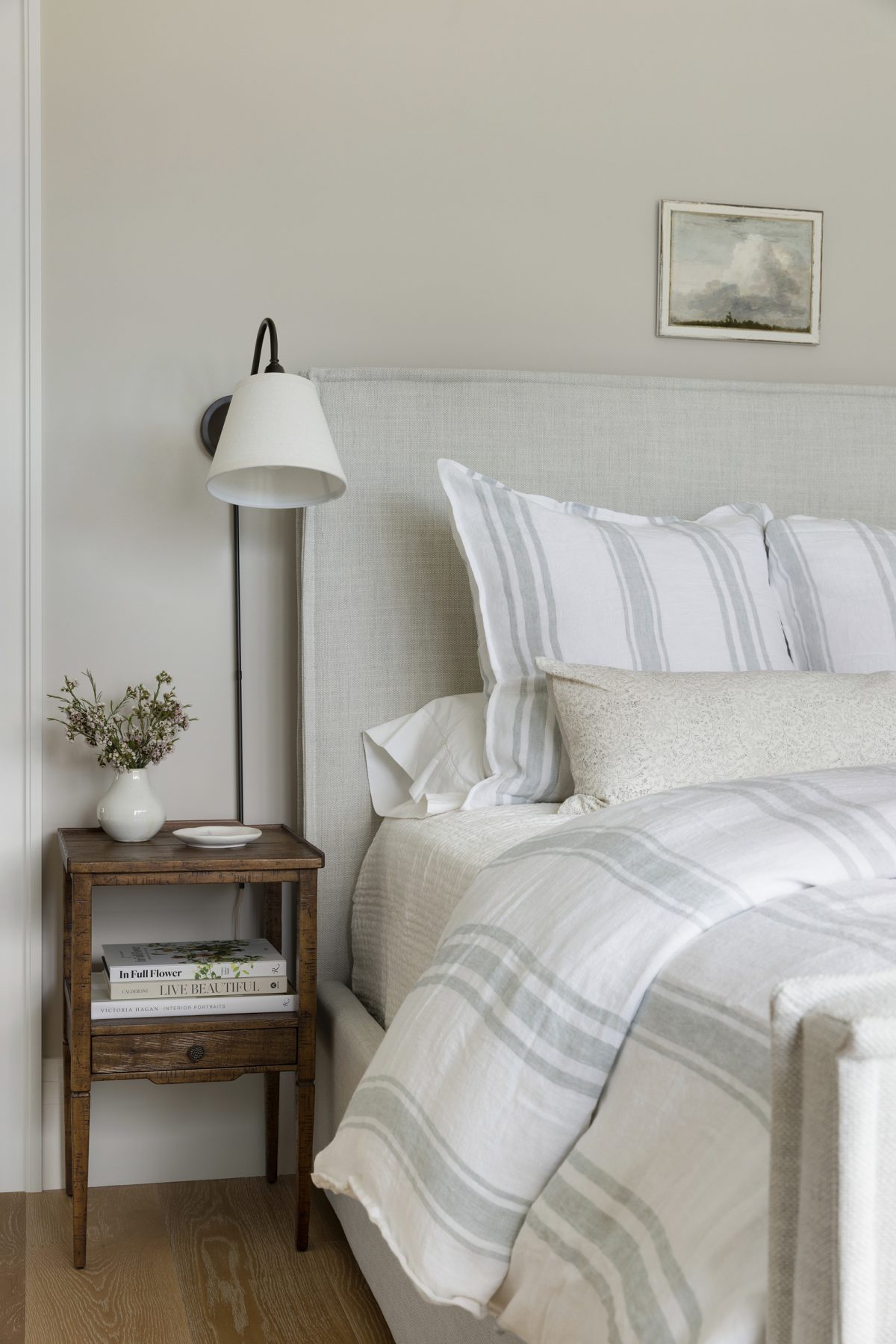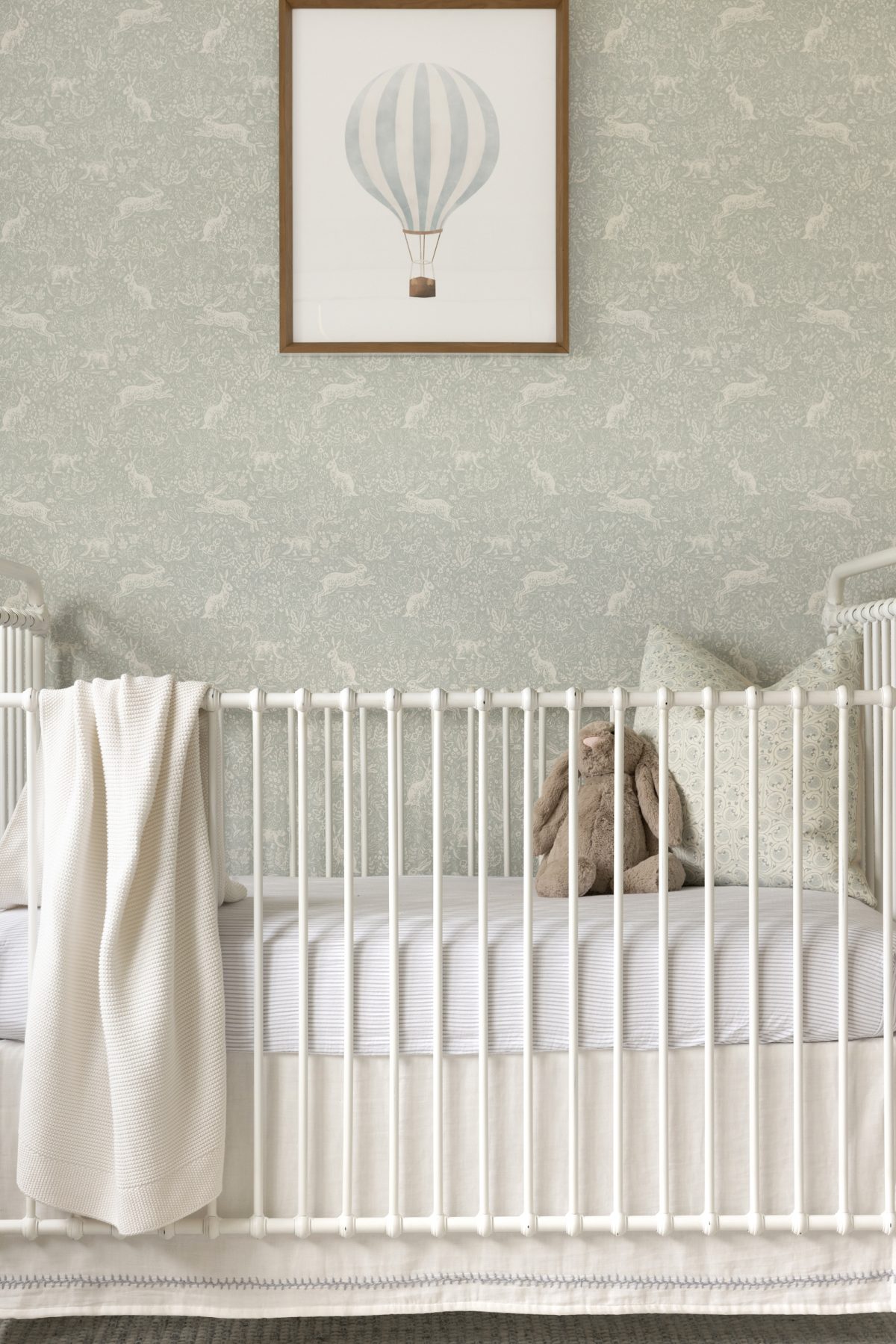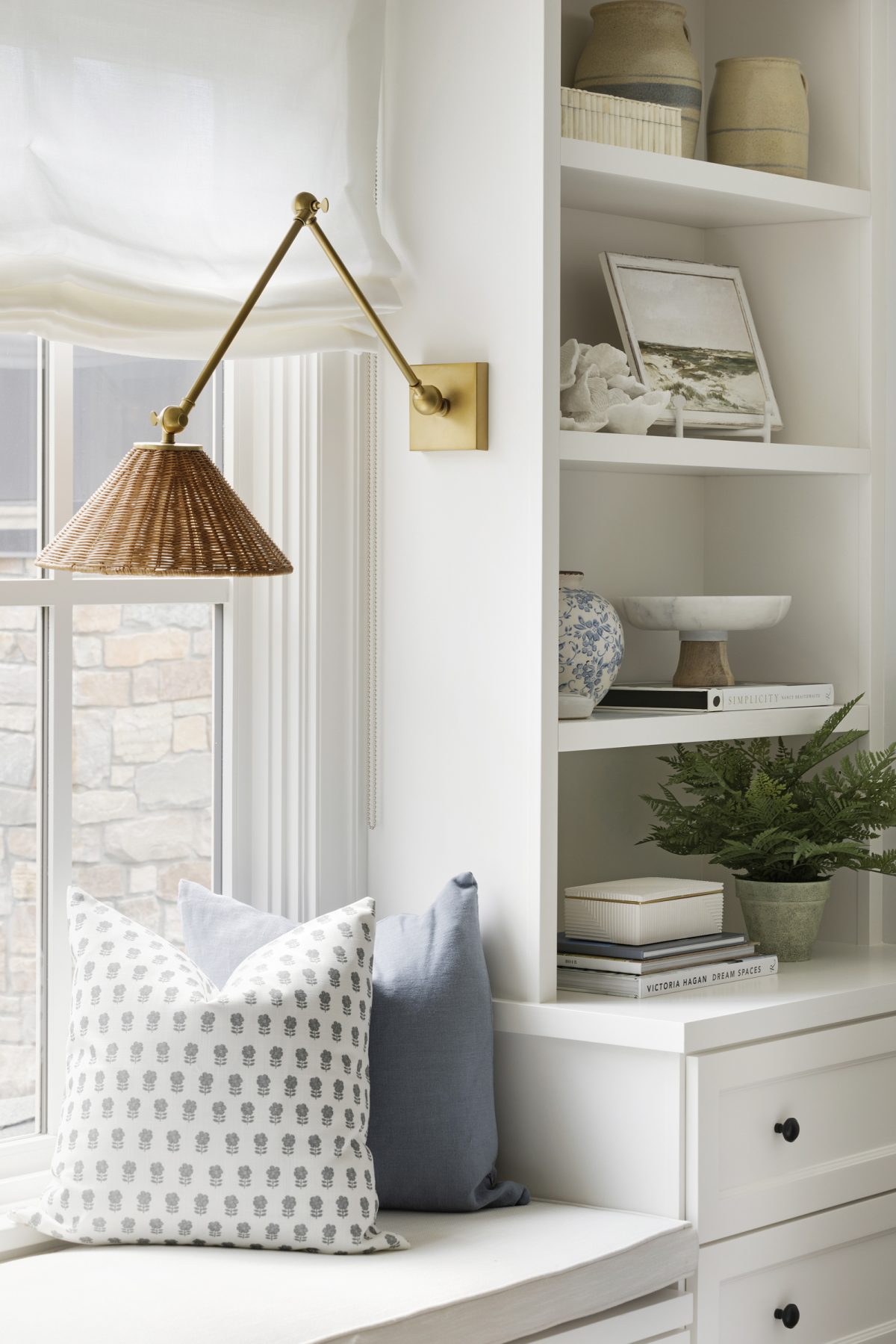 SHOP THE LOOK:

There you have it. A classic modern farmhouse. I'd love to hear your take – do you think the modern farmhouse look is out for good or are you still a fan?