I often flip flop on whether or not I want to relocate to the country. There are so many beautiful perks to city life that I love to take advantage of. But then every once in a while I'll stumble upon a home like this Bedford farmhouse and all bets are simply off. A place like this immediately transports me. It makes me want to relocate to the country, to own a handful of chickens and make sourdough on lazy Sunday afternoons. There's just something about a country house that feels like home. Maybe one day we'll test it out for ourselves. Until then, I'll be nose deep in these photos. Designed by KJ Designs, take it all in below.
SHOP THE LOOK: [


Design: KJ Designs | Photography: Amanda Kirkpatrick | Architect: Rafe Churchill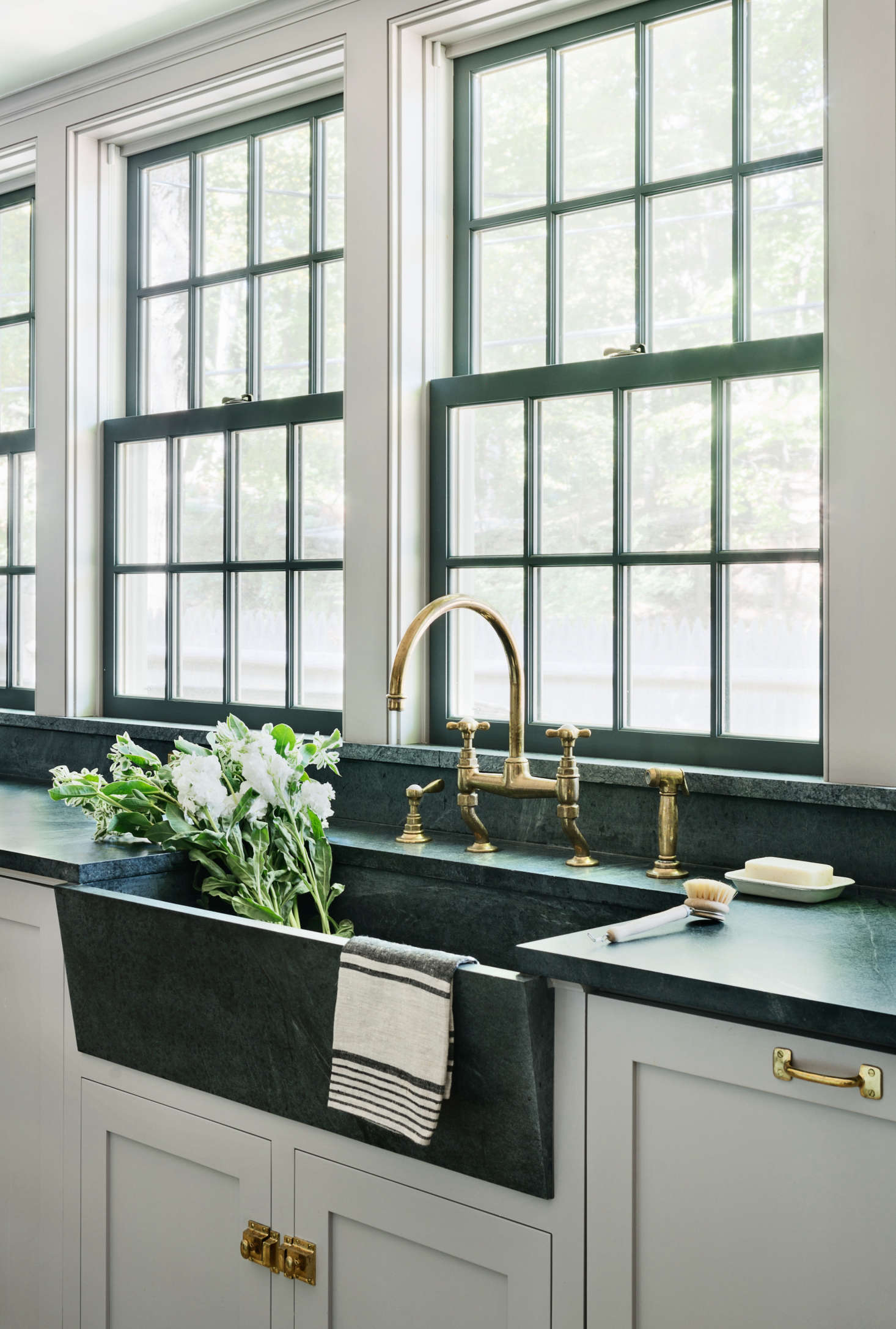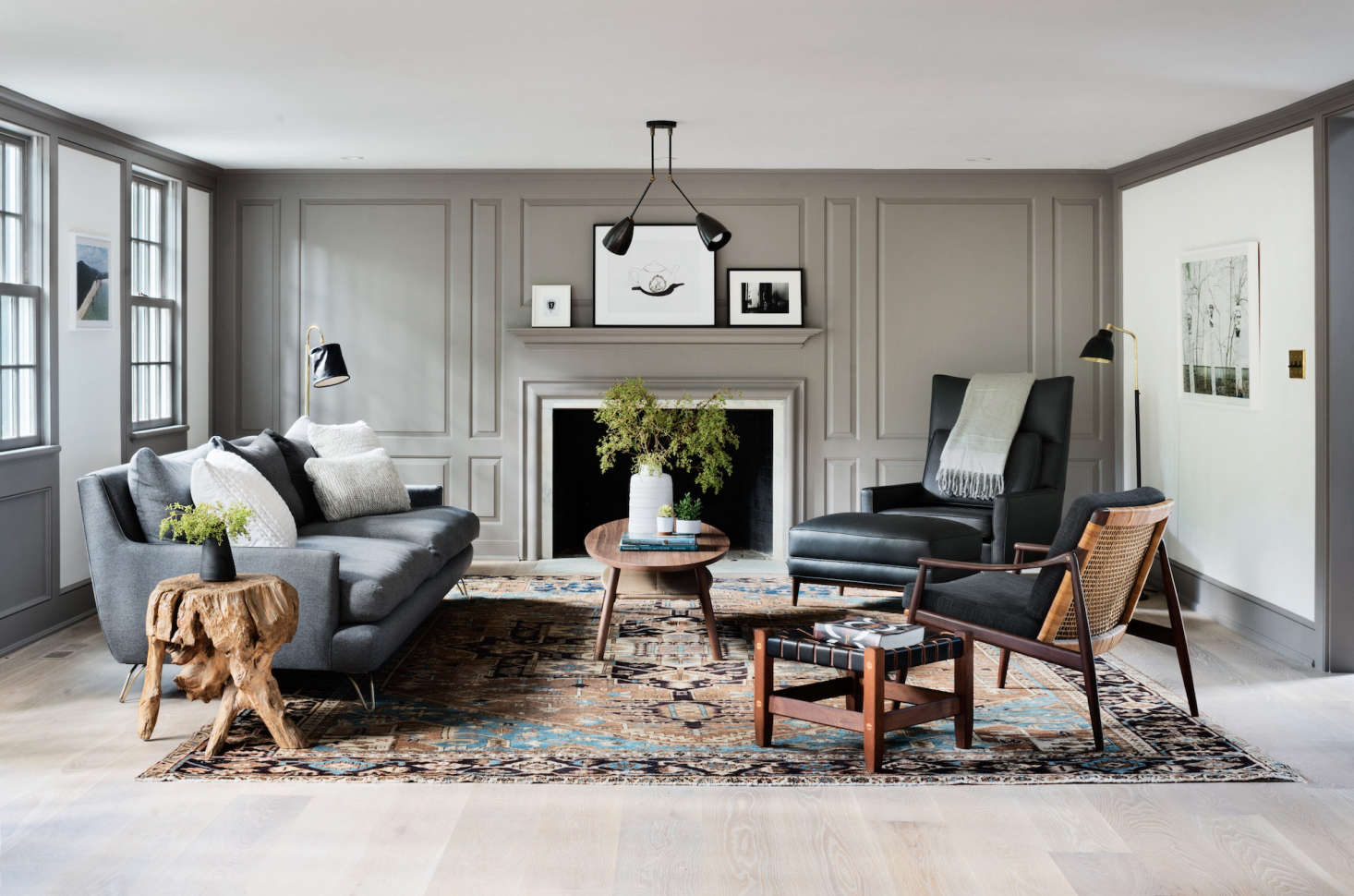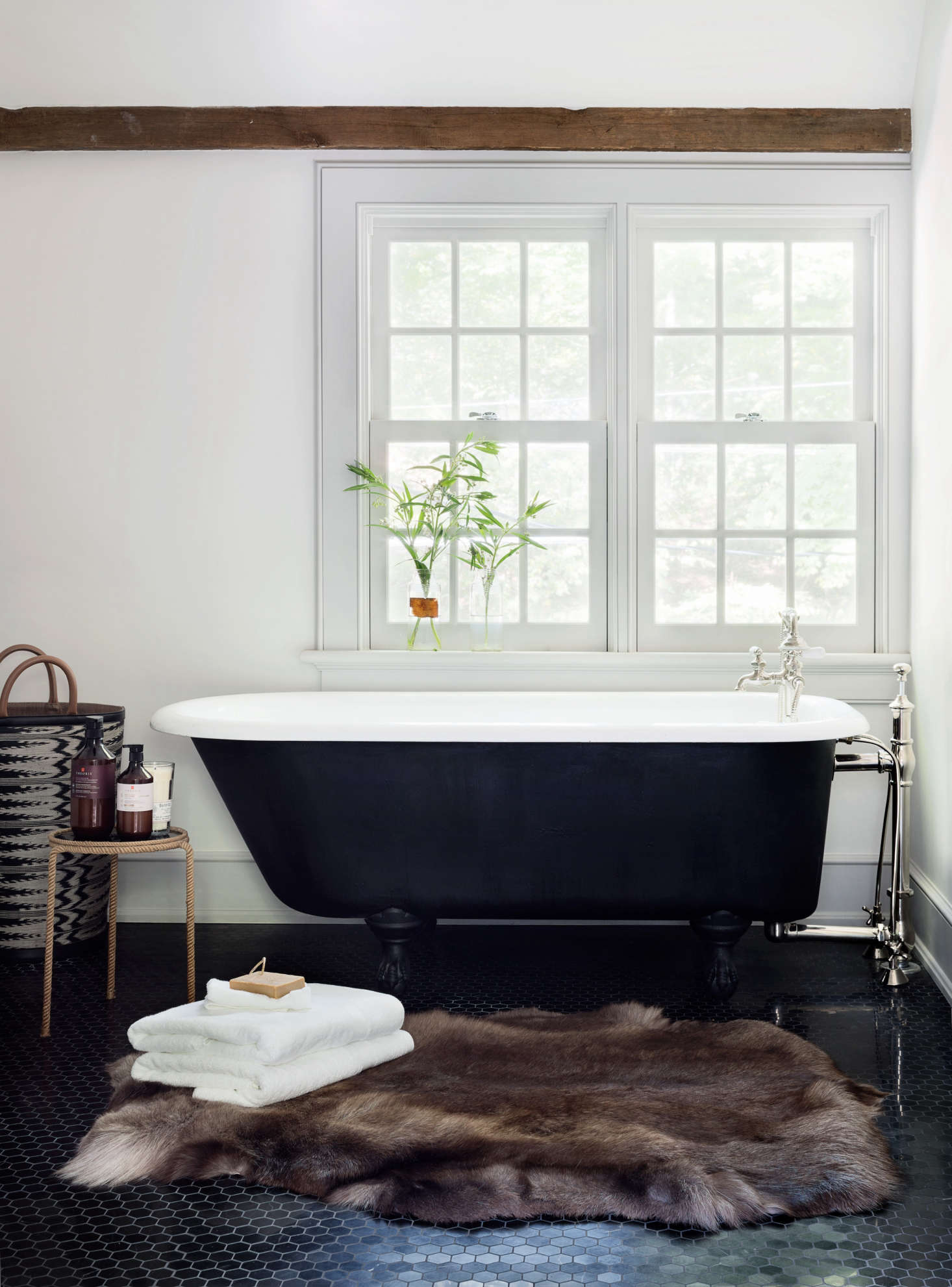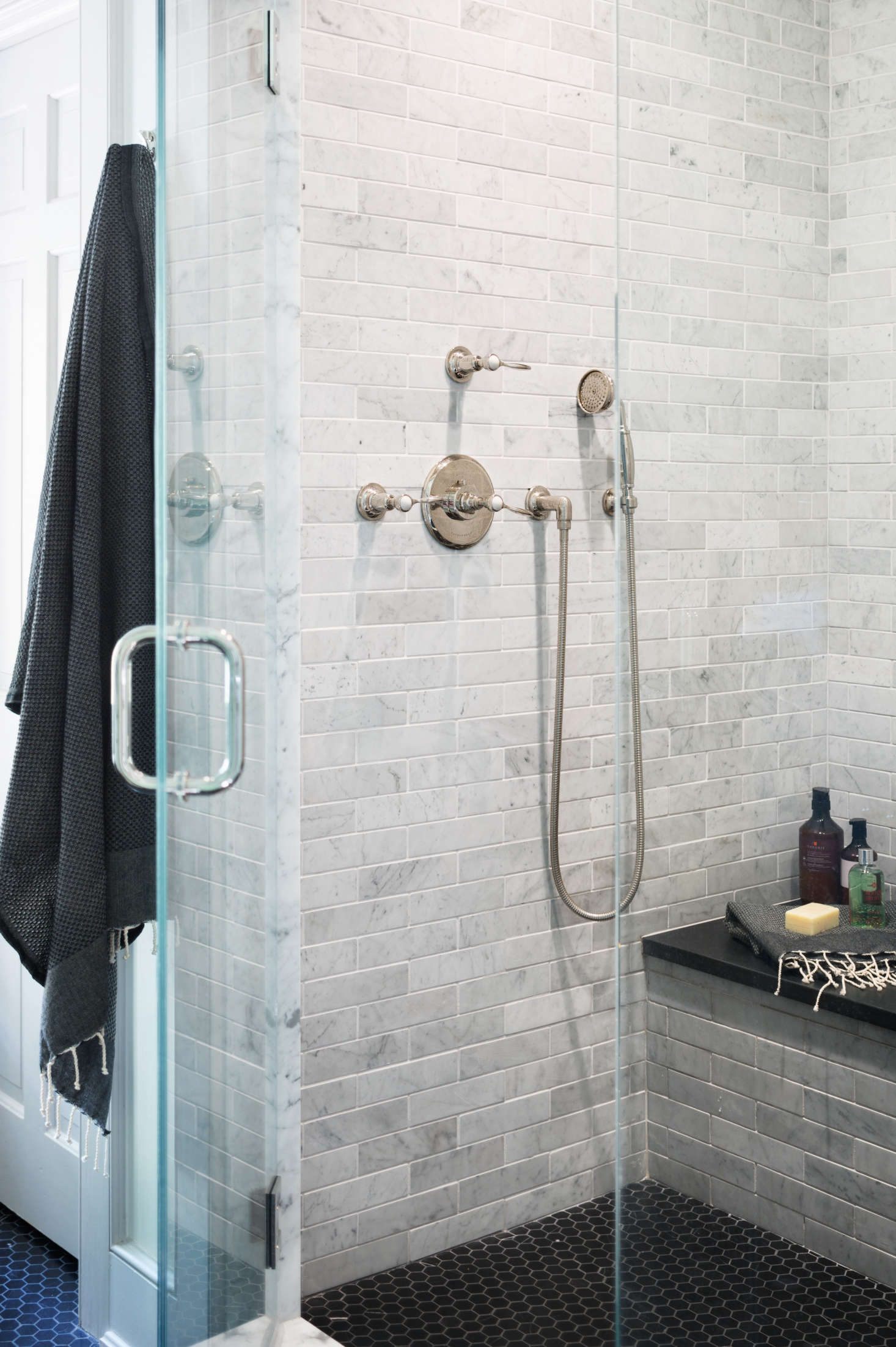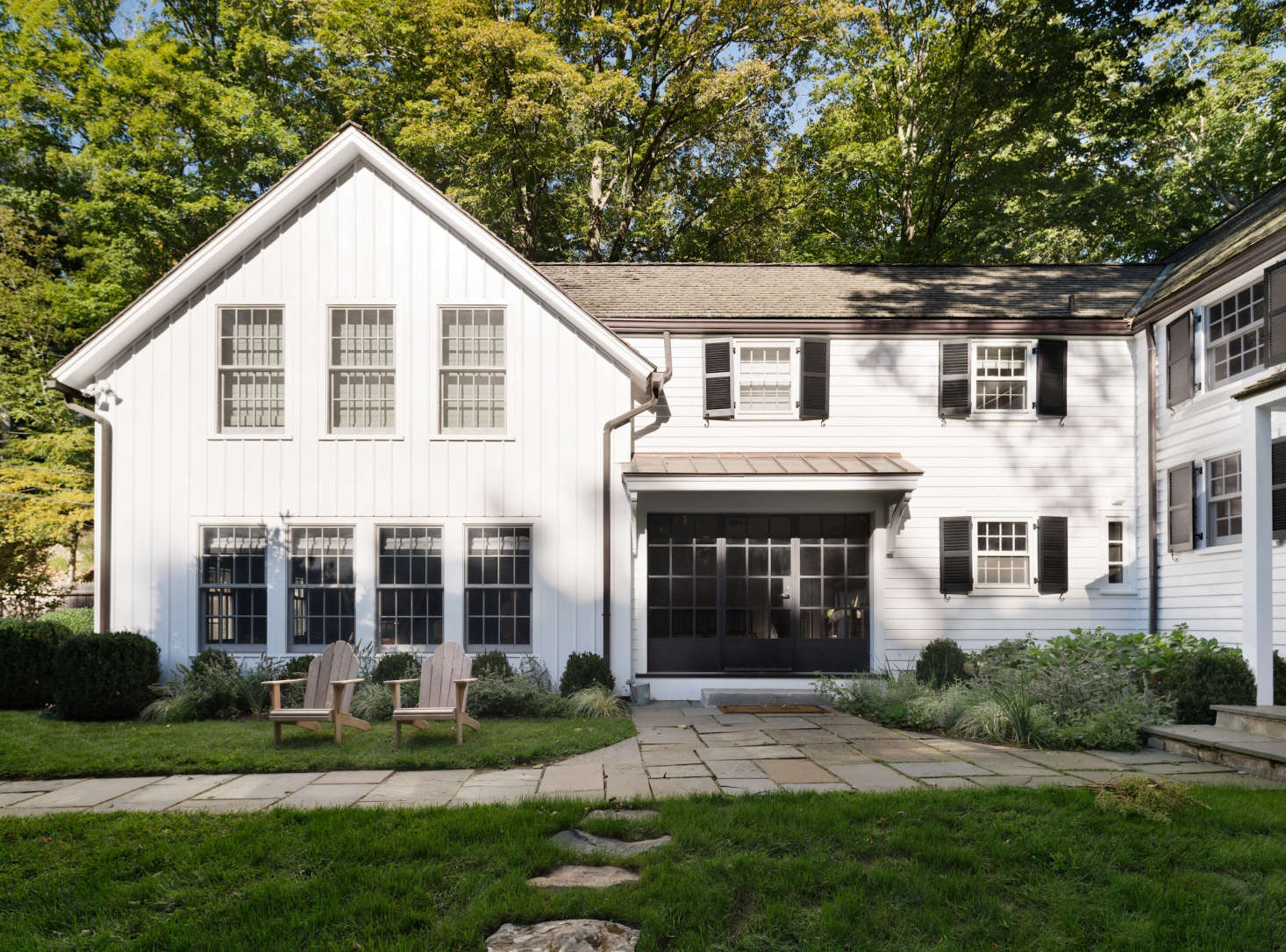 SHOP THE LIVED IN LOOK:
There you have it. A beautiful Bedford farmhouse.


Design: KJ Designs | Photography: Amanda Kirkpatrick | Architect: Rafe Churchill