Best of Residential Interiors | 2022 Archive.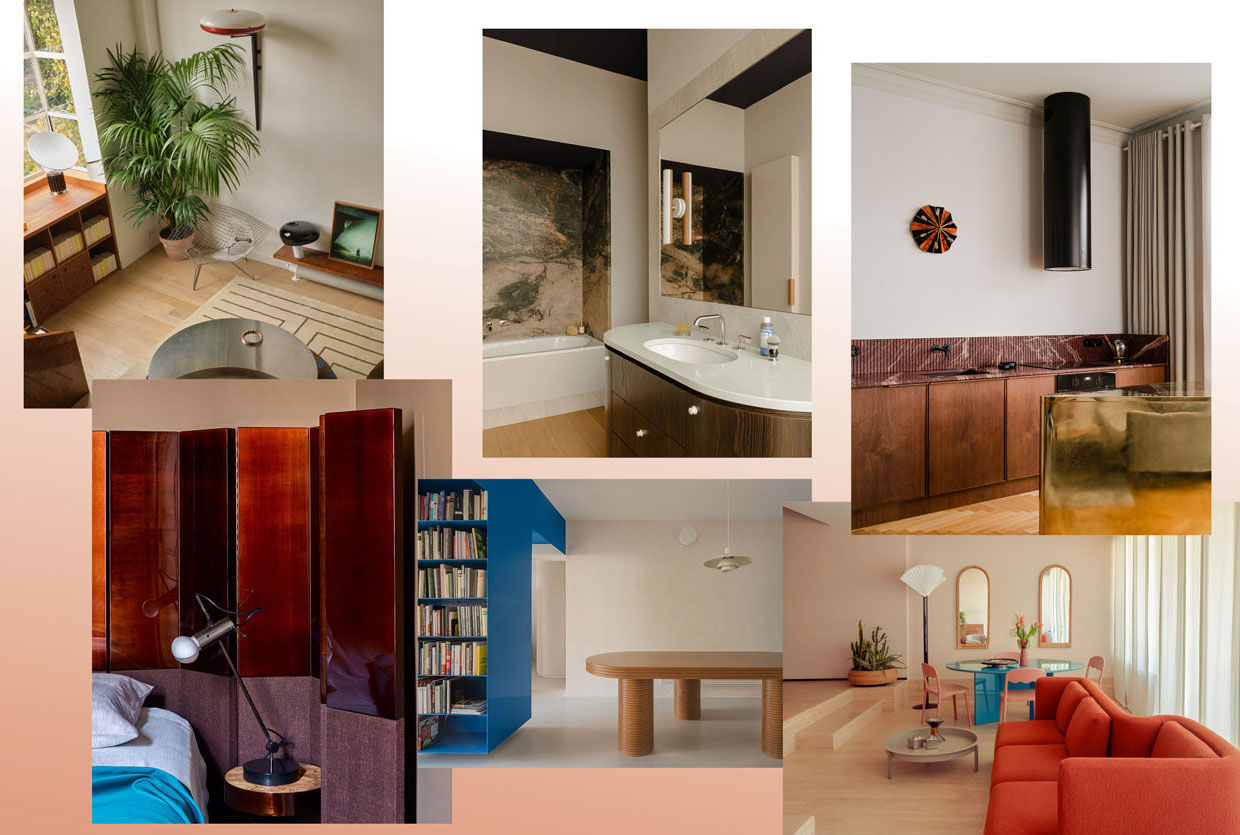 As we take some time on our annual break to recharge, we've left a few presents for you in the form of our archives of the year that was. Today we share one of the most revealing of our categories, a stunning collection of Residential Interiors that offer a glimpse into how people live around the world.
Expect a variety of homes in all shapes and sizes, from historic and heritage buildings, warehouse conversions, clever and compact apartment renovations and banging new builds. Home is our sanctuary, but how that is defined is different to everyone and varies across different cities and countries, and that's what makes this category so special—not to mention it's also sexy af!
So kick back and enjoy our selection of the best houses across the globe from France, Germany, Poland, Spain, United States, Singapore, United Kingdom, Ukraine and, of course, Australia—a little taste of everything. You can thank us later!
See All Yellowtrace 2022 Archives Here.
Explore our archives through the years: 2021 Archive / 2020 Archive / 2019 Archive / 2018 Archive / 2017 Archive / 2016 Archive / 2015 Archive / 2014 Archive / 2013 Archive / 2012 Archive / 2011 Archive / 2010 Archive
Argenteuil Paris Loft Apartment by Louis Denavaut.
Villa Guggenbuhl in Paris by Hauvette & Madani.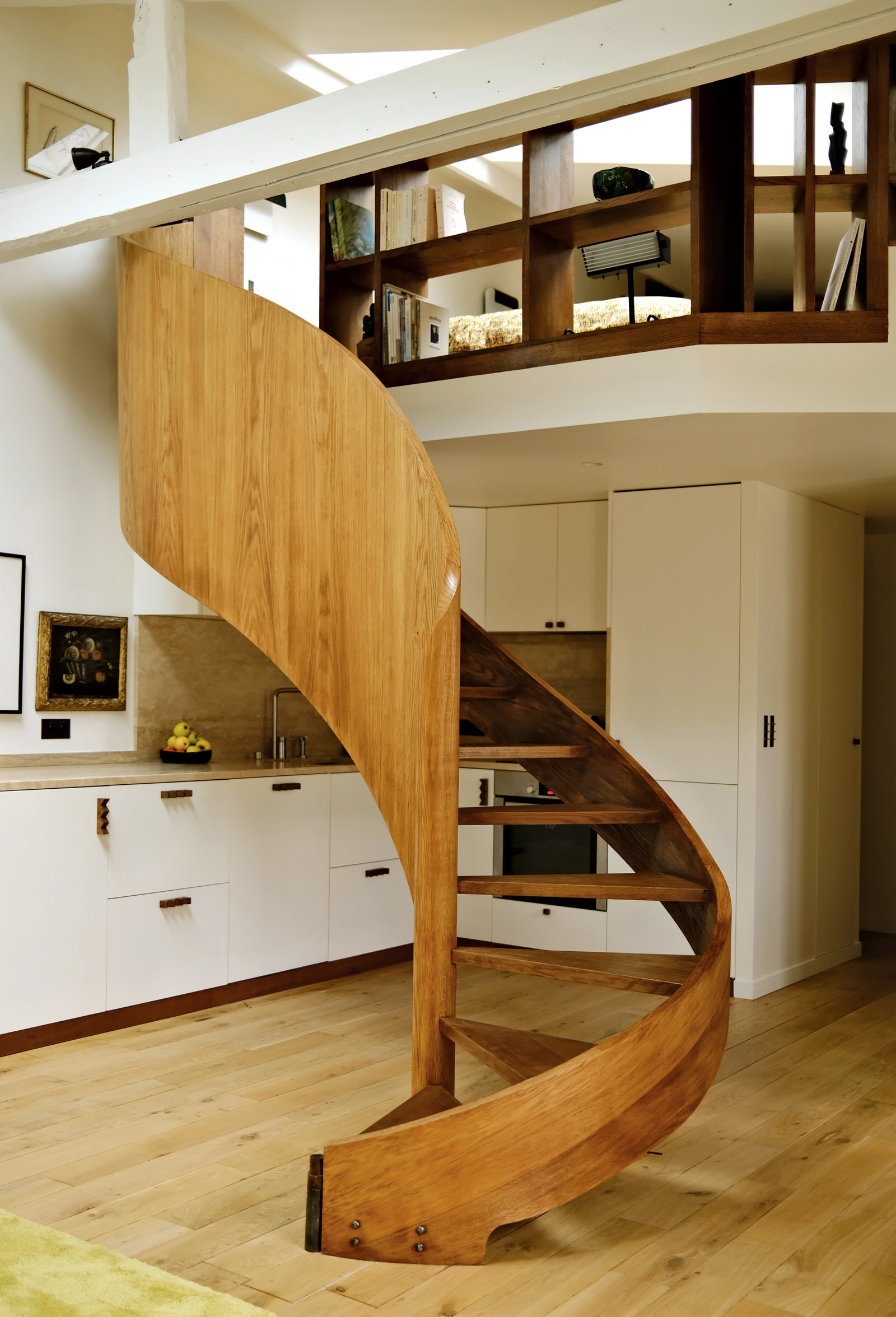 Volta Apartment in Paris by Hauvette & Madani.
A Frame for Living: Layer Cake by Arent&Pyke with Carter Williamson Architects.
A Pink Apartment in Udine by Cristina Celestino.
Rooftop Glass Apartment in Berlin by Gisbert Pöppler.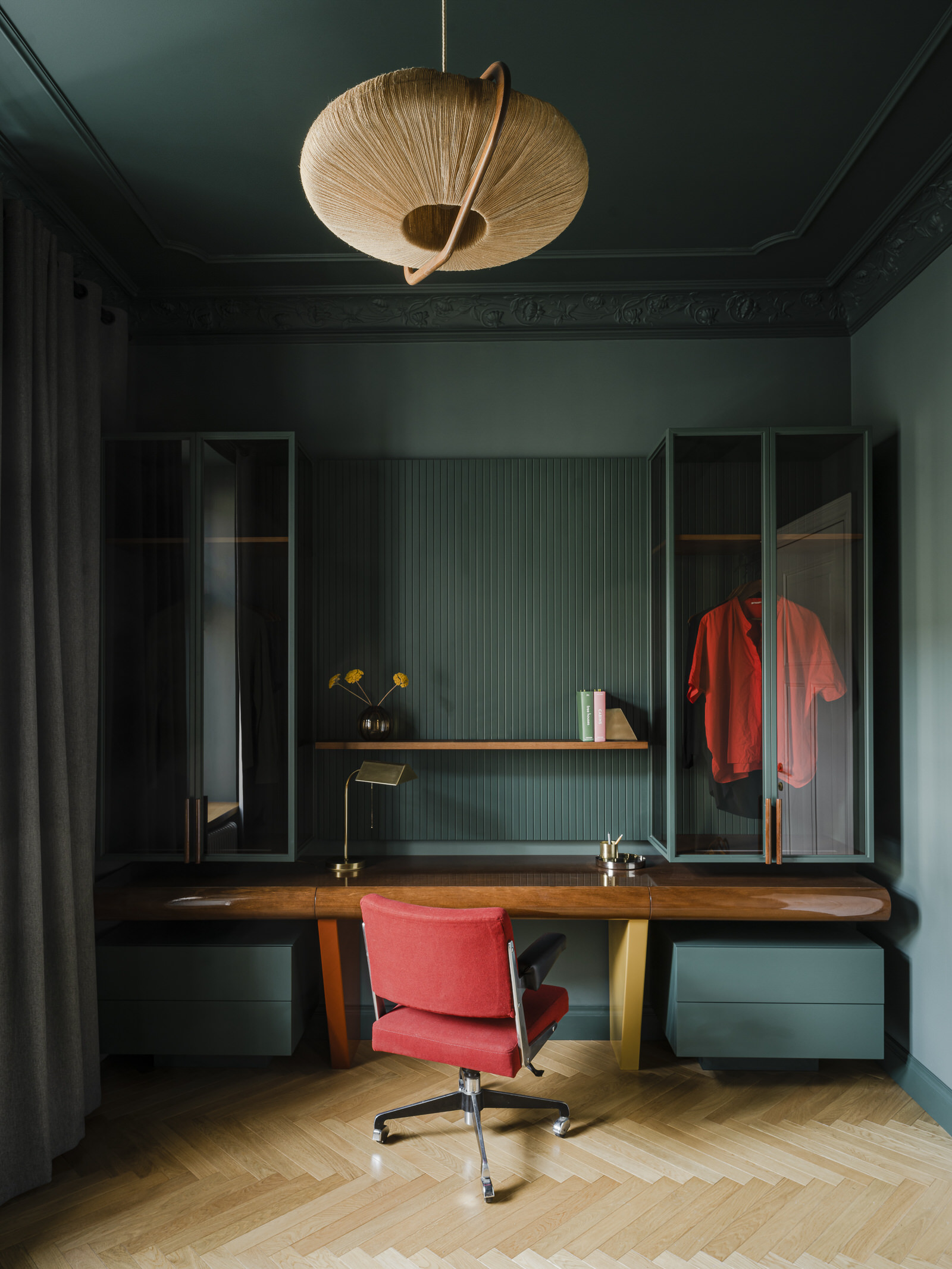 Reinstated Splendour: Historic Apartment in Gdansk by Akurat.
1920s Apartment Renovation in Madrid by Estudio Reciente.
Matthews House by Kennedy Nolan.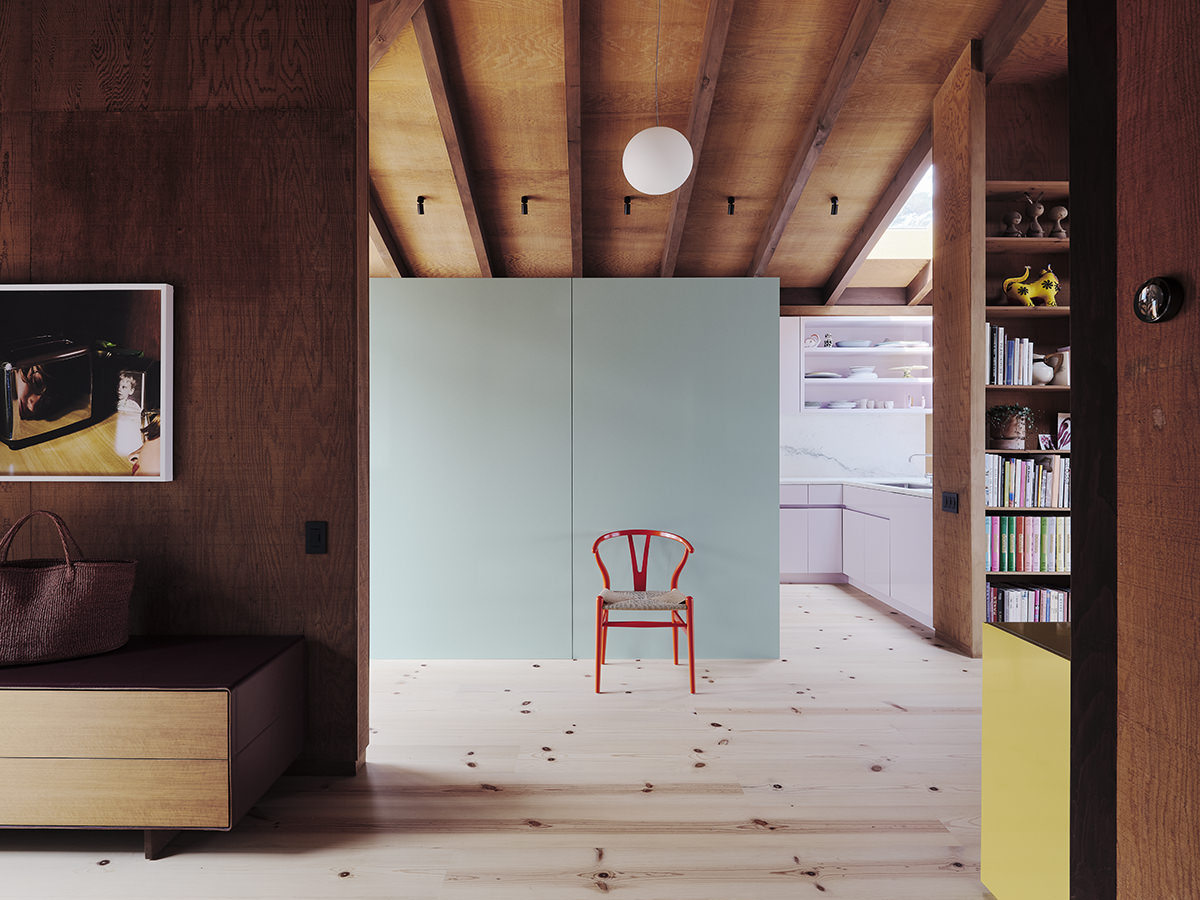 Redwood House: A 1970's San Francisco Home Transformed by Studio Terpeluk.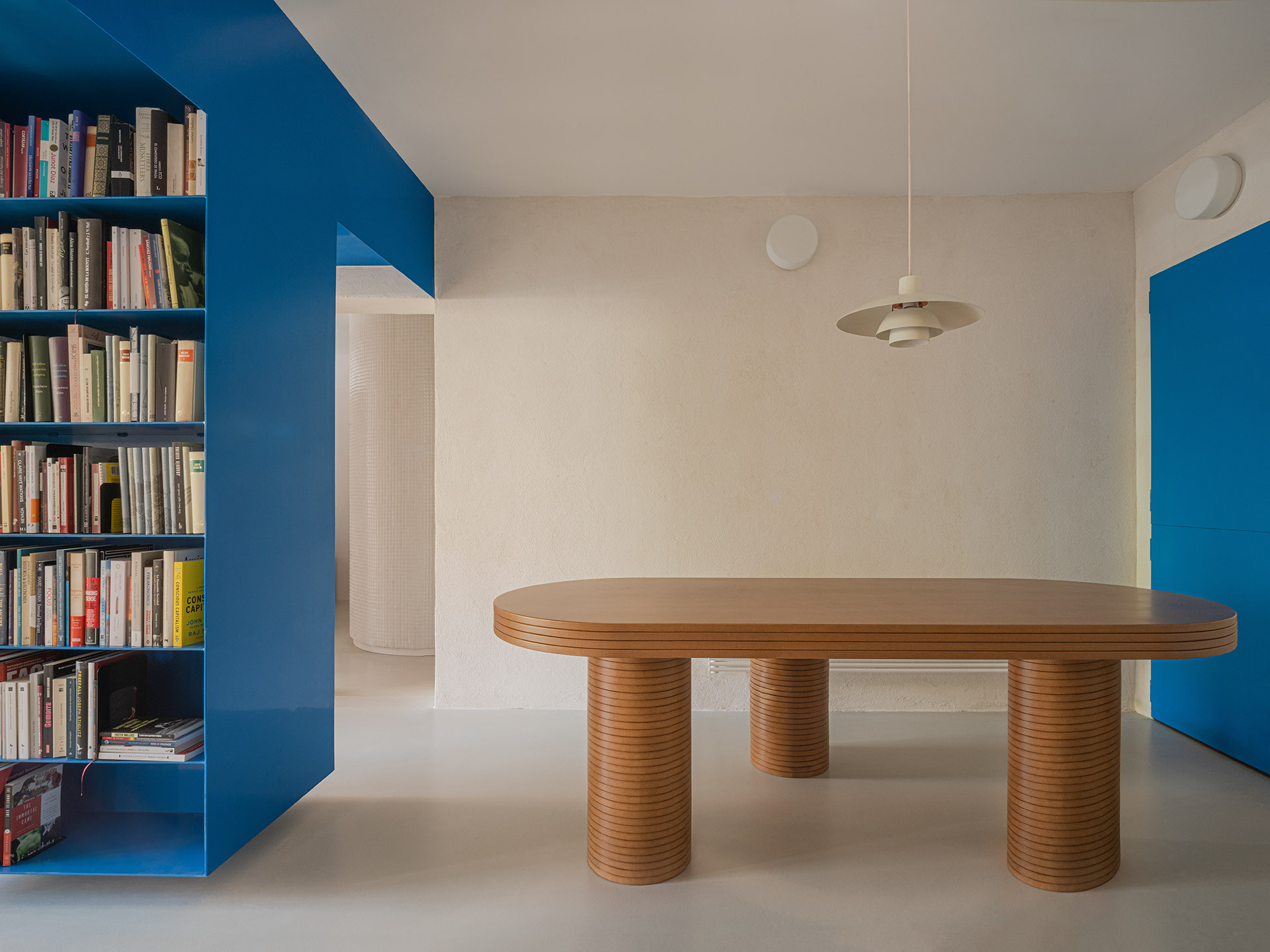 Office Turned Colour-Blocked Apartment in Madrid by Burr Studio.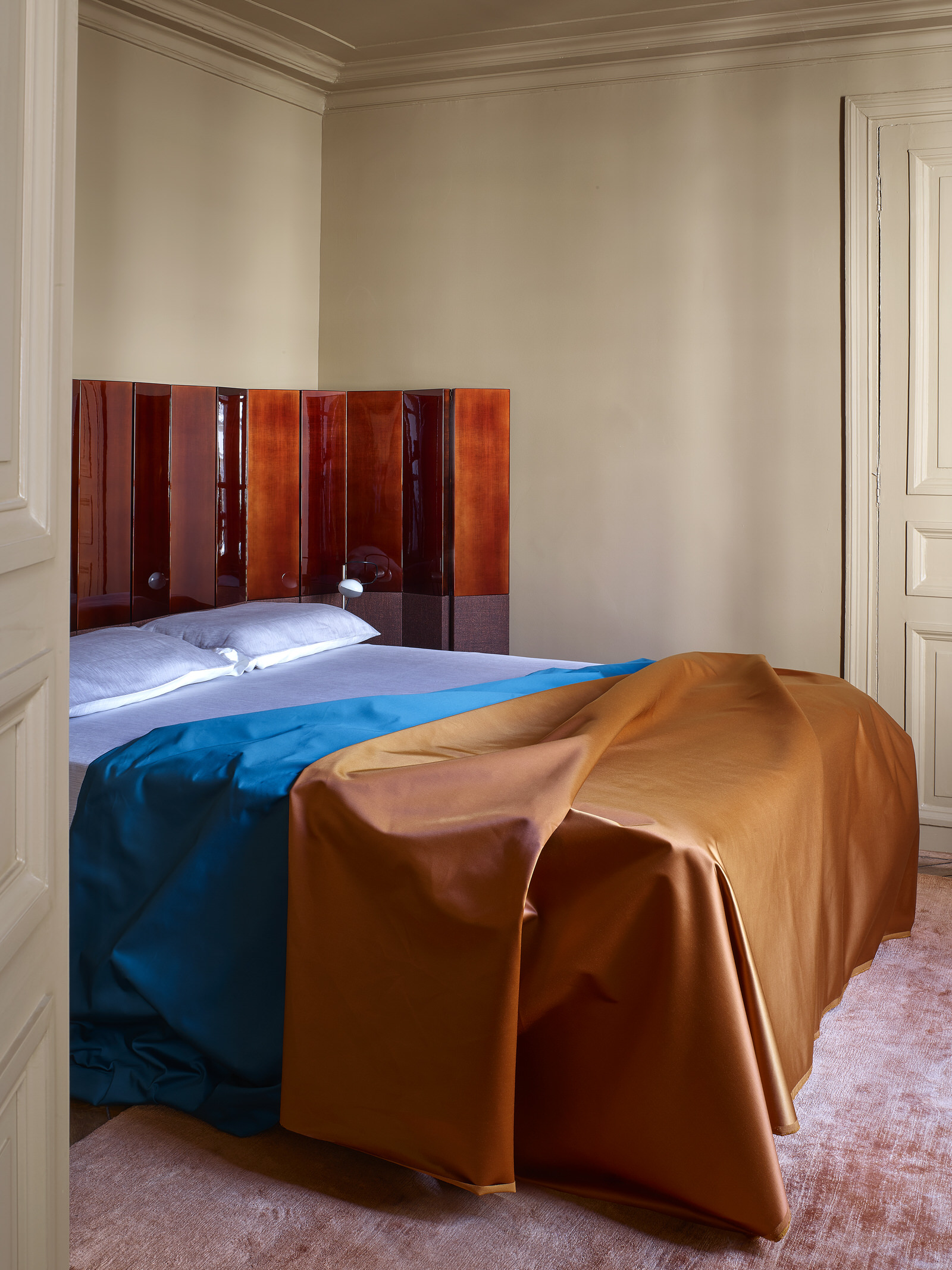 Rue Du Bac Apartment in Paris by Rodolphe Parente.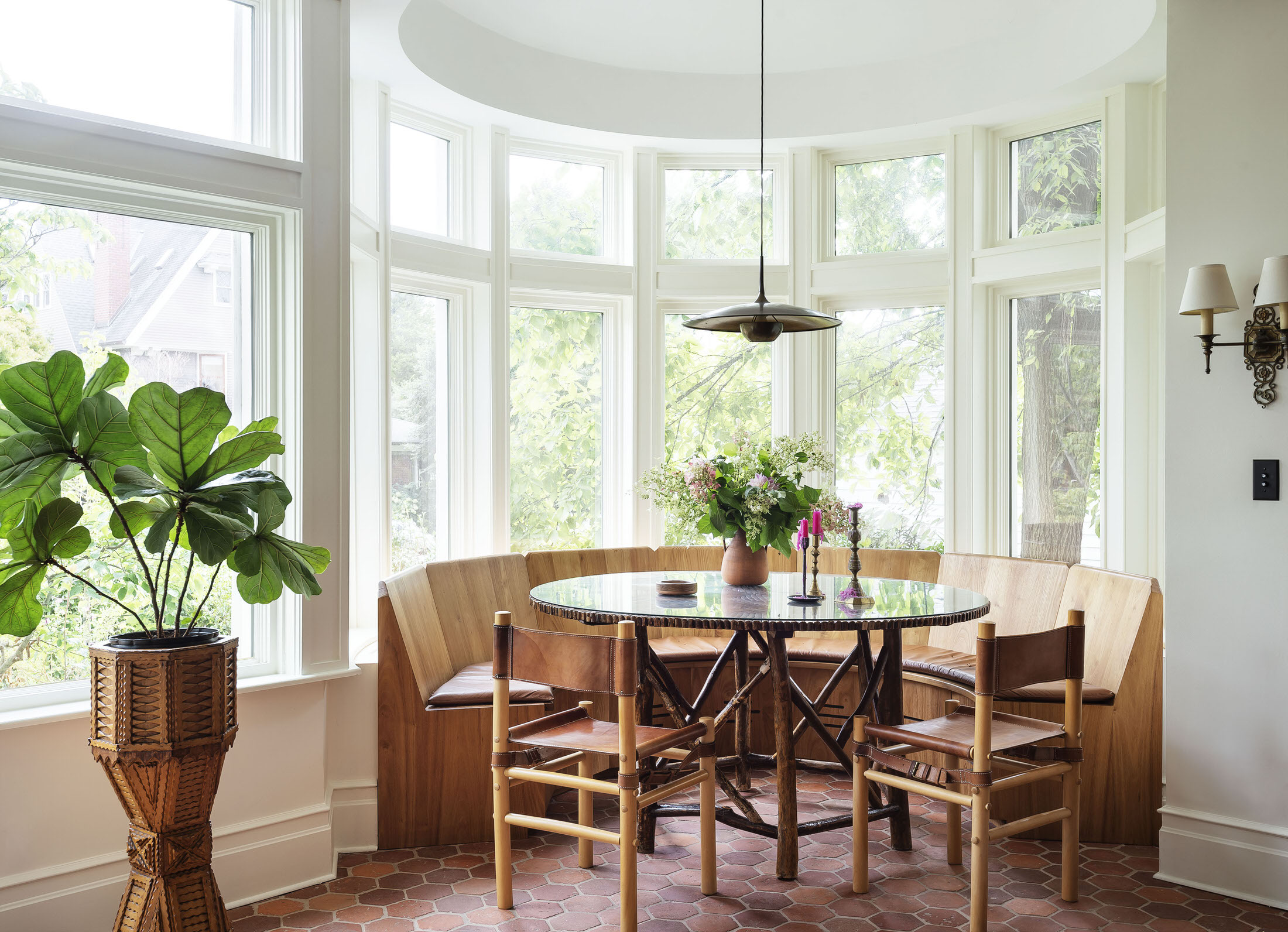 Prospect Park House by Workstead.
One Prospect Park West Building Lobby by Workstead.
Amity Street Residence in Brooklyn by Selma Akkari & Rawan Muqaddas.
A Waterfront Weekend Retreat in the Hamptons by Sandra Weingort.
A Young Art Collector's Home by Corpus Studio.
Evading Renovation Convention: Lara House in Madrid by Hanghar.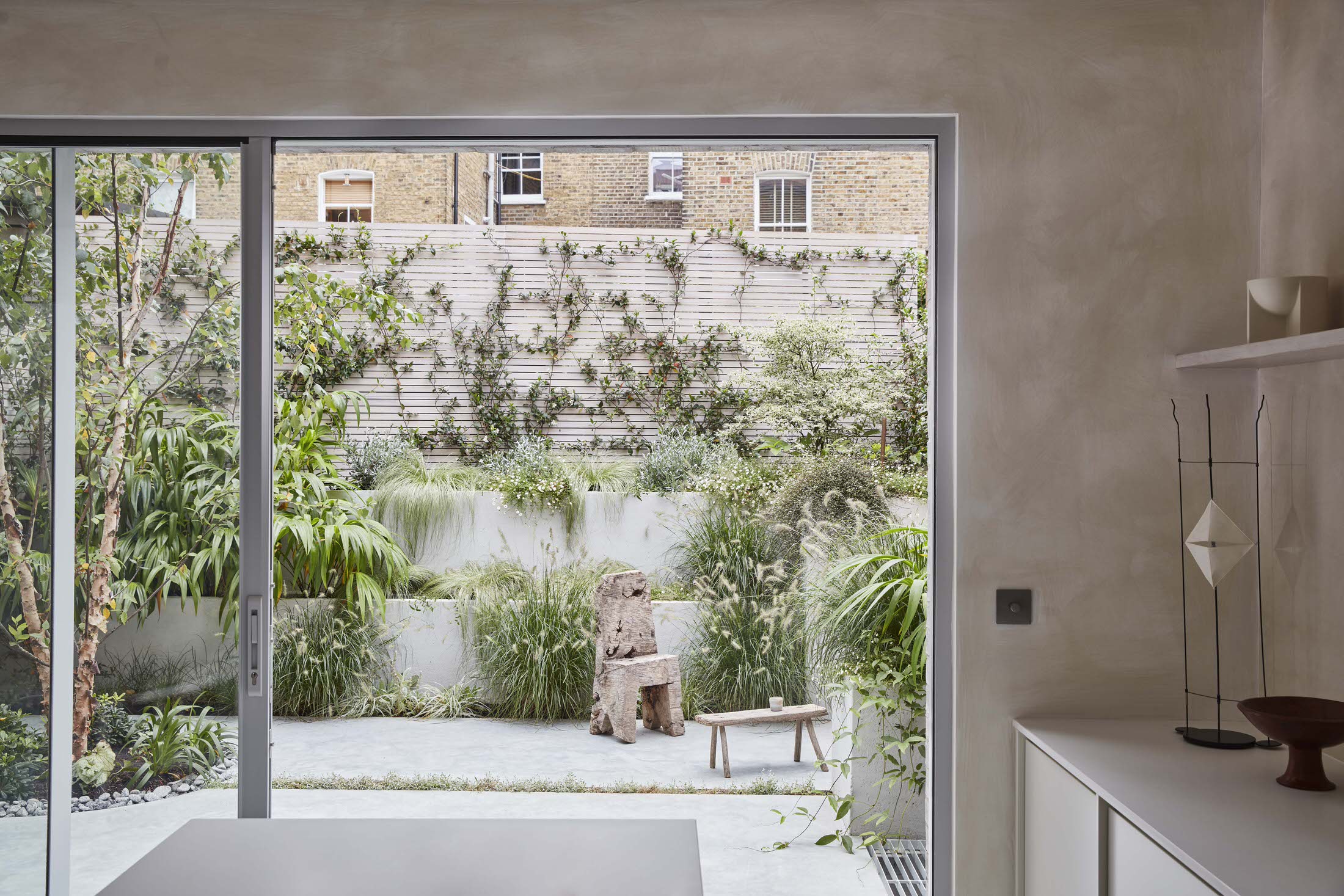 A Renovated Victorian Terrace House in East London by Daytrip Studio.
Casa Olivar by Matteo Ferrari and Carlota Gallo.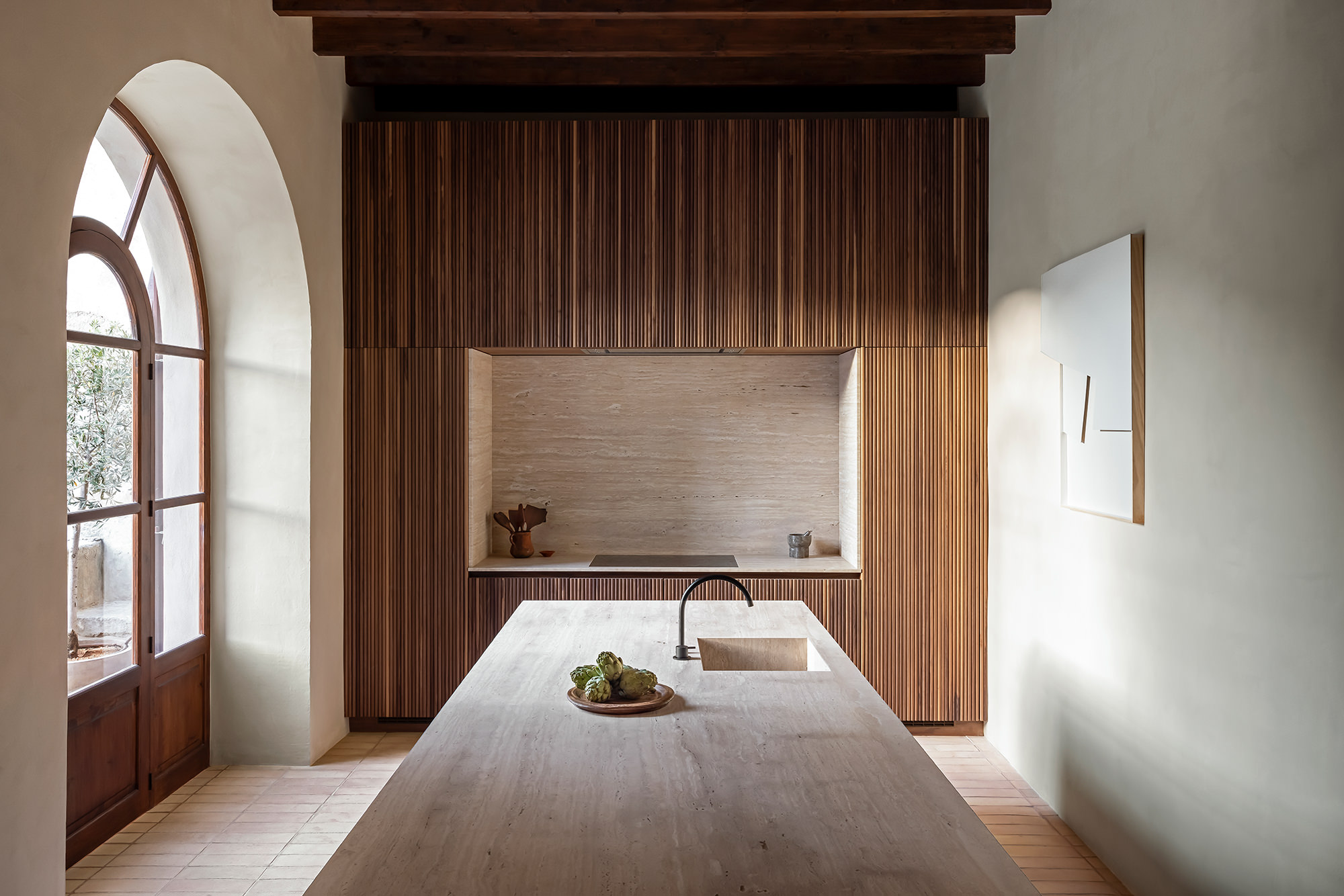 A Warehouse-Turned-Townhouse in Majorca by Durietz Design & Development.
Casa Verde in Mexico City by Chloé Mason Gray.
GLCY4 Compact Apartment in Madrid by Plutarco.
Compact Vintage Apartment in Katowice by Mistovia.
Flat for a Cat Lover in Sion, Switzerland by COCI Studio.
Compact Apartment in Singapore by Open Studio.
A Zany Experiment with Colour: Madrid Apartment by Sierra + De La Higuera.
Murray Barker & Esther Stewart's Brunswick Apartment.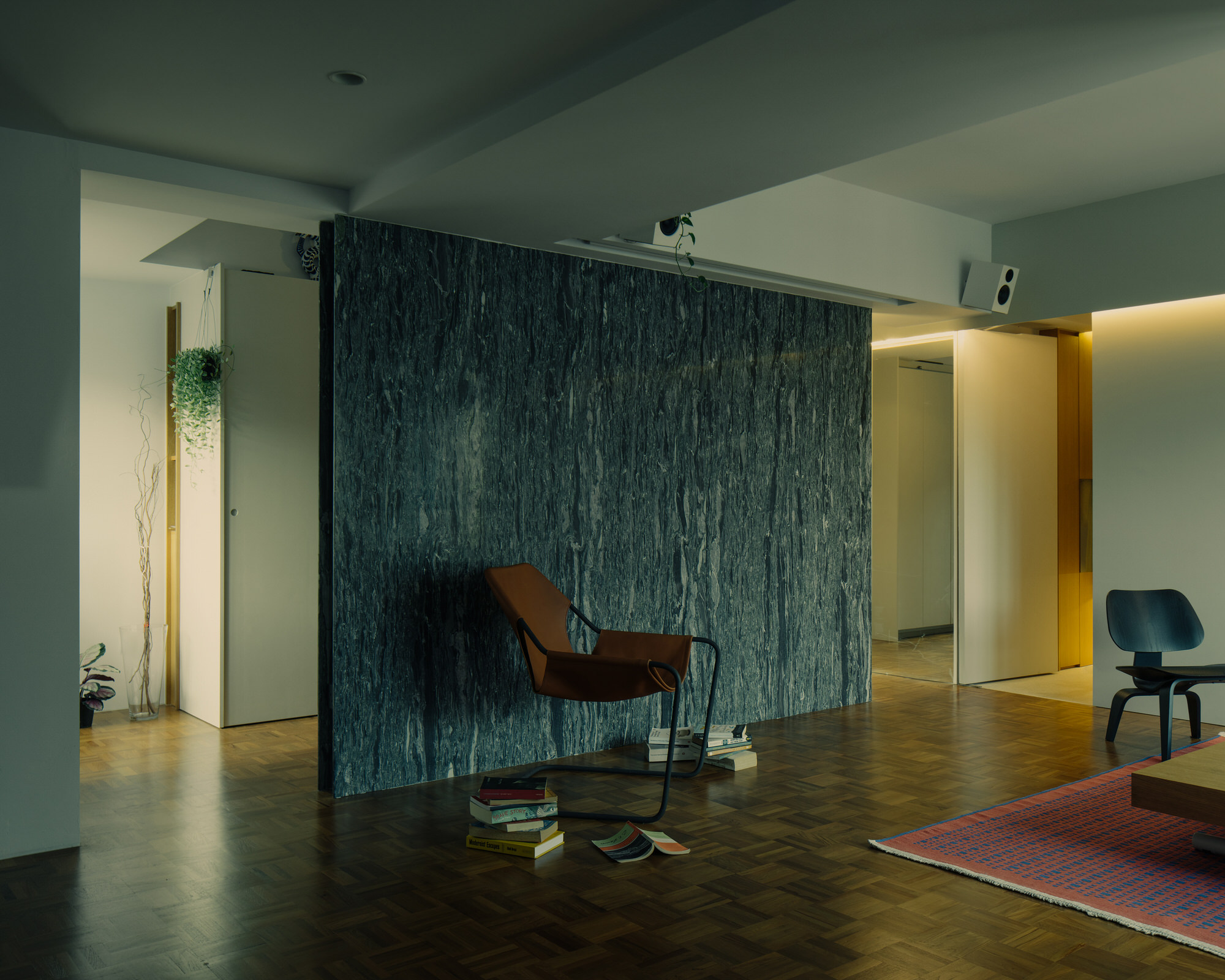 Life in 65sqm: Singapore Apartment by Open Studio.
Studio McW Transform an East London Warehouse into a Live/ Work Loft for Earthrise Studio.
Stories on Design: Captivating Curtains.
A Beachfront Bungalow in Sorrento by Fiona Lynch.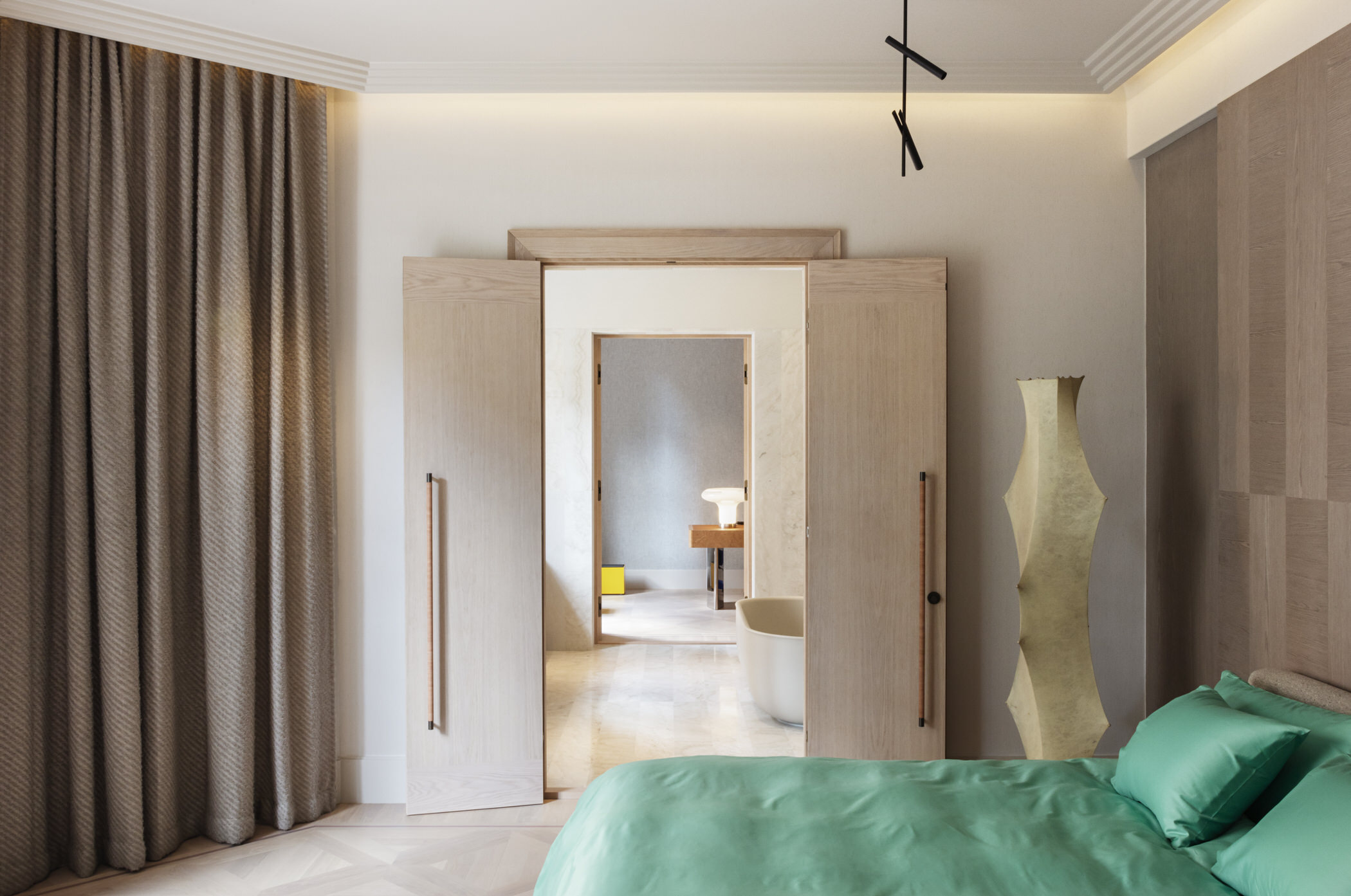 Reviving a 1920s Jewel: Habitat 100 Stockholm Residence by Note.
Kyiv Apartment for an Art Collector by Yevheniia Dubrovska.
---
See All Yellowtrace 2021 Archives Here.
Explore our archives through the years: 2021 Archive / 2020 Archive / 2019 Archive / 2018 Archive / 2017 Archive / 2016 Archive / 2015 Archive / 2014 Archive / 2013 Archive / 2012 Archive / 2011 Archive / 2010 Archive
---