DIY interior design kits delivered to your doorstep
We have talked extensively about the impact of COVID on our homes. With more people working from home, suddenly they wanted to improve their surrounds and thus the renovation industry has exploded because of the pandemic. According to the ABS, Australians spent about $12.3 billion renovating their homes in 2021 – a figure that was up 33 percent on the previous year. Tapping into this trend is colour specialist Michal Goodman who has just launched Styl Studio – a business intended to support the DIY renovation industry through its unique style kits.
"I created Styl Studio in an effort to bridge the gap between professional interior designers who charged a premium for their services, and home renovators interested in DIY design, but not really sure how they could actually bring their creative visions to life," says Michal who offers end-to-end design kits (Styl Sets) for DIY designers and home renovators.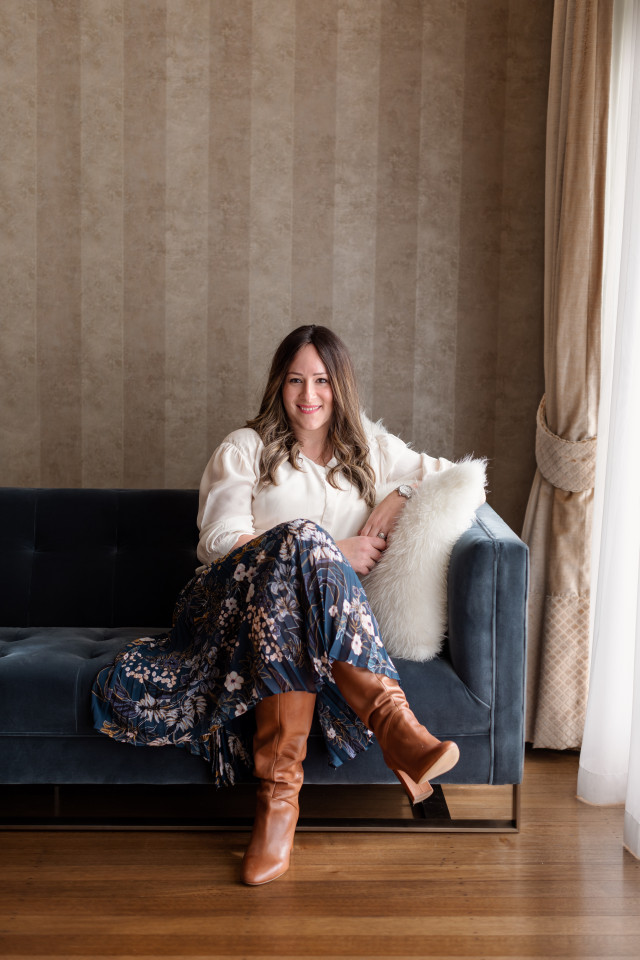 With five options to choose from, each of Michal's Styl Sets includes a curated collection of surface samples including engineered timber and vinyl flooring options, carpet samples (twist pile and loop), tiles for wet areas (floor, wall and feature), splashback and stone options as well as a full interior paint colour scheme. And if you've ever been down a Pinterest rabbit-hole (ahem, guilty as charged!) you'll know how easy it is to become totally confused by the number of options out there. This is where the Styl Studio kits remove the guesswork for you.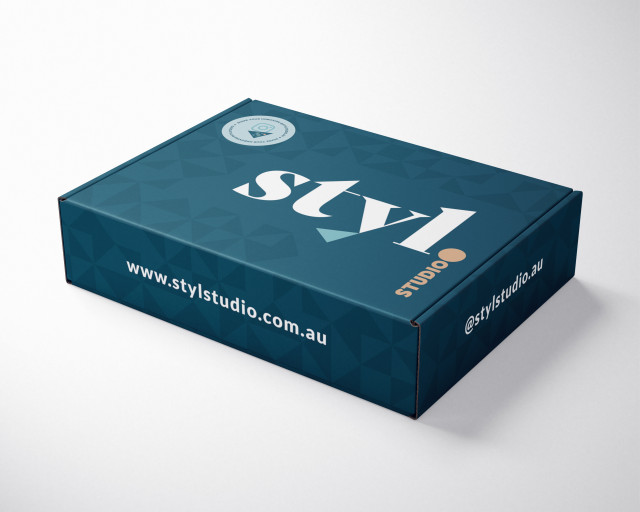 The schemes range from the Hamptons-inspired 'Midnight Mood' to 'Bare Beauty' which is a Scandi-inspired look. There's the delicate Tuscan vibe of 'Subtle Blush,' the deep, moody and modern 'Grounded' and the monochromatic and timeless 'Mono Magic.'
An e-book accompanies each scheme, and it includes styling tips, a specification guide with step-by-step instructions on product features, price points and ordering details. There's also detailed 3D renders so that you can visualise the outcome as well as 'shop the look' links for furniture and exclusive discounts to save you money.
"Styl Sets arm those interested in renovating their own homes, with the tools to help them overcome 'option overwhelm'. They allow you to see how the textures and surfaces of your design elements will work together and complement each other before you commit to making a costly financial decision or, even worse, a mistake!"
For more
Before & after: 90's kitchen renovated on a budget using DIY
Originally built in the 90's, this home's original kitchen was in dire need of some love when Melbourne's Haus of…
Can DIY measured and installed blinds actually look good? My verdict!
We recently got almost all new windows at home which left me needing to find new window coverings and fast!…
The post DIY interior design kits delivered to your doorstep appeared first on The Interiors Addict.