Dress Your Tech: A Nod To The Holidays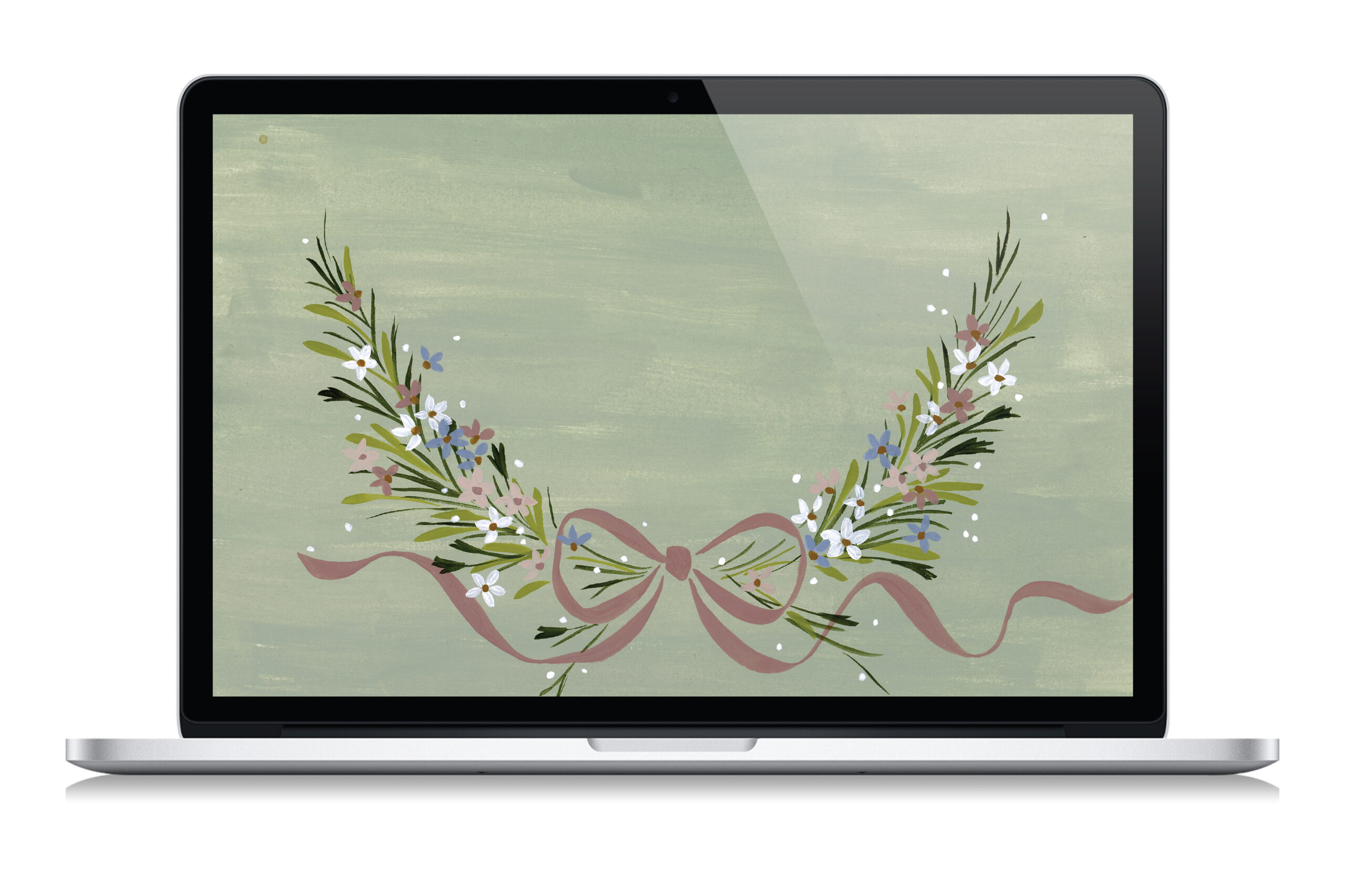 How pretty is this holiday wallpaper? I used to firmly believe in waiting until December 1st before diving into holiday celebrations. But then I realized how much joy they bring into our home, prompting a change of heart. For me, it's not just about the day itself, but the excitement and anticipation leading up to it. Why not savour that for as long as possible, right?
The extra time allows me to slowly deck out our space, which is an added bonus. From hanging garlands to twinkly lights, sitting back with a hot cup of something in hand and soaking it all in is my favourite.
In our home, holiday cheer finds its way into many corners, our tech included. I adore this pretty holiday desktop wallpaper created by Sarah Konyer for that reason. It offers a subtle nod to the season as we gradually immerse ourselves in all the upcoming festivities. Snag yours below.
Pretty Holiday Wallpaper
A NOD TO THE HOLIDAYS:
{LARGE}  {SMALL}  {MOBILE}
Download wallpaper from months past right here  | Design & Artwork: Sarah Konyer