Dress Your Tech: Spring in the Countryside
A free desktop wallpaper brought to you by my incredibly talented friend, Jess Blazejewski. 
Hi Friends! It's Jess from Jess Blazejewski Fine Art, with a new free backdrop for your tech. March always has my thoughts turning to spring, so for this month's wallpaper I decided to use a crop of an oil painting I did of country fields on a misty morning. I can just feel the softer breezes, growing grass, and warmer temperatures… I can't wait for the season to be in full swing! If you'd like this on your phone or laptop, simply select the wallpaper in the size you need below, and click the link to download.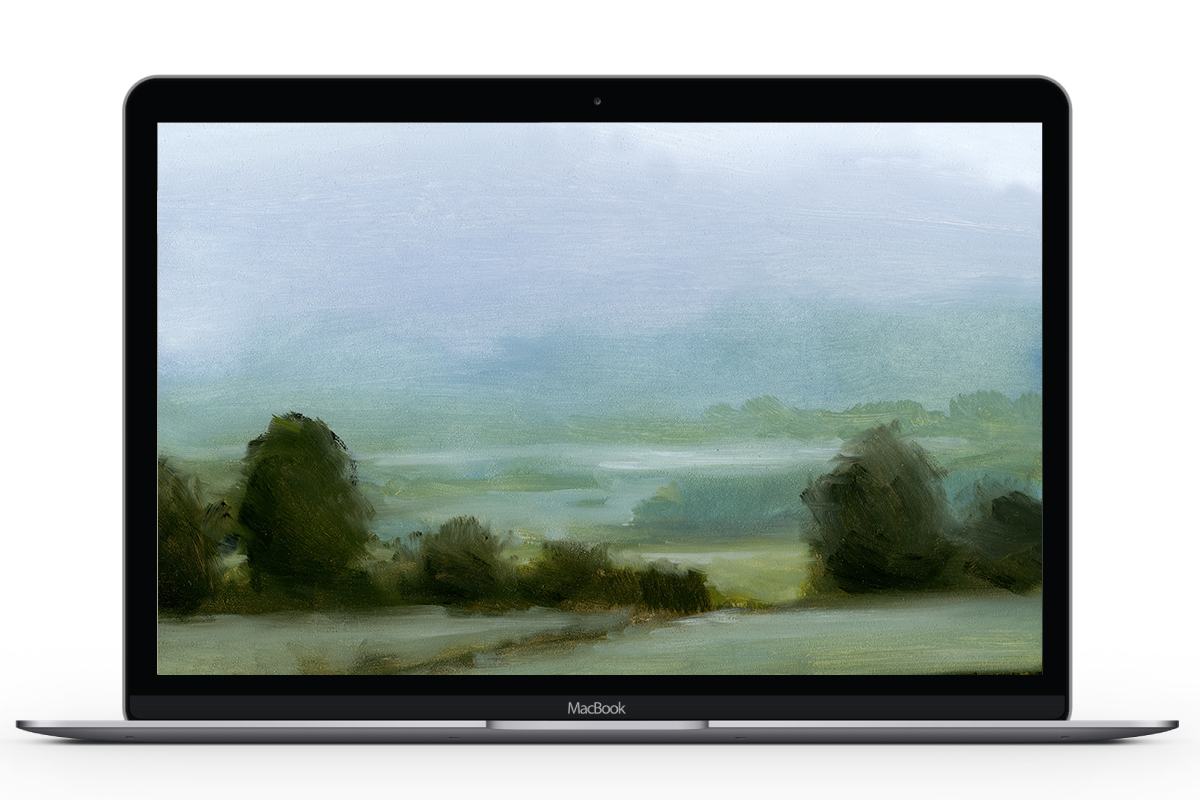 SPRING IN THE COUNTRYSIDE:

Download wallpaper from months past right here  | Copy, Design & Artwork: Jess Blazejewski