Eva's Sunday partners with interior stylist Lynda Gardener
Melbourne's independently owned and female led slow fashion linen brand Eva's Sunday have launched their latest collaboration with interior stylist Lynda Gardener.
Lynda serves as both muse and model for the collection that captures the vintage glamour she's so famous for while retaining Eva's Sunday signature linen detailing.
Rich colour palettes are showcased in luxe fabrications. Skirts are fuller, pant legs are wider, sleeves are exaggerated. Proportions are amped up to create the very best kind of drama.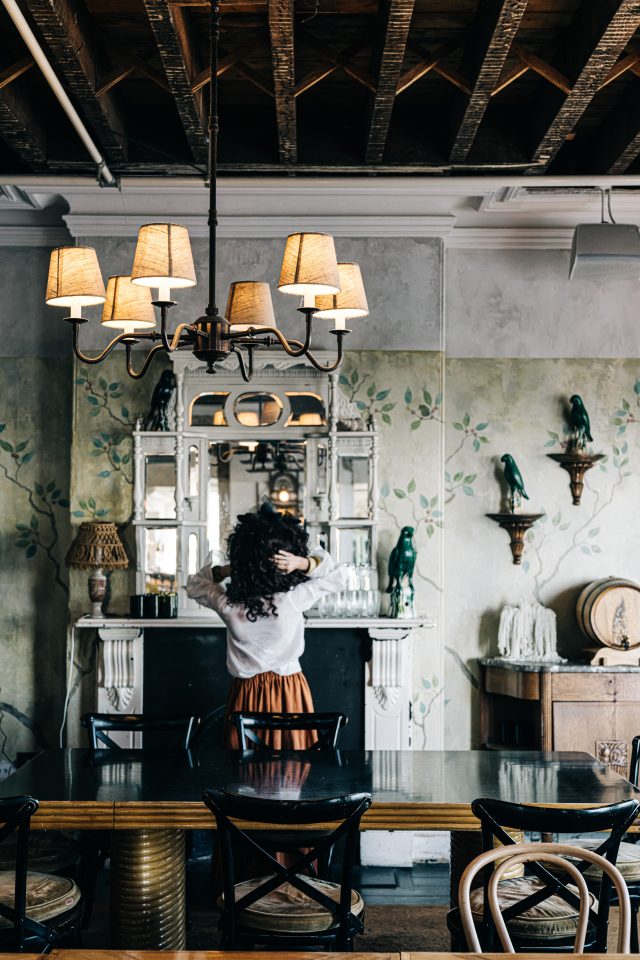 The collection was beautifully captured amongst the faded beauty of Melbourne's iconic Esplanade Hotel in St Kilda, starring and styled by Lynda herself. "I have been a long term client of Eva's Sunday and after getting to know their founder Nic, they approached me with the idea of a capsule collection, which I jumped at immediately," she said.
"I was so excited and still feel the same enormous energy every single time we launch a new range. This collection is all about comfort and style, colours and textures that can be worn season after season and in any season of the year for that matter. It is all very timeless."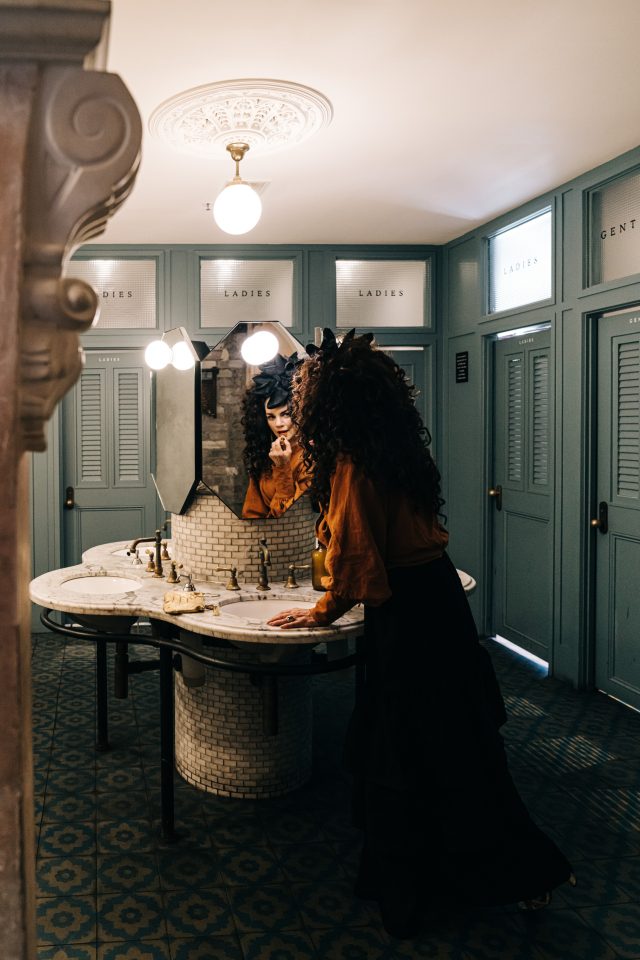 The Eva's Sunday brand has a cult following of loyal customers that embrace quality, inclusivity and sustainability. Eva's Sunday work closely with clients, encouraging and supporting their customers to create and define a sense of their own personal style, and are not only size inclusive but age inclusive too.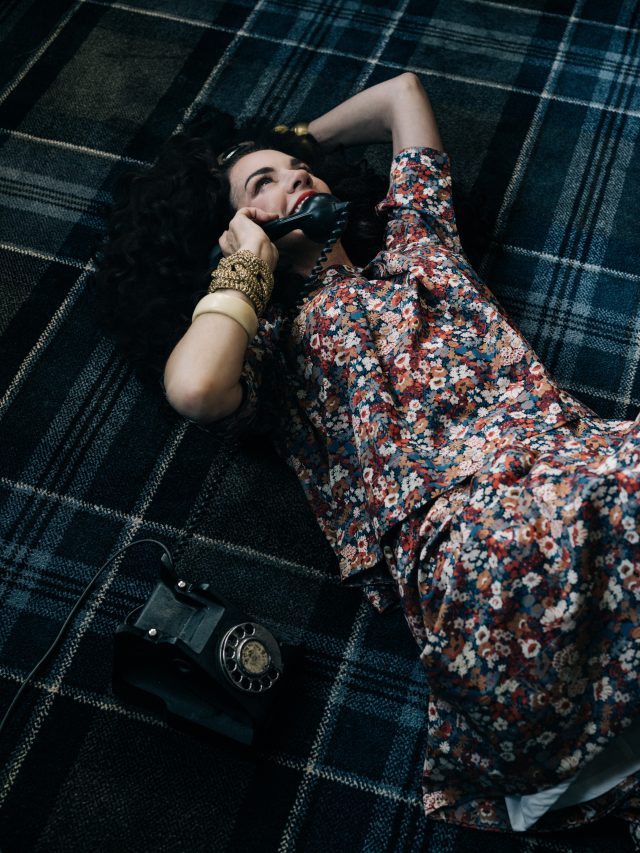 The brand was founded eight years ago by Melbourne raised Nic MacIsaac who has established them as pioneers in the slow fashion industry. Half of their collection is made locally in Melbourne and each piece is lovingly designed in-house at their Fitzroy HQ. They are committed to quality and integrity at every stage of the process from design to manufacture and customer service. Their stunning new brick and mortar store opened in May in the heart of Fitzroy on Brunswick Street.
Shop online
Covet my coffee table: with stylist Lynda Gardener
"I actually salvaged my coffee table from an old day bed (yes, it was covered in old fabric and a…