Lynk & Co Berlin Club by S-P-A-C-E Projects.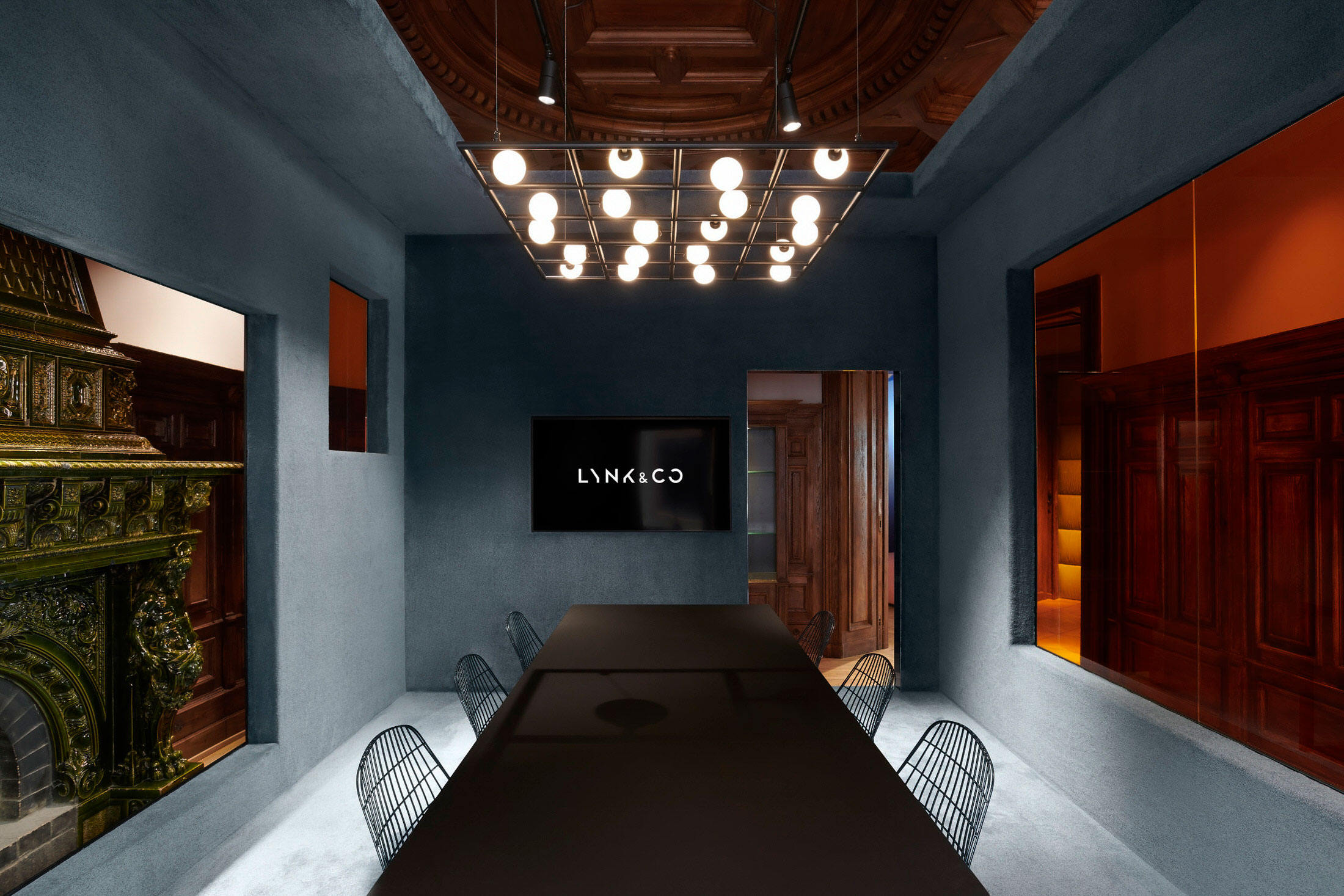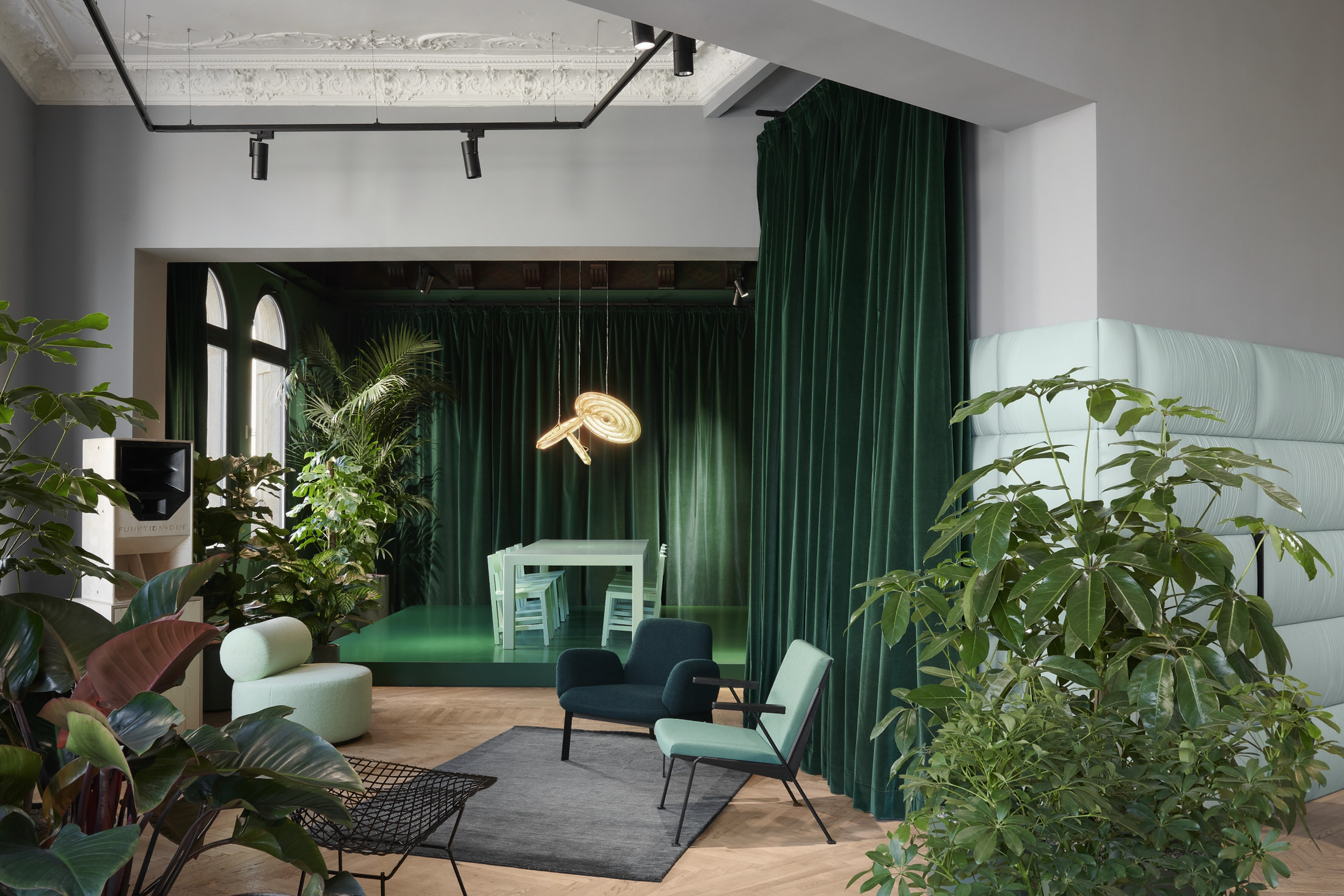 S-P-A-C-E Projects have created an experiential retail interior for Chinese-Swedish car manufacturer Lynk & Co's new Berlin headquarters. For the car brand that works like a streaming platform—with a month-to-month membership that gives you a car that you can cancel at any time—trading in pushy salespeople and car-centric showrooms for a more creative and innovative space seemed only appropriate.
The company tapped S-P-A-C-E Projects, headed up by Pepijn Smit, a young Amsterdam firm that has carved a reputation for creating three-dimensional experiences that manifest themselves in interiors or architectural forms.
As Smit puts it—"We love to create spatial functional poetry. Not spectacle for the sake of spectacle (although we love a little), but spaces people can relate to. Accessible, sincere, refined, elegant, intelligent but spontaneous. Something real."
Having already designed Lynk & Co's Amsterdam interior, the design studio set its sights on Berlin. Located in the creative Mitte neighbourhood, the Berlin Club combines the city's culture with an undeniable Lynk & Co vibe. Split between two floors and multiple distinct rooms, the interior is a versatile space that can accommodate DJ nights and parties just as well as coworking and cultural events.
Working together, S-P-A-C-E Projects and Lynk & Co enhanced the building's existing architectural canvas—most notably in the Mirror Room, a meeting room lined in (you guessed it) mirrors to highlight the heritage details and monumental character of the existing room.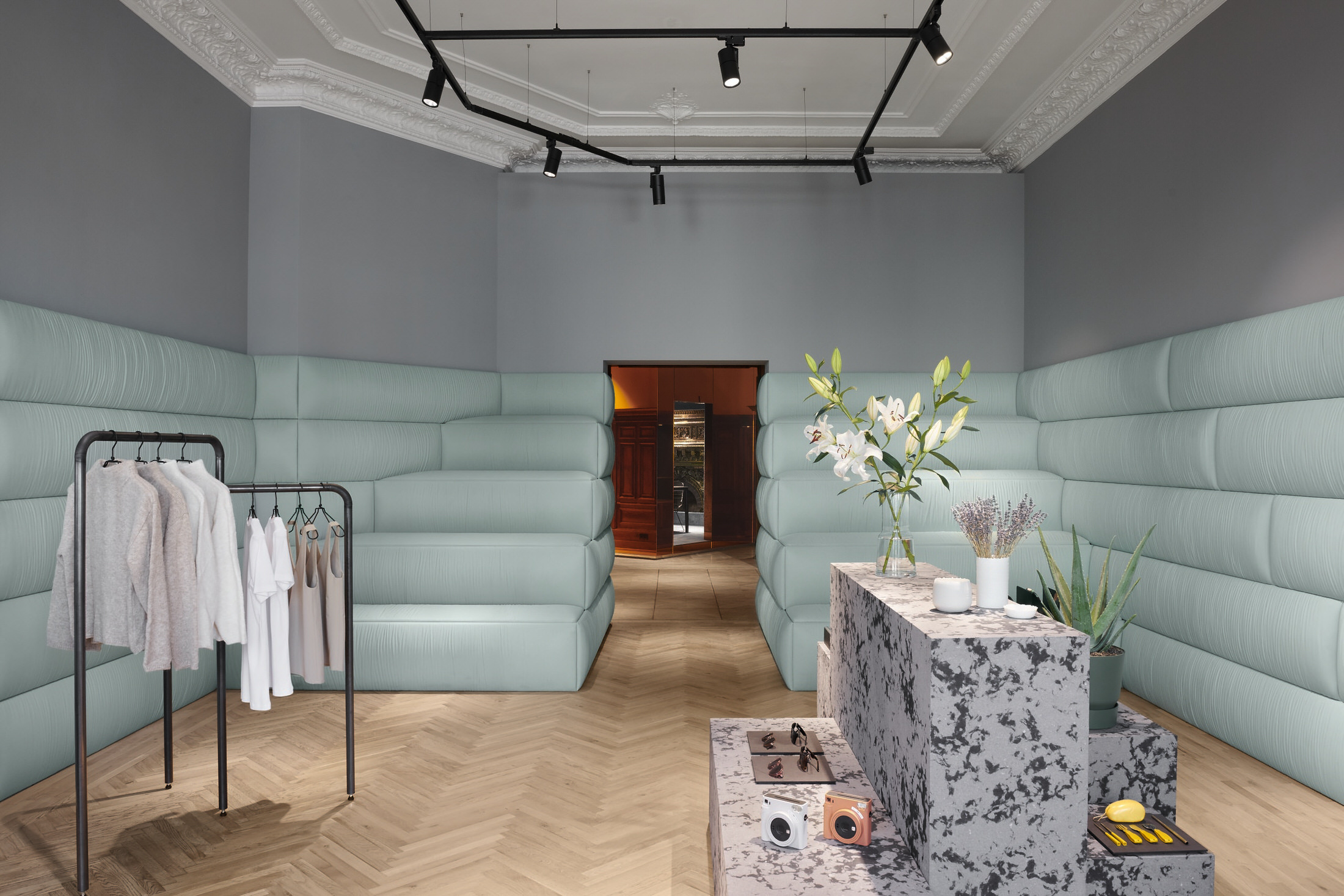 While staying faithful to the building's unique architecture, the Berlin Club also shines with Lynk & Co whimsy: a tongue-shaped chair, Berlin street lights guiding the staircase, a log cabin-inspired bathroom, and a cobalt blue amphitheatre.
The Berlin Club is Certainly not a car dealership, it's everything from event space, flexible lounge areas, a coffee bar, and retail areas to showcase the Gear Collection, a selection of brands that share Lynk & Co's values of sustainability, creativity, and community.
---
[Images courtesy of S-P-A-C-E Projects.]