Our picks from Kmart's latest homewares and storage
Kmart's latest home range boasts on-trend products encapsulating neutral tones and pops of colour. In store and online now, we've picked some of our favourites which are sure to sell out!
The in-house design and buying team have curated this latest drop with customer's lifestyle and budgets at the forefront. They've taken inspiration from globally trending palm and seashell silhouettes in a fresh take that is reminiscent of the iconic Australian and New Zealand beachside.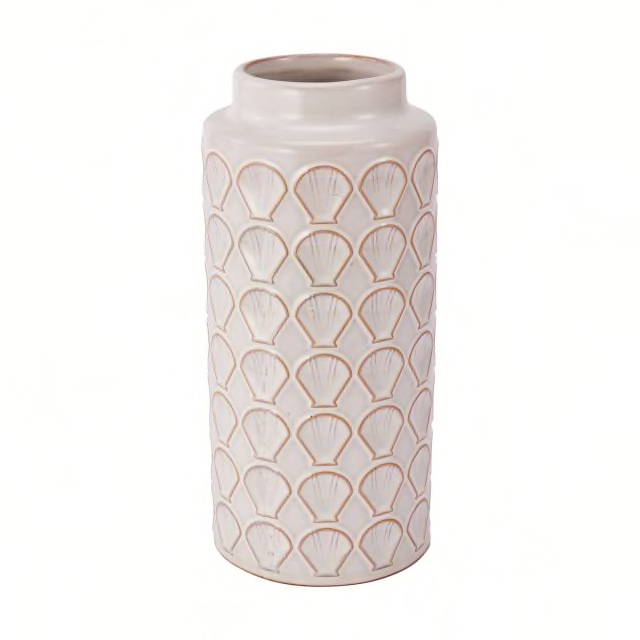 Customers will be able to find manyl new shapes and pieces throughout this range, including handcrafted and artisanal pieces that will provide them a simple and affordable options with prices starting as low as $1.75 for dinnerware.  
Divisional merchandise manager Meryn Serong says: "Our customers love our homewares for the sense of joy they bring into their homes and this season is no different. Our latest August Living launch takes our signature Kmart style and puts a fresh desert oasis twist on it, with plenty of pops of colour and fun.  
"This range is all about mixing and matching trends and styles – there are no rules this season! We want our customers to be able to express themselves freely with these products, with versatile options and fantastic prices giving them everything they need to let their creativity shine without breaking the bank."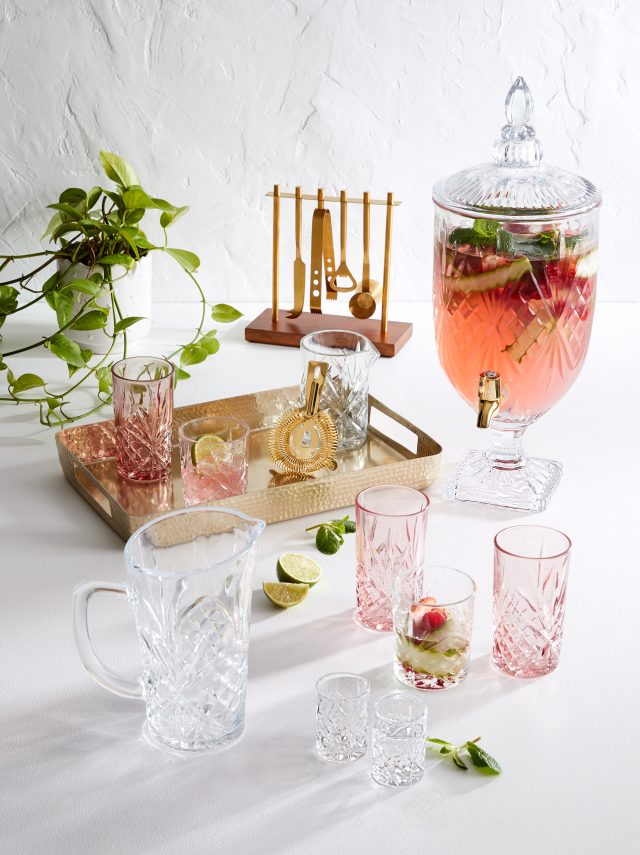 The new range extends from Kmart's recent Price Drop campaign, which saw the retailer drop the price on more than 1,000 everyday items across homewares, beauty, toys, entertainment, kids' apparel and more. The latest August Living range reinforces Kmart's commitment to giving customers more access to great designs at affordable prices. 
Shop now online or at your local store while stocks last.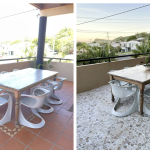 Amazing $2k balcony transformation using Kmart stone tiles
It's not the first time we've seen an impressive budget makeover using Kmart's relatively new reno range and Cara Standen's…