Ten things under $40 that we're loving at Typo
The Cotton On empire has expanded over the years with brand offshoot Typo home to the brand's homewares offerings. Bold, fun and affordable, what's not to love?
Mystic minded vase: Combining organic shapes with a speckled, off-white finish, this sculptural piece looks fabulous with or without blooms. $39.99.
Candle sticks (2pk): Available in pink, black and yellow, these fun, on-trend candles have a burn time of eight hours. $19.99.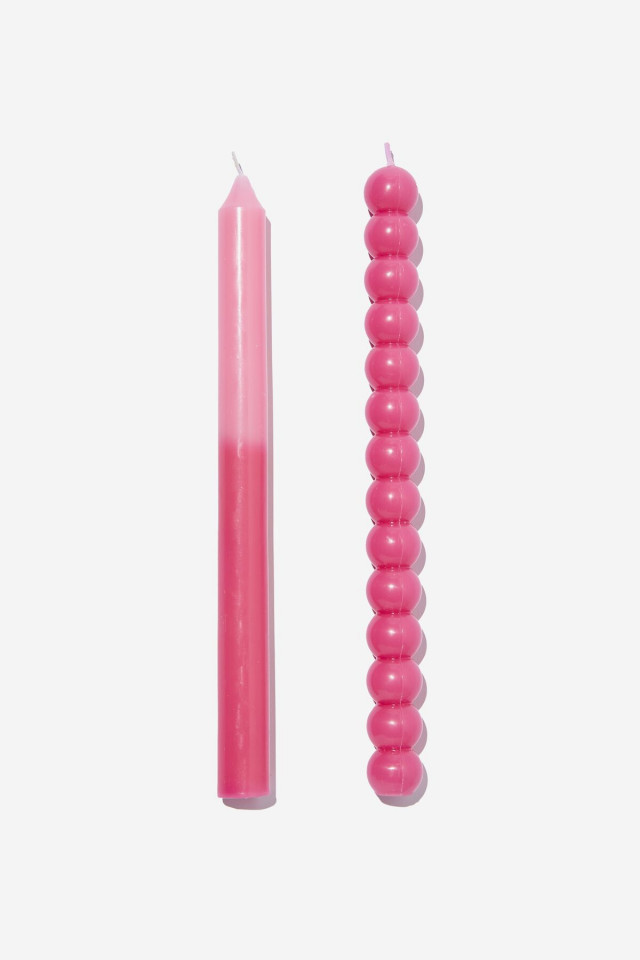 Set of two champagne coupe glasses: Available in grey, lime green and blue, these are a fun take on the ribbed glassware trend. $39.99.
Floor cushion: Available in a variety of prints, these floor cushions are perfect for kids' play rooms or for when you find yourself with extra guests. $39.99.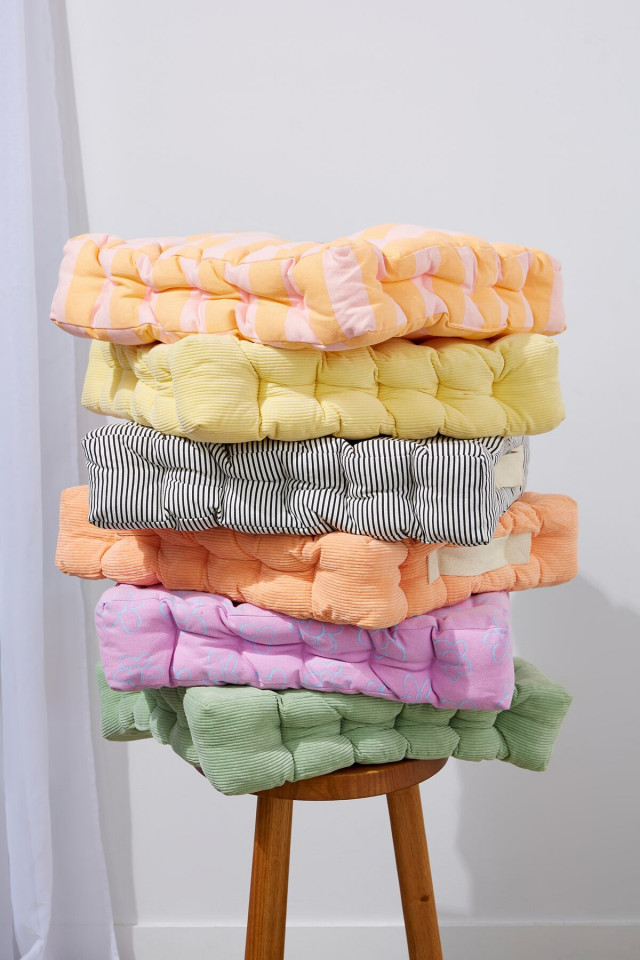 Double dip bowl: Available in eleven bright colours, this stoneware bowl has a cute detachable dip bowl that hangs on its lip. $29.99.
Short tumbler set: We love the timeless design and pattern on this pair of glass tumblers. $14.99.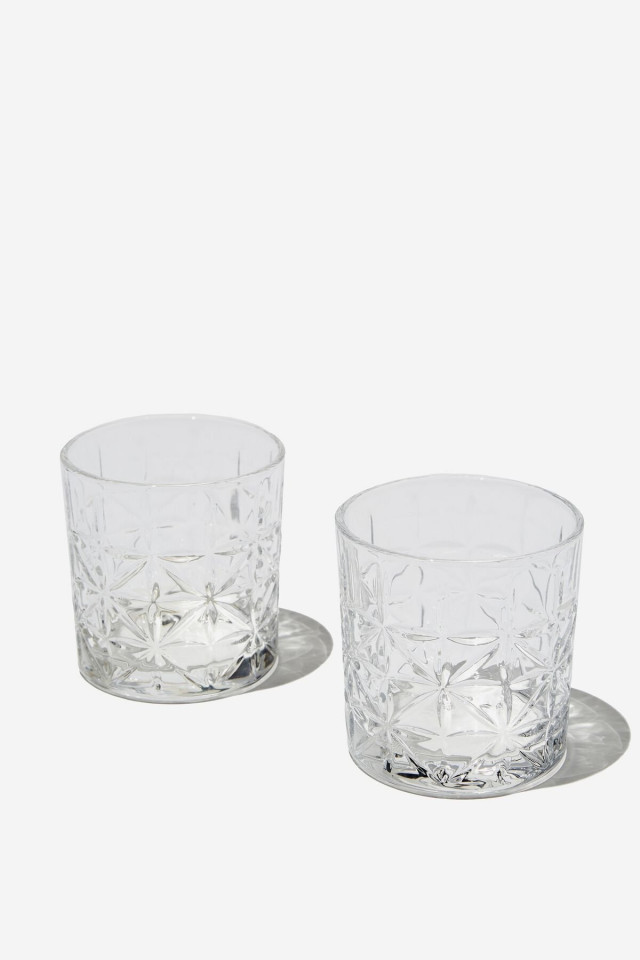 Stacks On candle: Colour blocking in candle form! This one is too fabulous to burn. $39.99.
Shape Shifter planter: Combining cobalt blue with speckled lavender stripes, this bold stoneware planter would make a lovely addition to a coffee table or shelf. $29.99.
Glassy drink bottle: Smooth outside and ribbed inside, these chic glass bottles are available in pink, green and clear iterations. $24.99 each.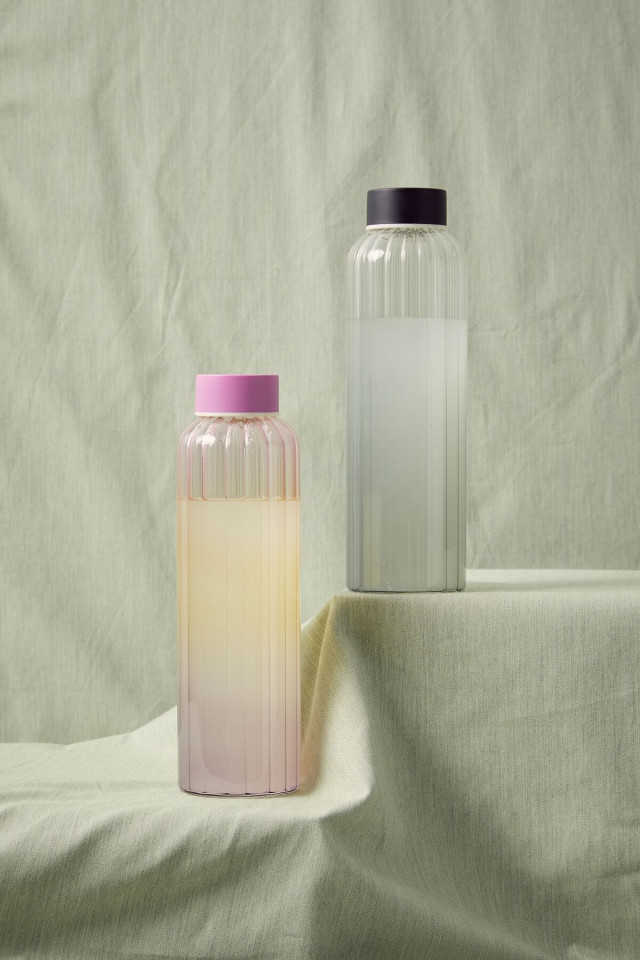 See It Through glass vase: Typo's take on the coloured glass trend. This statement piece combines clear glass with blue, grey or pale pink inside. $29.99.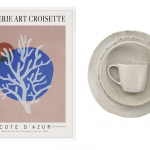 Ten things we're loving at Freedom for every budget
A stalwart of the Australian furniture scene, Freedom celebrated its 40 year anniversary last year – in an industry that…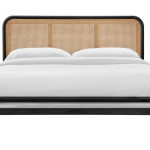 Ten things we're loving at Life Interiors
Launched in 2006 (with an eBay store no less!), Life Interiors has since grown to encompass a large online store…