Tour this Classic Home Filled with Stunning Historic Details
Whenever I try to define my design style my answer is typically "classic interiors with a twist". I mean, I'm just head over heels for a space that feels like it was plucked right out of a Nancy Meyers movie (um, speaking of). The ones that are ripe full of beautiful trim, herringbone floors, luxurious fabrics, and layers of charm and character. And this home tour, designed by W Design Collective, boast some of the most classic interiors, filled with historic details, that I've seen in some time. From the kitchen to the kids room, there isn't a moment that was left unthought of. Every time I scroll through the photos I find some new detail to drool over – it's borderline addicting and I encourage you to join me in the magic.
SHOP THE LOOK:


Design: W Design Collective | Photography: Lucy Call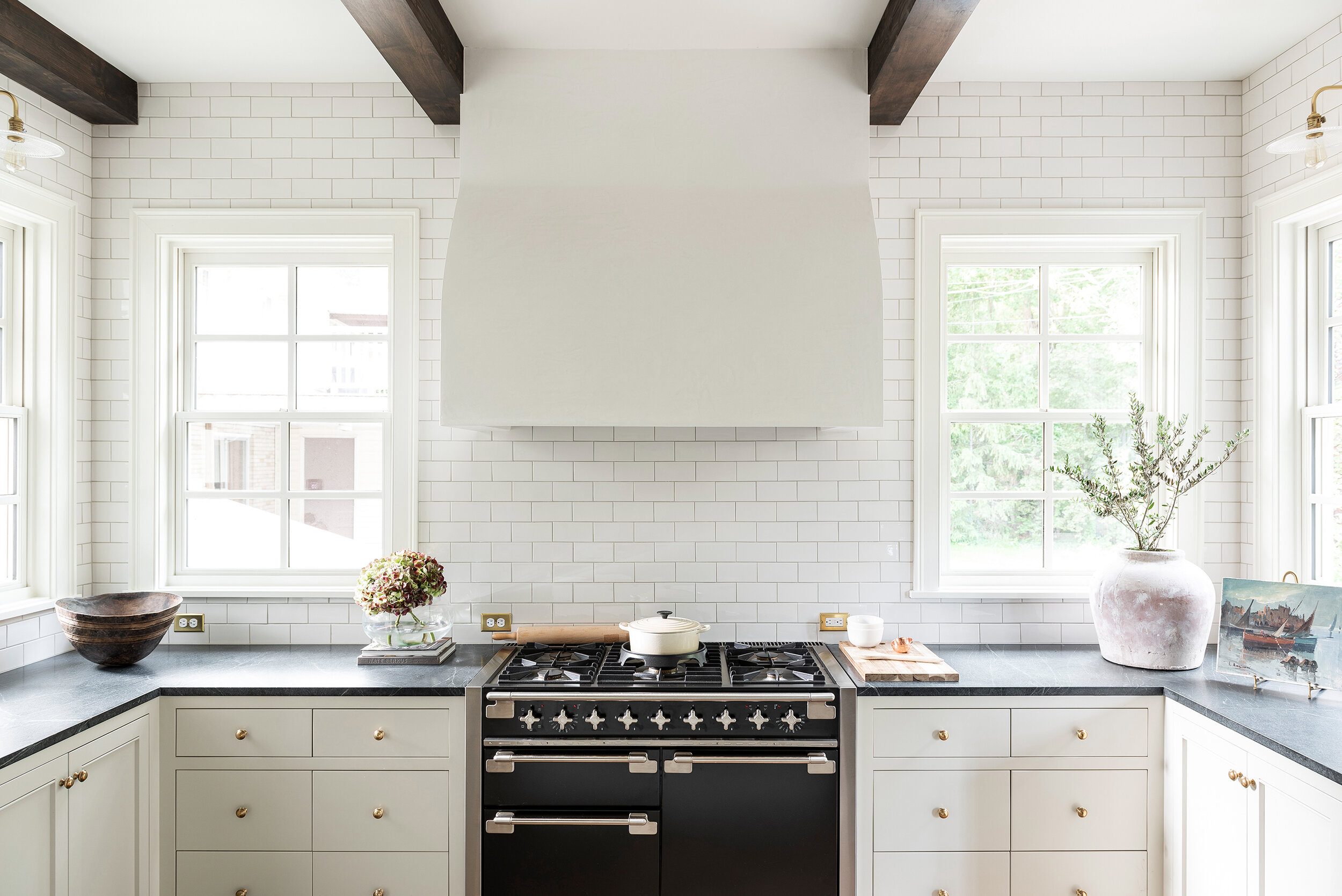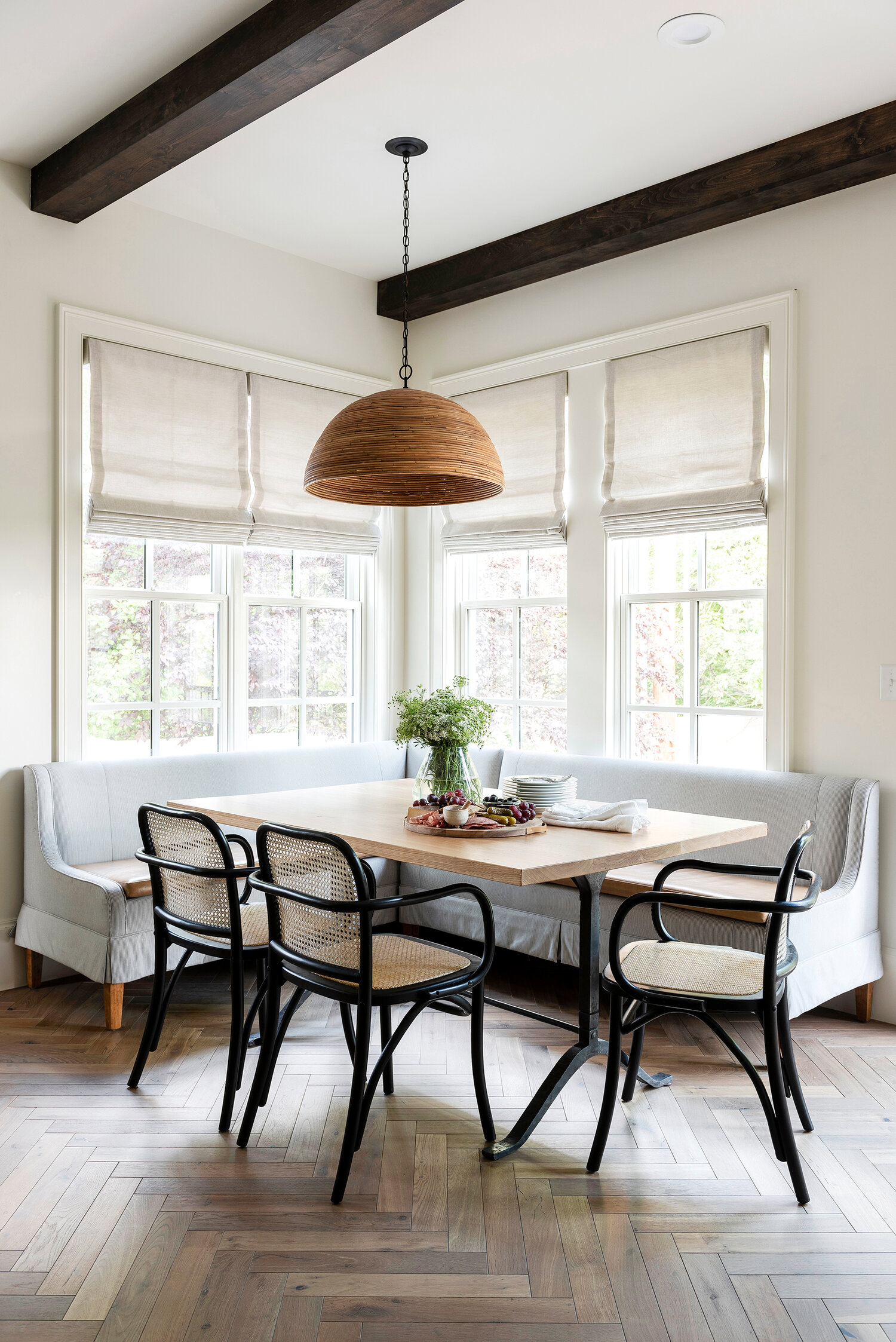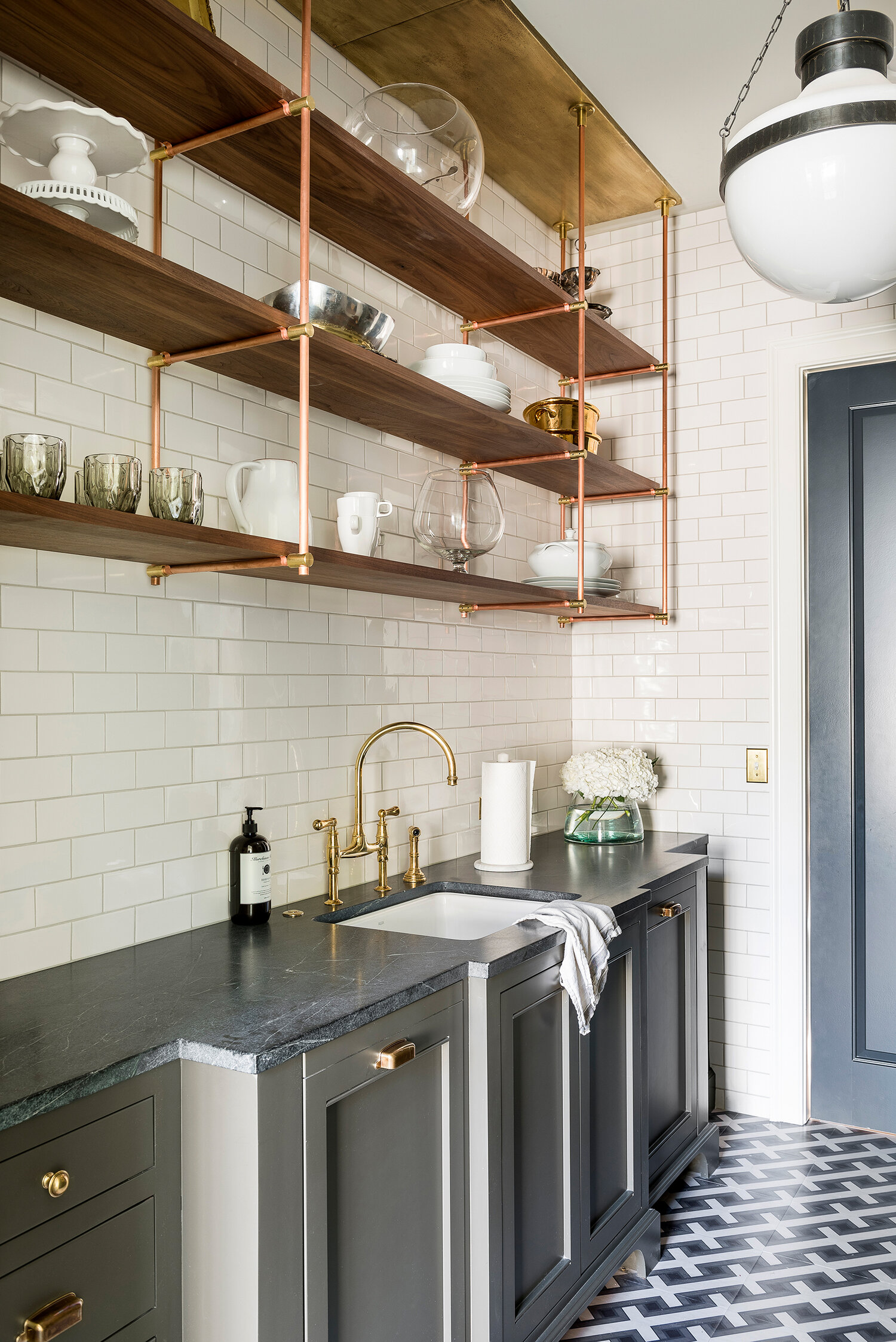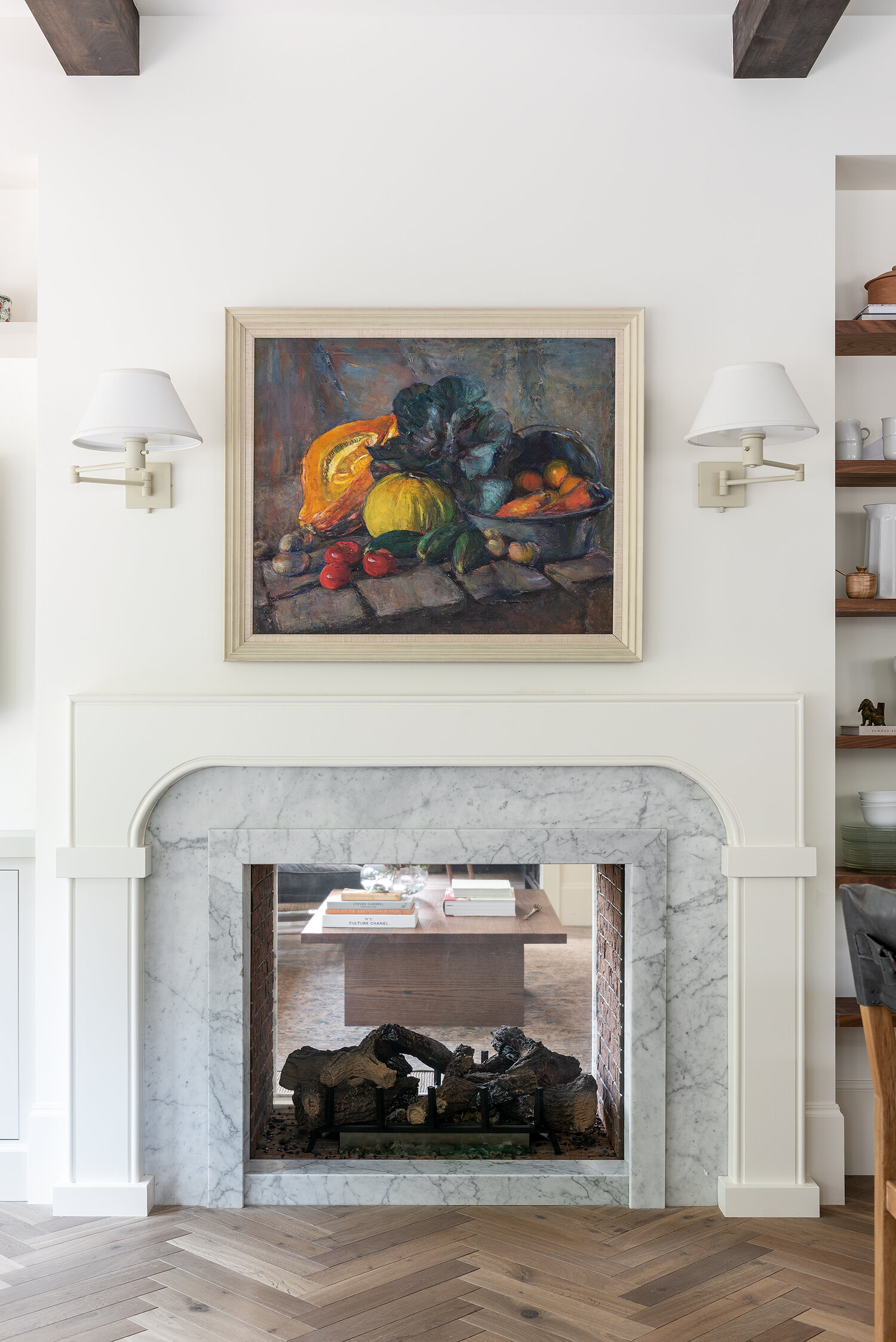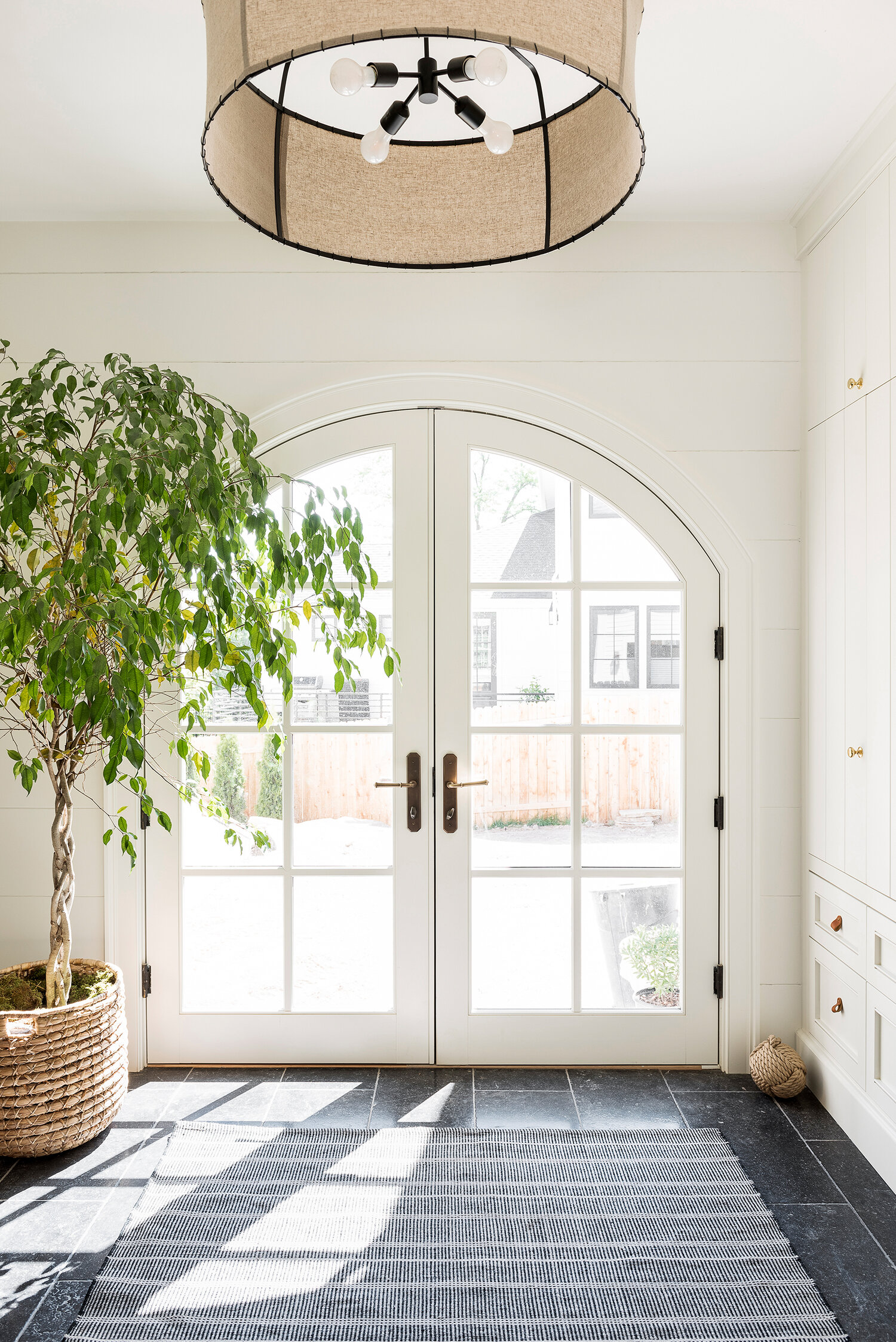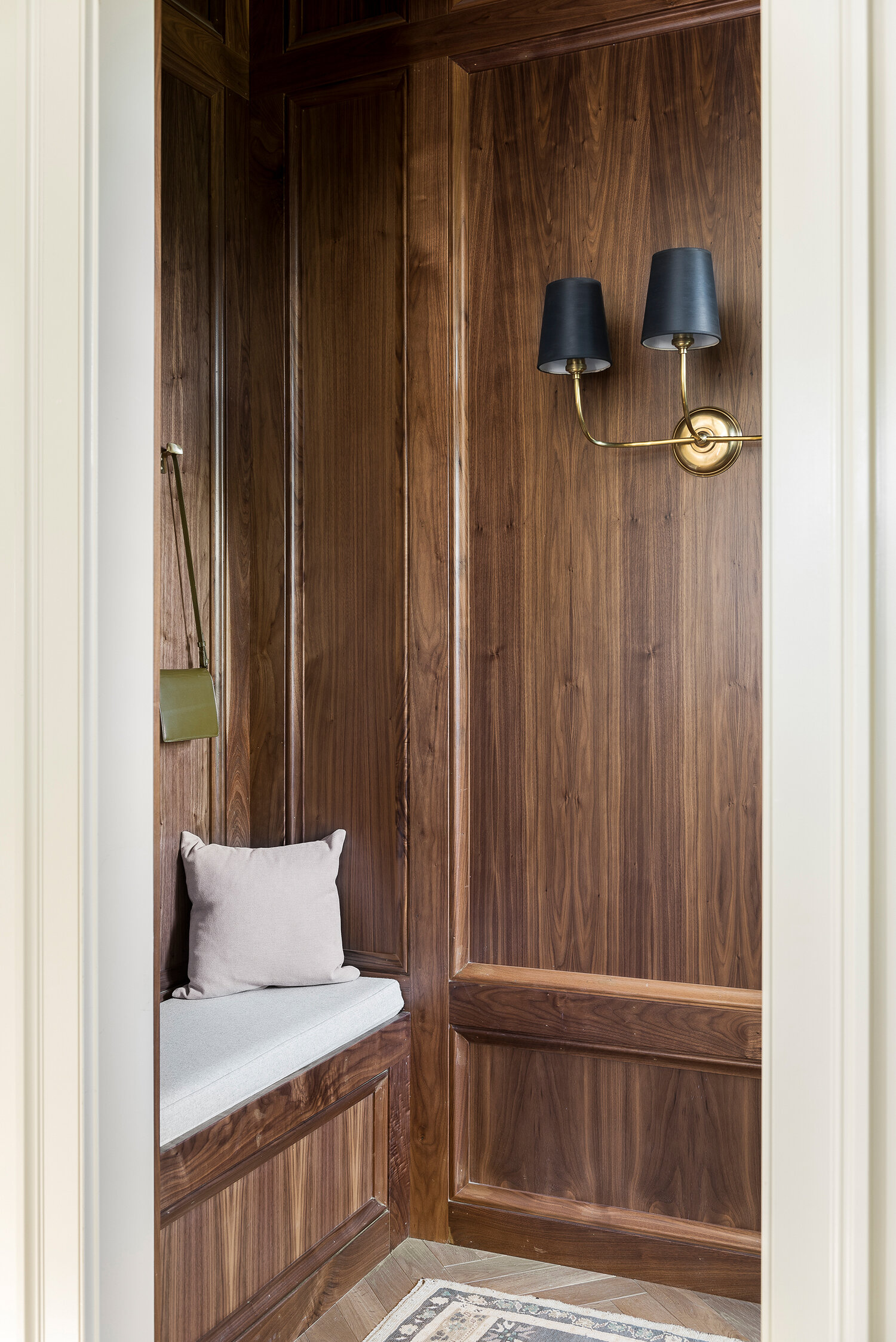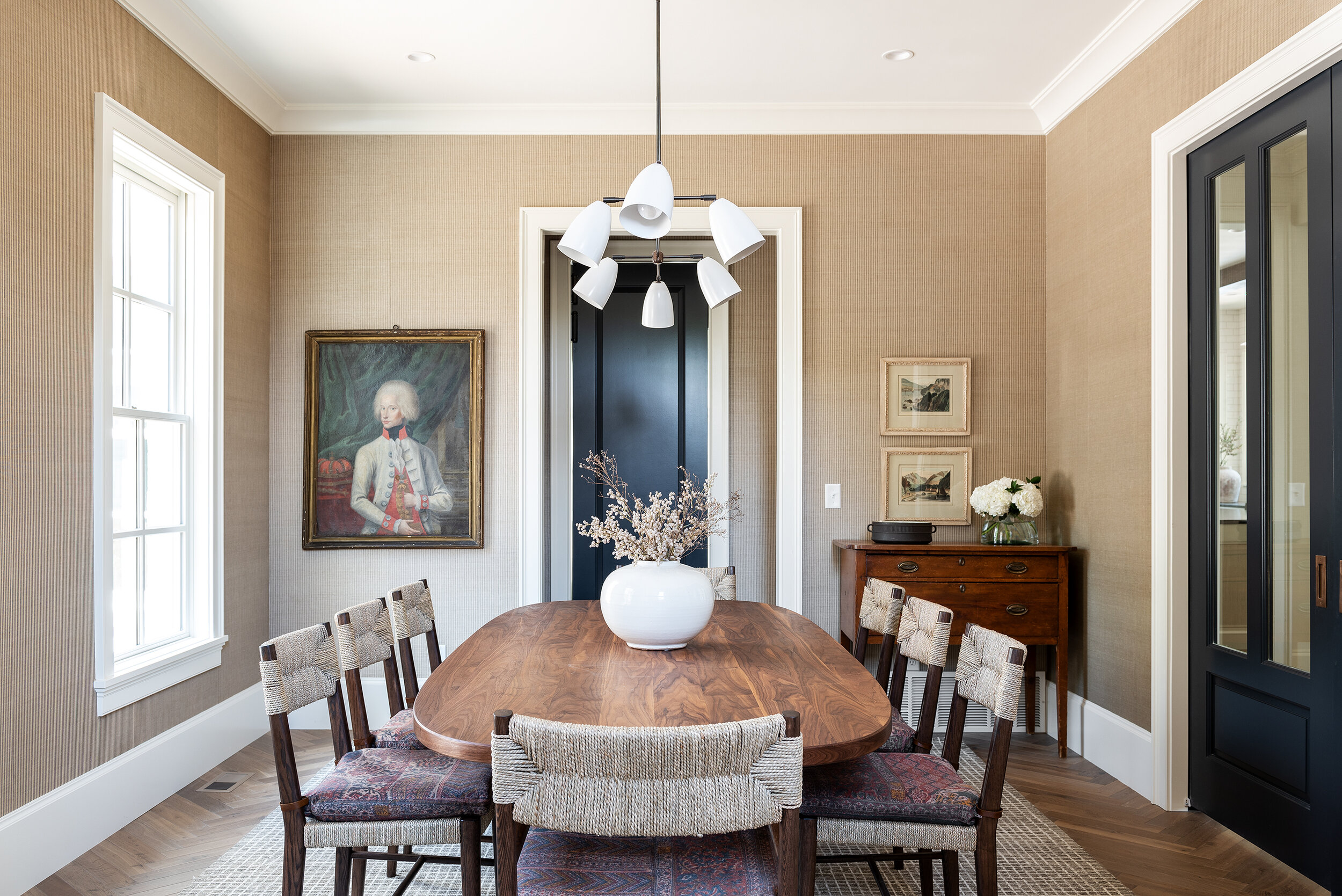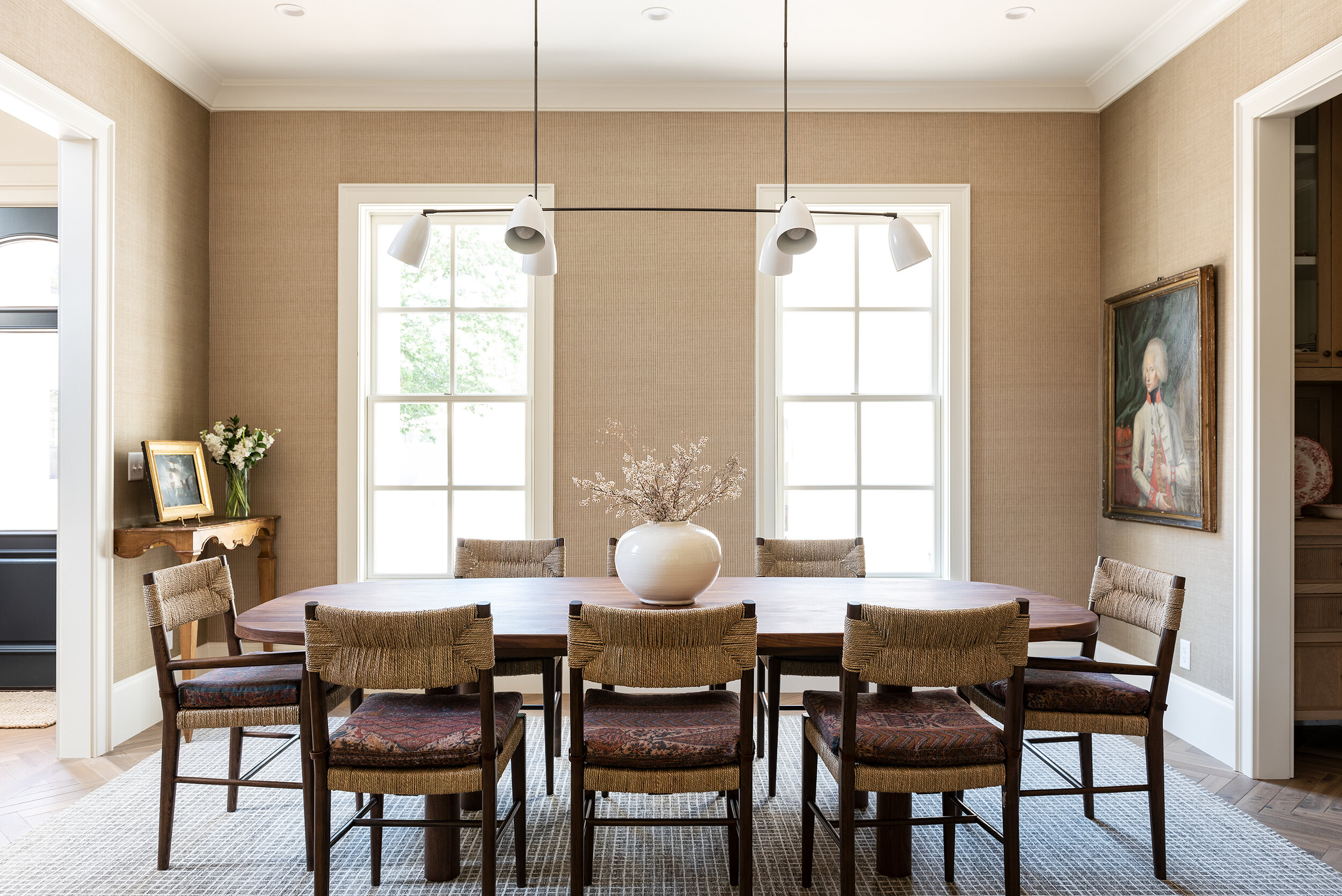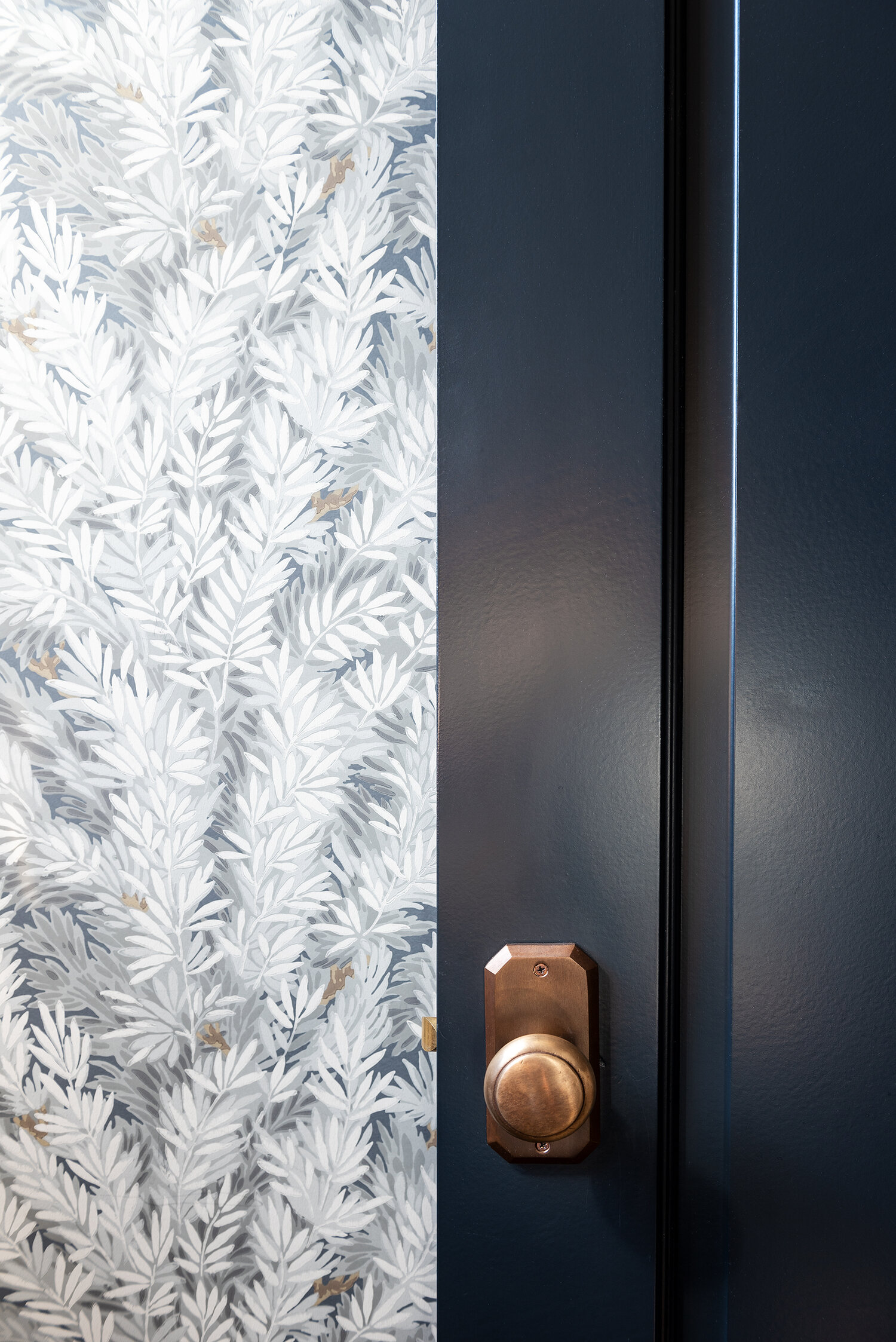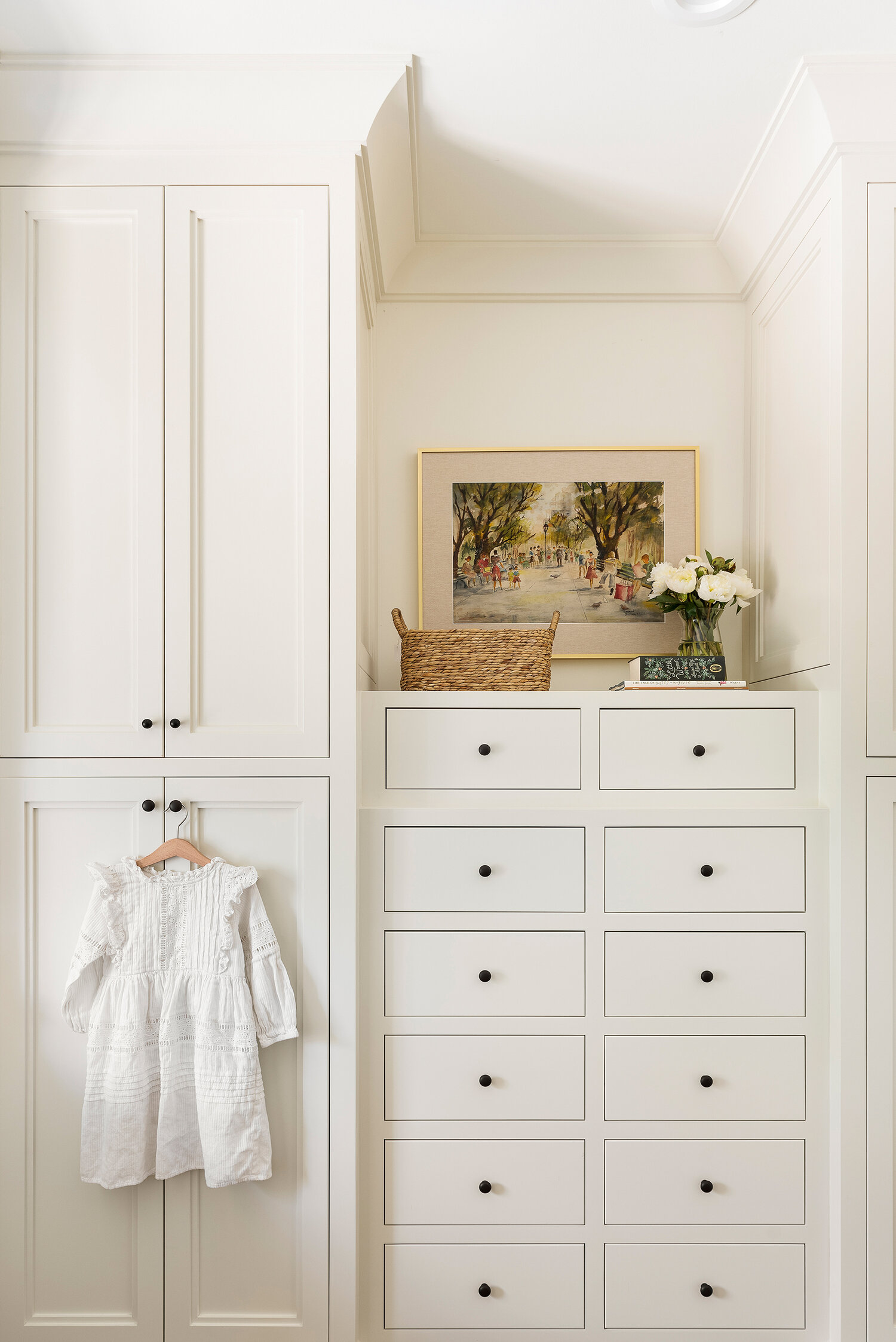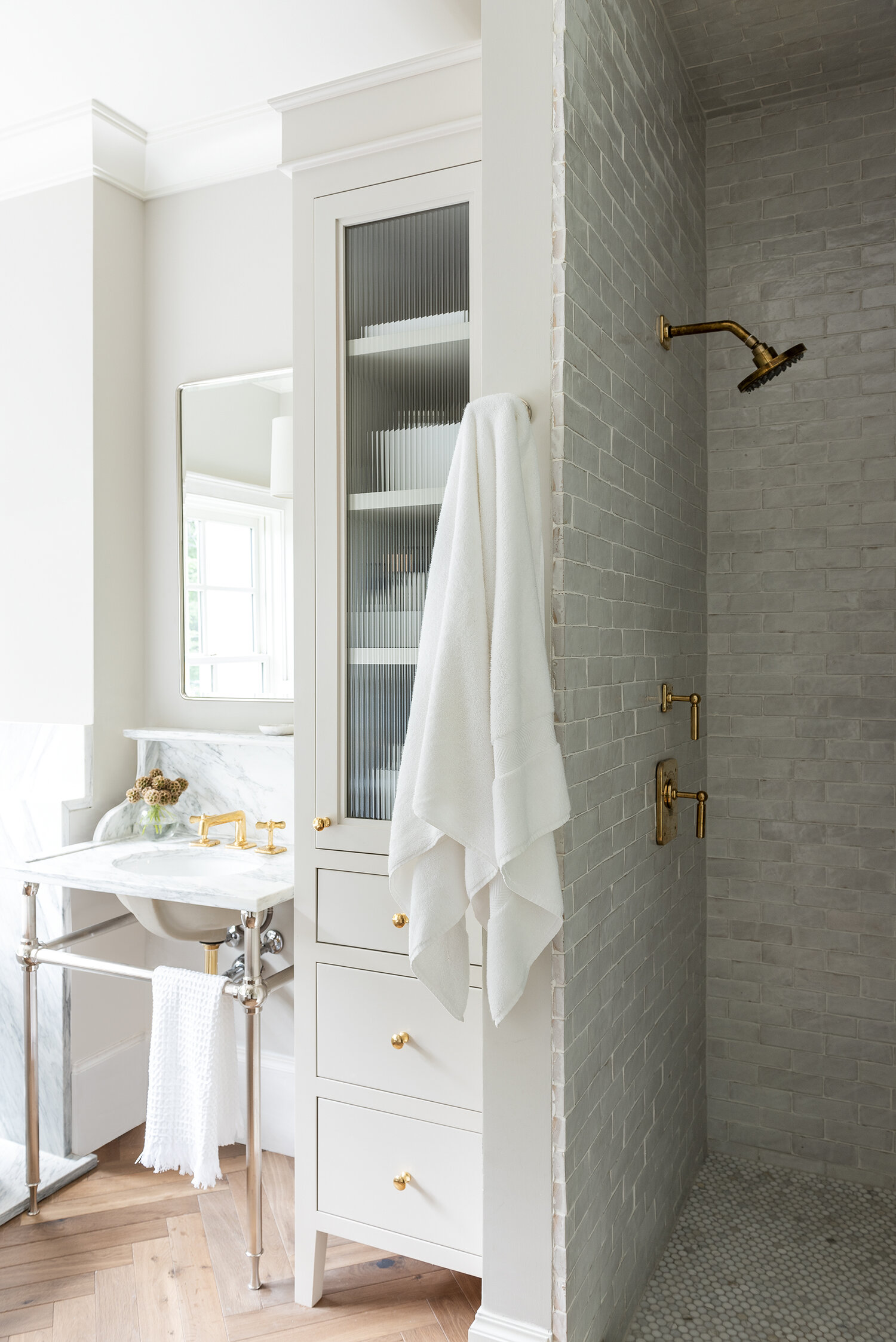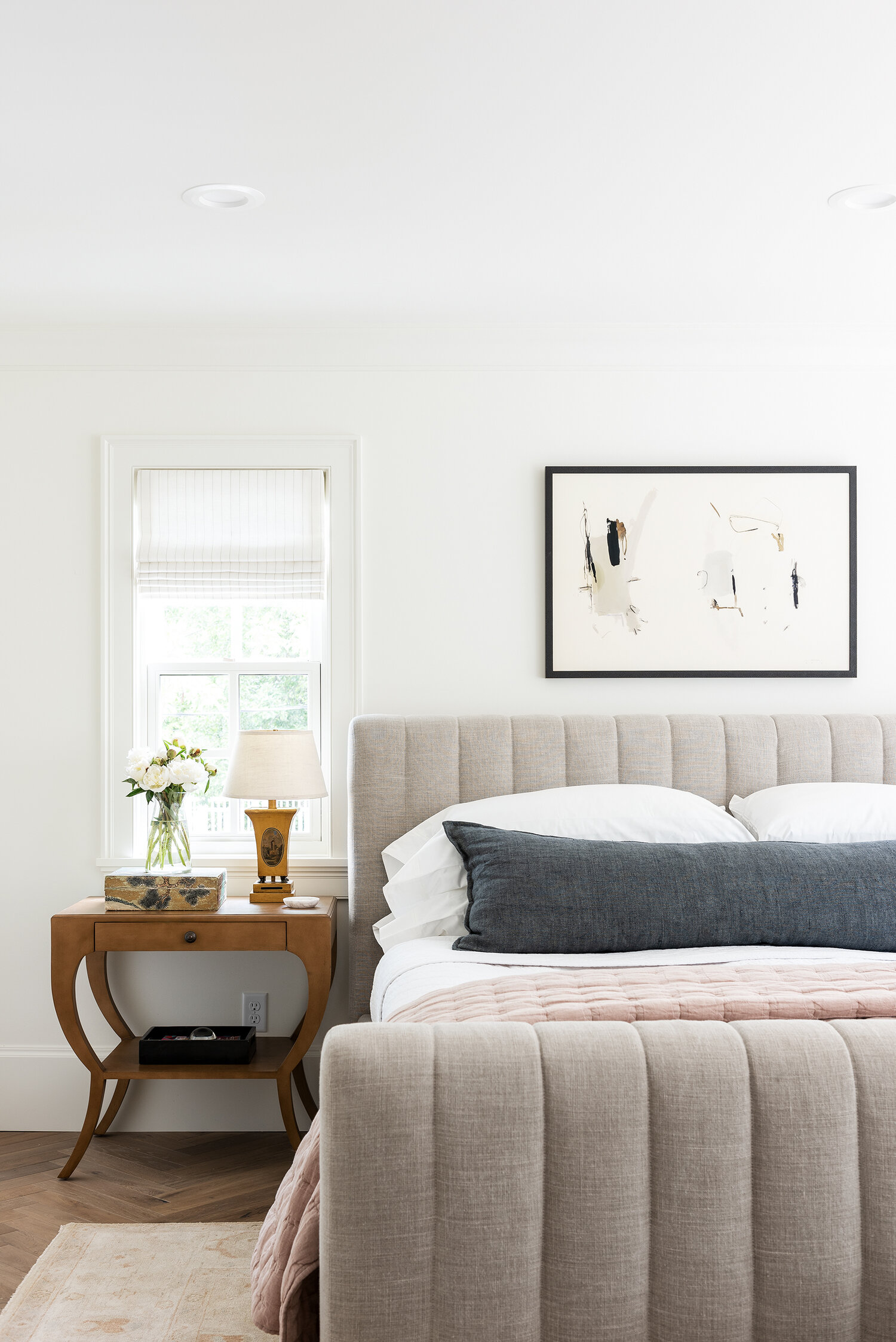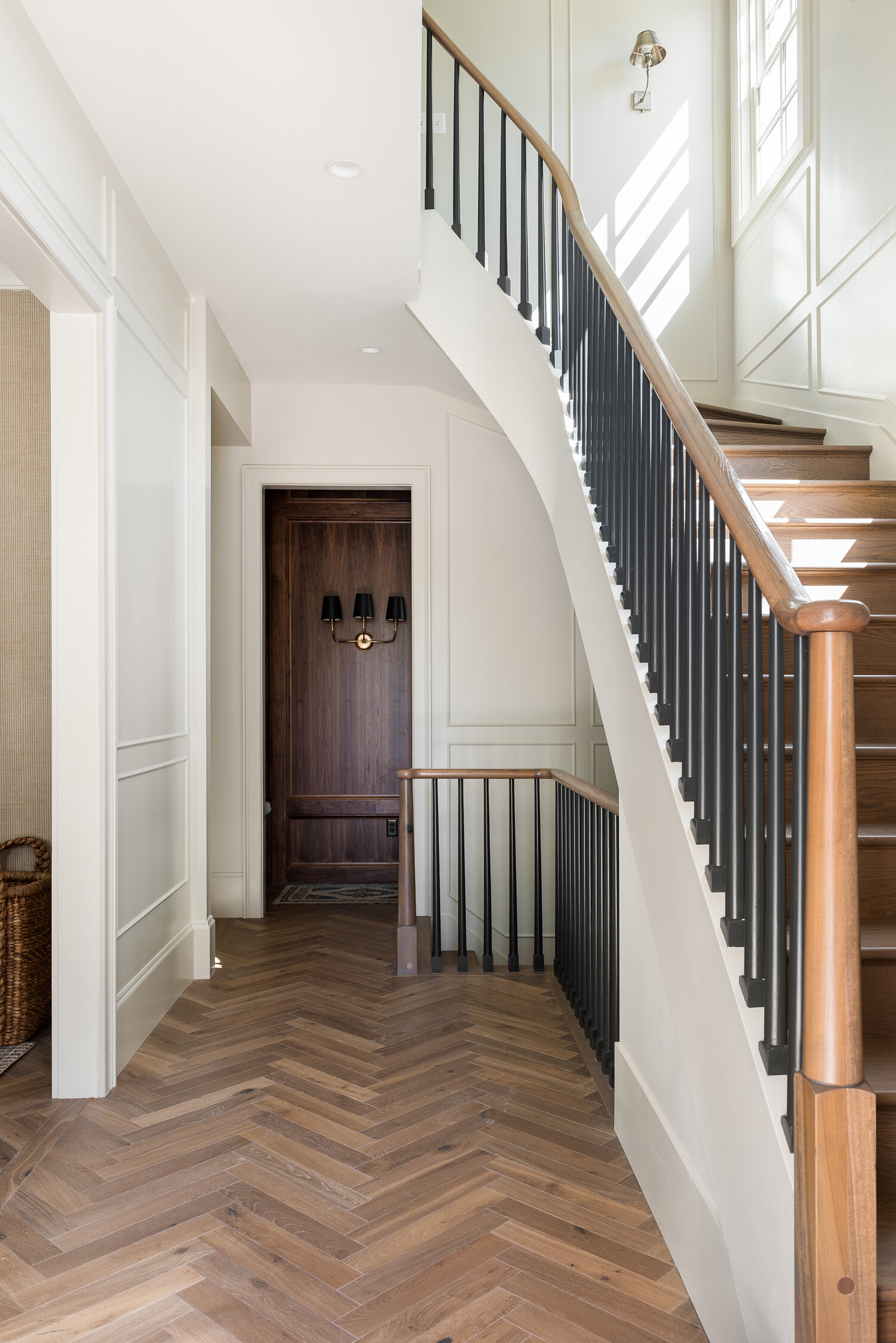 Can you even handle all of the lovely? Classic interiors forever and ever, am I right? Endlessly inspired by this designer and I'm super grateful that they share their work with us.
SHOP THE LOOK:


Design: W Design Collective | Photography: Lucy Call