A Home Filled With Old World Charm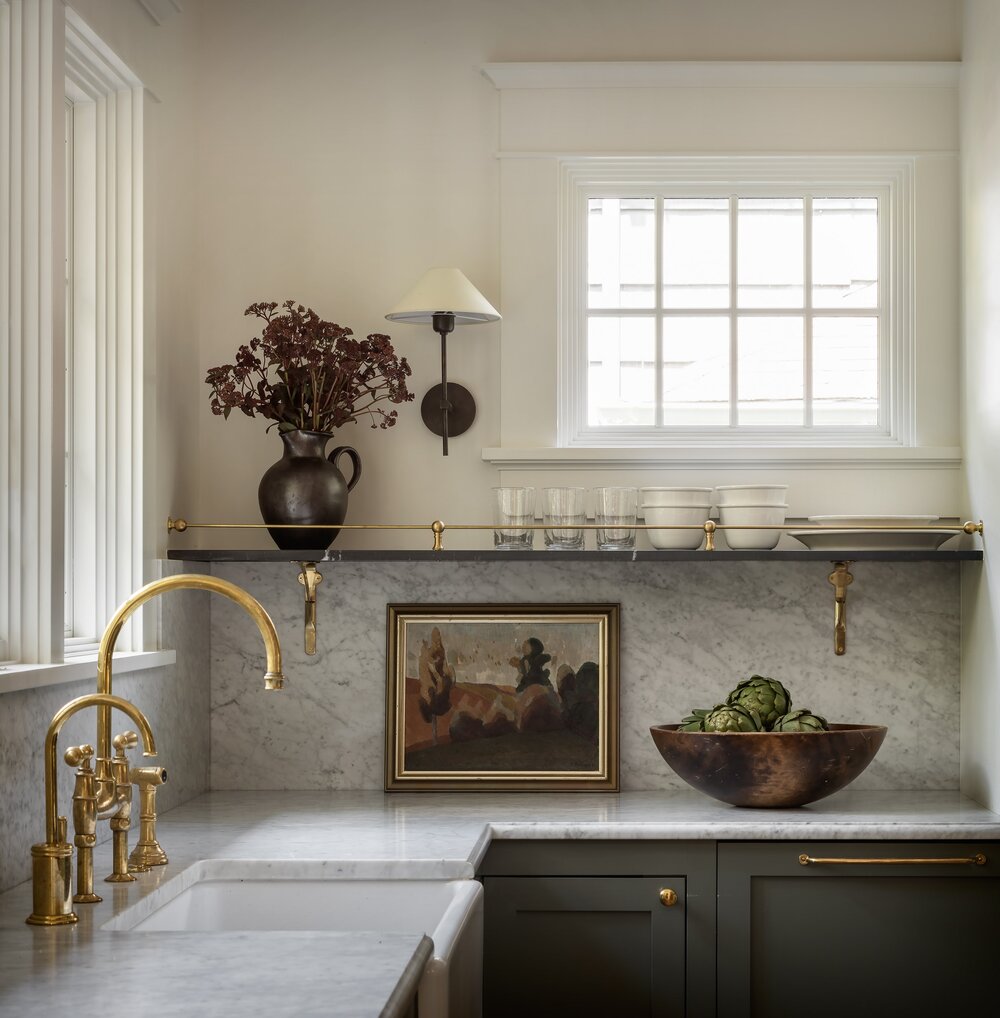 If a home filled to the brim with old world charm is your thing, you've come to the right place. This home is ripe with the most beautiful design details, layered in history and character. From the pine hutch to the unlacquered brass elements sprinkled throughout, there's beauty around each and every corner. I simply love that you can't really tell if this home was designed yesterday or fifty years ago, really. A classic beauty that will age beautifully with each passing year. Designed by the wildly talented Lisa Staton, and with photos from Aaron Leitz, please take it all in below.
SHOP THE LOOK:


Design: Lisa Staton | Photography: Aaron Leitz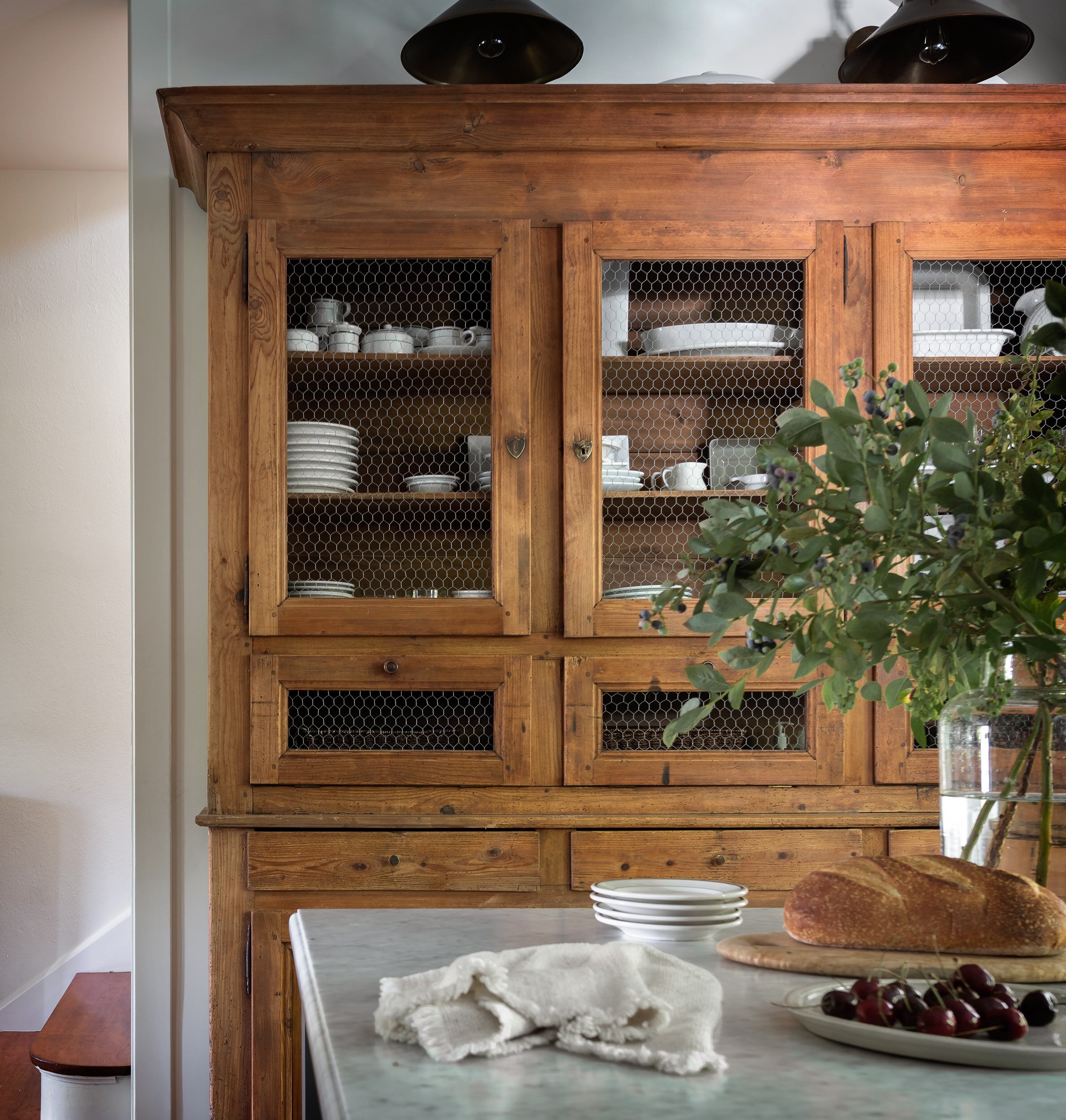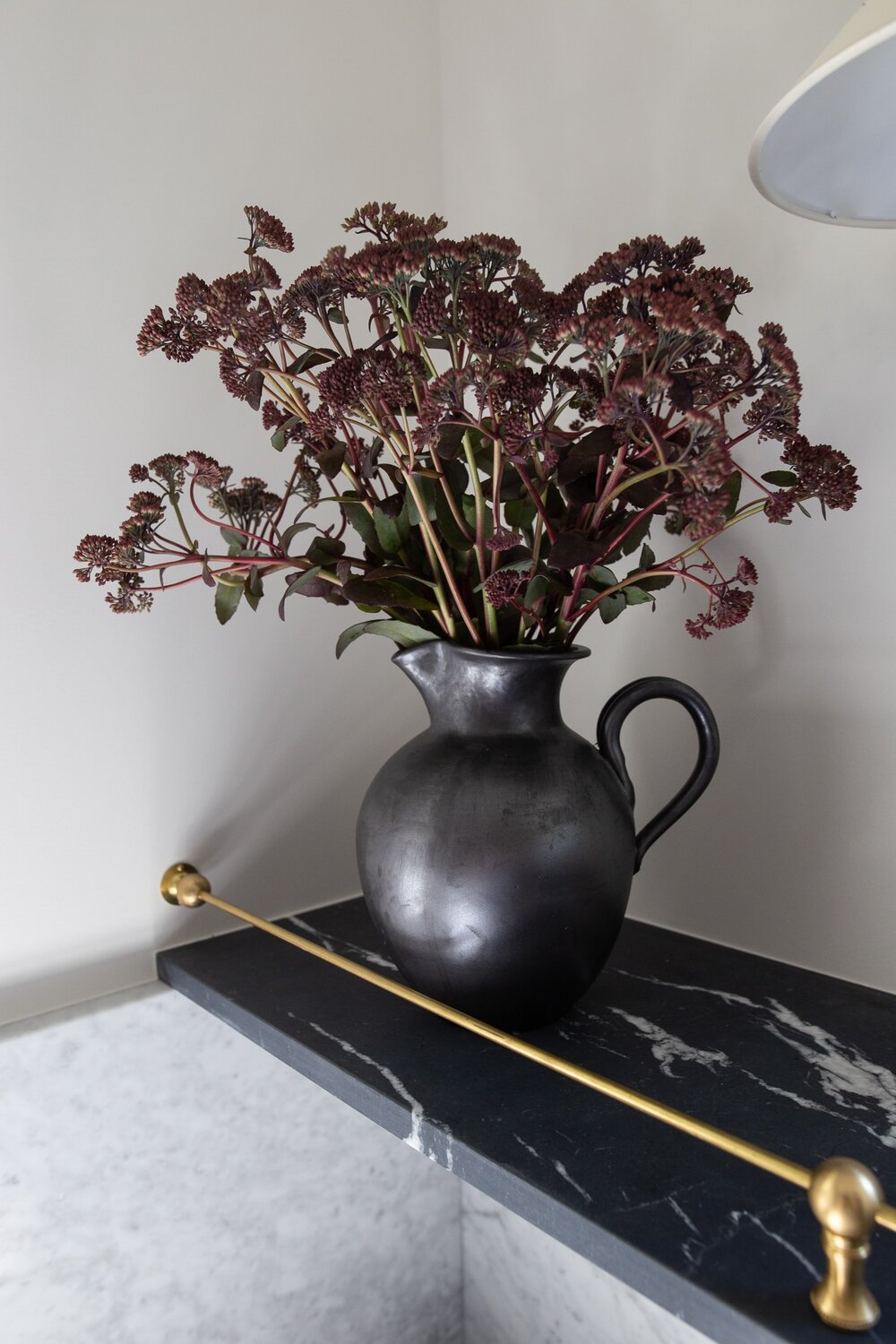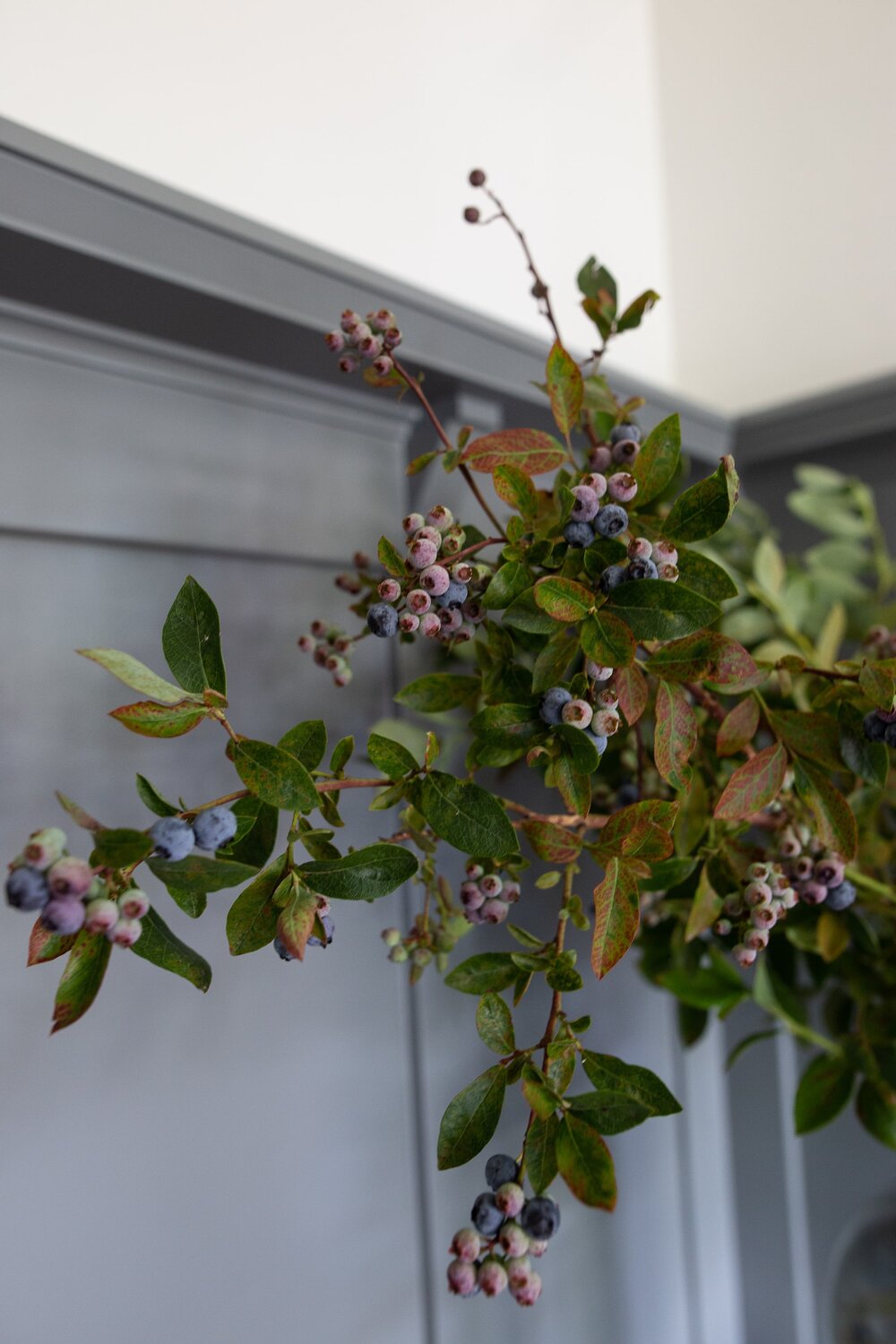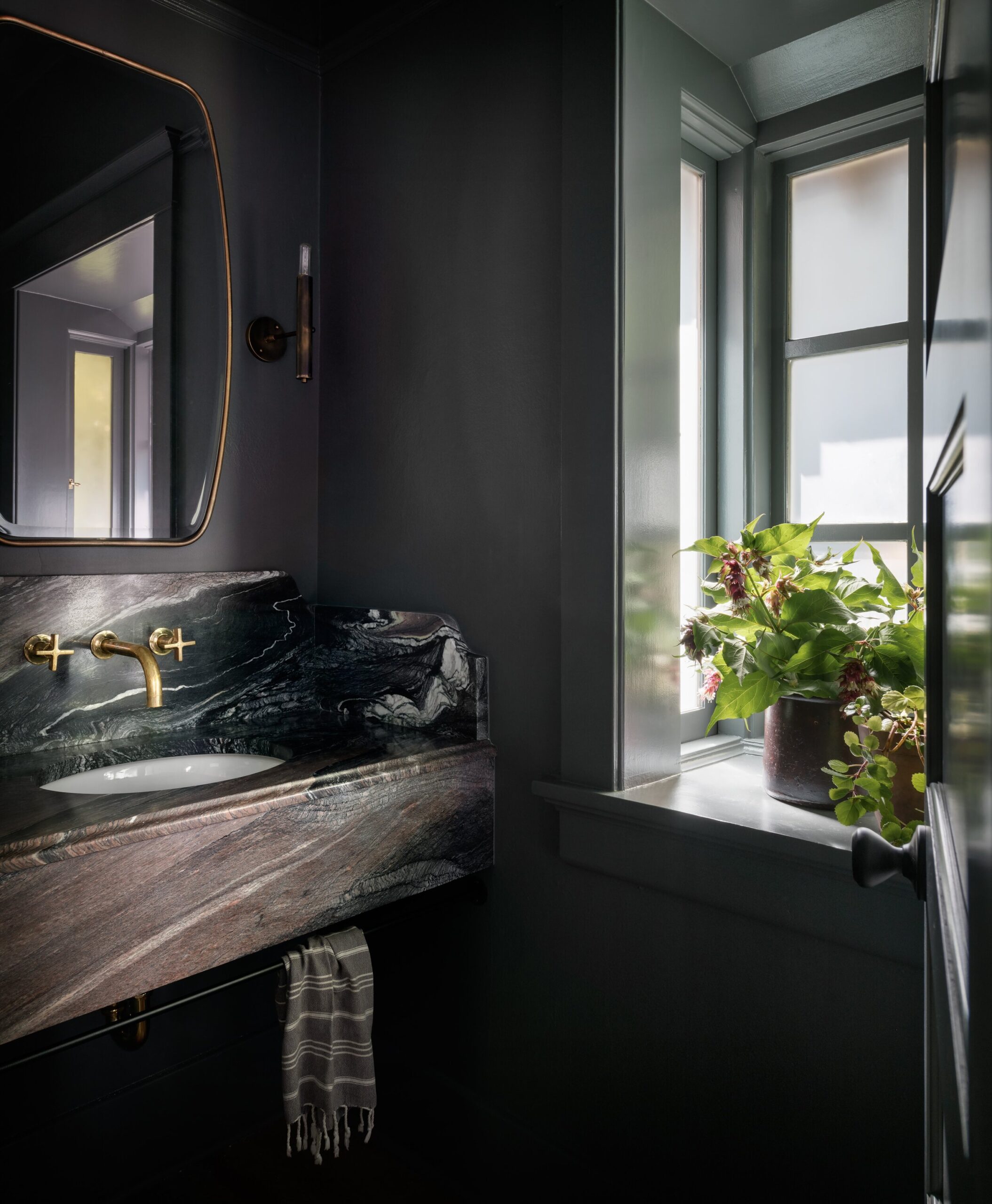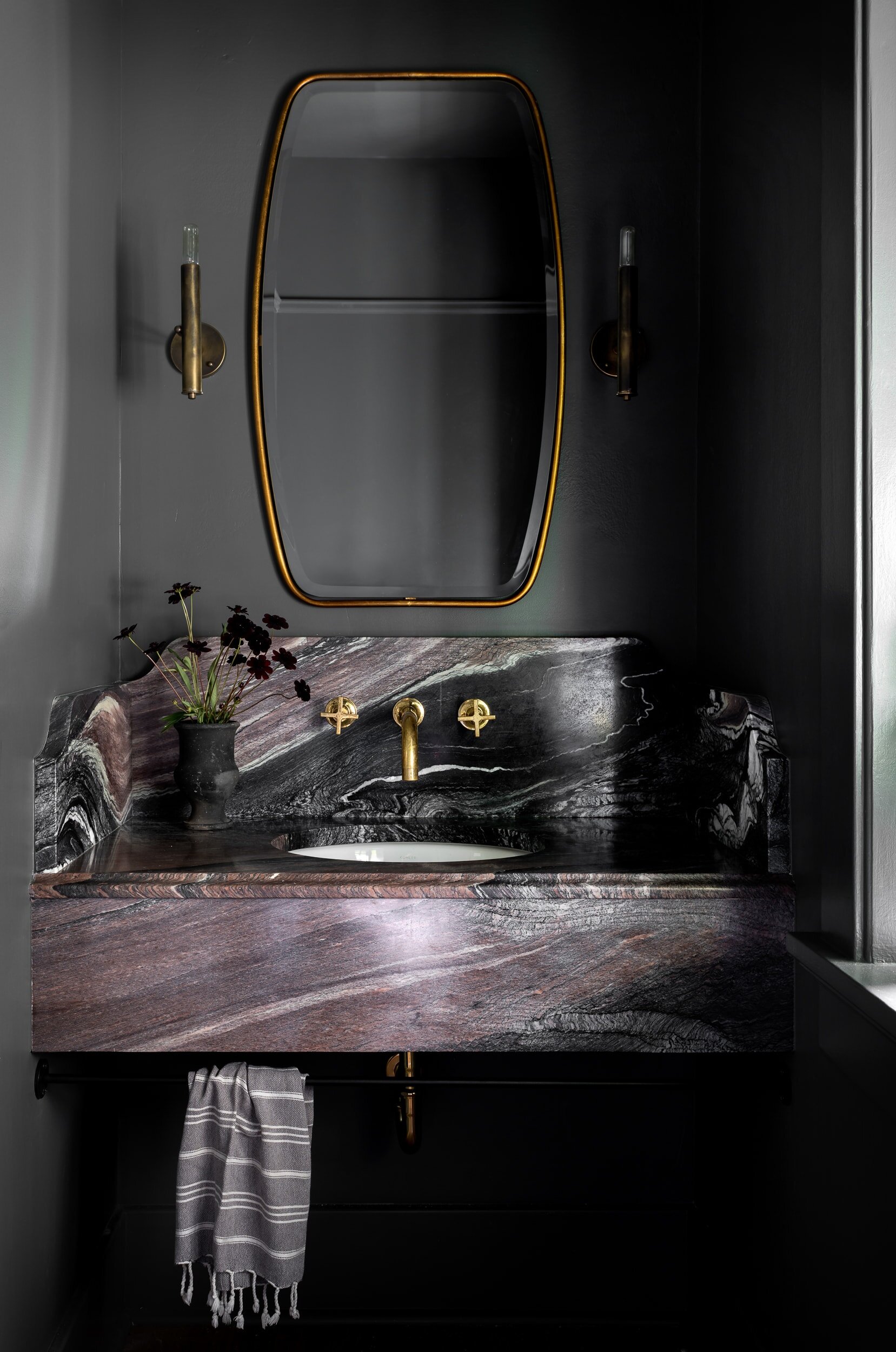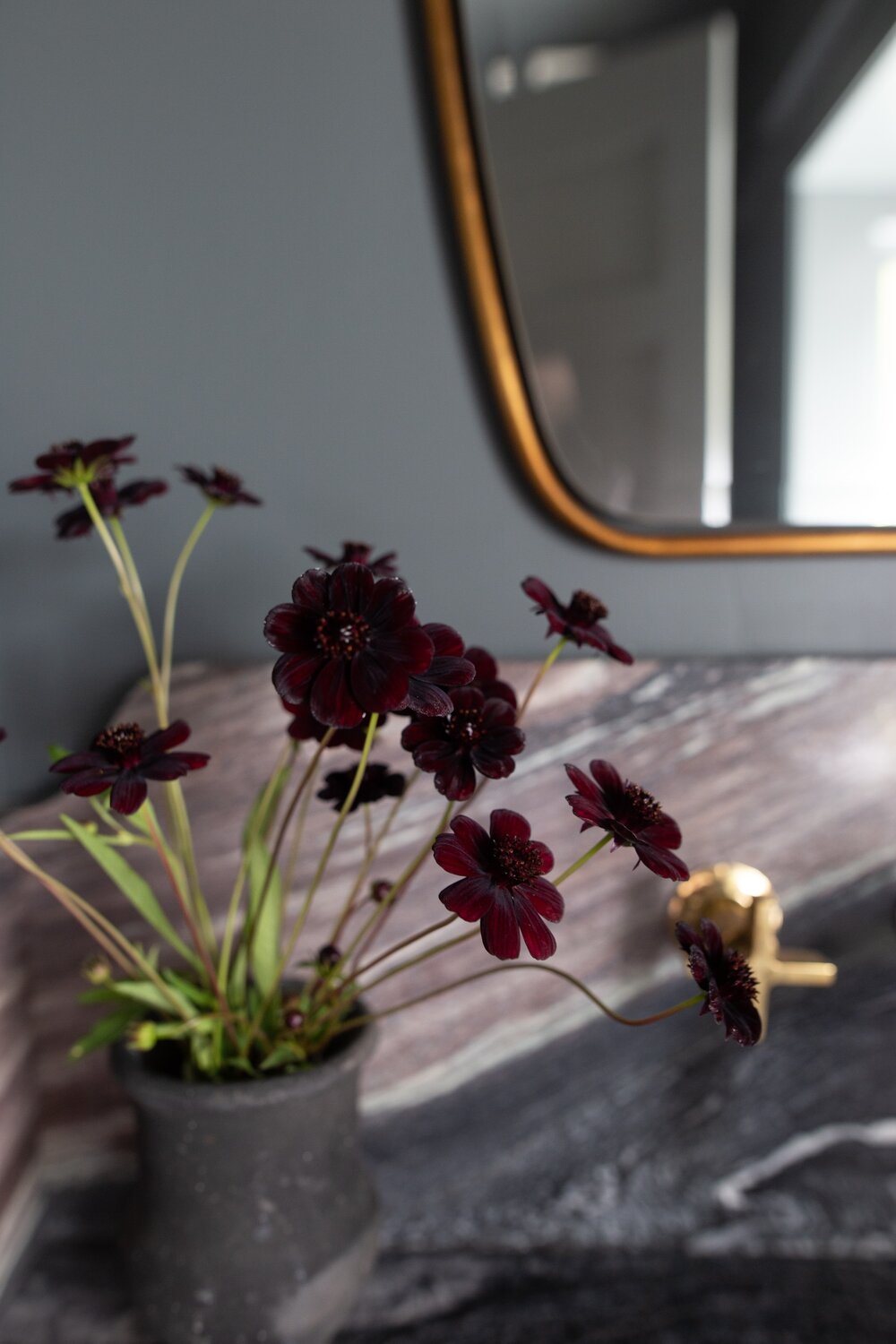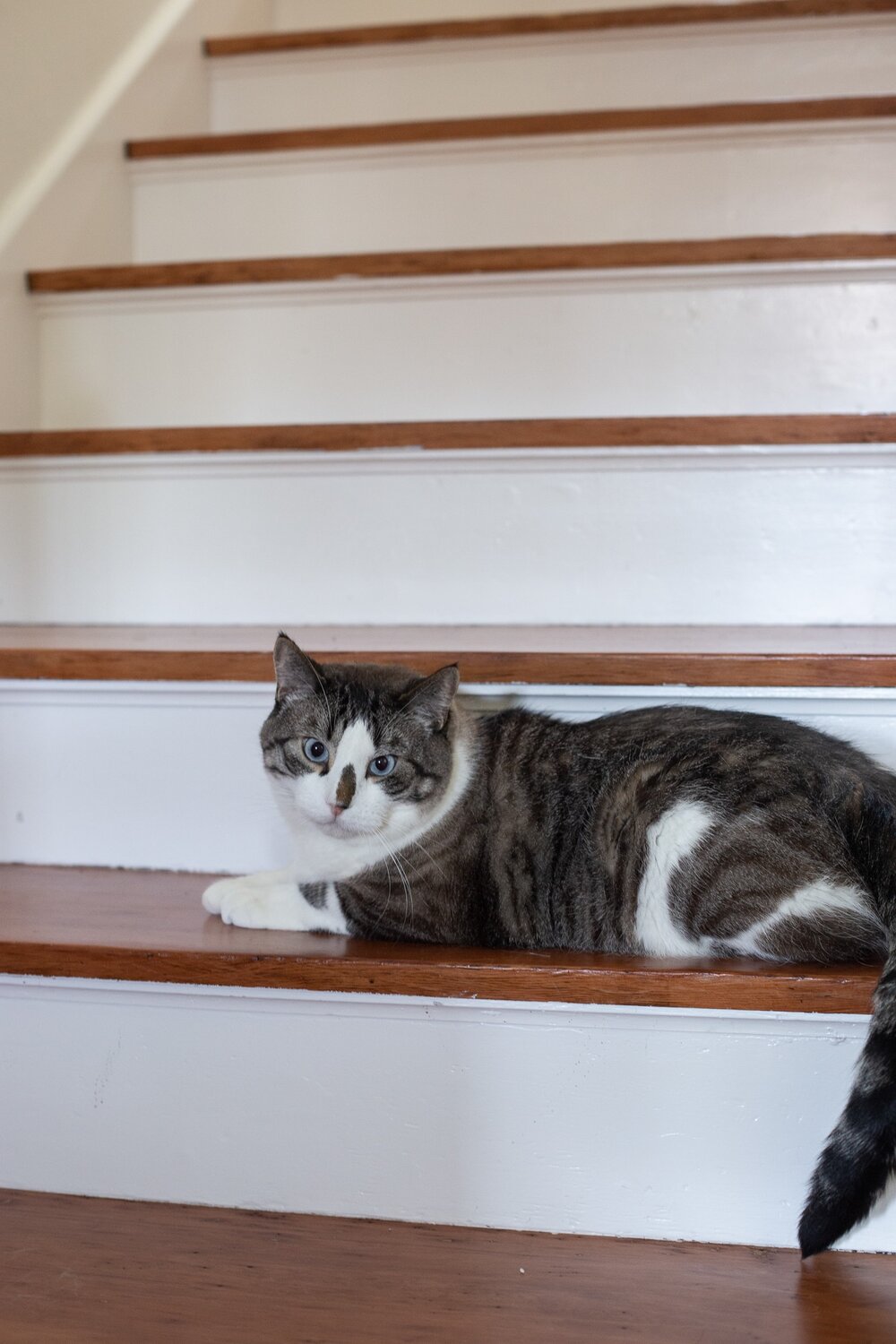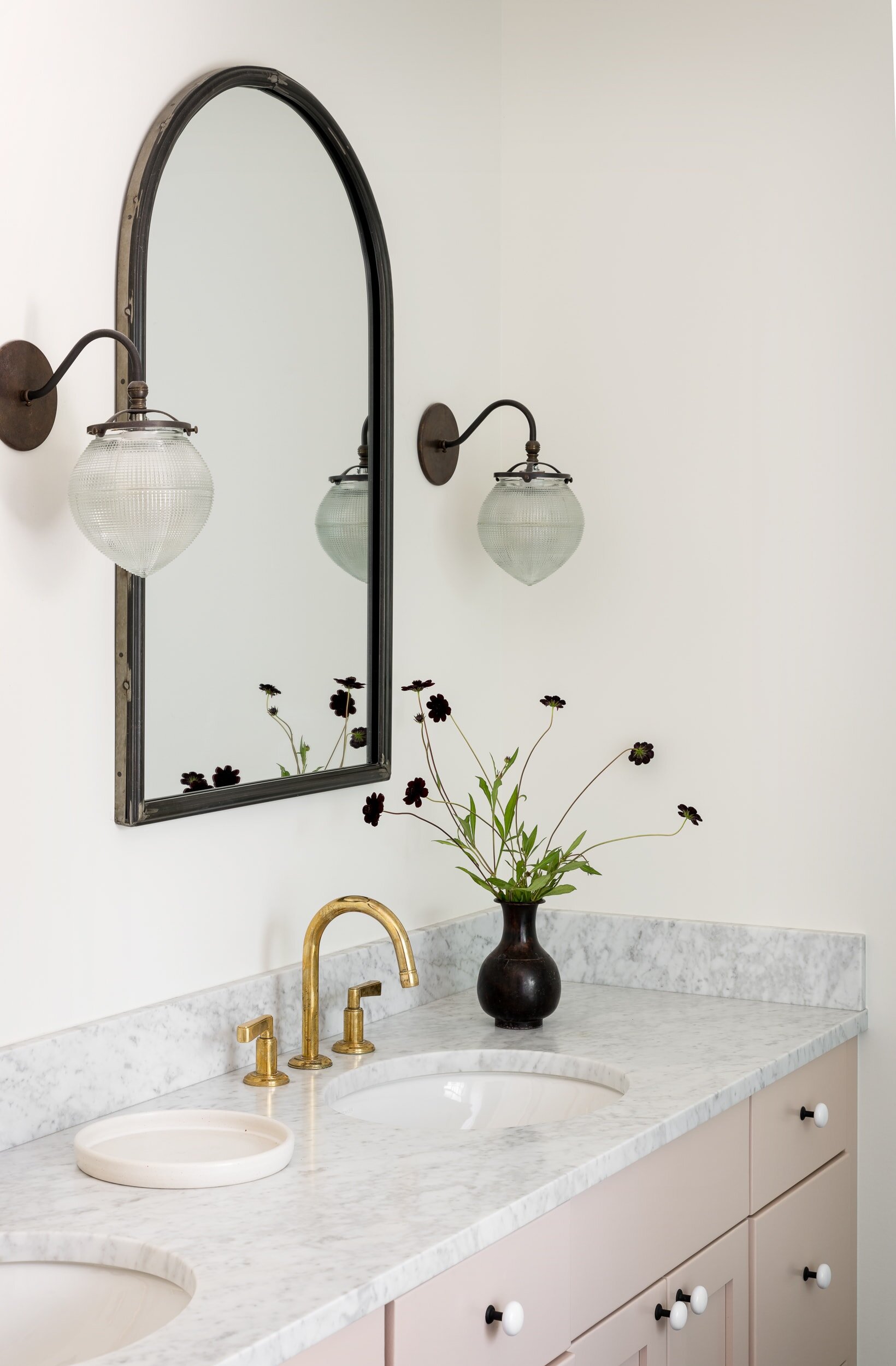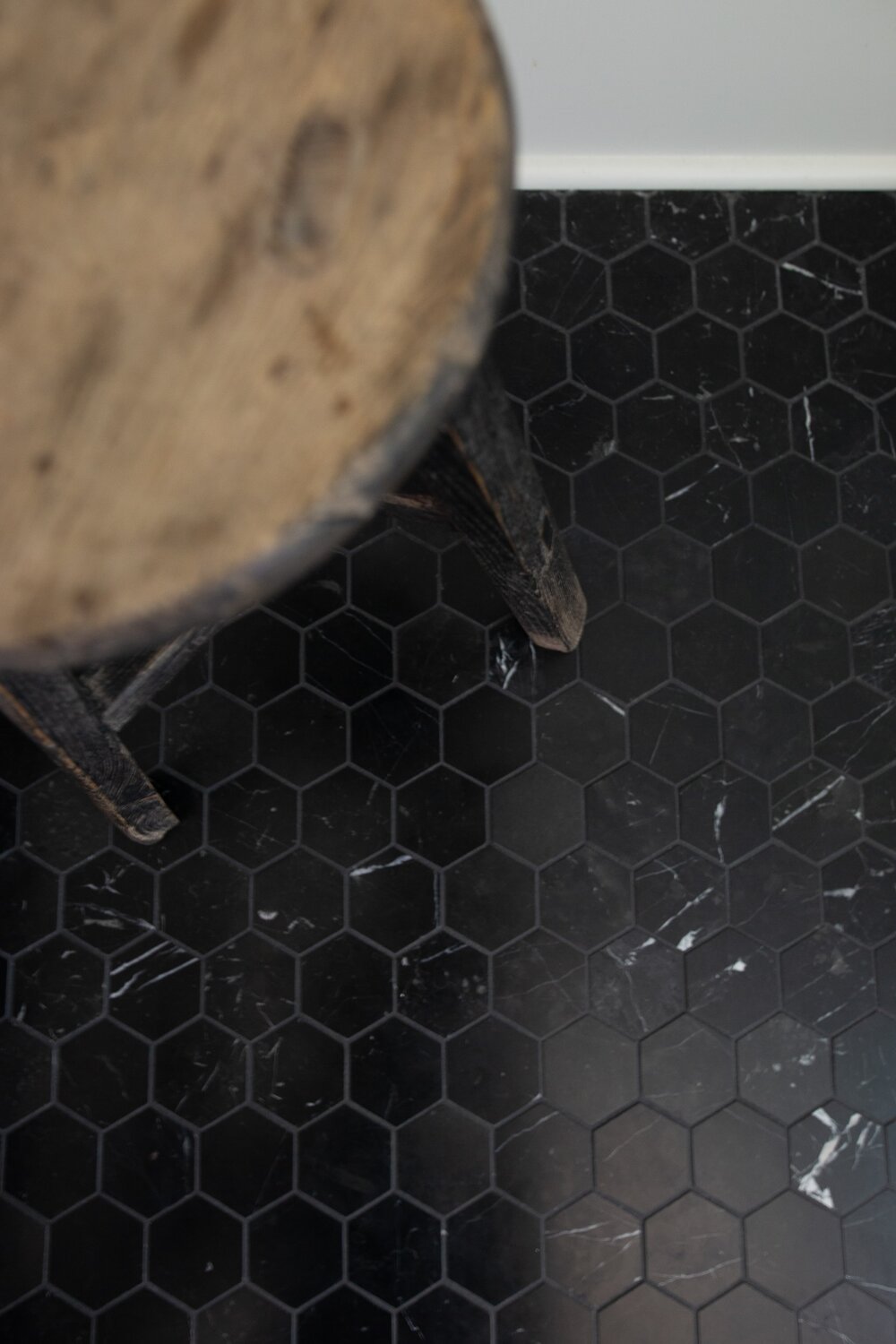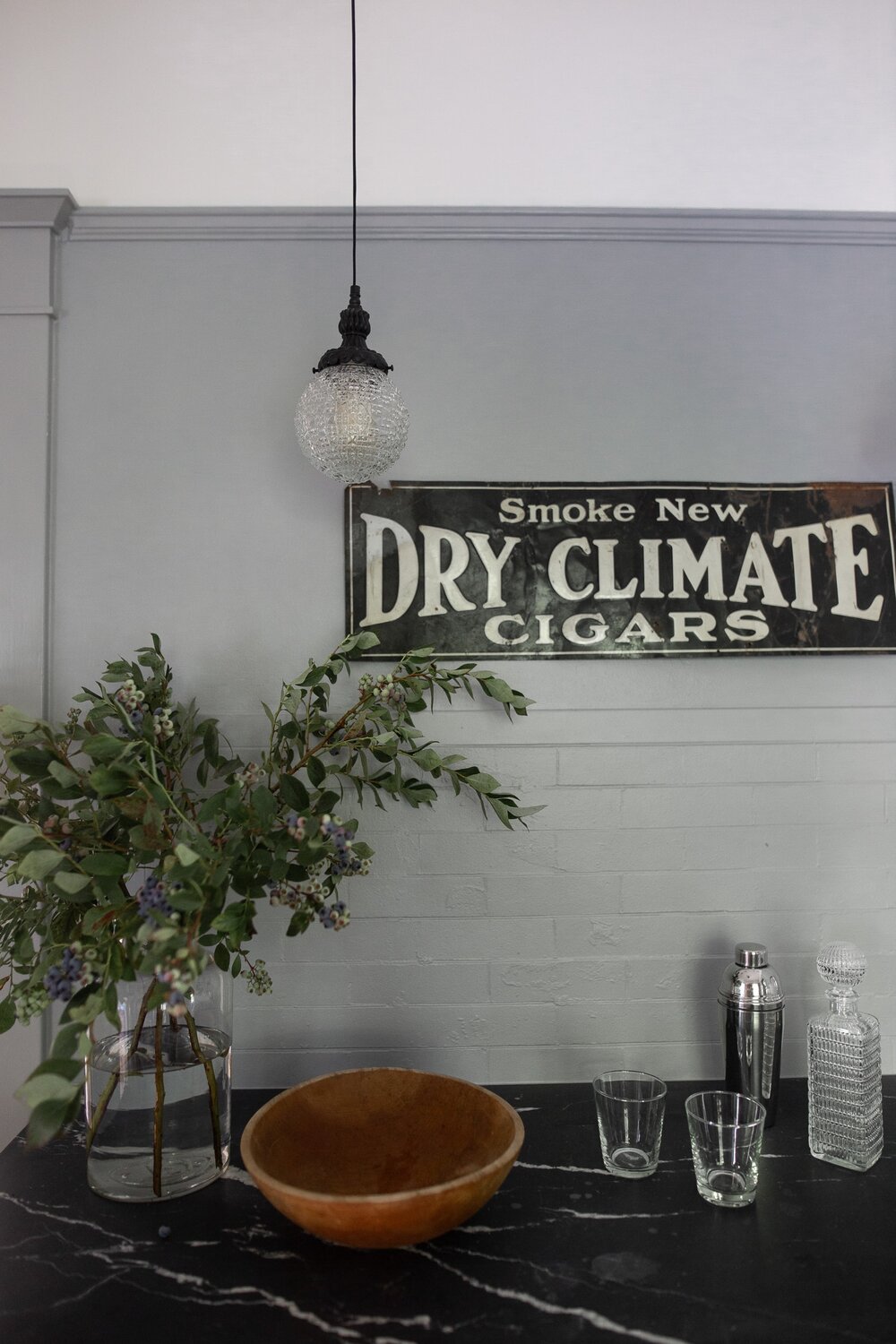 SHOP THE LOOK:


Can you even handle all of the old world charm? Makes my designer heart happy!
Design: Lisa Staton | Photography: Aaron Leitz