Dress Your Tech for Fall: Hand-Painted Autumn Wallpaper
Autumn has a unique way of capturing my heart each year (if that isn't obvious already, hah). And I figure, what better way to casually commemorate the season than by adorning our digital devices. Such an easy seasonal upgrade! And with hand-painted autumn desktop wallpaper, no less. Painted by the wildly talented Sarah Konyer using a really unique technique using masking fluid, I love that she's managed to capture the essence of fall in the loveliest soft and feminine way.
Not only does our autumn wallpaper bring the spirit of fall to your workspace, but it's also compatible with your phone, ensuring that the beauty of the season is never more than a fingertip away.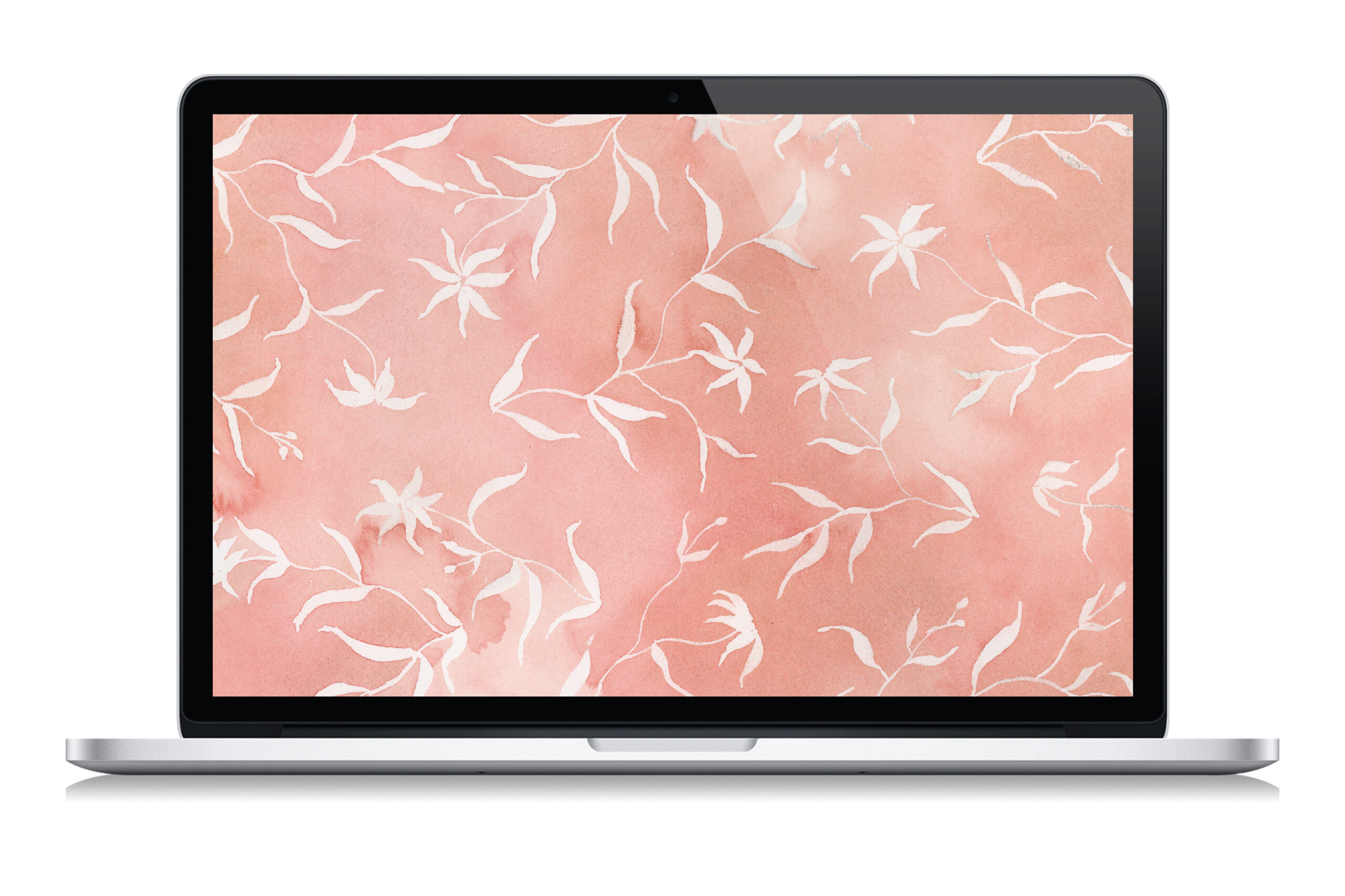 AUTUMN EMBRACE WALLPAPER:
{LARGE}  {SMALL}  {MOBILE 1} {MOBILE 2}
Download wallpaper from months past right here  | Design & Artwork: Sarah Konyer