Dress Your Tech: Happy Pink Petals
A free desktop wallpaper brought to you by my incredibly talented friend, Jess Blazejewski. 
Hi Friends! It's Jess from Jess Blazejewski Fine Art, with a new free backdrop for your tech. I'm ready to welcome the new year in with some cheer! I painted these fresh flowers in watercolor shades of peach, pink, & lavender to make a beautiful and uplifting background to kick off 2023. Simply select your favorite version of these pretty petals below, and click the link to download.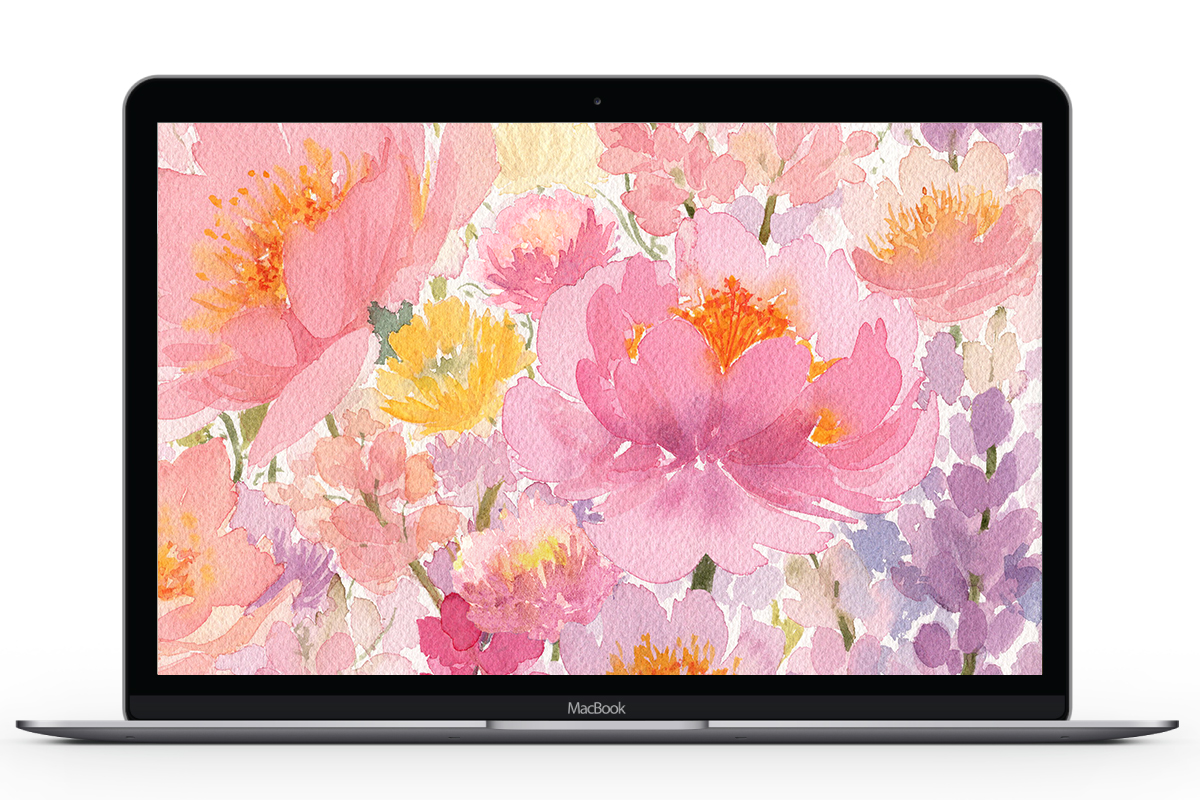 PEACH-PINK PETALS:
PINK-PURPLE PETALS:

Download wallpaper from months past right here  | Copy, Design & Artwork: Jess Blazejewski