Mirvac's new stylish and sustainable display home in Melbourne
With sustainability a leading social issue, the pursuit of more environmentally building practices continues apace and can be seen in property developer Mirvac's new 'Future Ready Display Home' in Melbourne's Altona North. Nestled inside the developer's $350 million community The Fabric, the display home explores how small choices in the home can have big impacts on the planet.
Partnering with 16 Australian brands, Mirvac engaged interior designers Without Studio to curate and style the display home. Visitors to the home can learn more about sustainable furniture, appliances, cleaning, bedding and more with Mirvac's sustainability collaborators that include Jardan, Koala, Harvey Norman, Smeg, The Plant Society and more.
"Our partnerships with this amazing group of Australia's most innovative sustainable consumer brands will allow us to collectively connect with and educate our community on how sustainable products can positively impact their daily lives," says Mirvac's general manager of Residential Victoria, Elysa Anderson. 
Like all homes at The Fabric, the 7-star NatHERS rated Future Ready Display Home is designed to use 27% less energy annually to heat and cool compared to a standard 6-star rated home. With the additional inclusions of energy efficient, fully electric appliances and rooftop solar panels, the home is estimated to deliver substantial savings to customers on energy bills with the opportunity to choose renewable grid power and have a fossil fuel free home. 
"Mirvac is at the forefront of driving change in housing sustainability initiatives, and we understand that home efficiency is more important than ever to homeowners. The Future Ready Display Home is part of our long-term goal to improve our residents' lifestyle by reducing their energy bills and environmental impact," says Elysa.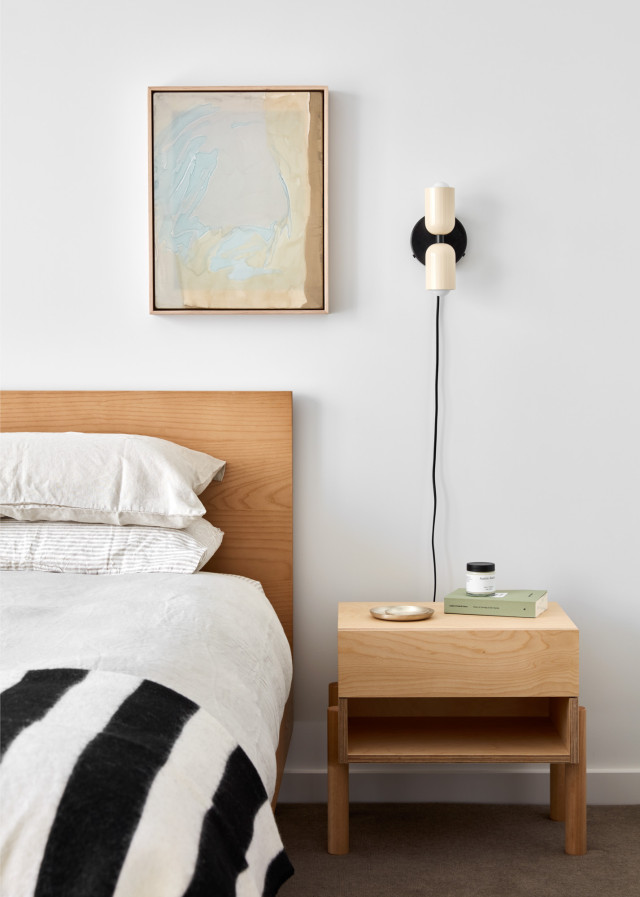 Currently over 60 residents across 30 homes live at The Fabric and, upon completion, the development will be home to around 1500 residents across town homes and mid-rise apartments. The development has a strong focus on creating green, landscaped public and private garden spaces set within an urban village. The newly opened 4,000 square metre Patchwork Park is a highlight and features a spiral slide, climbing structures, musical elements, herb garden, barbecues and picnic shelters for everyone to enjoy.
For more on The Fabric's Future Ready Display Home
Housing trends 2020: Sustainability & connectivity
While the digital age has made us more connected than ever in a virtual sense, unsurprisingly people increasingly desire real-life…
Beautiful furniture taking sustainability to the next level
It was the words of author Anna Lappé, who said: "Every time you spend money, you're casting a vote for the kind of…