Never In My Life Did I Think I'd Want a Rustic Lakehouse, And Yet, Here We Are…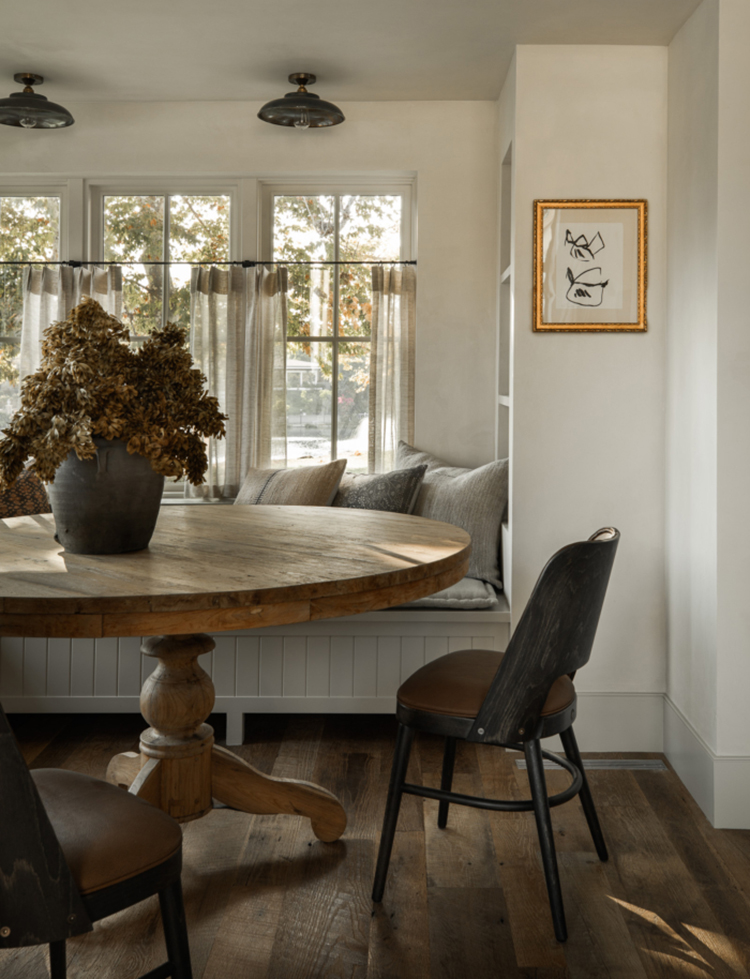 I know that I said that I wasn't ready for fall quite yet (like, legit, last week – ha!) but the temperature has shifted just a hair as of late, I picked up a new pair of slippers just the other day*, and my penchant for cozy is admittedly starting to creep in. Stumbling upon this moody yet luxurious rustic lakehouse certainly didn't hurt. To be completely honest, had you told me years ago that a moody rustic lakehouse would be exactly what I'm after right now I probably would have thought you were nuts. But alas, here we are. Proving once again that Amber Interiors is magical, and this luxury lake house home tour is of no exception.


Nestled amidst serene surroundings, the enchanting lakehouse, complemented by a quaint farm upfront, offers an idyllic retreat that embodies a moody and rustic ambiance. This serene haven invites you to escape, fusing the simplicity of farm life with the tranquility of nature's embrace. And I'm just saying, it wouldn't hurt to soak it all in below.
* umm – a very important PSA – don't sleep on the Costco slippers (for real). They're like $30 and wayyy comfier than my more luxurious pairs. Game changer!
SHOP THE LOOK:

Photos: Shade Degges | Design: Amber Interiors
SHOP THE LOOK: