My All Time Favorite Amazon Home Decor Finds!
 My all time favorite Amazon home decor finds!
I've purchased some beautiful decor pieces from Amazon over the years, and because they're holding their first early access sale for Prime members today and tomorrow, I thought I'd round up my all time favorites in one spot. 
I know so many of us like to "zhuzh up" our homes in anticipation of the upcoming holiday season. These touches all add a little warmth and interest that I've really enjoyed in our own house!
My list runs the gamut from pretty lighting options to decor items that are functional as well as nice to look at! 🙂 
I'm pretty sure most of my absolute favorites from Amazon have all been in the lighting category. I've found so many beautiful options I've used throughout our home. 
This post may contain affiliate links for your convenience.
I may earn a small commission when you make a purchase through links. 
PRETTY LIGHT FIXTURES
This light is by far the most realistic looking one I've found, and there's zero electrical run to it! It easily slips off the bracket to be plugged in and recharged. 
There's a small touch pad on the side that you use to turn this one on and off, so you'll need to be able to reach it to use this light. 
I'm pleasantly surprised at how long the light lasts on one charge! We turn this one on at night and it lasted a week before I had to plug it in. 
I liked that art light fixture so much, I ordered another one for our pantry. It's an interior room that doesn't get any natural light, so I love having low light options for the evenings: 
This particular light is a little different because it come with a remote as well. So you can turn it on and/or set a timer for it to turn off. So this is a much better option if you want light a bit higher on the wall, but you'll still need to access it to recharge.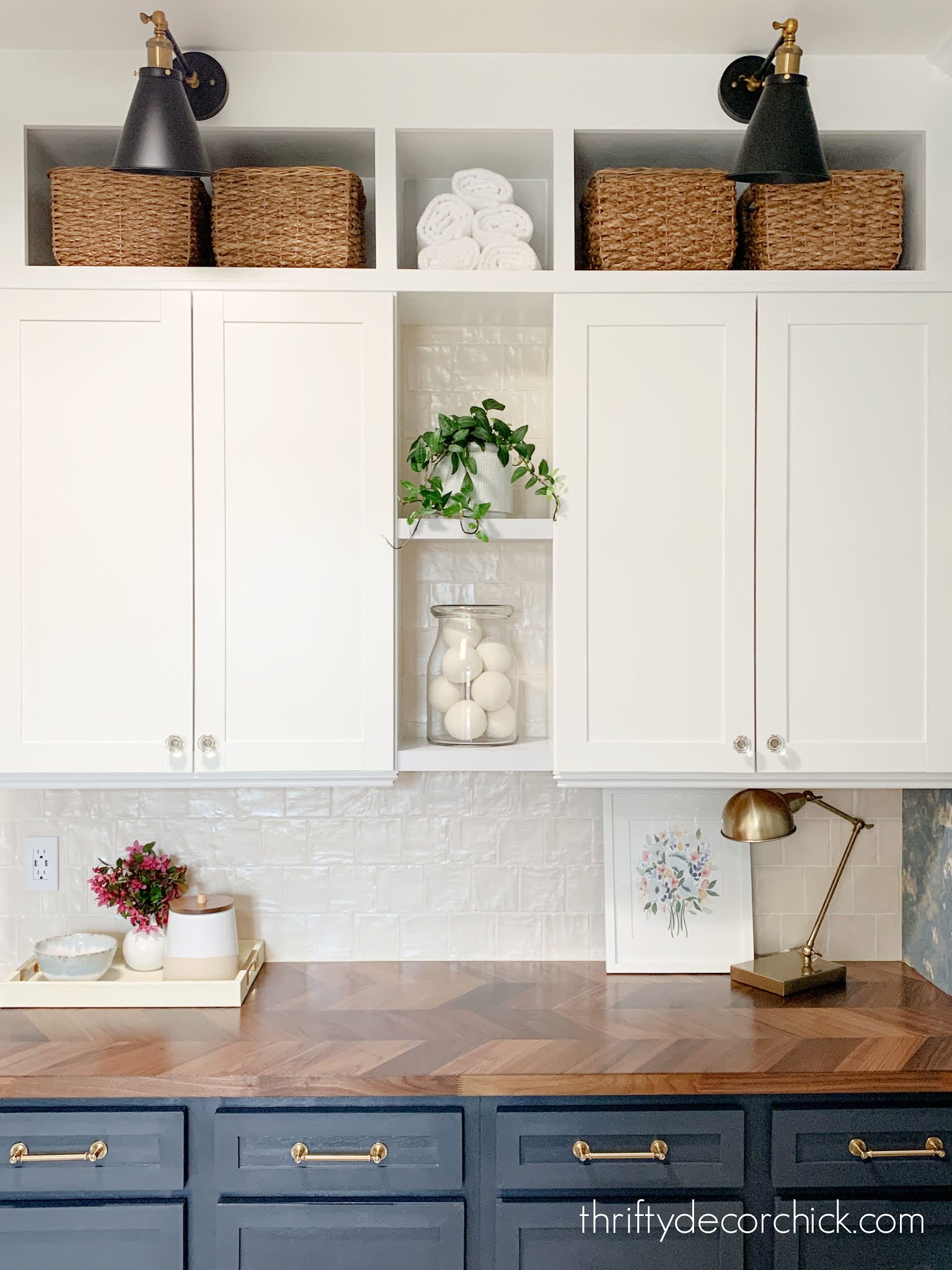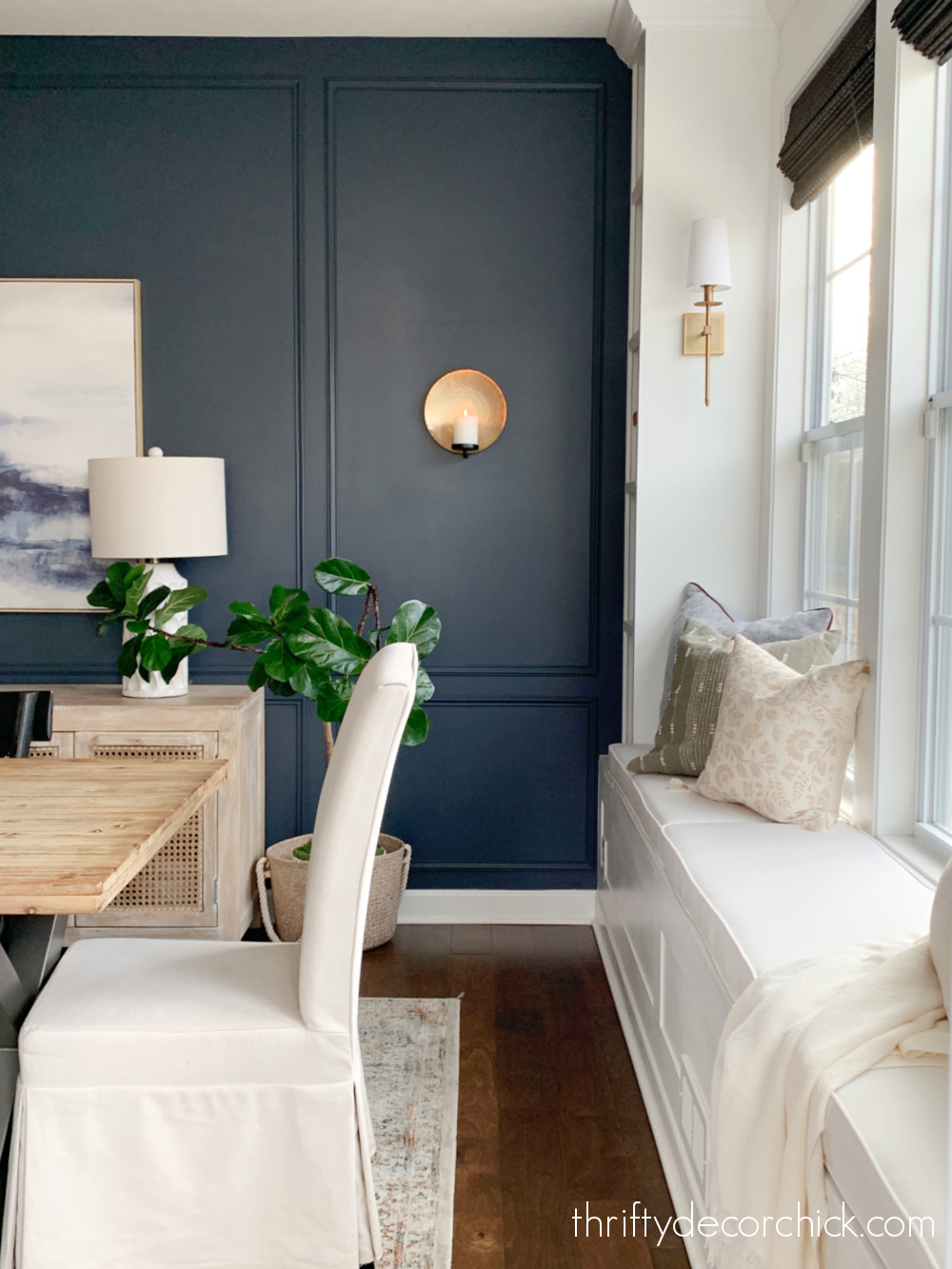 The quality of all of these is fantastic and I highly recommend all of them!
WICKER ARTWORK
I'm always on the lookout for unique art options. When I came across these large wicker art pieces I knew they'd be perfect in our basement!:  
I've been tempted to buy another set for elsewhere in the house! I think they'd look great hanging over a bed as well. 
They are a nice, LARGE alternative to the artwork found at most department stores. 
LED TAPER CANDLES
I've used plenty of LED candles from the 'Zon, but these are by far my favorite!! I love the look of taper candles, but rarely light them because they just aren't as sturdy. 
I'm always afraid of one our cats will knock into them. 😬
These LED taper candles are so elegant and pretty — they have a fluted design that is such a nice touch: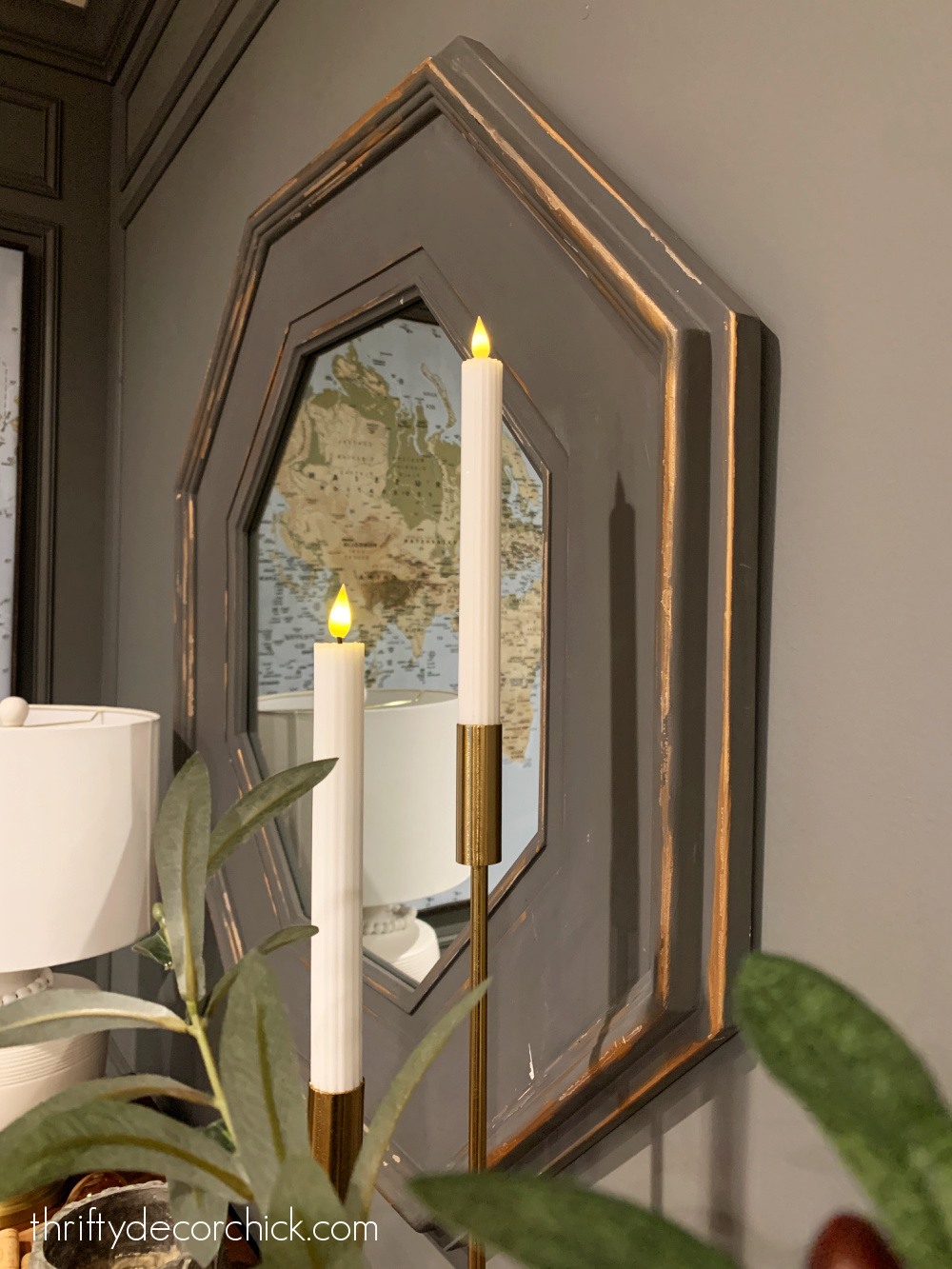 The "flame" will fool you at first glance! They have both a lighted and "candlelight" option that flickers just a bit. 
The candles come with a remote and can be set to go on at the same time every day. I set it and forget them until the batteries need to be changed…which is rare. I bought these in May and have only had to change the batteries once. 
TISSUE BOX COVERS
This one is definitely a non-essential, but isn't all decor? Tissue box covers are kind of old school — I'm pretty sure we had a crocheted one when I was a kid. 🙂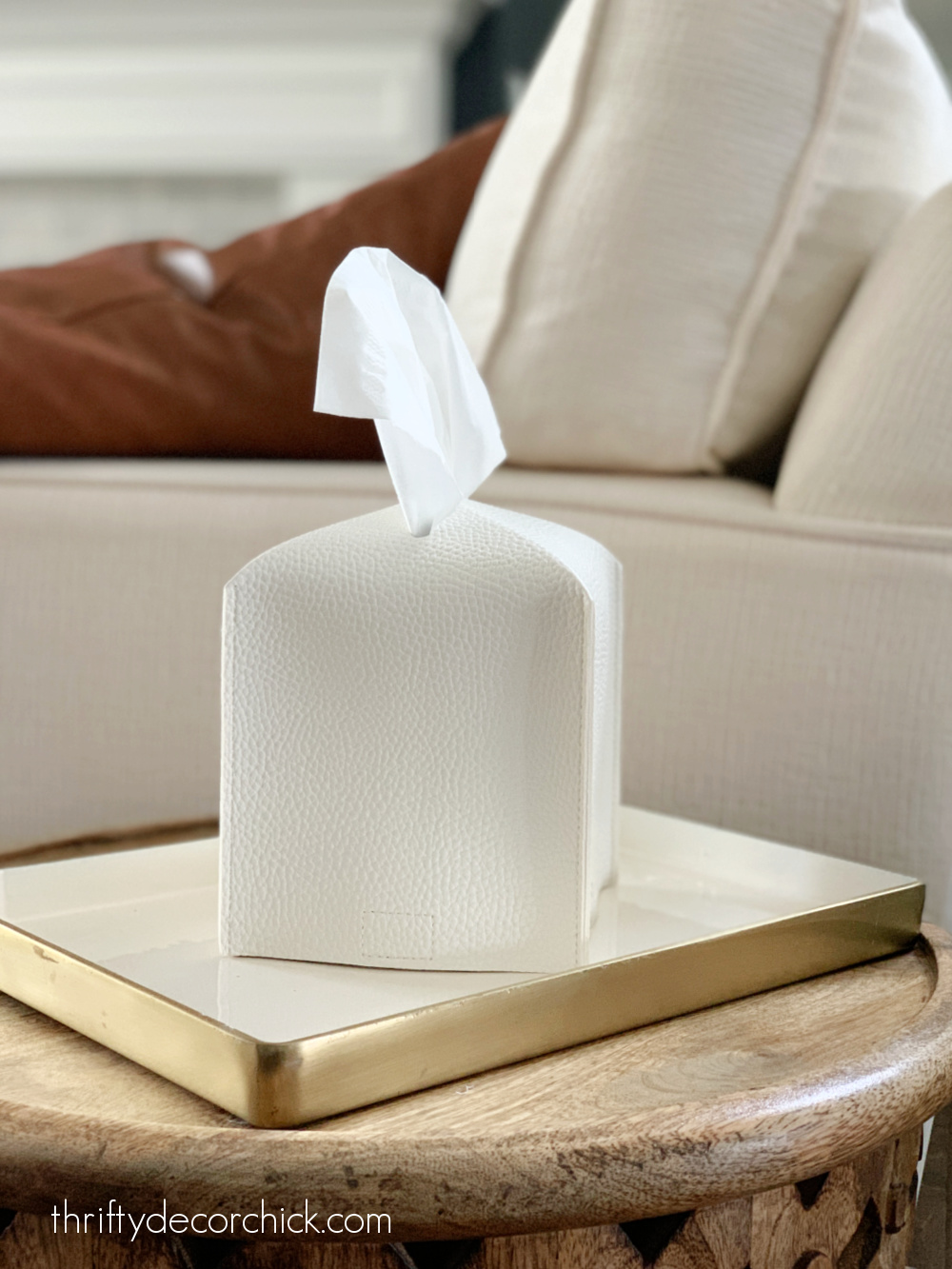 They look great and have a flap on the bottom that holds the box in well. 
They come in a ton of colors! It's a little thing, but a nice way to make a functional item look a little prettier: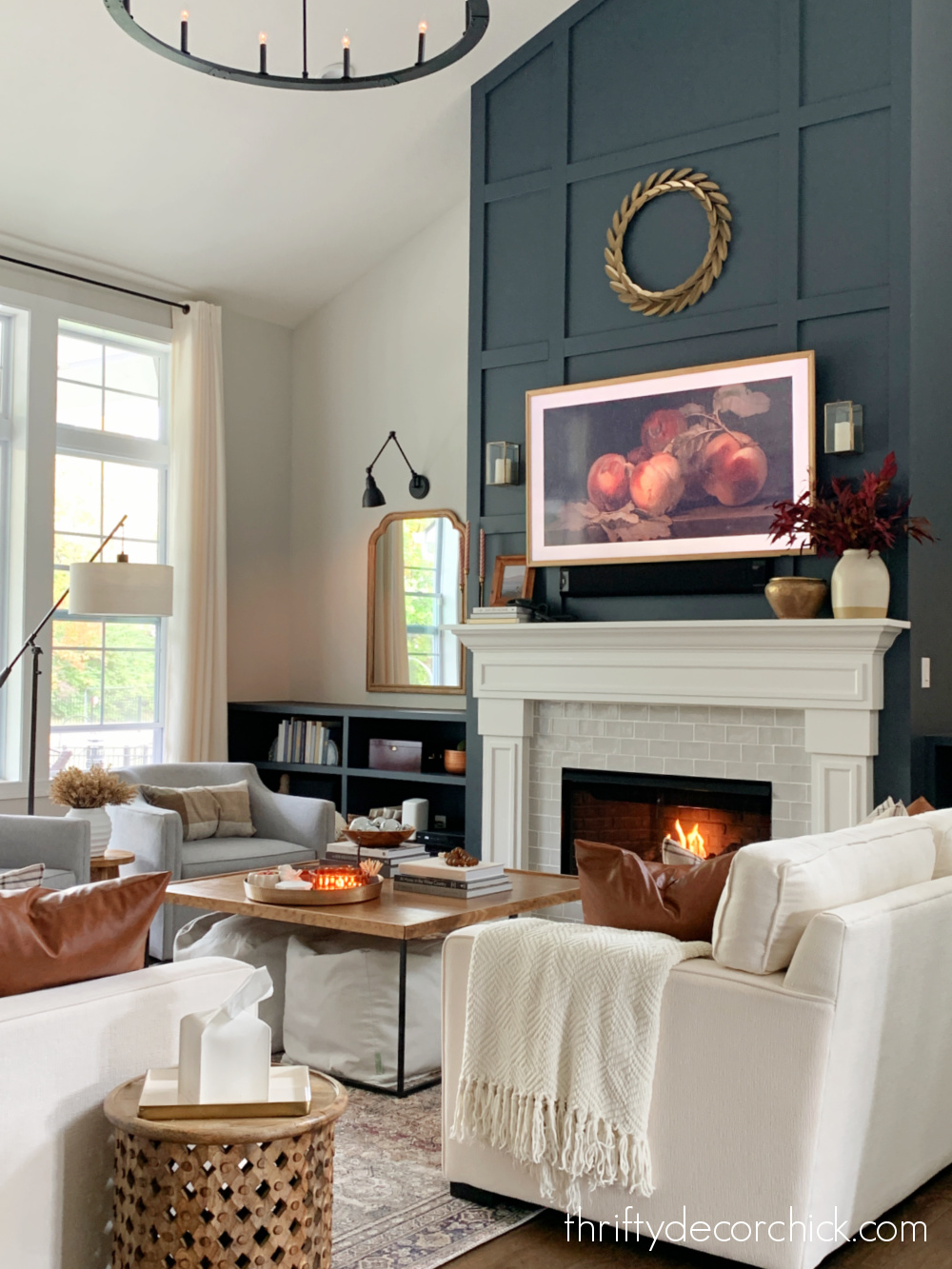 BEAUTIFUL RUG OPTIONS
I can't remember the last time I purchased a rug anywhere but Amazon. I'm in love with the Loloii options that are easy to clean (I've even thrown our kitchen runner in the wash!). 
Keep in mind, these don't have the texture and pile of a normal rug. They're mostly flat (some have more texture than others) and are thin, but durable. 
So they aren't super plush on your feet, but that can be helped with a soft rug mat underneath. The beauty and ease o cleaning (and great price!) make them worth it for us. 
TONS OF WALLPAPER OPTIONS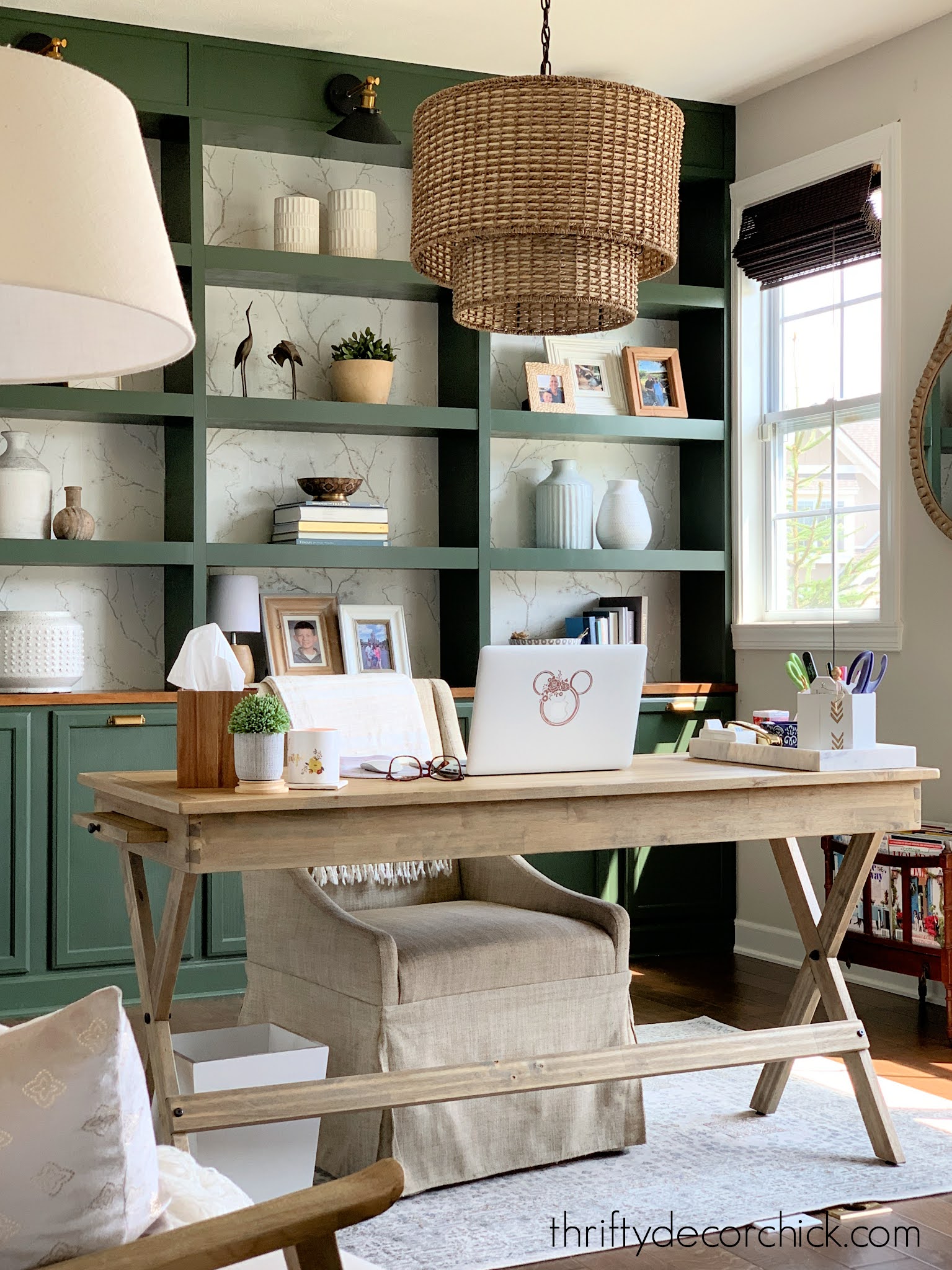 I'm obsessed with using wallpaper as a unique decor accent, and there are endless options available! You can see ALL of my wallpaper projects here. 🙂 
WHO DOESN'T NEED ANOTHER BASKET
Decorative baskets are like throw blankets around here…can you really have too many? 🙂
But really, I like them to be functional as well as nice to look at. I've purchased two of these large woven laundry baskets — one for my closet and one for our laundry room: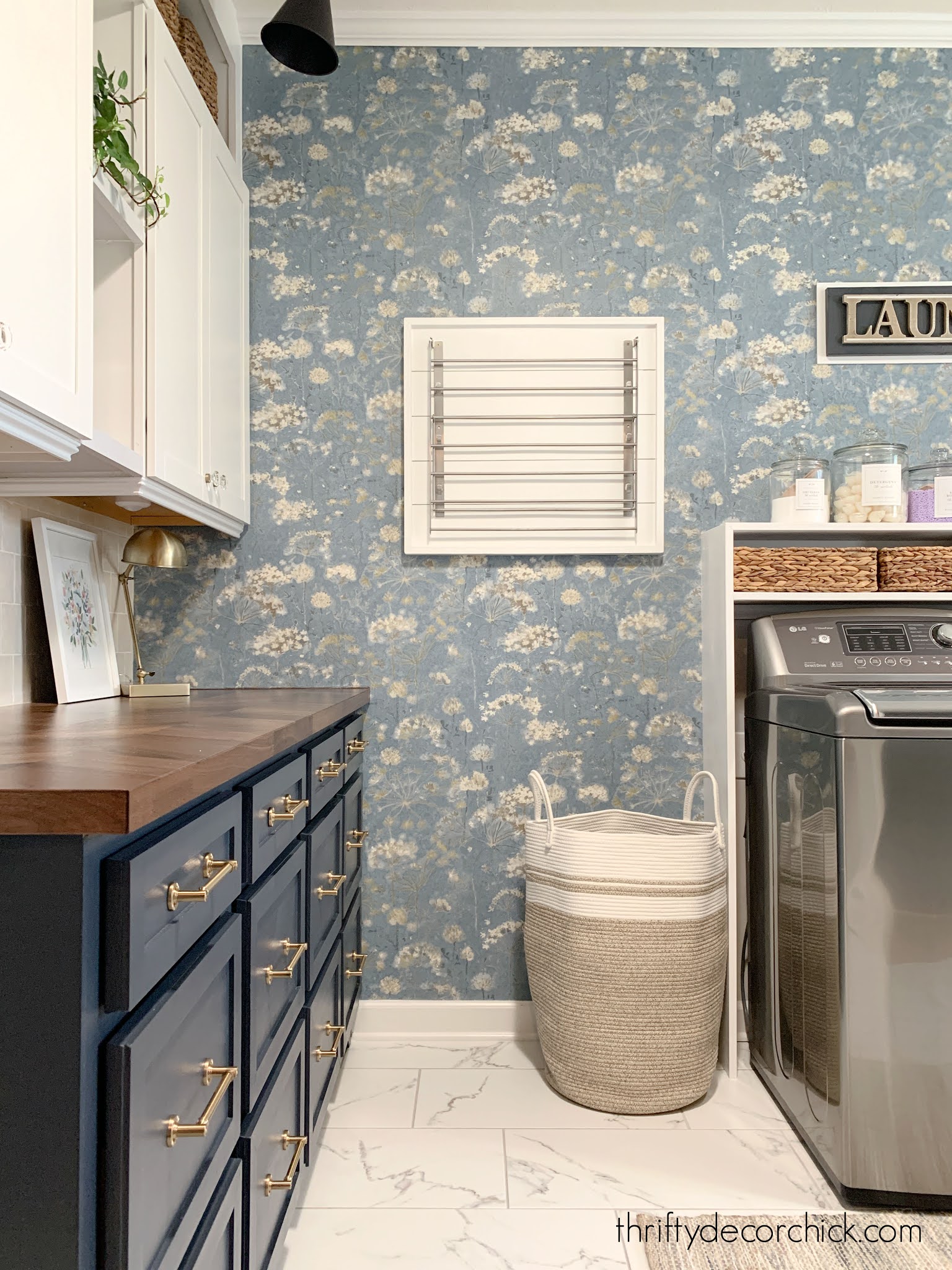 They've held up GREAT. The cats even claw at them and you would never know. They're so easy to grab and carry around as well!
I also recently got these stacking decorative baskets for the basement — they're fully functional and will hold a ton of stuff! 
DECORATIVE PILLOW COVERS (AT A GREAT PRICE!)
I've talked about the selection of pillow covers available on Amazon many times over the years — the options are endless!
Changing up a pillow is one of the most inexpensive ways to refresh your decor for holidays and seasons. I love making my own using table linens, but I've found some of my favorites online as well.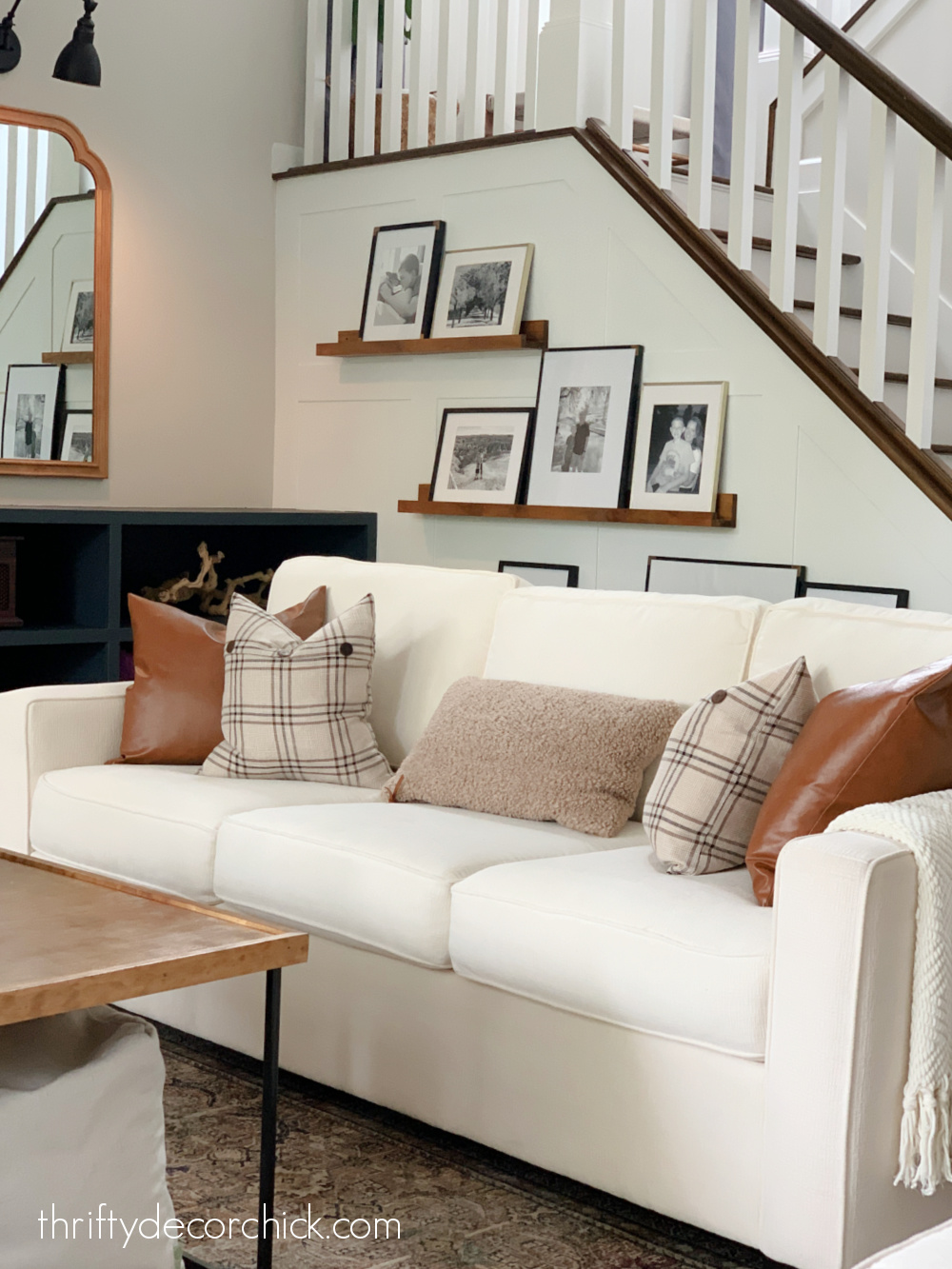 I've used all of them for years and the quality is fantastic. I've washed some and all get thrown around daily…I love them! 
Those are my all time favorite Amazon decor finds…have you used any of these items around your house? 
These special Amazon sale days are October 11 and 12th this year! Perfect for getting a head start on holiday shopping!